GunLamps. Badass lamps for badass people | GunLamps designs and manufactures badass lamps for home, office or man caves.
About us:
GunLamps was co-founded by a US Marine Corps veteran and a British Army veteran, who met in California in 2012, became best friends, and business partners. What started as a simple gift idea, from one gun-lover to another, has developed into an exciting business endeavor with uncapped potential. We're launching this Indiegogo campaign to fund initial production and jump-start the business. 
Our mission: 
To design and manufacture stylish, high-quality, and affordable products for gun-lovers across the country, helping them effortlessly decorate their homes, offices, or man caves (preferably all three).
Meet the founders:
Sebastian "Seabass" Calvo served 7 years in the US Marine Corps as a Combat Engineer Officer, deploying to both Afghanistan and Iraq.  He left the military in 2018 to pursue his Masters in Business Administration from New York University's Stern School of Business.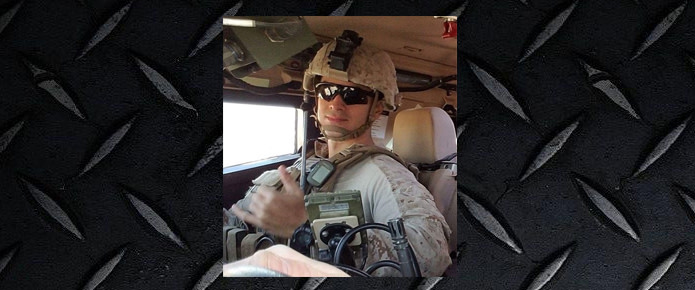 Geraint "Gez" Jones served 12 years as an infantryman in the British Army.  He is a combat veteran of Iraq and Afghanistan. Gez has written several of his own books and has co-authored with James Patterson.  He is a New York and Sunday Times best selling author.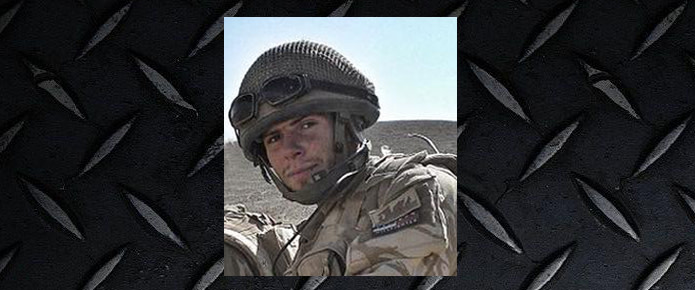 Our goal:
We're aiming to reach a flexible goal of $15,000.  Since our founding, we have screened multiple manufacturing facilities and tested countless prototypes, and we have arrived at a quality we feel is worthy of stamp of approval as military veterans.  We are now ready to start stocking inventory and fulfilling orders, and your monetary support will help get that started.
Our products:
Choose between our unique .44 Magnum or 1911 paper towel dispensers, and our exclusive GunLamps product line, such as the RPG, M4 or the .50 Cal. We have several color finishes to choose from, and all of our products come with free shipping anywhere in the continental US. 
Other ways you can help:
We would really appreciate any assistance with promoting GunLamps, to help the spread awareness of our campaign. Indiegogo has great sharing tools for social media sharing, located in the upper right hand side of the campaign page.  Please share with your friends and family!
Check out our journey so far on Instagram:  @Gunlamps  or visit us on the web: www.GunLamps.co
Thank you for the support!
Seabass & Gez
Products: