H-PROOF: Hangover Prevention Created by Doctors | Chewable tablets packed with vitamins, detoxifiers, antioxidants, and more to help prevent hangovers
H-PROOF is now available for purchase on our website:
Introducing: H-PROOF
The World's First Chewable Tablets That Help PREVENT Your Hangovers
Doctor-Developed & Patent-Pending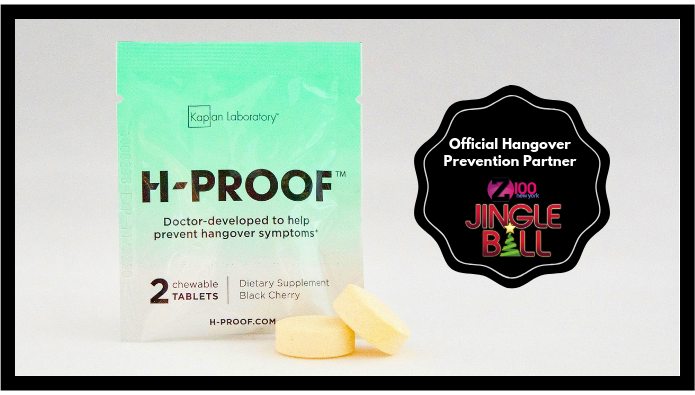 Hangovers Get In Your Way
You're anxious while you're out, knowing what's coming tomorrow. You wake up feeling physically ill, suffering from headaches, poor concentration, muscle aches, nausea, and an upset stomach.
Worst of all, you miss out on the next day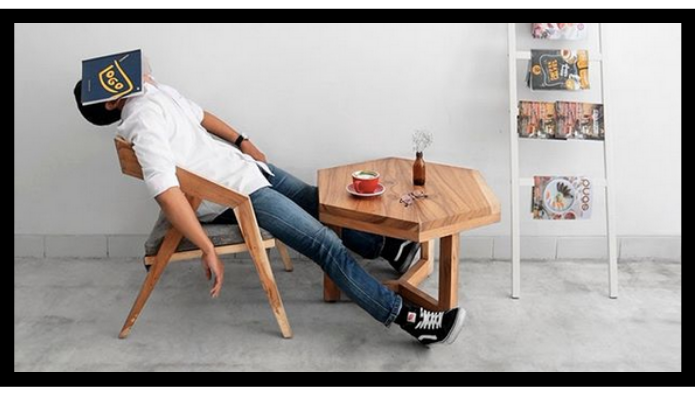 3 Easy Steps
After your last drink, chew two mouthwatering black cherry-flavored tablets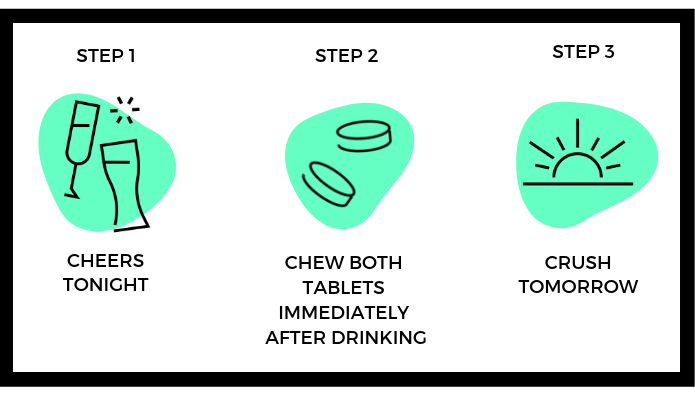 How H-PROOF Works
Hangovers aren't caused by dehydration; they're caused by the way your body processes alcohol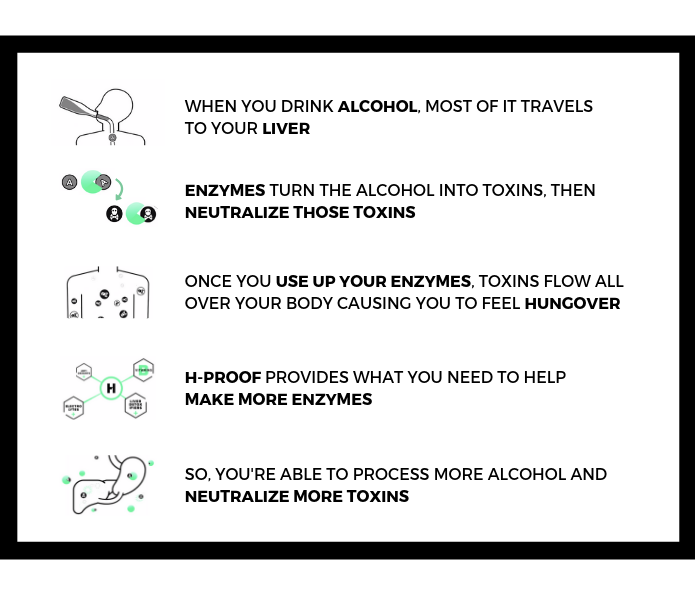 Our Doctor-Developed Formula
15 Vitamins, Antioxidants, Liver Detoxifiers, and Electrolytes that Help Support Healthy Brain, Liver, and Body Function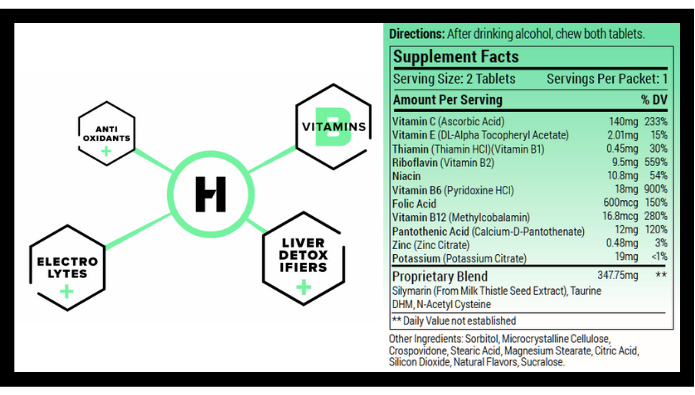 What People Say About H-PROOF
After developing and testing H-PROOF for 3 years, here's what some of our beta testers have to say about it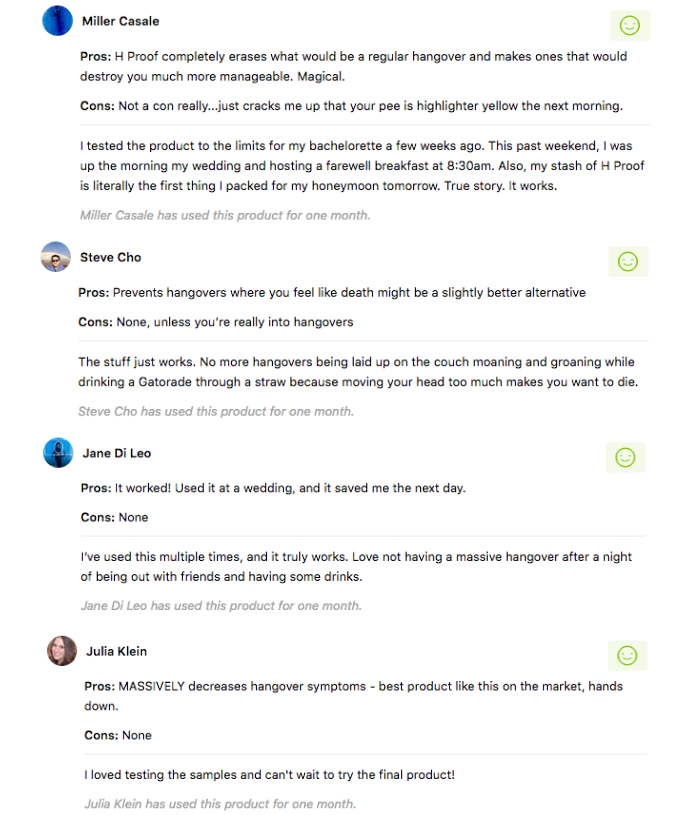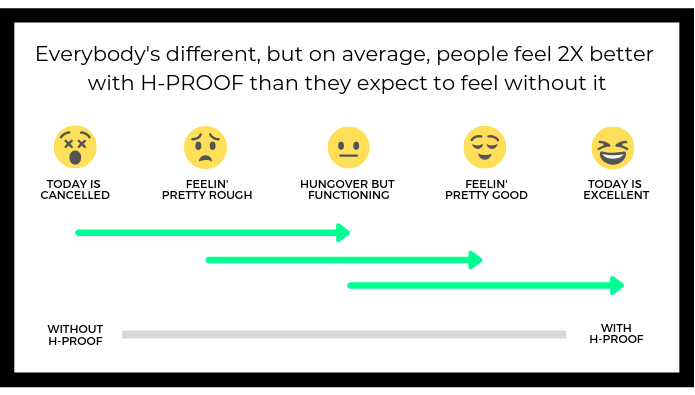 Who We Are
Our family lives by the motto 'get your work done before you play', and that's exactly what I did for 10 years in New York City.
After one too many hangovers, I started looking for ways to eliminate them. I scoured the globe for remedies and research, but I couldn't find a product that incorporated everything I discovered.
I turned to my mom – a board-certified surgeon – and together, we developed the ultimate formula that helps prevent hangovers.
We call it H-PROOF and we're excited to share it with you!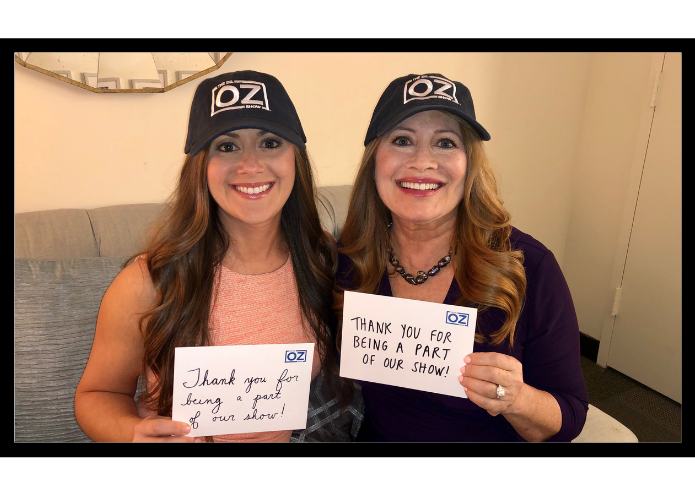 The High Cost of Hangovers
You're not the only one suffering. Hangovers cost the U.S. $160 billion in lost productivity annually.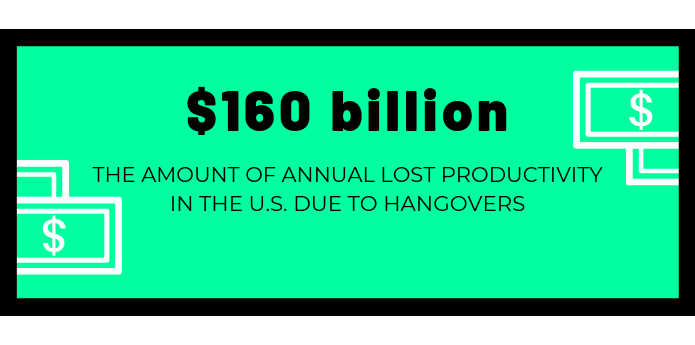 We're Rewarding Early Supporters with Exclusive Discounts
We've self-financed our first batch, which will ship in March!
This campaign will help raise necessary funds for our second batch of H-PROOF, which we will manufacture and ship as soon as our Indiegogo Campaign has ended.
We're rewarding our early supporters — that's you — with exclusive discounts that won't be available once our Indiegogo campaign ends.
Our First Batch is Shipping in March

Other Ways You Can Help
Don't get hangovers? Have friends and/or family who do? Help spread the word about H-PROOF and change someone's life for the better by sharing our campaign!