HALO – The Bottle Opener Reborn | A uniquely designed hand-polished bottle opener, crafted from steel in 3 stunning finishes.
An Innovative Classic 
HALO™  is a new and innovative bottle opener. Forged out of STAINLESS STEEL, HALO is truly unique. Its simple yet elegant toroid shape fits perfectly on a bottle's neck and can be used in any orientation.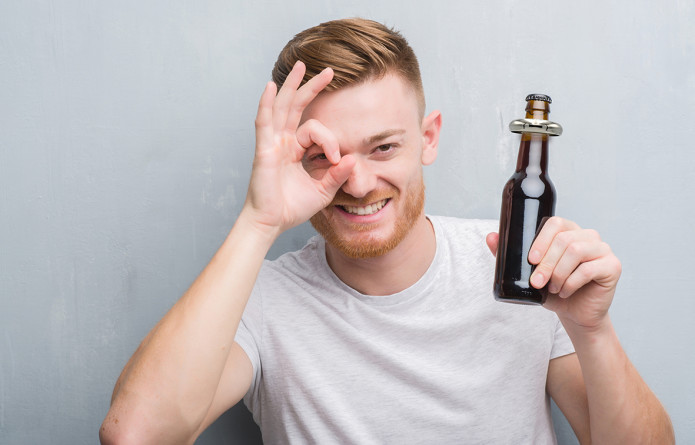 The Halo simple form creates a timeless design. Its durable structure will guarantee many years of use and heirloom quality.
 We have designed HALO to fit around your favorite beer bottle. It is the perfect place to keep and present your new opener and creates a distinct visual effect.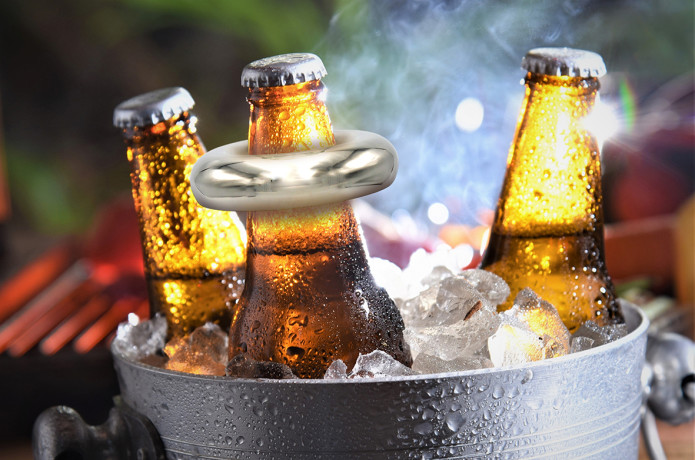 As Featured In:

The Ultimate Tool
 Its circular shape allows it to be used in any direction. Thanks to its perfect toroid structure, it can be held at any orientation and open a bottle cap in a swift upwards or downwards motion.
Opening Upwards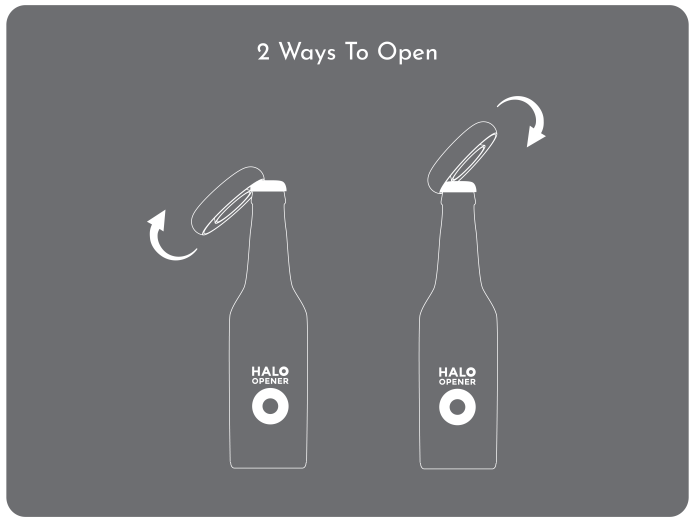 Opening Downwards
A Unique Design
Halo's design allows it to be presented on a bottle's neck. It is a great way not only to keep your opener handy and visible for that time when you crave a sip (is it 10am already?) but also creates a nice gesture when offering it to a mate.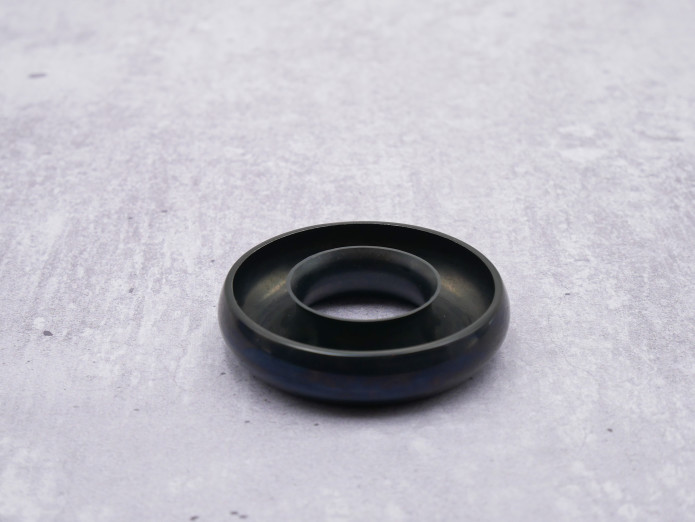 A well-crafted match for your well-crafted beer
Halo has two strong continuos lips which are formed during the forging process. Each piece is made of STAINLESS-STEEL and undergoes 9 different manufacturing stages including hand polishing.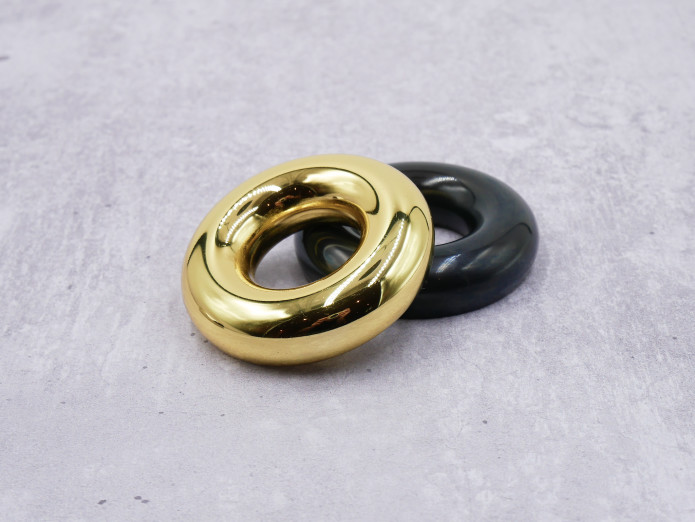 Upgrade Your Home Bar
HALO is bound to draw attention and curiosity wherever it's presented. It can be beautifully displayed on your craft beer collection, at your home bar, or kitchen display.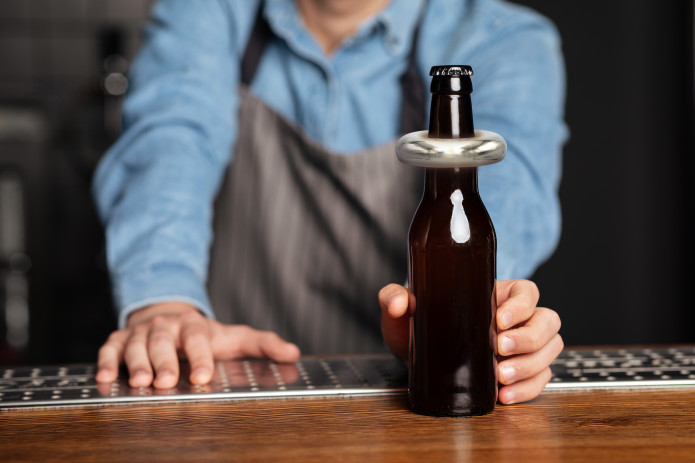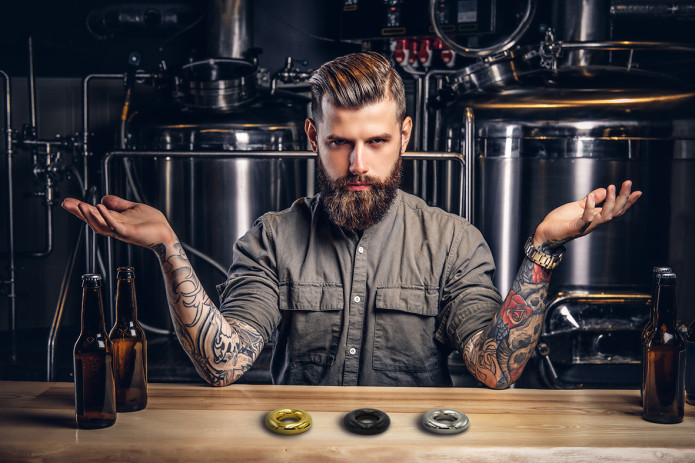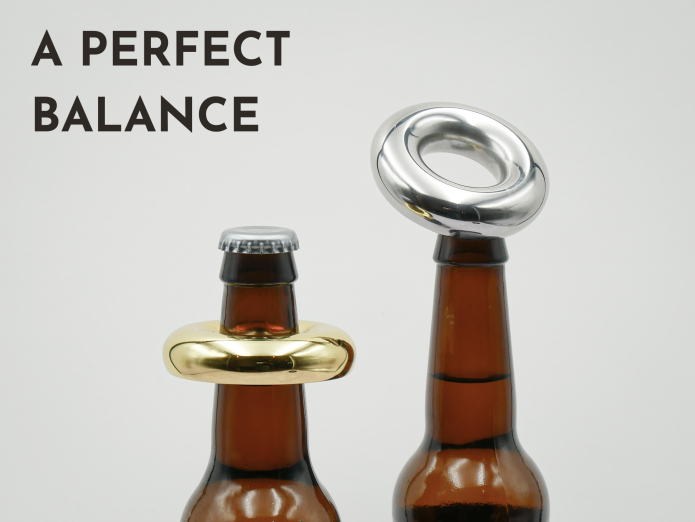 As a result of its unique design, Halo can be carefully balanced on a bottle's top to create an intriguing and playful sculptural display.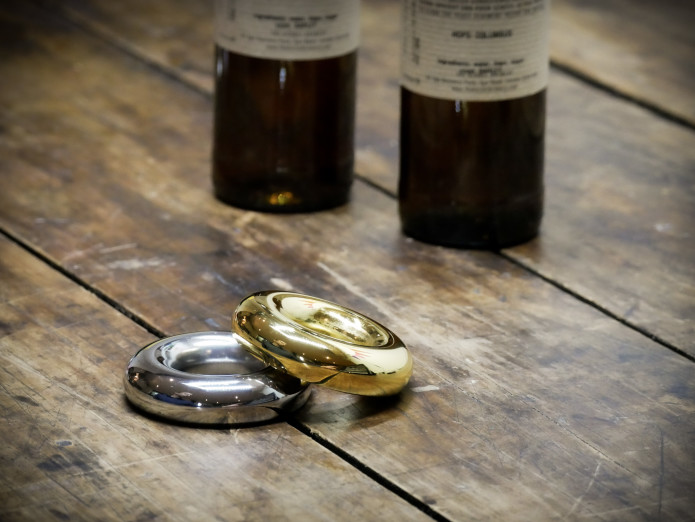 Choose Your Finish
 We have designed 3 distinguished finishes for the Halo opener, each with its unique character.
GOLD PVD FINISH: PVD (physical vapor deposition) coating is a process in which a solid material is vaporized in a vacuum and deposited onto the surface of the opener. A unique combination of metals is deposited atom by atom, forming a thin, bonded, golden metal layer that greatly improves the appearance and durability of the opener.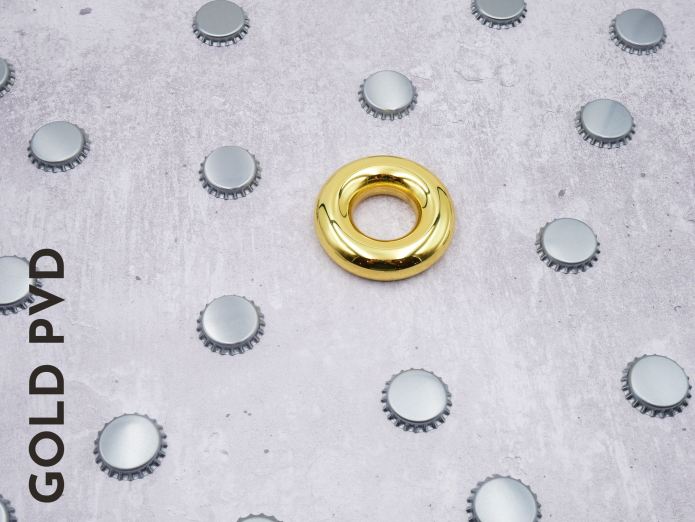 BLACK OXIDE FINISH: The black oxide coating is produced by a chemical reaction between the steel and the oxidizing salts in the black oxide solution. The result of this chemical reaction is the formation of black iron oxide or magnetite on the surface of the opener. The surface finish of the black oxide version is more silky-matt in appearance than the polished stainless steel version.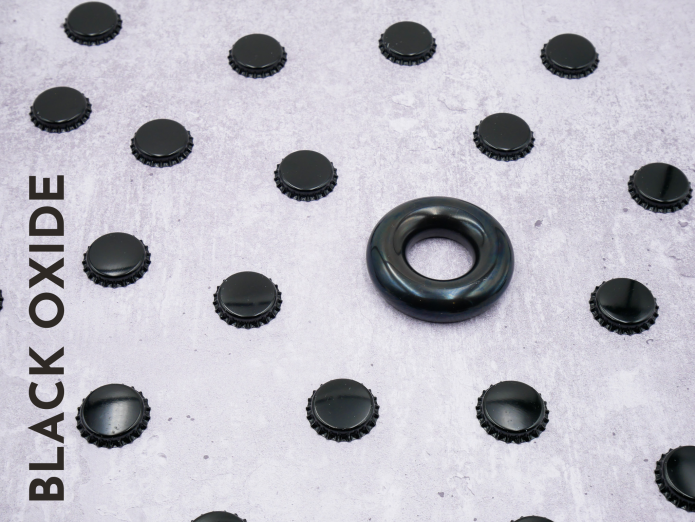 POLISHED STAINLESS STEEL: Halo in its natural state -Showing the raw material from which it is made, at its best. After forging and finishing, Halo is hand polished to create a stunning mirror-like surface on its exterior.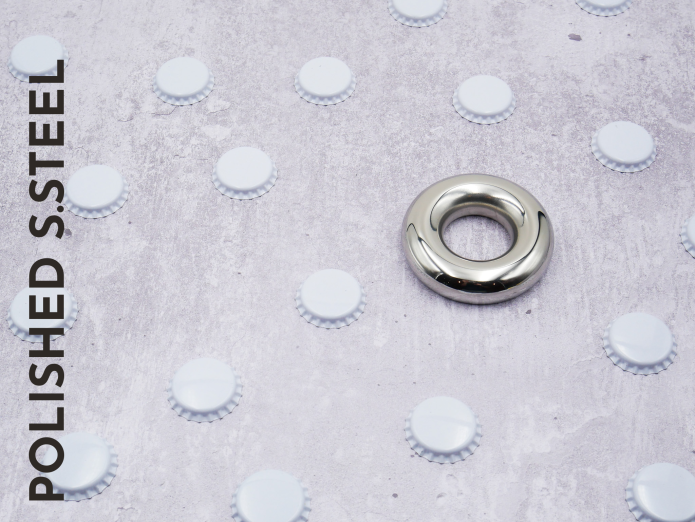 A Genuine leather Case
We have designed a beautiful hand-crafted Genuine Lether case as a perfect match for your new HALO opener. It is stamped with the HALO logo and will be perfect to protect and carry your opener with ease and style.
Once you choose your opener, you will get a chance to add a leather case to your order at a discounted price.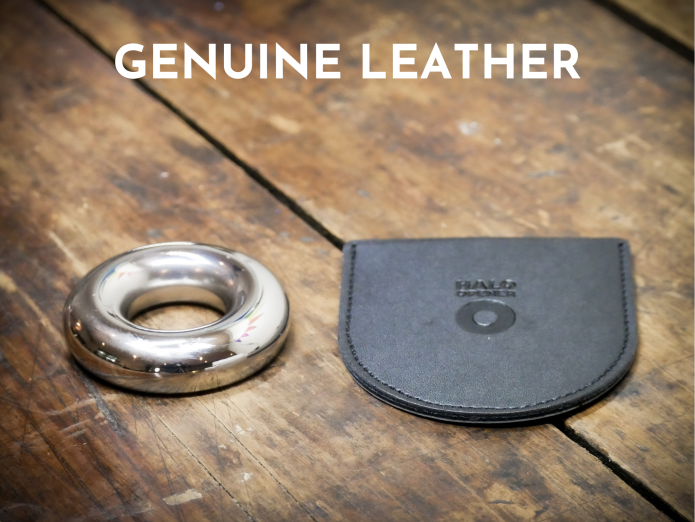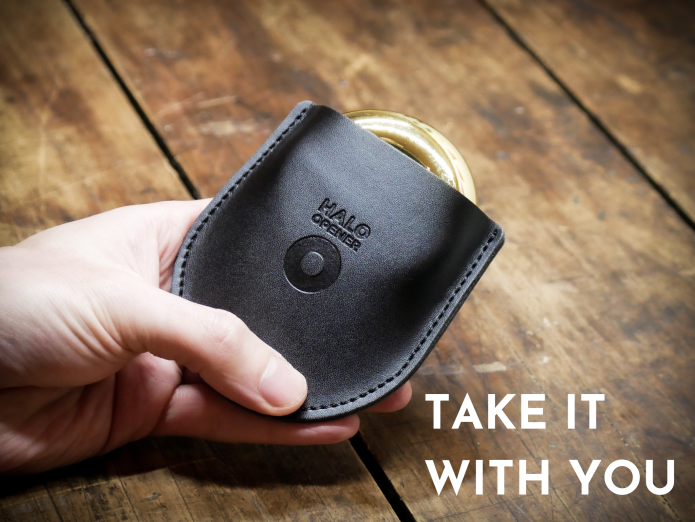 The TYPICA LONDON Team

Thank You For Your Support!
Risks and challenges
This is now Typica's third campaign, with two very successful projects already manufactured and delivered to thousands of backers. We have invested in tools and molds for this product- what you see in the campaign is not a prototype but an actual pre-production product. Our manufacturing partners are waiting for our production order and we are eager and ready to start production. Should anything not go as expected, due to mass production challenges or fulfillment challenges (covid certainly had a major effect on supply chains in the past year) you will be the first to know and we will follow this campaign with regular updates to keep you informed of our progress.
Shipping
We have reliable fulfillment partners which have done a great job on our previous campaigns.   From our experience, in most cases, no other charges are incurred upon delivery, and we will always try to use the best shipping method for each destination that will help minimize the chance of that happening. However, customs regulations are different from country to country and change regularly, so please check your local customs rules to determine if you will be liable for any additional taxes on products sent from abroad.
Well done! you've made it to the end of the page. Which reward did you choose?