HeartLight: Cherish & Share Loved Ones' Heartbeats | Capture heartbeats from HeartWand or EKG, display on your HeartLight. See, hear, touch them forever

The HeartLight™ system is a revolutionary way to record a loved one's heartbeat or your own heartbeat and share it through light, sound, and touch. It helps you stay connected when you're apart and be more mindful of the people and moments that matter the most.

Connect the HeartWand™ or a Fitbit® to the HeartSafe™ app and record a heartbeat at a special moment: when you propose, when your child is born, or when you meditate and need to be in the present moment. HeartLight is a peaceful and loving way to connect with what matters.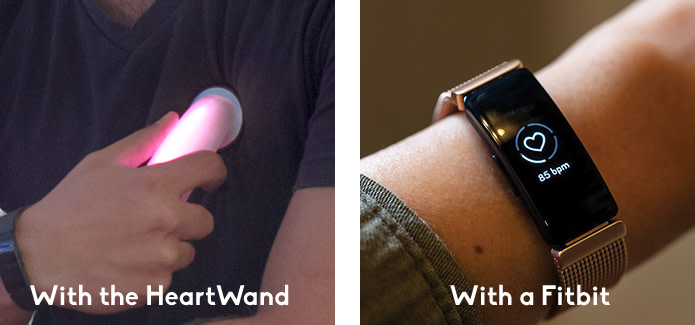 Save and name multiple heartbeats, store them securely in the HeartVault, and access each heartbeat through the HeartSafe app.  Connect the HeartLight to the HeartSafe app. Use the controls to display any heartbeat in 6 different color choices: Red, Gold, Blue, Cyan, Purple, and Green. 
The heartbeat you choose will play with light, sound, and vibration through the HeartLight, so you can see, hear, and feel the connection to a person or moment you love.

We can sometimes feel disconnected—from loved ones and from ourselves, especially in the current times—but the heartbeat is a unifying influence that can rebuild those bonds. 
Connecting a Grandson With a Grandparent When They Can't Be Close 
Connecting With Your Own Heart to Become Grounded and at Peace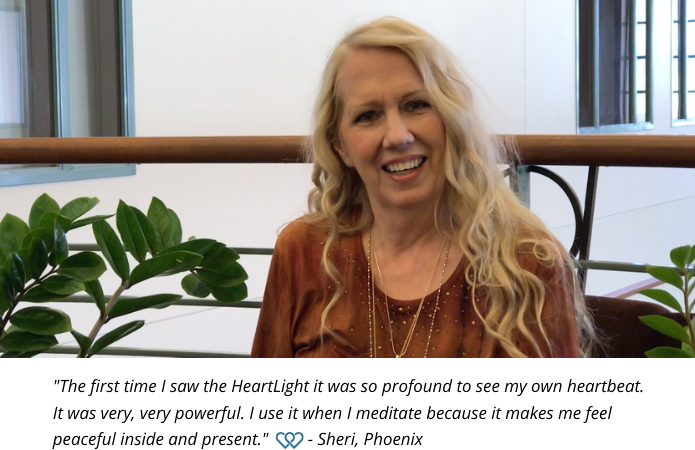 Connecting a Parent With a Child to Hold On to a Special Age
Connecting With Everyone Who Has Touched Your Life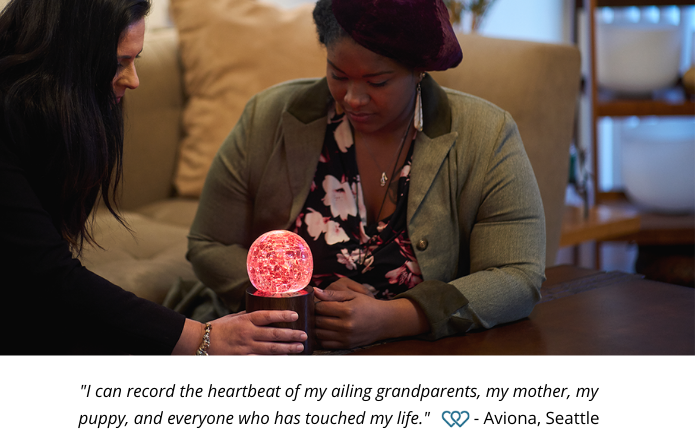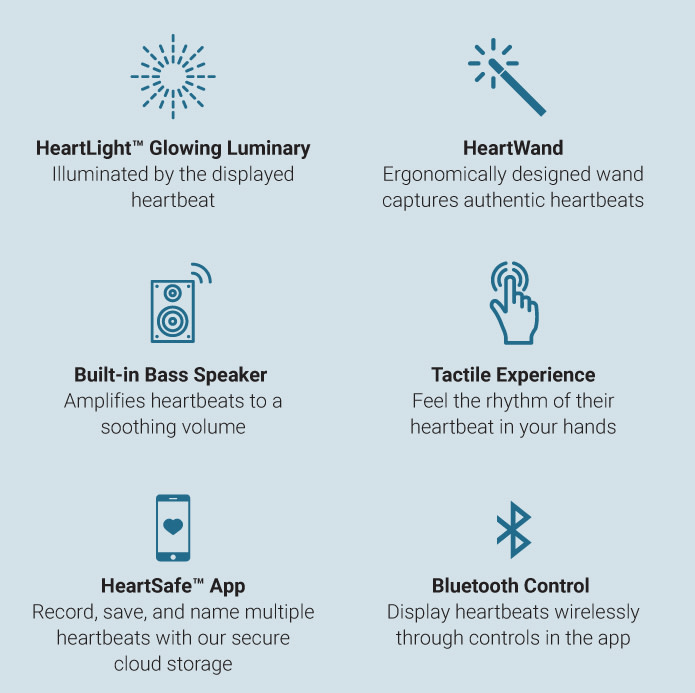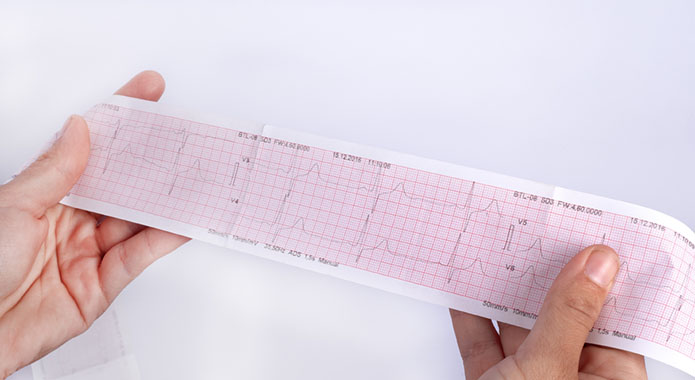 New! $25,000 Stretch Goal: EKG on Your HeartLight
Uses an EKG readout from medical records to create a faithful reproduction of a person's heartbeat on your HeartLight.
The additional funding will support the development of a service that was requested by one of our customers. She lost her baby and has a copy of the baby's EKG. She wants to have her baby's heartbeat on a HeartLight. In today's world, we can think of no more uplifting service we can offer…
When we reach this $25,000 stretch goal, a new service will be available to HeartLight owners that allows you to:
Capture a heartbeat from sources other than a HeartWand
Upload an existing or new EKG image (found in medical records)
Create a HeartLight playable heartbeat
Store it in the HeartVault so you can save, access, and share it
Use your HeartLight as usual to experience the new heartbeat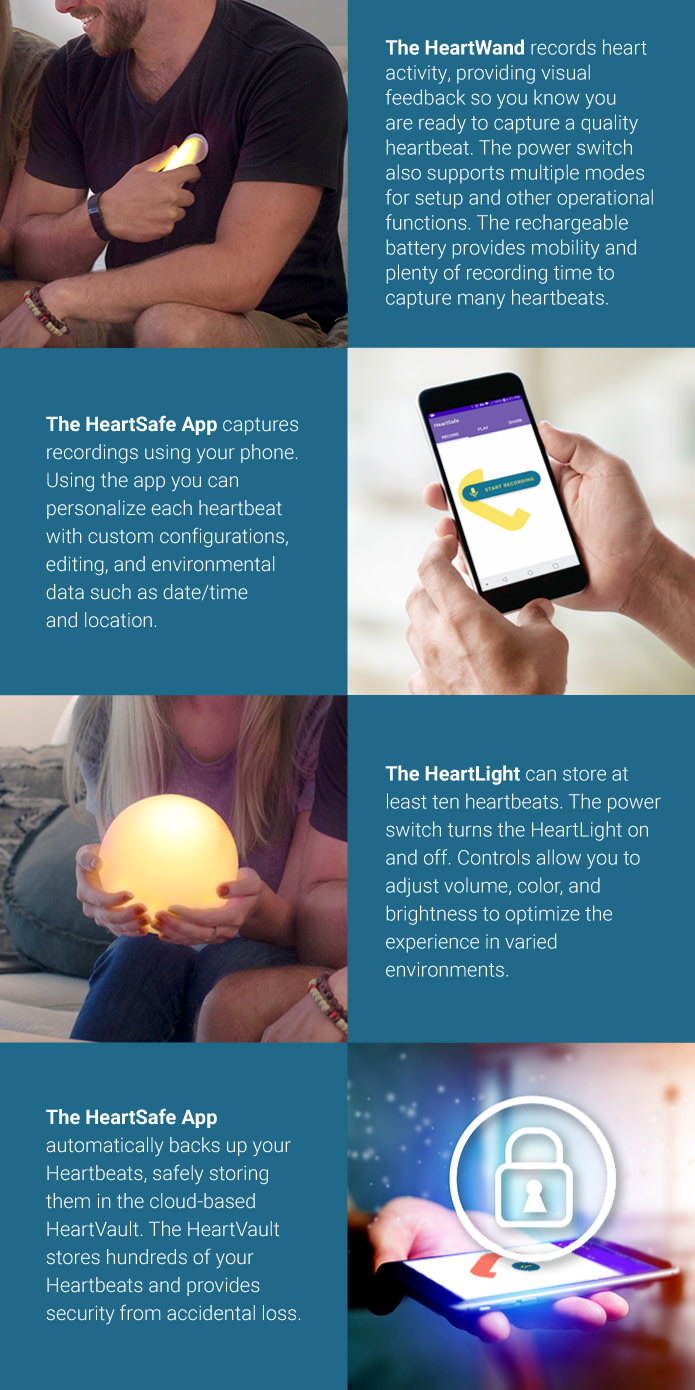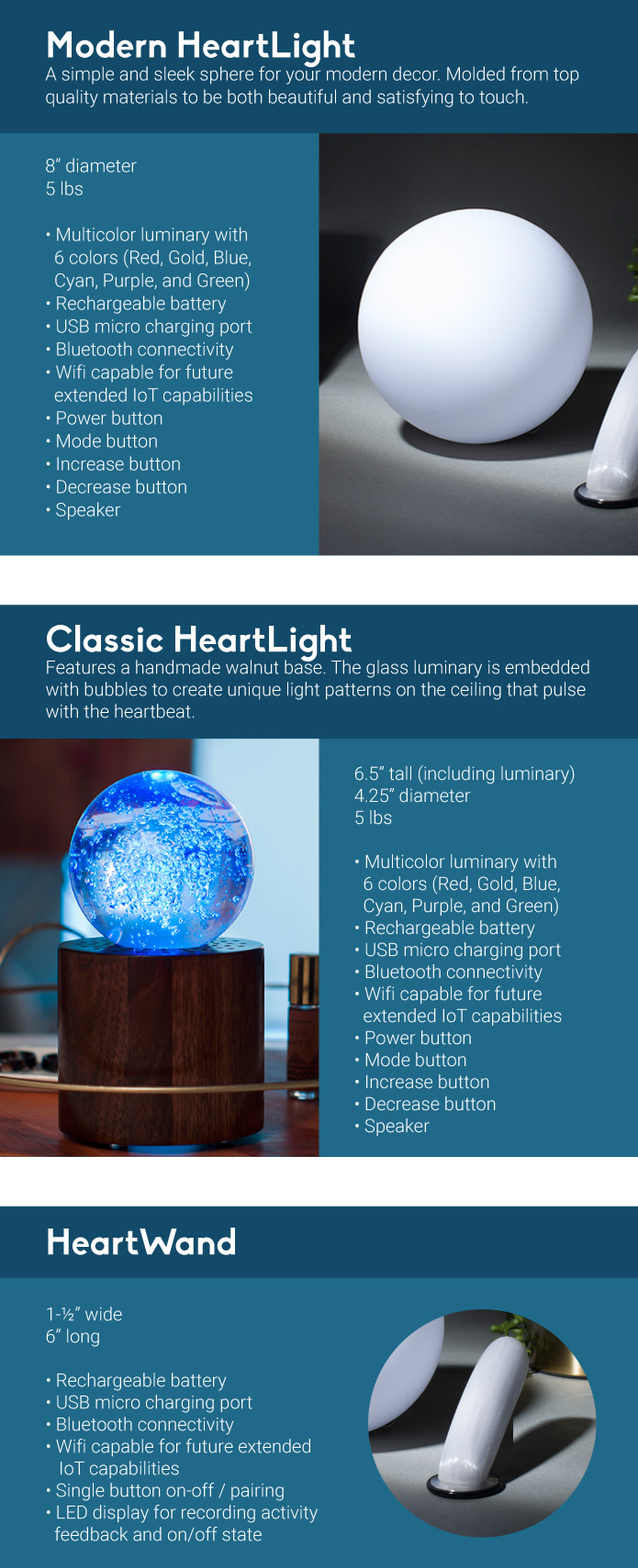 Save all your heartbeats securely in our HeartVault and access your hearbeats through the HeartSafe app:
The HeartVault is safe, cloud-based storage
Automatically back up your heartbeats
Secure your Heartbeats against accidental loss
Access and manage your heartbeats from anywhere
Store hundreds of heartbeats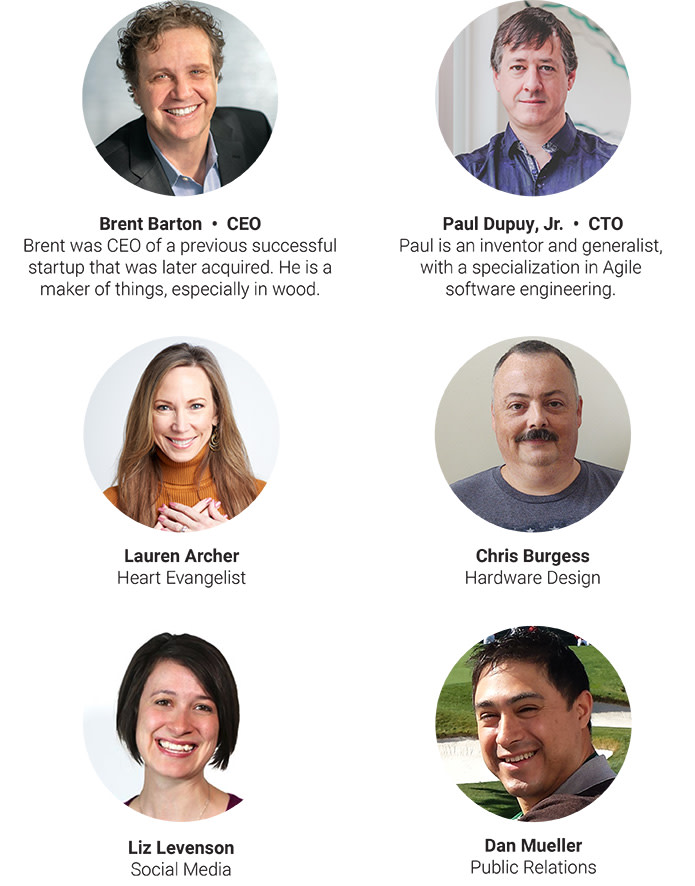 [Co-founder Brent tells his HeartLight story] It all started when Paul invited me to coffee. I hadn't seen Paul for at least a year, maybe two. Paul hands me a beautiful wooden box that fits perfectly in my hands. I feel and see a beating heart inside. What if this were my son's heartbeat? He died eleven months and one day ago. Of course it wasn't his…what if it could be?  Shortly after coffee, we started to meet weekly. We interviewed people, handed them the prototype. They had the same reaction: the feeling of the heartbeat from the walnut box was hypnotic; the pulsing of light as they opened the box was mesmerizing.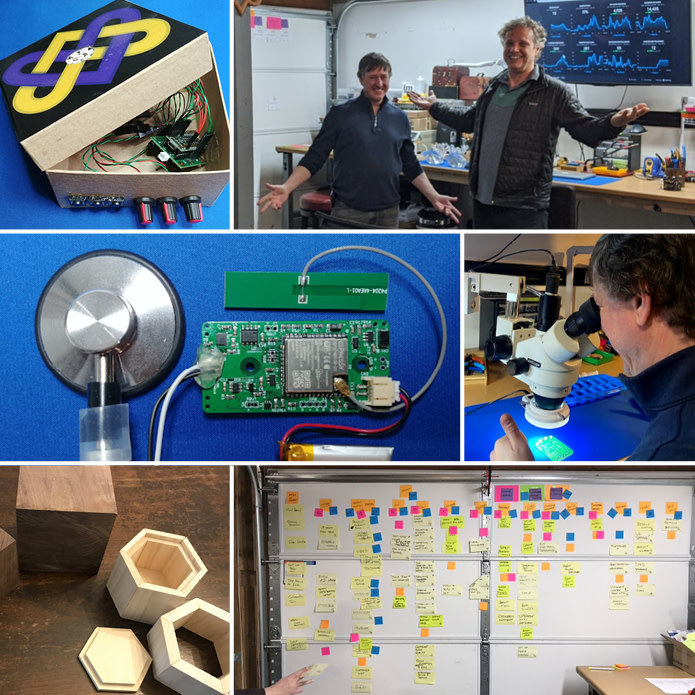 In the following months, I quit my job and we set out to bring this to market. We officially started the company on June 4, 2019 and began to revise the original prototype to reflect the quality, authenticity, and beauty we wanted to share with the world. Soon, we were holding the HeartLight we had dreamed of and using it to connect us with loved ones.
Paul was able to give his father and mother a HeartLight with his late brother Terry's heartbeat in it.
My wife Marda and I were given the opportunity to see, hear, and feel our late son Tyler's heartbeat through the HeartLight and his heart donation recipient, Danny.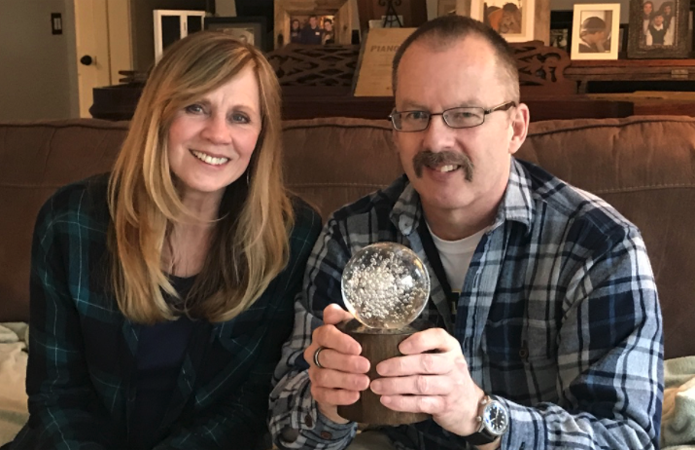 Now we are thrilled to share HeartLight with you and to fulfill our mission: to help people connect more with loved ones and moments that matter most.
With Love,
Brent, Paul, and The HeartLight Team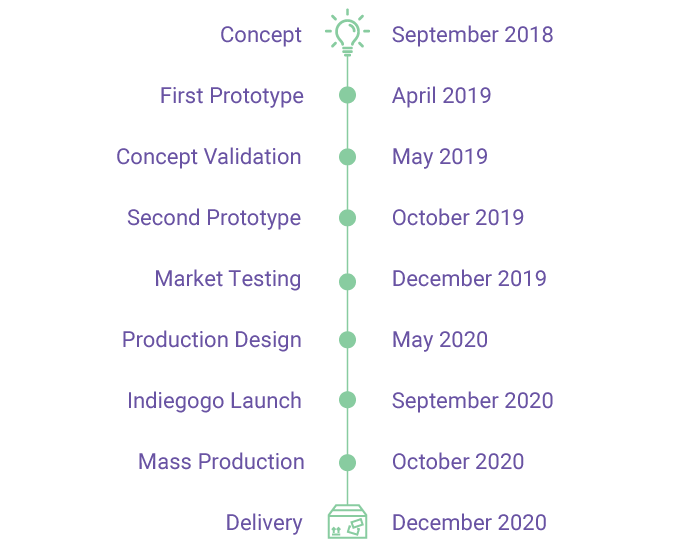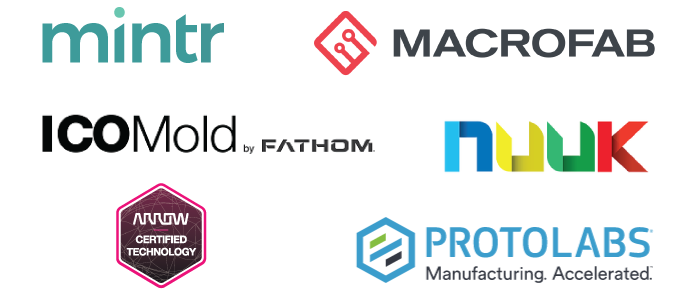 Dr. Rubin Maidan, Lorelei Hewitt, Marda Barton, Zach Spiegelman, Michael B. Maine, Sea Galdr, Priya Sinha-Cloutier, Leigh Lepore, Alex Ciepielewska, Tamara Sulaiman, Luke Hohmann, Evan Campbell, John Rudd, Rob Eldridge, Brian Bay, Mark Macaulay, Cory Feit and everyone who supported our Indiegogo campaign.
HeartLight is an experienced team. We have tested many aspects of our supply chain. We continue to monitor all operations for potential problems. Our lean and agile processes allow us to recognize and address emerging issues and opportunities quickly. With the help of our strong supply chain, we believe we can minimize potential risks. There are risks, however, that may be out of our control. If a situation arises that causes any delays, we promise to communicate with our backers right away.