Hedgehog, your home's digital guardian | Technology that puts your privacy first.
WHO ARE WE?
We're a team of venture capital-backed entrepreneurs from the UK, creating multi-award-winning technology that puts your privacy first.
Featured in Wired
Winner of European Product Design Award 2020
Won The Startup Series – UK's largest seed funding competition
Recognised by Google and KPMG as a top startup
Raised over £500,000 in seed investment
Meet Hedgehog, your home's digital guardian and the world's 1st Home Intelligence enabled device.
Designed and assembled in the UK. Developed in the USA. Security tested by independent experts.
Compatible with your existing tech and works with any Internet provider in the USA, UK and the EU.
The image below shows the Hedgehog Midnight Blue colour option.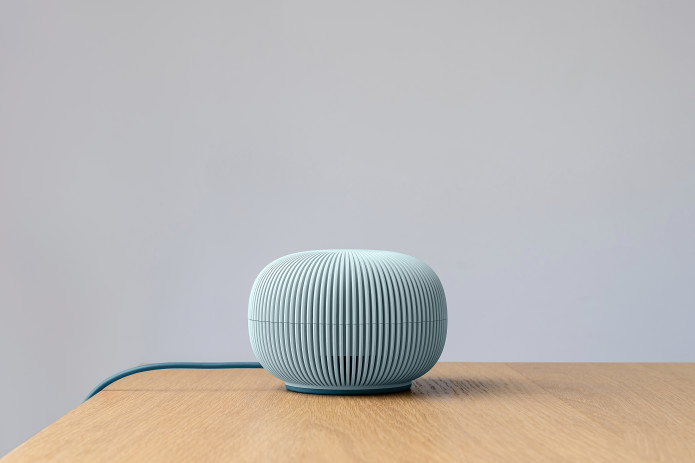 SIMPLE. SMART. SAFE.
Better protect yourself against:
Identity theft
Financial trouble from a stolen credit card or banking details through viruses and spyware
Online tracking and privacy threats
Unauthorised use of private data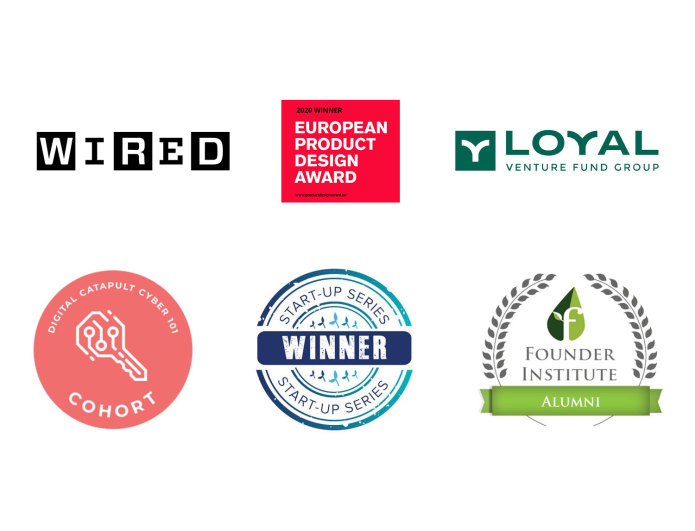 ANTI-VIRUS and FIREWALLS are only part of the solution.
Anti-Virus protects those devices it's installed on.
Firewalls protect the perimeter where your network connects to the Internet.
Hedgehog protects every person and every IoT smart device in your home or office.
Every home needs a Hedgehog!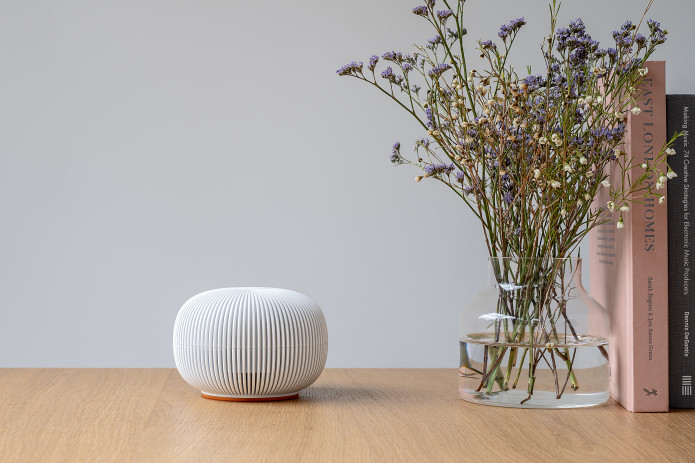 WELCOME TO HOME INTELLIGENCE – our secret sauce
Hedgehog's Artificial Intelligence and Human Heuristics for personalised protection that tailors to you and your household.
No browsing history or personal data is recorded by Hedgehog.
Connect Hedgehog to your router
Hedgehog anonymously learns what normal looks like for you and your family
Then uses Machine Learning to detect and block suspicious activity or devices.
SO WHAT DOES THE HEDGEHOG DEVICE THE APP ACTUALLY DO?
Scans your Wi-Fi and network for security holes and tells you how to plug them.
Detect and block suspicious activity and devices
Manage and block unwanted devices
Creates a contactless, password-less, guest Wi-Fi
An activity log so you can see what's really happening on your Wi-Fi  
Version 1 of our Hedgehog app can be downloaded now, for free, from the iOS app store and Google Play store.
PHOTOS FROM THE PROTOTYPE PRODUCTION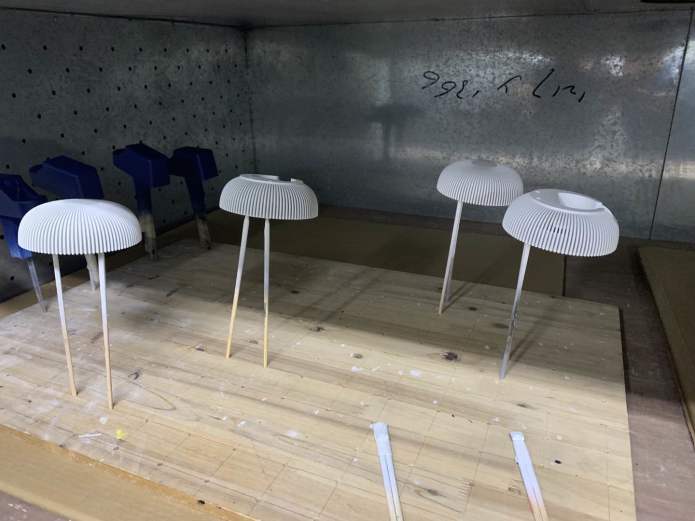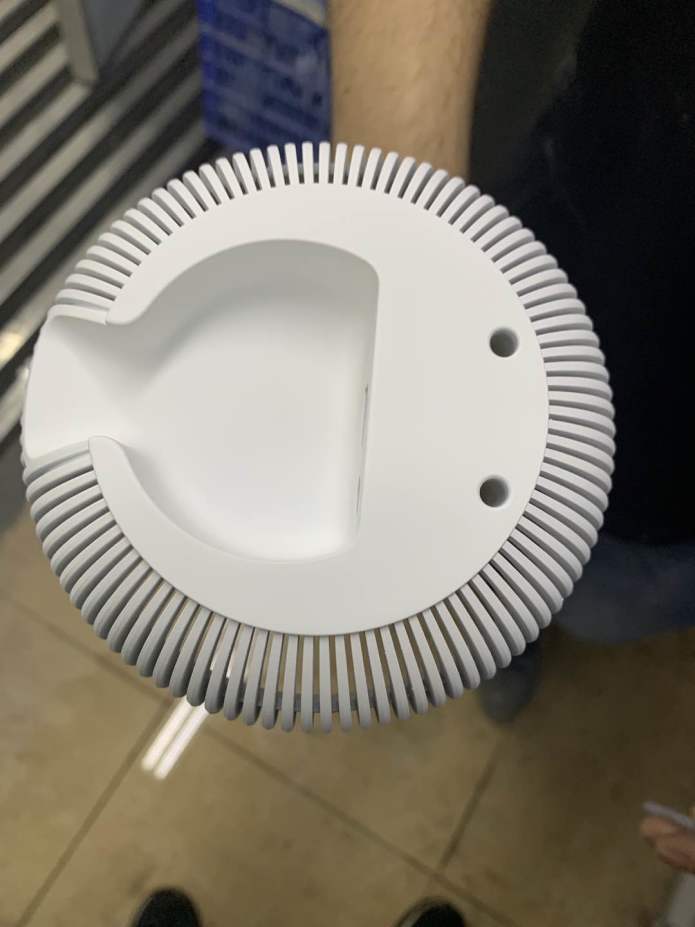 STOP SHARING YOUR WI-FI PASSWORD!
Imagine a world where you could connect to any Wi-Fi without a password, without compromising on security.
How often are you at the back of the router, reading out the Wi-Fi password to visitors?
You are inadvertently exposing your privacy and personal data to untrusted devices.
WI-FI REINVENTED
Hedgehog automatically creates a guest Wi-Fi that keeps your devices and personal data safe from visitors' device, which may have unknown viruses.
Contactless Wi-Fi for guests. Tap and browse. No passwords
Visitors have access for 24-hour per tap
Your home or workplace Wi-Fi is isolated from visitors' devices
The ability to reserve Internet bandwidth when you're working from home
Perfect for the kids' bedrooms!
Hoglets are available as an IndieGoGo add-on pledge – image shows UK version, also available with US and EU plugs.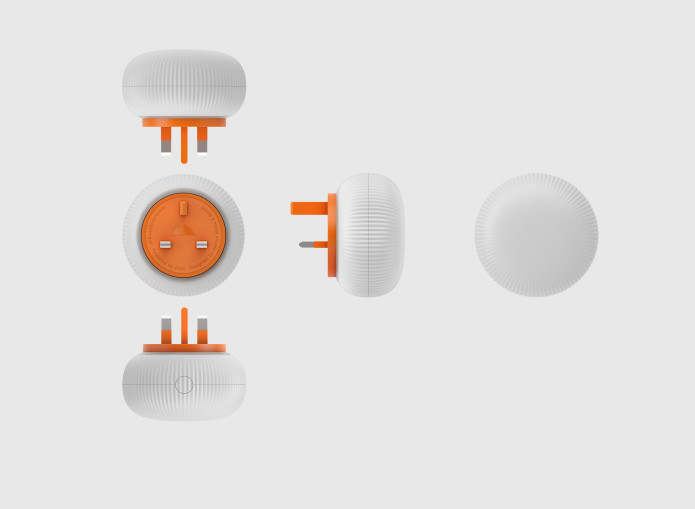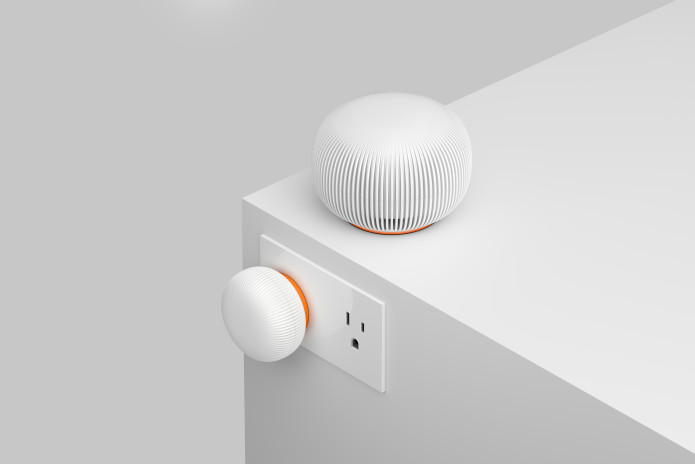 CALLING ALL HOMEWORKERS
Remember when you were on a video conference call and the image froze, all because others in the home were using the gaming console and video streaming?
With no technical experience required, Hedgehog automatically prioritises work data (emails, video conferencing, corporate intranet etc) over gaming and media streaming.
AM I REALLY AT RISK?
Over 30% of smart devices have security vulnerabilities, with 15 billion personal data records sold on the dark web.
At least one of those is probably your password!
Across the UK and the USA alone, its estimated there are currently around 135 million connected homes and by 2025, the spending per year on smart home devices is said to be $160 billion, meaning an exponentially increasing threat to privacy and cybersecurity to you, your family and your work.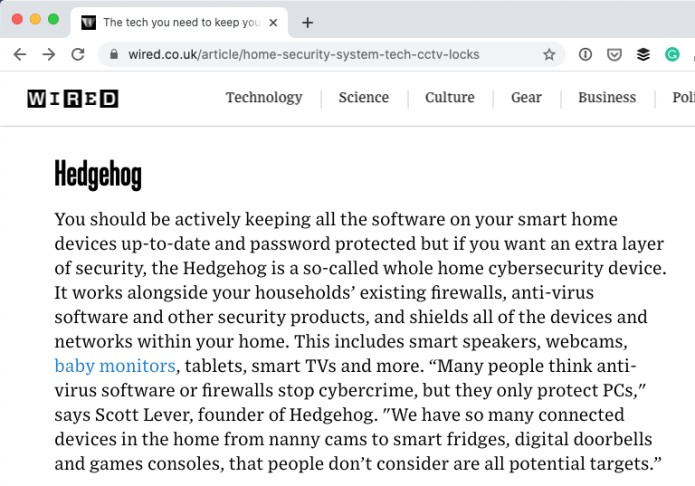 TELL ME EVERYTHING AGAIN, BUT MORE SLOWLY!
Network scanner and device recognition
– Scan your network for unrecognised and unauthorised devices 24/7.
Vulnerability scanner
– Detect security holes and vulnerabilities in your existing tech and network.
Intrusion Detection and Prevention
– Detect and block suspicious activity and devices automatically.
Device Manager
– Simple control of your connected devices.
Guest Wi-Fi
– Contactless, password-less, time-limited WiFi for visitors, keeping your devices and personal data safe.
Broadband tools
– Test your broadband speed against others in the area and monitor for outages.
Algorithm (best in class)
– A totally new way to detect for suspicious activity and devices that we call Home Intelligence.
Packet shaping/bandwidth control for home workers
– Automatically prioritise work-related activities over gaming and media streaming.
WHY ARE WE CALLED HEDGEHOG AND WHAT'S BEHIND THE DESIGN?
Our values build trust and guide people like you to a better understanding of the risks, not scaring you into buying the wrong technology.
Creative director James says, "It was important to us that the name and purpose of the object inspired the design language."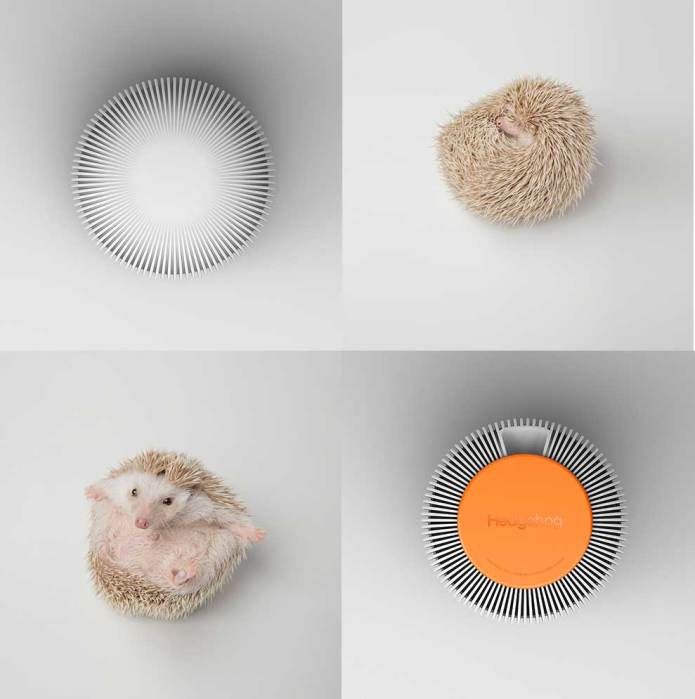 Due to this, Hedgehog is small, cute, friendly; but with sharp defensive edges – a subtle reference to the spikes of a Hedgehog – which are used to defend attacks.
We felt that the Hedgehog needed to be visible, but at the same time; blend into the home environment.
Due to this, we were heavily inspired by homeware design trends; in order to create an almost sculptural and ceramic feeling item. This approach has, in turn, emphasized the cute and friendly aesthetic; allowing it to blend into virtually any home, no matter the decor.
Finally, the necessary ventilation and lighting have been hidden behind the flowing fins – allowing the object to truly feel like a piece of homeware.
WHICH COLOUR DO YOU LIKE?
Given our British heritage, we have four nature-inspired colours. Hedgehog comes in Orange Belly, Woodland Brown, Midnight Blue and Forest Green.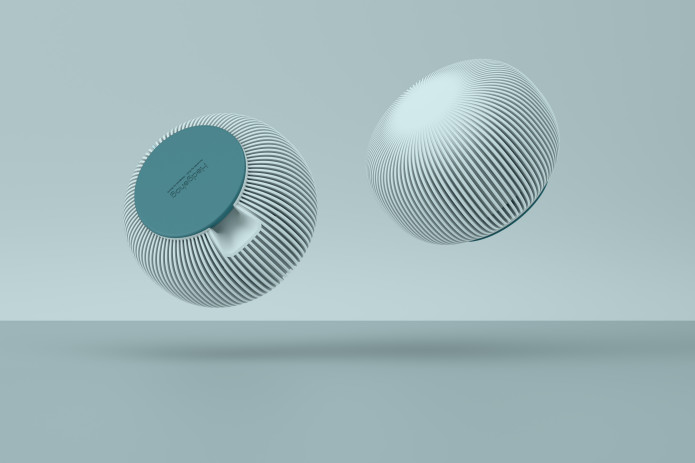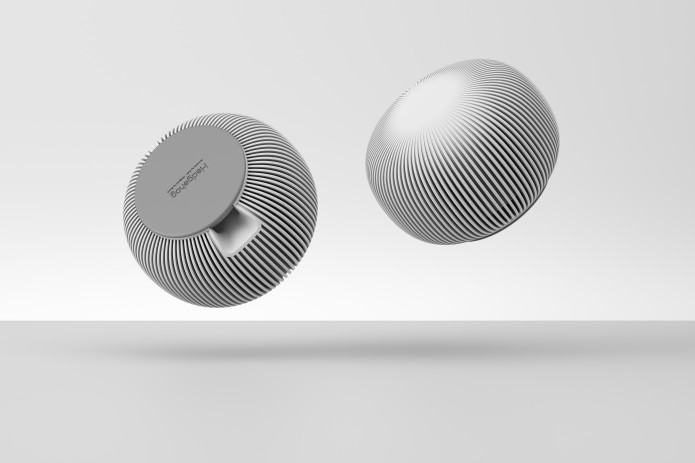 (you can choose your colour before shipping)
WHAT'S UNDER THE SPIKES?
Technical specifications:
Dual-Core processor
1 GB of memory
4 GB eMMC internal storage
2.4Gh and 5Ghz Wireless adapter
Cryptography chip
USB-C power
Bluetooth
Near Field Communication module
2 x 1Gbps Ethernet ports
LED light ring 
TIMELINES
Hedgehog is still under development and we expect to complete testing and shipping in Q2 2021.
So far we have a physical prototype of the casing and architecture for the hardware which will be tested to CE and FCC standards.