Help GROW & SAVE Allergen-Free Commercial Bakery | With your support we can buy needed equipment, create jobs & help us grow several small businesses.
WHAT DOES SIMPLY BAKED GLUTEN FREE DO?
We are a small contract and private label commercial bakery. We bake for several companies who rely on us to bring their allergen-free products to market.
We continue to lose NEW opportunities because we don't have the equipment that drives down costs, increases production and allows everyone to make a profit. 
WE NEED TO RAISE $99,900+
Over $50,000 for used/new equipment – includes installation
$10,000 for  certification fees/Gluten Free, Kosher, Organic
$1500 for 3rd Party Food Audit (specific to food manufacturing)
$30,000+ to Help Us Move and Pay down high interest loans
$800 for Software System (Sweetware.com)  
OUR EQUIPMENT WISH LIST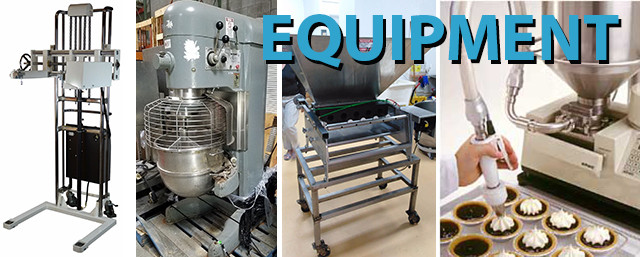 This is a list of some of the equipment we need.  Each piece of equipment will help us increase efficiency, increase production output, and drive better margins:
Kook-e-King Cookie Depositor​
​Small Scale Batter Depositor
Smart Single Head Weigh Machine 
Flow Wrapper 
Gravity Feed Bakery Bread Slicer
Additional Double Rack Ovens or Small Tunnel Oven
140 Quart Mixer or Larger 
Additional Heat Band Sealer
Shrink Tunnel
Additional Baking Racks, Baking Pans, Check Weigh Scales, and more.
IF WE SURPASS OUR GOAL – OUR DREAM IS BIG!
MOVE two doors down to a facility that is double our size, has two walk-in-freezers, a walk-in-cooler, prep room AND has a temperature controlled warehouse for both raw and finished goods.  
ADD more jobs.
INVEST in systems (industry specific software and systems).
PAY DOWN/OFF debt.
YOU SHARE IN THE SUCCESS
Our success is SHARED success.  Every dollar we raise directly impacts millions, not just our clients.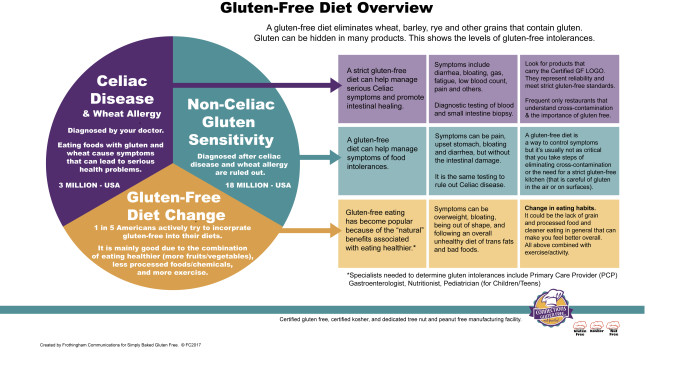 Researchers estimate that up to 15 million Americans have food allergies, including 5.9 million children under age 18. That's 1 in 13 children, or roughly two in every classroom. About 30 percent of children with food allergies are allergic to more than one food.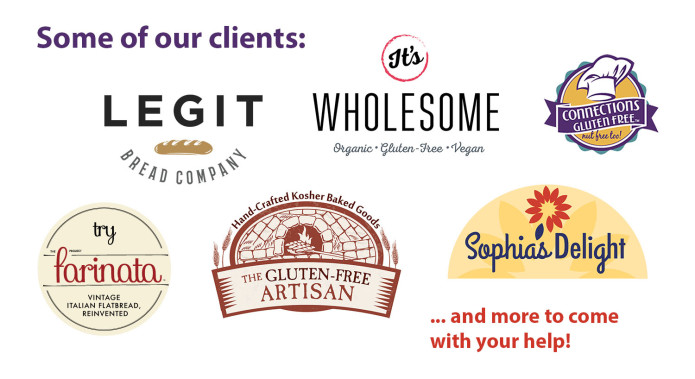 New client as of July 1, 2017 

WHAT MAKES US DIFFERENT? 
We have personally "walked the walk" and know the importance first hand in the world of contract manufacturing.  We have the experience of bringing a brand to market.  Our experience provides valuable connections and expertise that help our clients grow.
Without us, our clients don't have a product.  Without them, we don't have a business.  
The KEY ingredient for both of us is providing delicious, all natural, allergen-free products that are affordable to the consumer.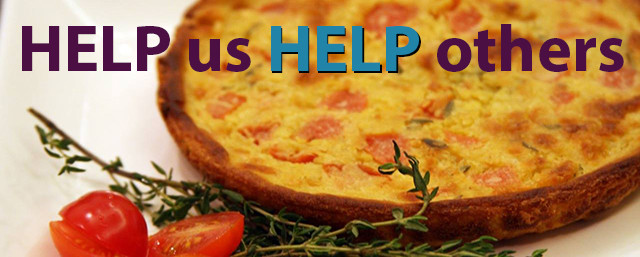 OTHER WAYS YOU CAN HELP
We understand not everyone can help us out financially.  All we ask is that you please refer us to friends and family, clients and colleagues that are interested or have a need in supporting allergen-free food companies. (Gluten Free, Nut Free, Vegan).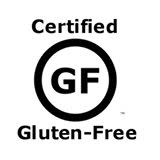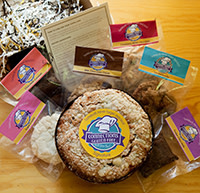 THANK YOU!
We appreciate your support and look forward to your knowing that you were instrumental in our success.  We love what we do for the food industry, for our clients and the clients that they serve.
We have several fun "perks" that we hope inspire you to contribute to our cause.
Help us bake a better allergen-free world.
The Secret Ingredient is YOU!


Christine,
Christine Welch, President
Simply Baked Gluten Free, LLC