Hemp-based towel better for people and the planet | Ultra absorbent, quick drying, exfoliating bath towels made from hemp and organic cotton.
Meet your new favorite towel.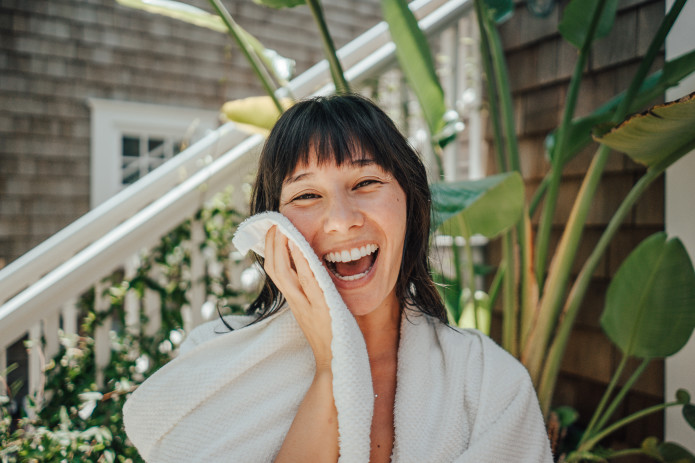 Performance Features: 
Quick drying: proprietary weave that dries you off faster
Ultra-absorbent: terry texture that wicks away water from your skin
High quality: hemp fibers get stronger the more that you use them, creating a towel that lasts longer.
Towel feel: custom composition of 55% hemp blended with 45% organic cotton achieves a soft yet exfoliating experience 
The average person uses a towel at least 10x a day and the average towel is made from conventional cotton, which means farmers might be using genetically modified seeds requiring usage of toxic chemicals such as insecticides and pesticides to grow the cotton in large quantities.  After the cotton is harvested, it is then spun into yarn and often dyed with harmful chemicals, which can spillover into waterways and the land. This common process creates a negative impact on people and the planet. In addition, towels made from this process are often lacking in absorbency, durability, quality and performance.  
We seek to disrupt this process and provide a superior product.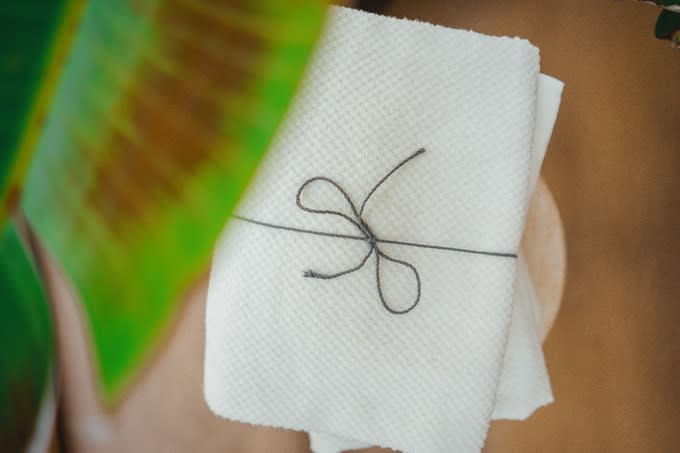 When I first developed the Anact towel – I developed it because there wasn't a towel that fit my needs on the market.  A towel that was absorbent, fast drying, exfoliating, and sustainable.  A towel that used hemp for its natural performance features of being biostatic, which is short for inhibiting the growth of other microorganisms. 
A towel that has an opportunity to make a difference for all people and the planet.   
The Anact towels have been 2+ years in the making and today, I get to invite you to purchase your own one- of-a-kind Anact towels.  We are paving the way of re-introducing hemp as a preferred fiber in textiles and you won't be able to find a towel like ours anywhere else on the market.  The Anact towel is made from 55% hemp and 45% organic cotton.
Hemp is one of the most sustainable fibers that is being reintroduced back into society. 
For those of you saying, what about bamboo?  The truth is that bamboo's is rayon. If you were to test your bamboo towels, there would be little to no bamboo present in the towel.  This is due to a textile process that takes the bamboo and melts it down to a smooth gel-like liquid state (very much like super glue) using chemicals such as Sodium Hydroxide & Carbon Di-sulfate which are both considered harmful to the environment by some researchers.  From here, the liquid is channeled through incredibly fine holes straight into a bath of water that instantly cools it solid. This incredibly thin fiber is then rolled into spools to be later twisted with additional fibers to produce thread & yarns which can then be used in the making of the fabric we make our clothes out of and unfortunately, has no bamboo left in the product, which is one more reason why we are advocating for transparency around the process and using hemp as a preferred fiber.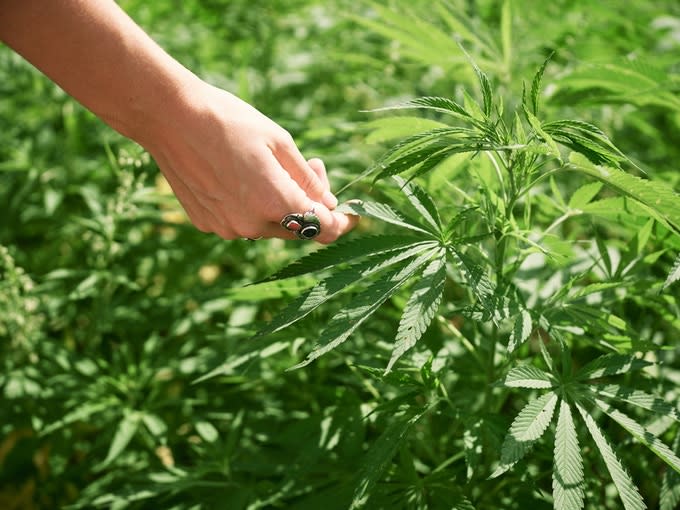 HEMP 
Naturally durable
Biostatic (short for prohibits growth of bacteria)
Biodegradable
Harvested 3-4x a year
Uses little to no water to grow
No pesticides used
Not a drug (the US flag was sewn out of hemp fiber, George Washington owned hemp farms and made hemp made paper and much more)
By purchasing the Anact bath towel you save 526 days of drinking water!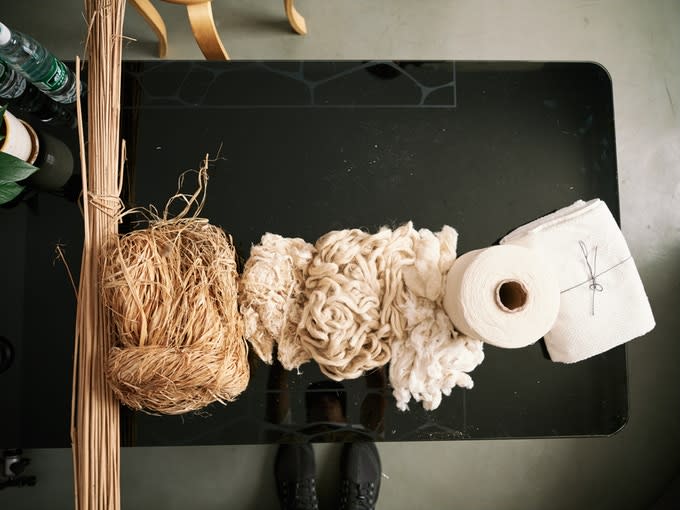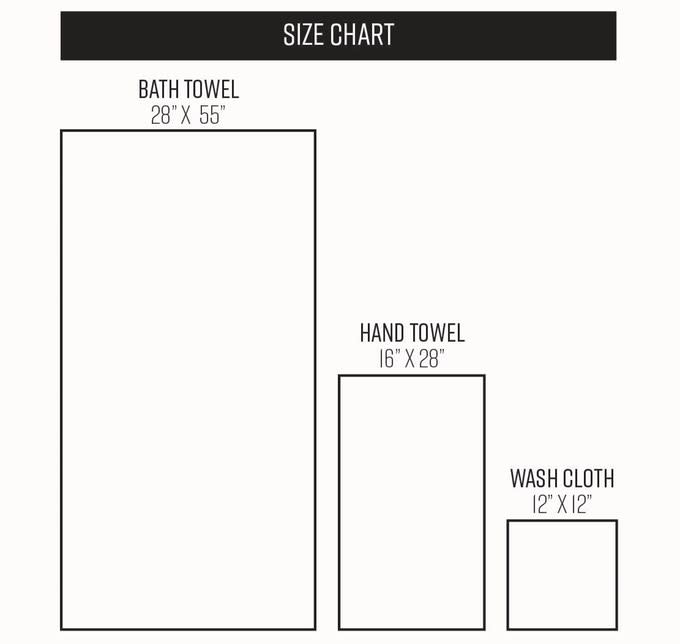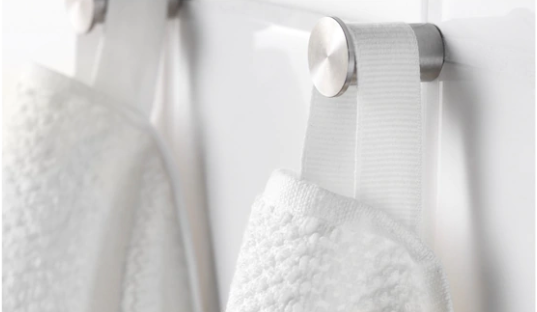 The Face Behind the Towel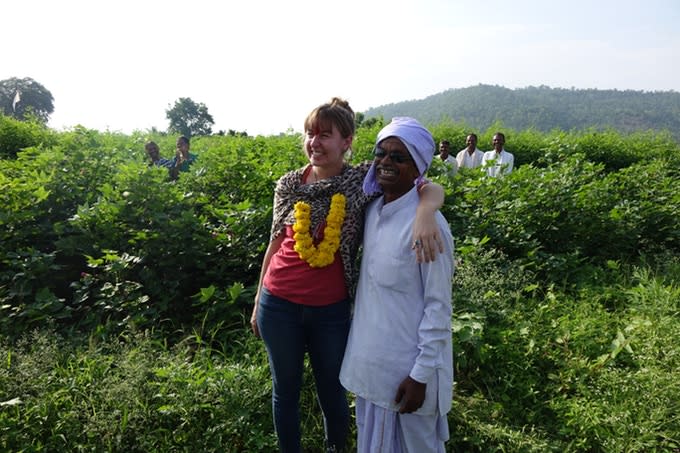 My name is Brianna Kilcullen. I created Anact because of my experiences working in sourcing and sustainability at Under Armour and prAna, a subsidiary of Columbia Sportswear.  After traveling to 40+ countries and working in farms and factories on five continents – I gained a rare perspective of the textile industry and its impact on people and the planet.  So much so that I couldn't sit on the sidelines any longer – I had to do something about it.
Why Anact
Anact is short for "an act". The simple act of creating impact.  My simple act was to create a hemp-based towel that is better for all people and the planet.  This is just the beginning. We are creating a movement to take simple acts each day whether it be using the Anact towel or picking up a piece of trash on the street to create impact.  
What do you mean when you say all people and the planet?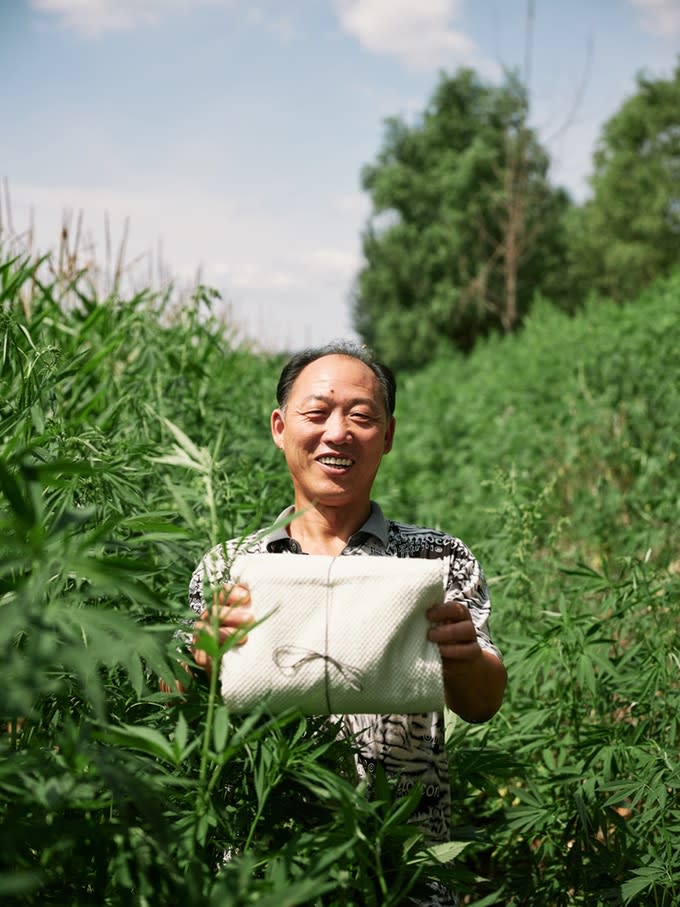 What I mean by ALL people is that I wanted to share the story of the farmers who harvest your hemp and cotton, the textile workers who process these fibers into your future Anact towel (you like what I did there?) and the end customer – YOU.  I believe that now, more than ever, we have the opportunity to connect with one another to take simple acts to create impact.
Add-ons and Adjusting Your Pledge
If you would like to add additional products to your pledge, simply make another purchase.  You can't add more than one product in an order, but you can make multiple orders using the same account.
Wholesale Opportunties 
Wholesale pricing is available.  Please contact me at [email protected] with the quantity, the product type (wash towel, hand towel, bath towel, towel set, tote bag). *Please note that we can do custom screen printing on the tote bag and we can do co-branded product on the towel label.
Next Steps
All profits will be reinvested back into the business so we can provide more access to Anact towel(s) to people who want to make an impact.
Estimated Timeline
I'm working with experienced supply chain professionals to ensure that we all get high quality product in a timely manner. We've built in buffers to account for any surprises, but rest assured that you're in great hands.  
 September 
October 

Kickstarter complete – production begins!

 December 

Production completed – product ships to US

 January 

Quality Check and Packaging

 February 

All Kickstarter rewards shipped! 

Share the love
Simple acts of impact.  That's what we're all about.  Invite your family and friends to upgrade their towels by sharing a post and tagging us @anactglobal and using the hashtags #anact #anactglobal.