HiFi Kitchen: Filipino-American Comfort Food | Traditional & Vegan rice bowls preserving the heritage of Historic Filipinotown.
This is HiFi.
In January 2018, I attended a neighborhood council meeting regarding a proposal to change Historic Filipinotown into The Design District. To be honest, I'm not politically inclined but I'm responding with something that I am familiar with; FOOD!
As a native and product of HiFi, my goal for HiFi Kitchen is to provide accessibility and visibility to not only the cuisine but the community.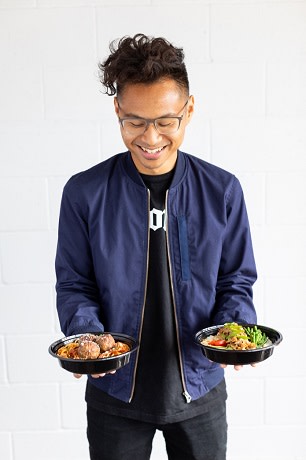 What better way to show the city ordinance that we are here and thriving than over a bowl of Chicken Adobo or Vegan La'ing? In the process I hope to inspire more Filipino organizations to conduct here, showing  that we deserve a district just like our neighbors, Koreatown, Little Armenia, Thai Town, Little Bangladesh, Little Tokyo, Little Ethiopia, Little India, Chinatown, and the list goes on. 
Let's stir the melting pot that is Los Angeles, serve it over rice, and eat it with a fork & spoon!
… And You get stuff!
Becoming a Backer grants you access to exclusive gifts and experiences that highlight the heritage and neighborhood. Your generosity allows us to continue getting involved as we've sponsored events for organizations such as Sunday Jump, Palms Up Academy, Filam Creative, SIPA, & TFC/The Filipino Channel.
I have no business partners, no investors, I didn't pull any loans. I took my life savings and left my full-time job to pursue a dream; not just to cook but to get involved with the community. Aligning my passion with purpose was an opportunity I couldn't pass up; I took a leap of faith.
But I can't do this alone.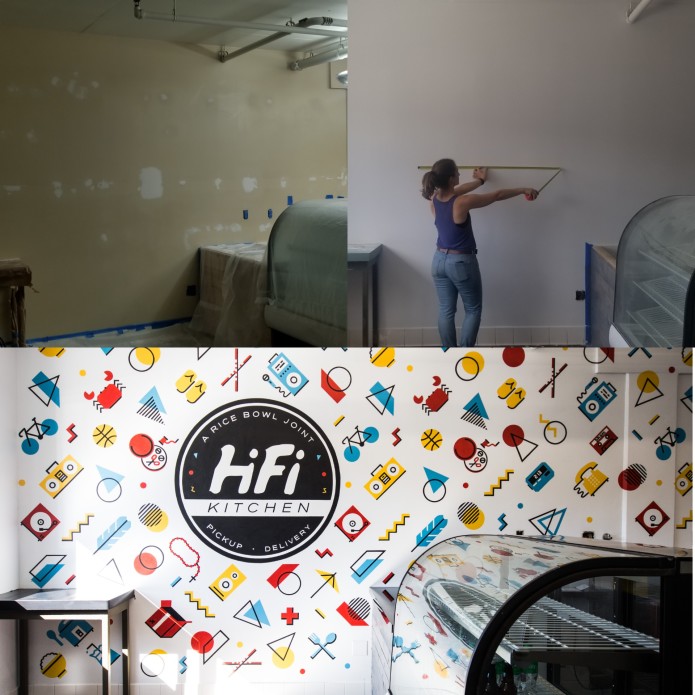 The funds we raise will help pay off legal fees, city fees, construction, and more! They will also allow for financial flexibilty in these beginning stages while we hire and train staff, expand our hours, and continue improvements to make your dining experience comfortable and satisfying. (ie. solar shades, expanded seating, a coffee program, a weekend Brunch program, in-house pastries, community experiences, THERE ARE SO MANY THINGS WE CAN DO!)
As importantly, you will be helping supply staff with equipment and kitchen modifications to make for a more efficient and rewarding work environment.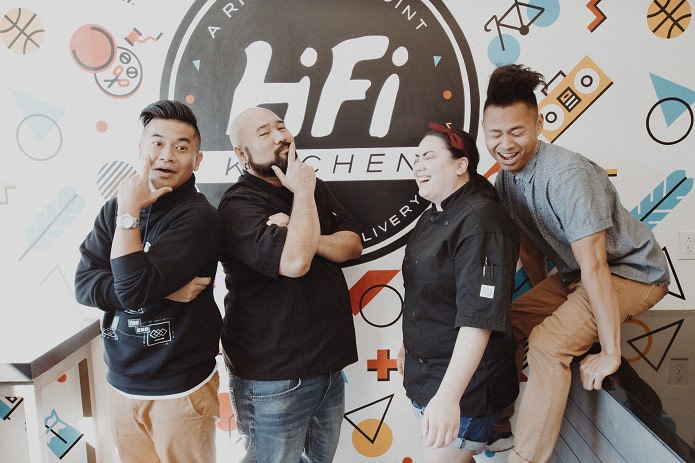 The Feels…
If you value that your meal was made by someone who put it all on the line to serve you; If you believe in the importance of ethnic diversity; If it may pain you to lose one of the few Filipino-American districts in the United States; If you fear a "Design District" may displace residents from a place they call home; supporting this campaign will be a rewarding experience for you. I can't make any promises, but I can start somewhere.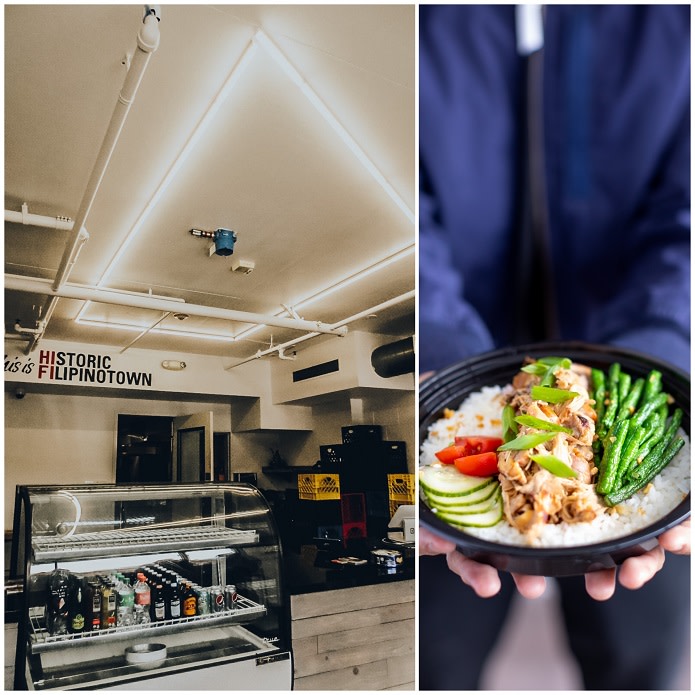 About Me:
My name is Justin. Founder of HiFi Kitchen. I'm a creative at the core. From Bboy, to drummer, to singer/songwriter, to Registered Nurse, and now restaurateur. My eclectic nature reflects an urge to share things that I create and recognizes the impact of inspiring others to be themselves. I'm driven to honor those who inspired me and exceed my parent's wildest dreams. I'm fascinated with finding a common thread between disciplines and I have a relentless drive to achieve personal and spiritual contentment.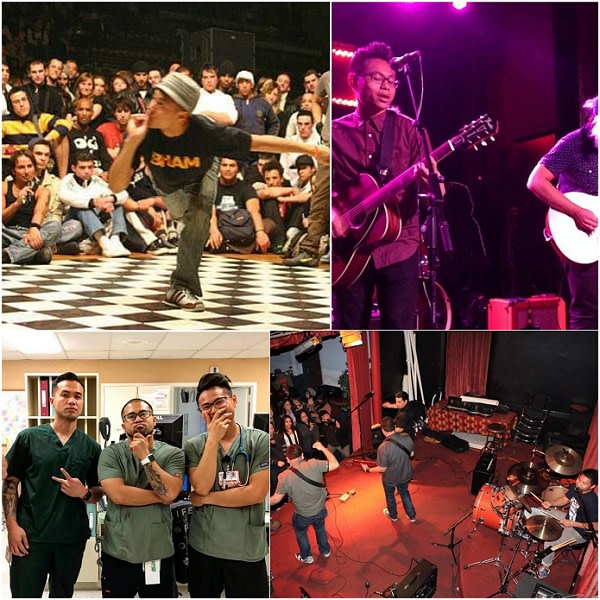 In October 2015 I launched Benaddictz, doing Pop Up Brunches all over Los Angeles. Shortly after, we gained the recognition of local food writers which led to waitinglists of upwards of 75 people. Fast forward 3 years and I was introduced to our now-landlord by someone who caught wind of my Brunches.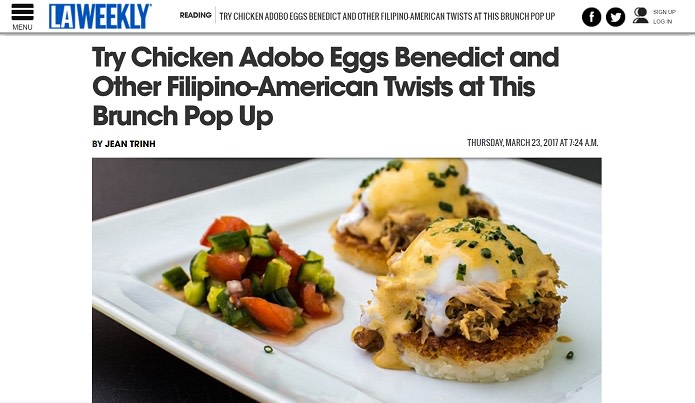 Each discipline equips me with a variety of skills that I can use to be successful. Although a big undertaking & a new arena to pursue, I start my restaurant journey like the rest of my journeys… from the beginning.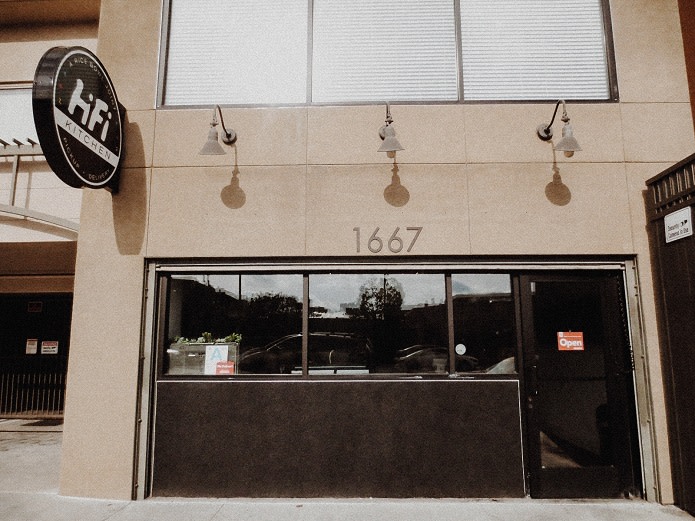 I appreciate you spending your valuable time to read this. We look forward to serving you.
 
If this campaign strikes a chord with you but you are unable to become a backer there are many others ways you can help that costs nothing!
1) Share this on your social media platforms often. 
2) Follow us on Facebook & Instagram
3) Interact with us on our posts!
Genuinely,
Justin & The HFk Squad!