HIIT Bottle V3.0 | HIITBottle the first all purpose bottle engineered to be a permanent solution for unreliable bottles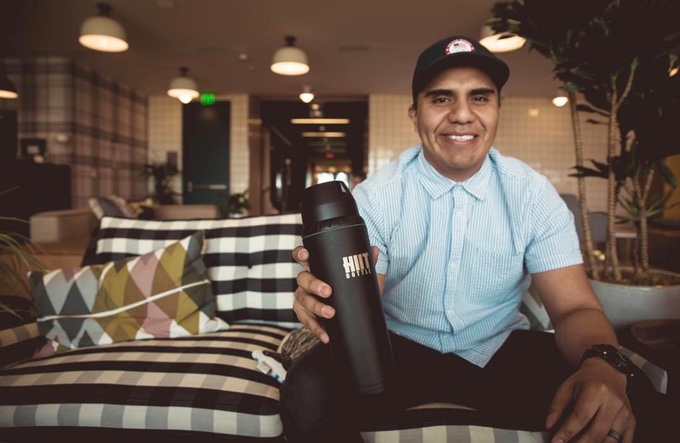 SPECS & FEATURES

The average household in America has an average of 3-5 bottles that range from plastic to stainless steel.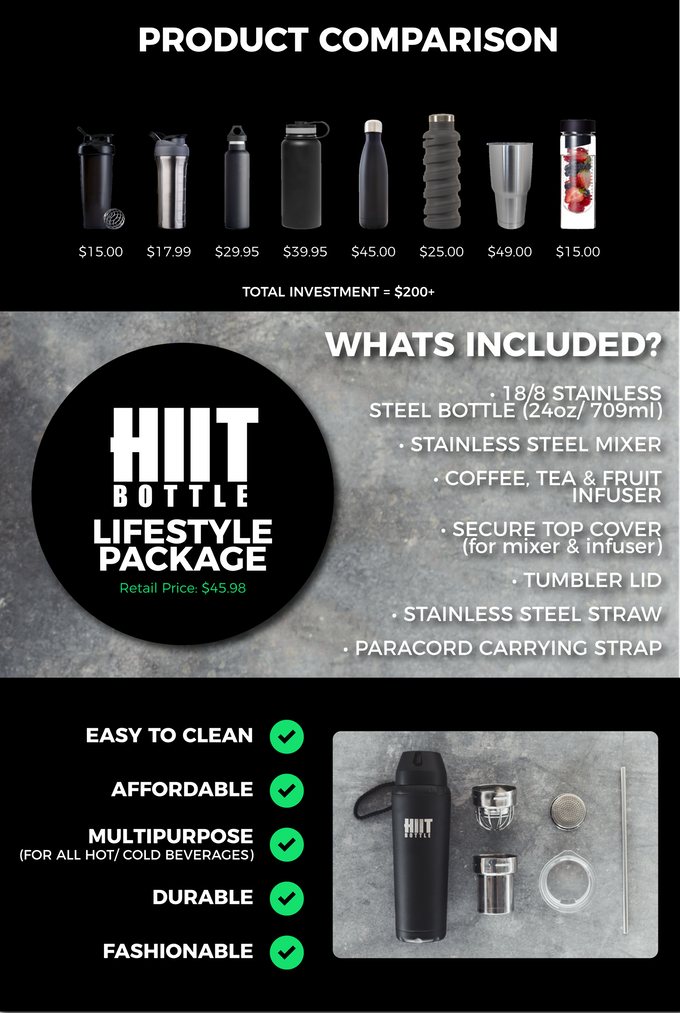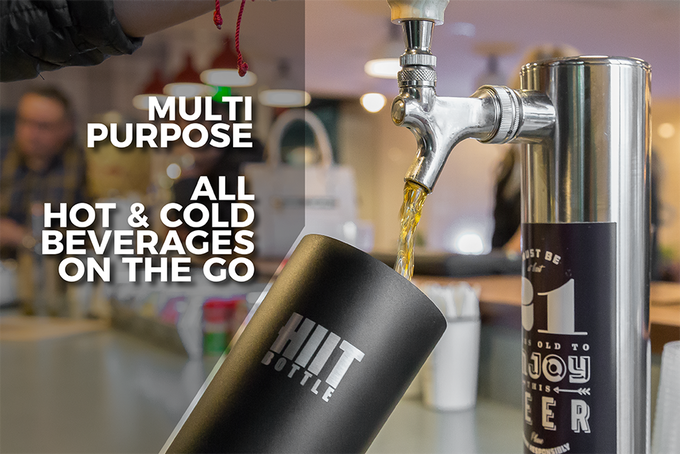 EASY TO CLEAN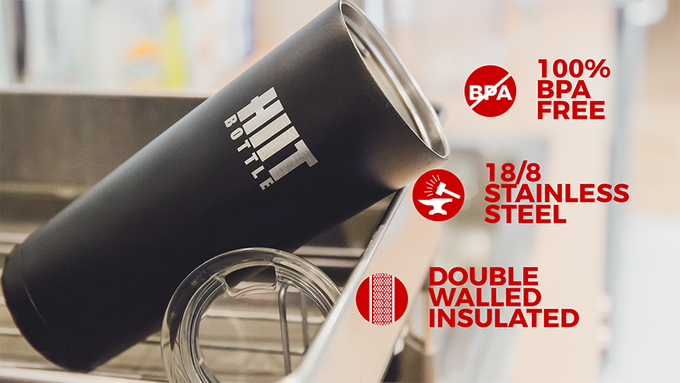 WIDE MOUTH ACCESS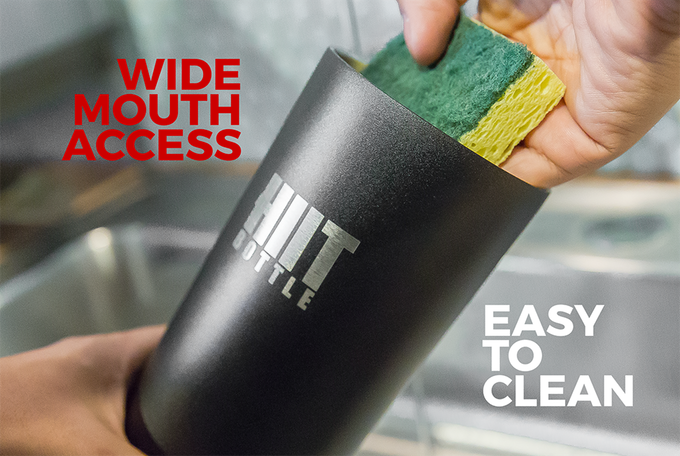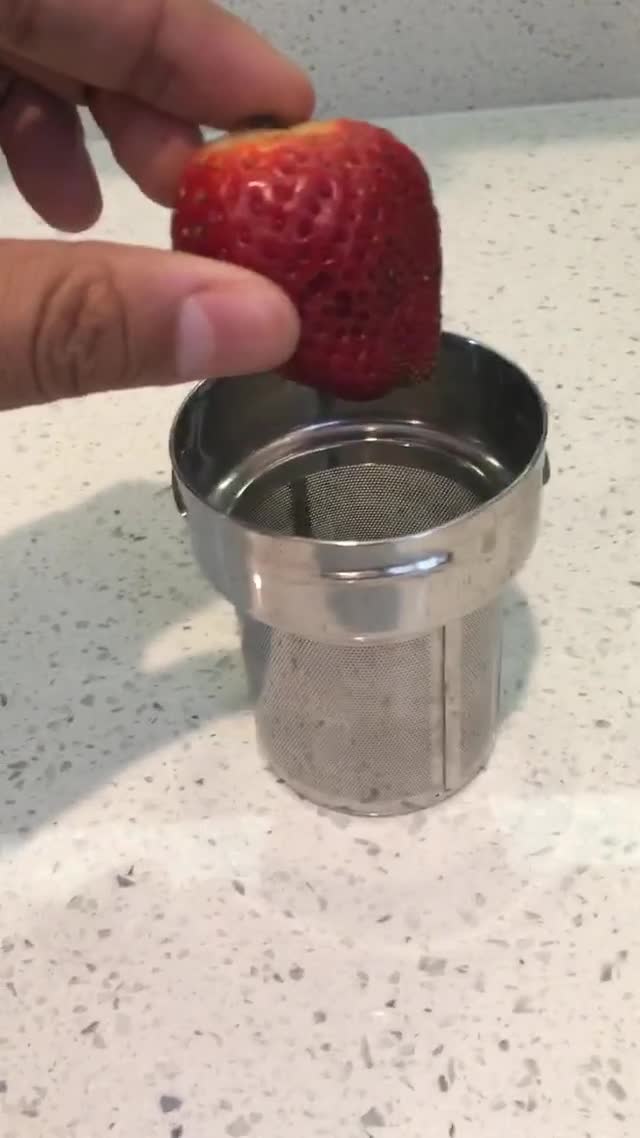 MOTIVATION FOR A BETTER FUTURE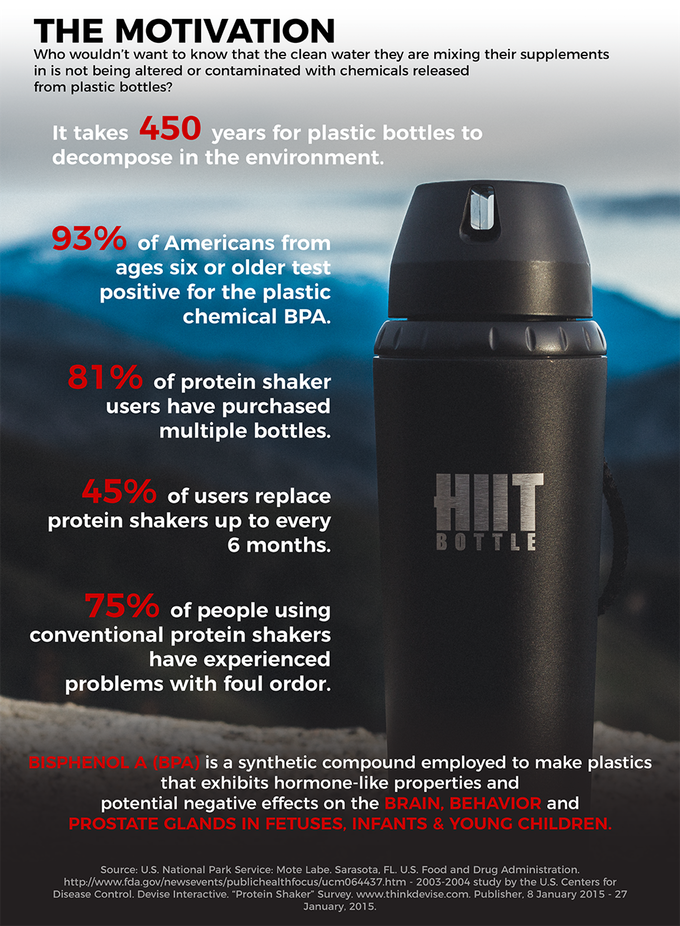 PRODUCT WITH PURPOSE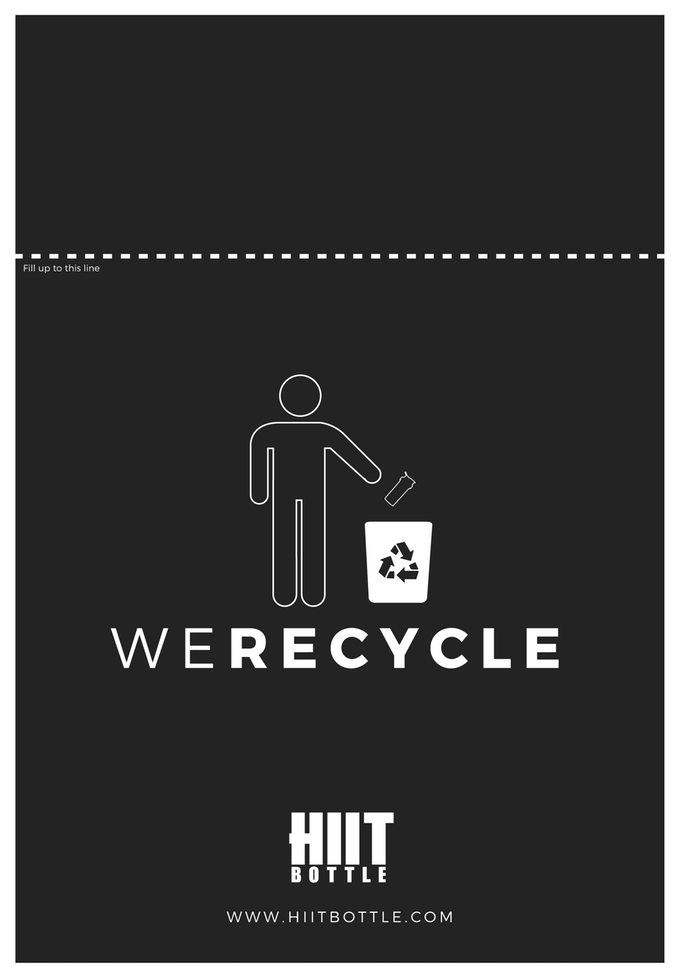 THE PROCESS IS SIMPLE-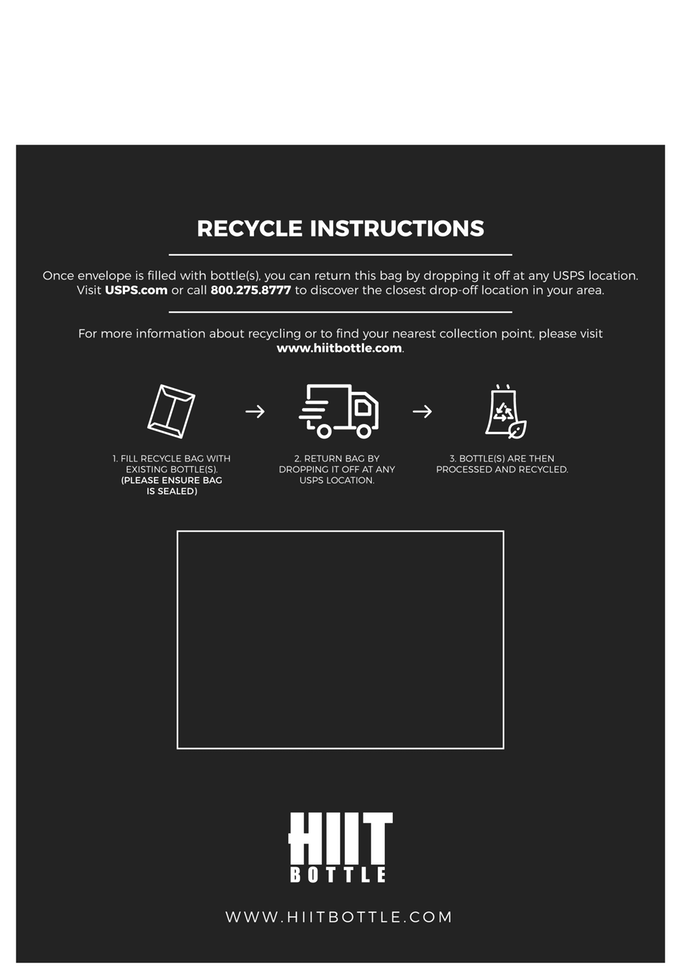 REWARDS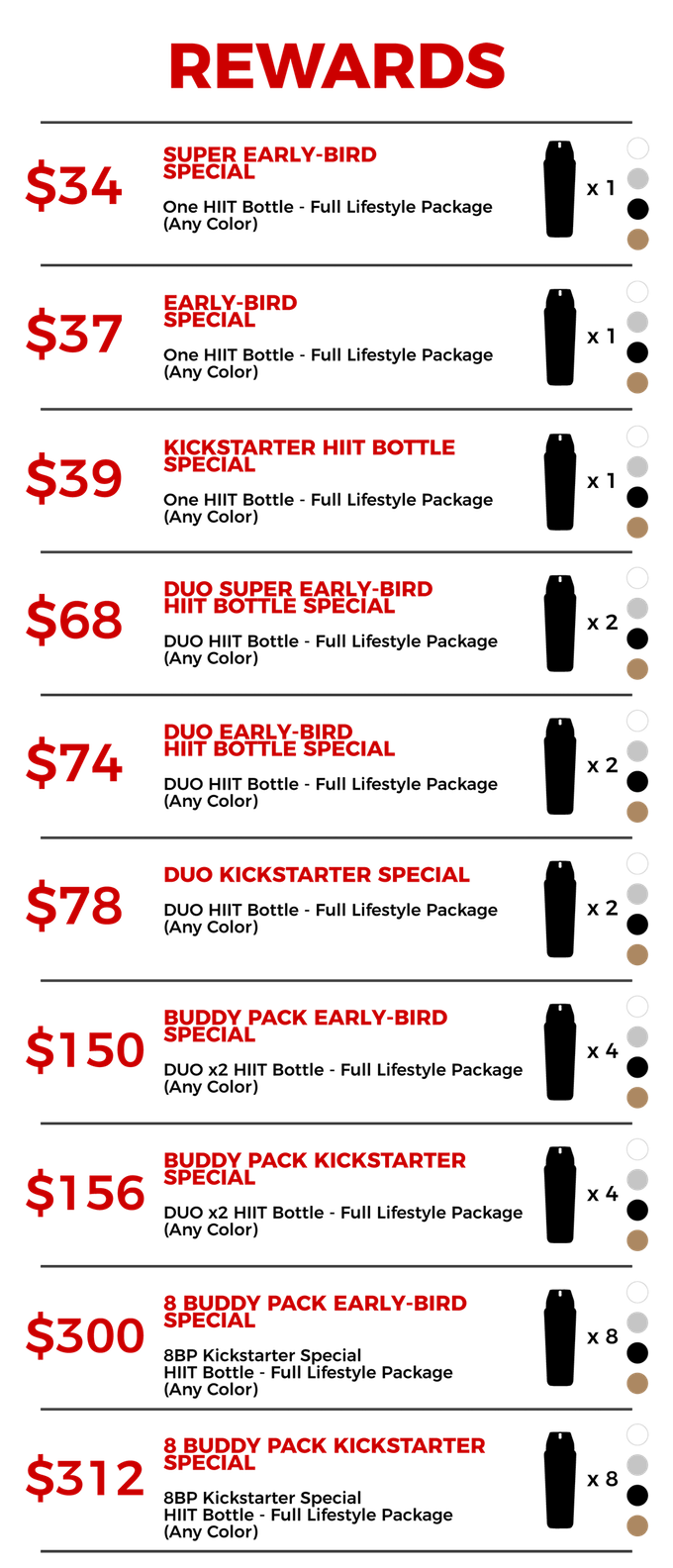 TIMELINE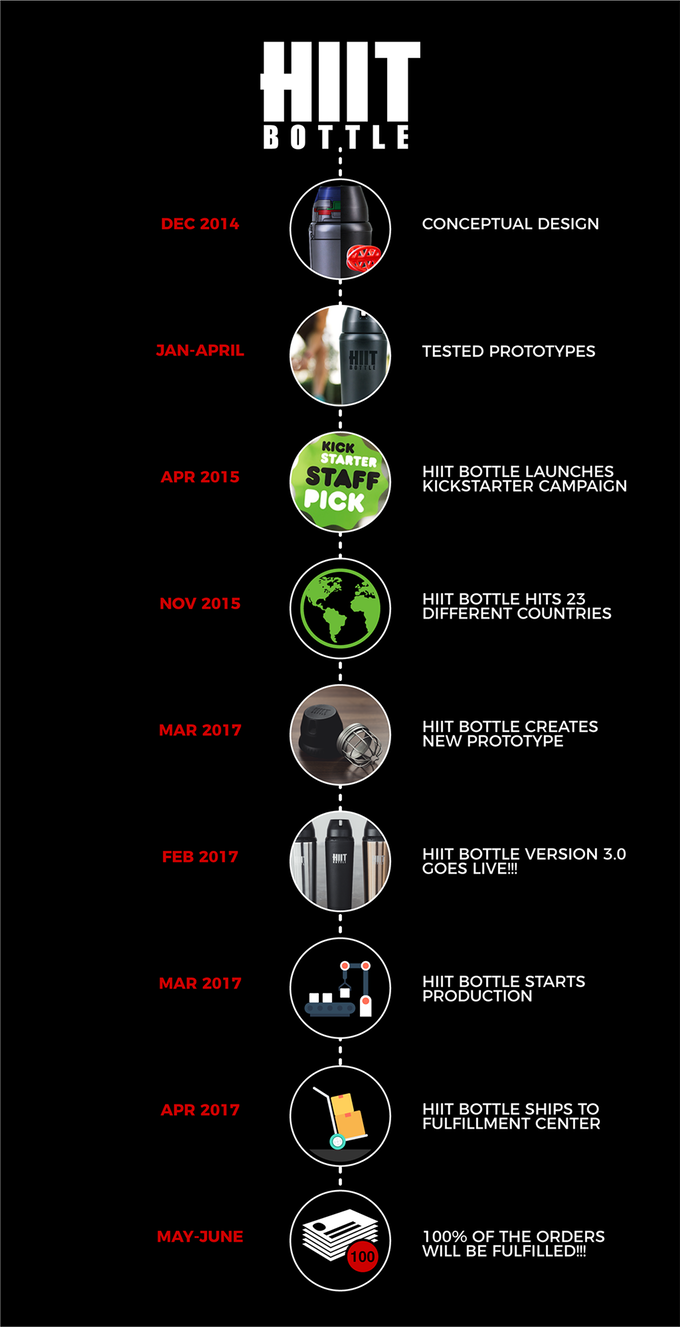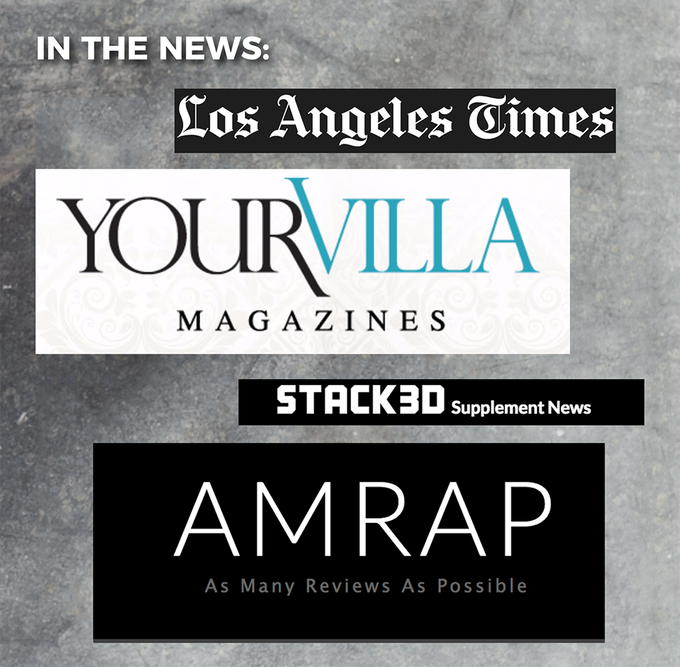 Existing Online Retailers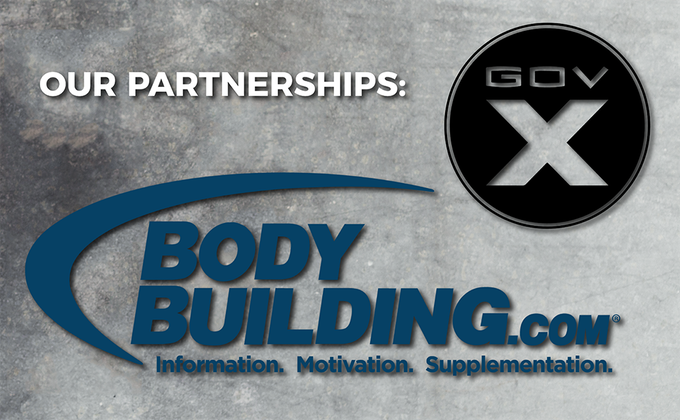 THE TRUE MEANING OF HIIT    
[ HUSTLE ] An idea that started on piece of paper became a reality, a brand that started making noice from a garage is now becoming an example to competitors. We are growing and we want to continue making a name for ourselves. The word HIIT means more to us than a mobility term it means HUSTLE / INTEGRITY/ INNOVATION / TACTICALLY as we created our company foundation around these values.
[ INTEGRITY ] Since day one our goal was to create a product with a purpose to create awareness for a local or global cause, as our competitors are only concern about their bottom line we are concern about global and local issues.
[ INNOVATION ] We put sweat and blood into everything we do from product to packaging! The best is yet to come!
[ TACTICALLY ] Over the past 12 months we've been taking the punches from growing our branch organically and everything we do has a tactic behind it.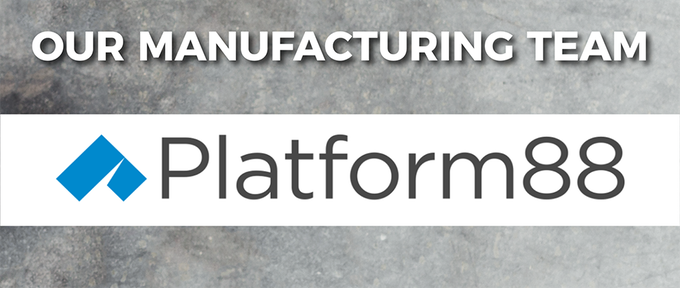 WANT TO KNOW WHAT IT TAKES TO BUILD A BRAND?