Holisticated | Change your life with The Ultimate Guide to Holistic Beauty
Introducing Holisticated:
The Holistic Beauty Oasis
Our Mission is Greater than just a book or beauty product.
Small start-up. HUGE mission.
At Holisticated, we believe in REAL, EMPOWERING, Holistic Beauty. Because being truly beautiful doesn't have anything to do with where your eyes sit on your face, or how big your nose is. Beauty is a holistic concept, and to achieve true beauty, you must take a look at the big picture.
It's crucial that our inner-beauty comes to the forefront of our beauty discussions.
WHY?
Because the truth is, most people in today's world do not believe in themselves. They aren't connecting with who they really are inside and reaching for their dreams. 
Globally, more than 300 million people suffer from depression. 
More than 264 million suffer from anxiety.
Not to mention the millions of others who deal with chronic stress, low self-esteem, and are living lives far below the quality they deserve.
The REAL problem, is most people do not believe these conditions can change. But thankfully, that's absolutely not true.
AMALIE'S STORY
I am one of the millions of millennials who had experienced the effects of chronic stress, anxiety, and depression for far too long. I didn't believe I'd ever find a sustainable solution to becoming a healthier new me. But thankfully, I did.
After graduating university, I dedicated the next three years of my life to making this change. And with the help of these practices, I finally got a hold over the depression and anxiety I had let ruin my life for years. I discovered that I not only had the power to heal myself but to help others heal through self-love and powerful self-care practices as well. 
"Once I discovered how to get a hold over the depression and anxiety I had let ruin my life for years, I found my passion and purpose in life: to share this knowledge with all of you, so that you don't have to go through what I went through."
That's when HOLISTICATED was born. 

Holisticated: The Ultimate Guide to Holistic Beauty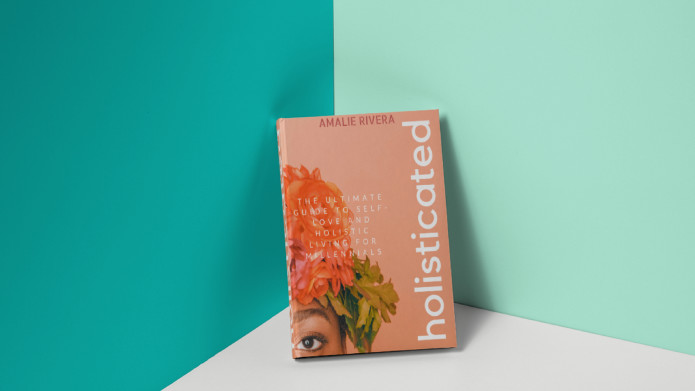 Holisticated is a lighthearted, practical guide to holistic beauty + self-love, written with the modern millennial woman in mind. It includes tips, recipes, and practices that vary from Holistic Beauty to Natural Healing and Nutrition.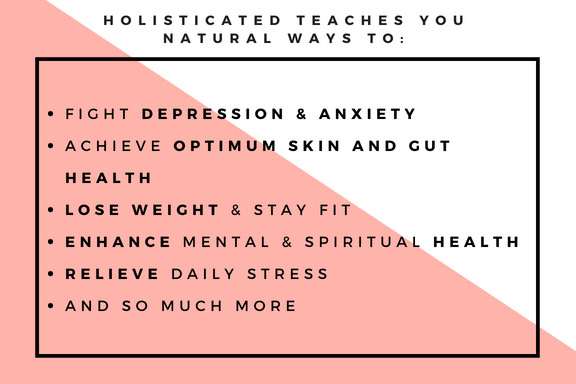 "It was so refreshing to learn more about wellness and spirituality from the holistic perspective. Without the need for stuffy new-age language, Amalie made it feel like anyone could pick up this book and feel at home practicing these self-care rituals." 
"I think what you are doing is amazing! Millennial women definitely need the kind of support, guidance, and inspiration that you provide."
"Finally, an easy going guide to caring for ourselves from head to toe, from morning to night and inside out. Written with an easy-going, yet joyfully inspiring tone. I absolutely loved it."  
"I particularly liked her emphasis on true authenticity and finding the practices and recipes that tailor to our lives."  
"What a treasure to have found you! I'm so on board with your mission/vision and I am glad to be taking part in the journey of true holistic beauty thanks to you!"

The Aura Makeover Kit: RENEW your Mind, Body, and Soul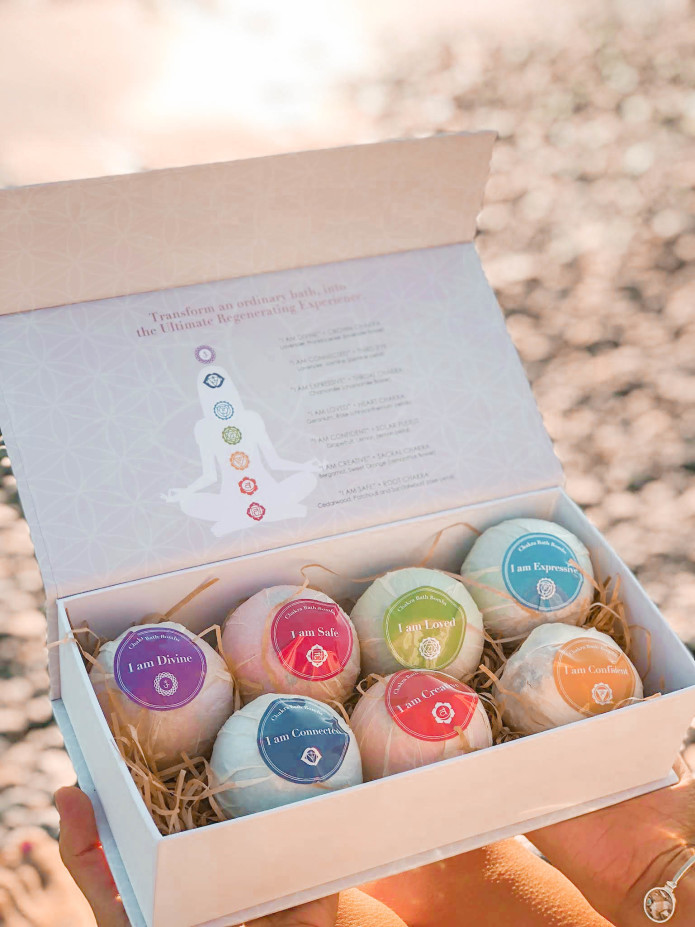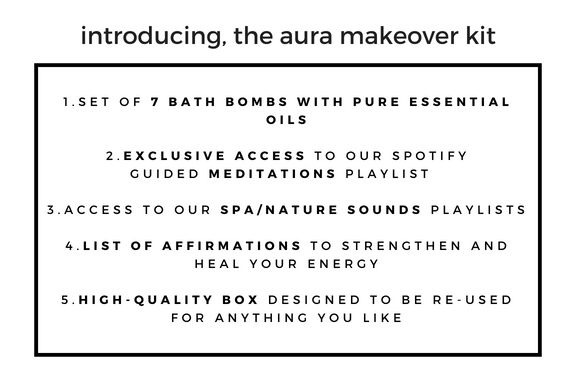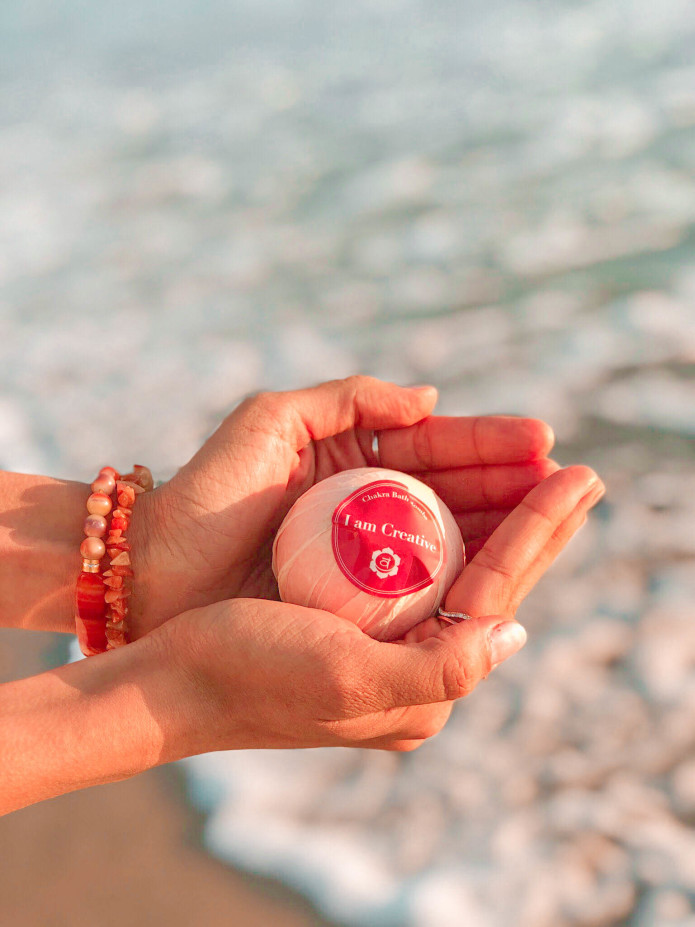 Our Seven Essential Oil Formulations: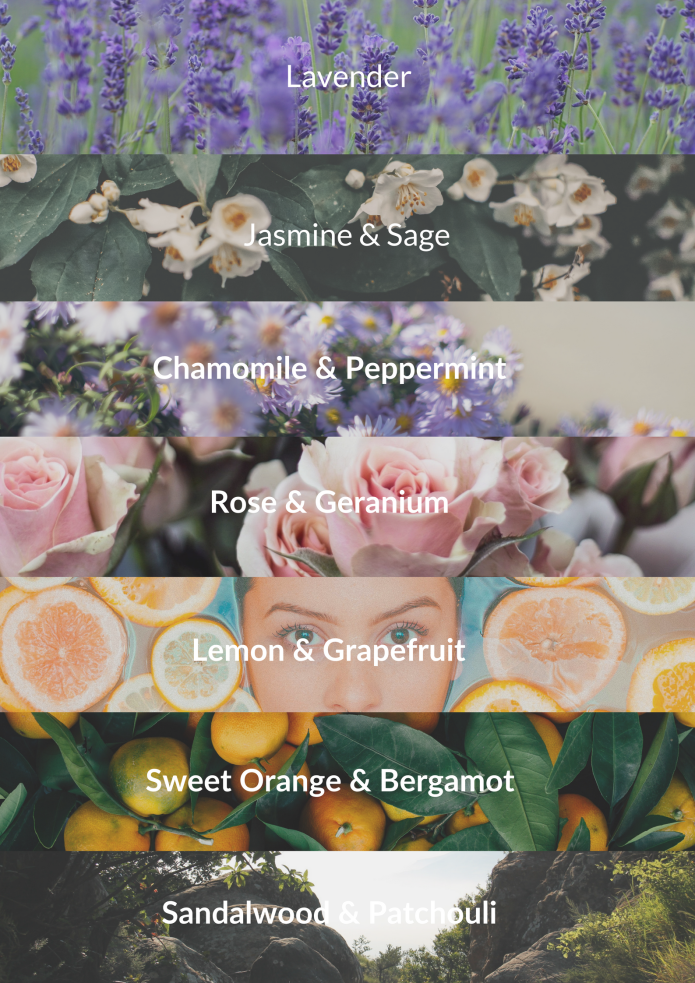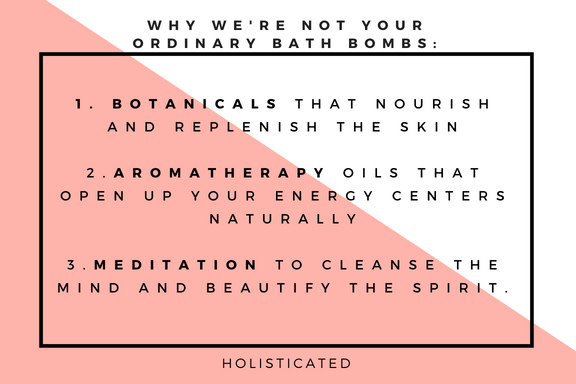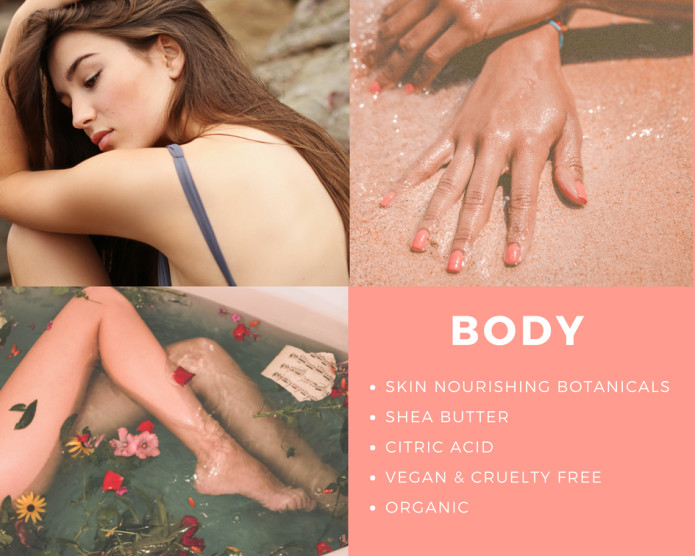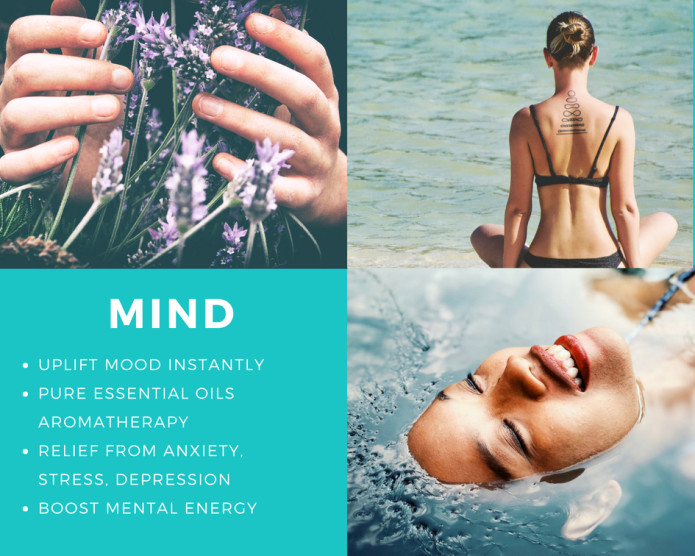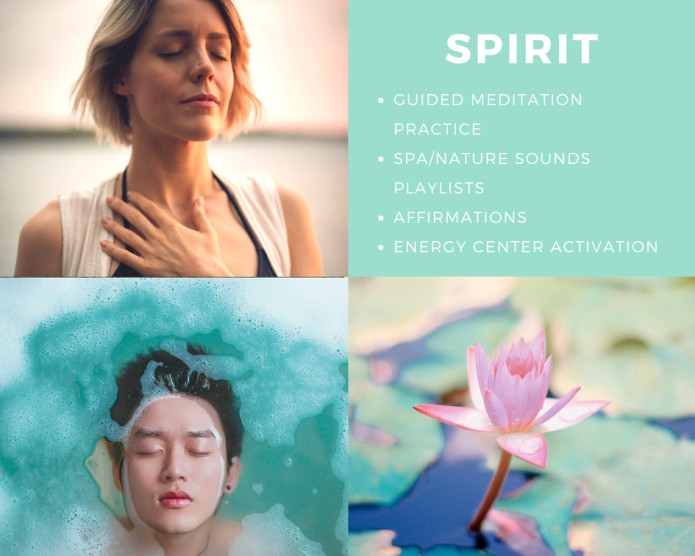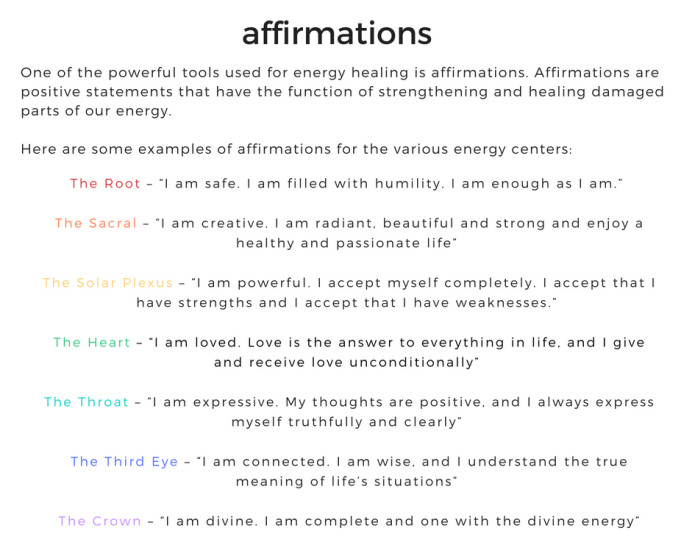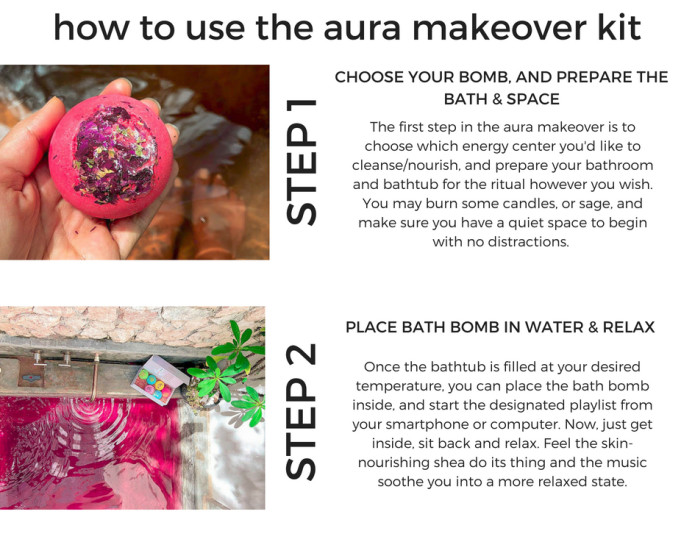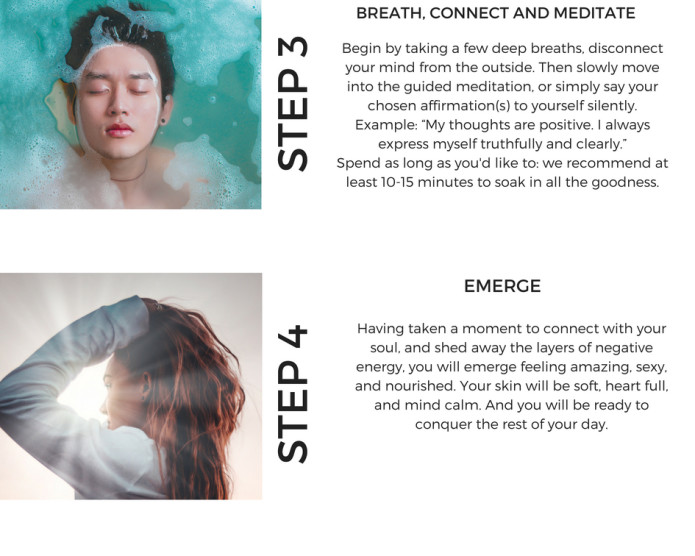 HOW TO FUND THIS CAMPAIGN
Head back up to the top to click the BACK IT button!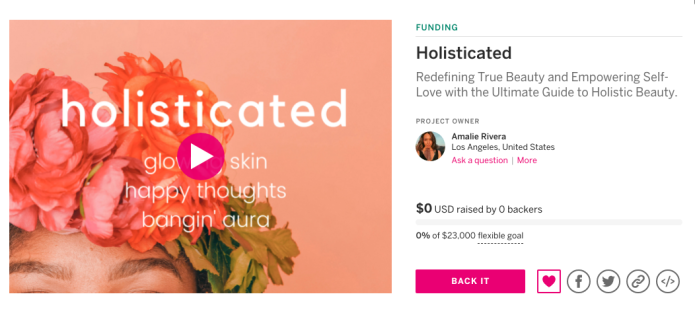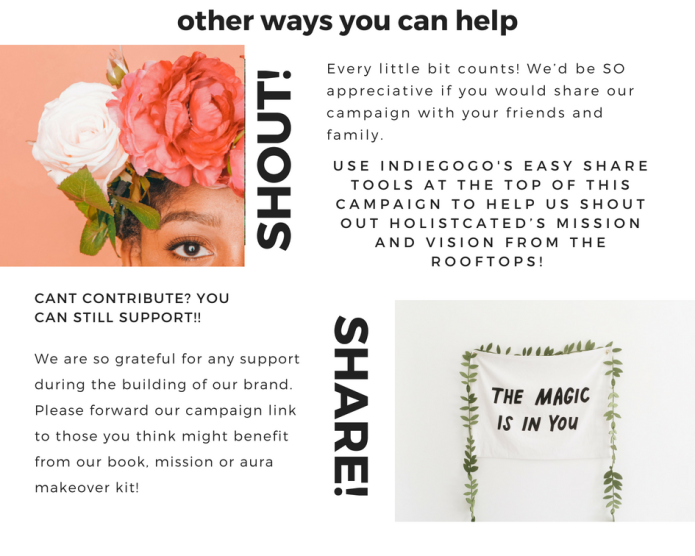 THANK YOU FROM THE BOTTOM OF MY HEART FOR YOUR SUPPORT!
FIND US ON FACEBOOK! https://www.facebook.com/weareholisticated/
FOLLOW US ON INSTAGRAM https://www.instagram.com/weareholisticated/