TrailKeg Gallon Pressurized Beer Growler | Enjoy craft beer and homebrew, cold and carbonated, anywhere! Introducing the Trailkeg gallon.
Now you can take fresh craft beer or homebrew to a party, to the woods, to the beach, and it will stay cold for 24 hours.
Not only does the gallon introduce a new size, but we're also introducing improvements like a carrying handle, and dual stage regulator.

What is TrailKeg?
TrailKeg is a vacuum insulated, pressurized growler that keeps beer cold and carbonated.
It features a removable dual stage regulator for accurate and consistent pressure, a standard ball lock liquid out connection, and pressure vent.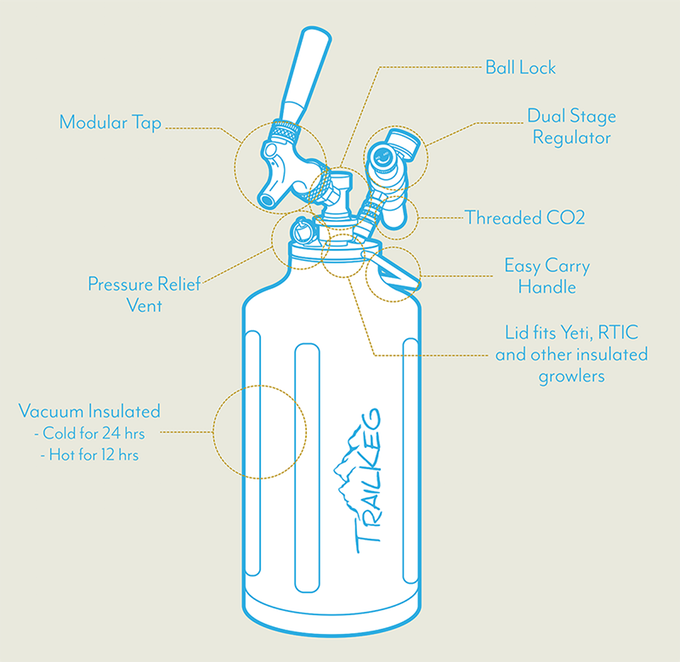 The TrailKeg lid is where the real magic happens. It keeps CO2 in, oxygen out, and allows you to get the beer out through the ball lock without opening the lid.
The TrailKeg lid is modular. This means TrailKeg can connect to equipment you already have.
Have a Yeti or RTIC growler? The TrailKeg lid will make it a pressurized growler.
Have a keezer or kegerator? The TrailKeg will connect to it. 
Want to fill your TrailKeg gallon directly from a keg? You can do that.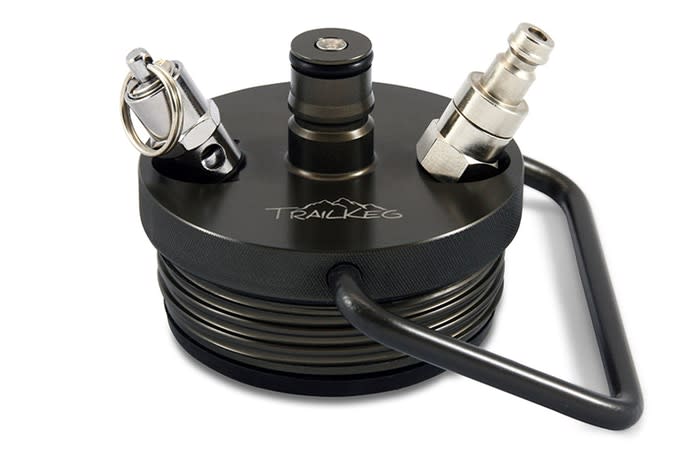 The TrailKeg regulator is a dual stage regulator, meaning you get accurate and consistent pressure throughout the life of the cartridge. It can be disconnected from the TrailKeg lid without the growler or cartridge losing any pressure. 
This means you can use one regulator on multiple TrailKeg units.
Dual Stage (for accurate and consistent pressure)
Double Sealing (Lid and regulator seal when disconnected)
1psi to 20psi pressure range
Supports threaded 16g CO2 cartridges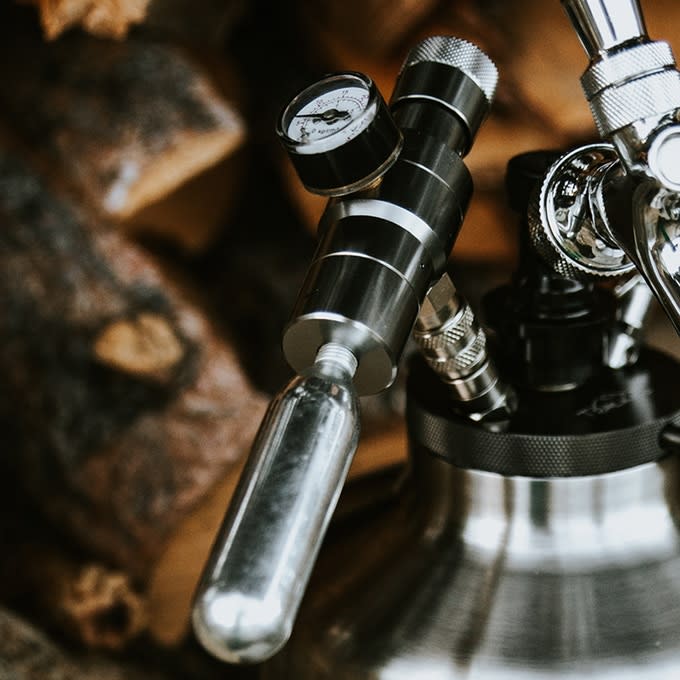 The TrailKeg gallon growler features a double wall vacuum insulated design made of 18/8 stainless steel. 
18/8 Stainless Steel 
Double Wall Vacuum Insulated
Stays cold for 24 hours
Available in black and stainless steel 

In case you hadn't already come up with some awesome ideas for how to use your TrailKeg, here's some starter tips.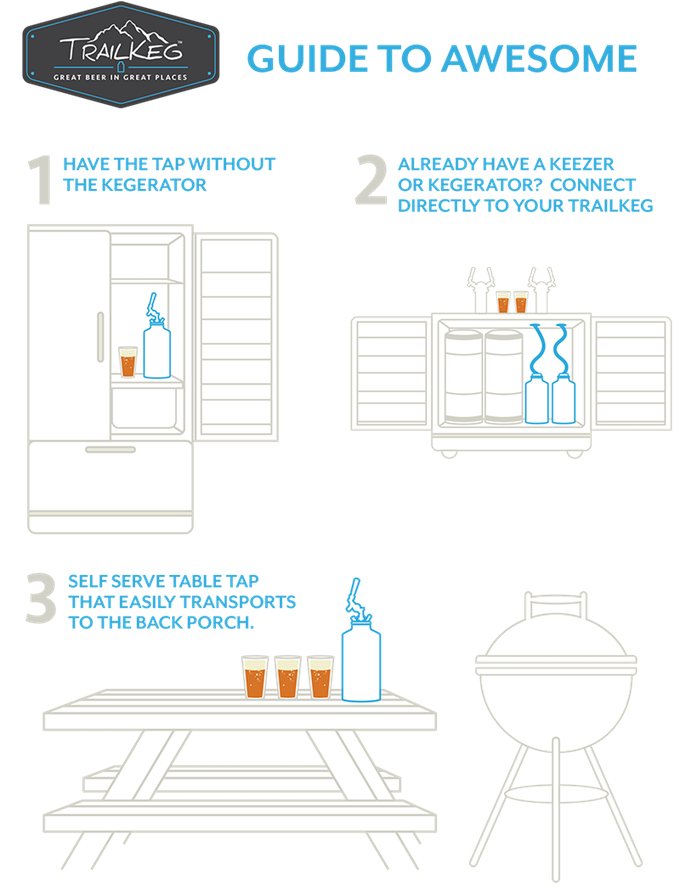 Gallon Growler Laws
Growler laws vary by state and some states limit the maximum growler size to 64 ounces. Check out this great resource from the Brewers Association to learn more about growler laws in each state. 
Where are we in the process?
We have been producing and selling the 64 oz version of the TrailKeg for almost 2 years.  Our first lid design fit HydroFlask and Lifeline style growlers and is available for sale on our website.
We just completed a successful Kickstarter campaign for our 128 oz bottle and lid.  Our new lid design fits both our gallon growler as well as Yeti and RTIC branded growlers.  We are now in production. 
Lid Production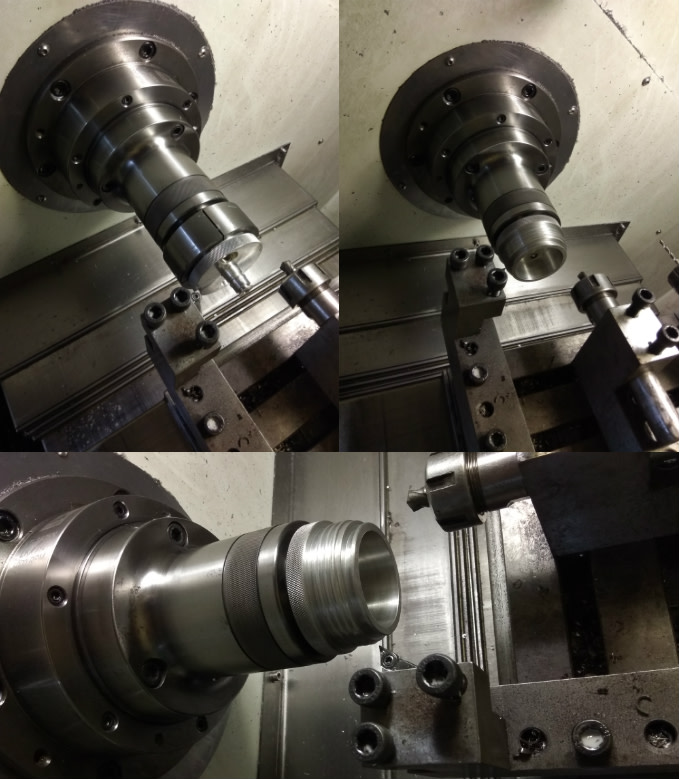 Gallon Inner and Outer Bottle Production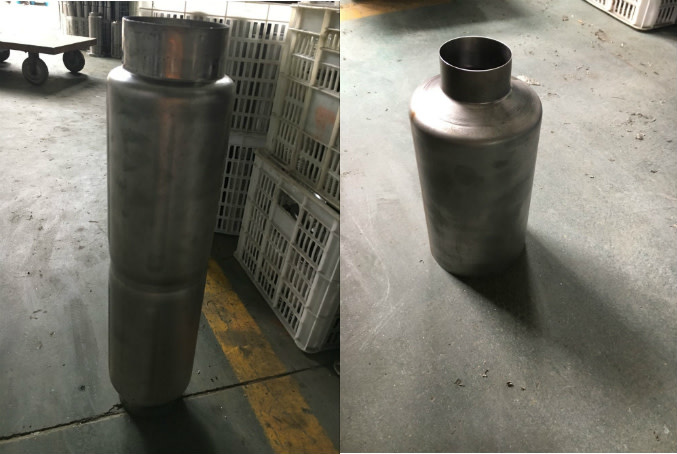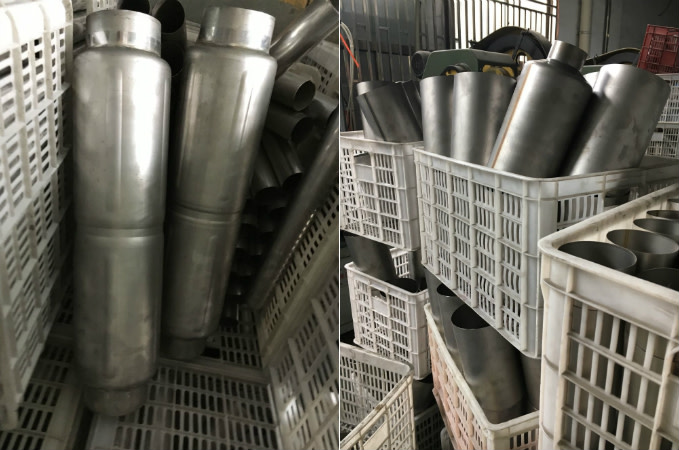 Having two years to refine our lid and regulator technology has helped to ensure we can put an excellent product in your hands.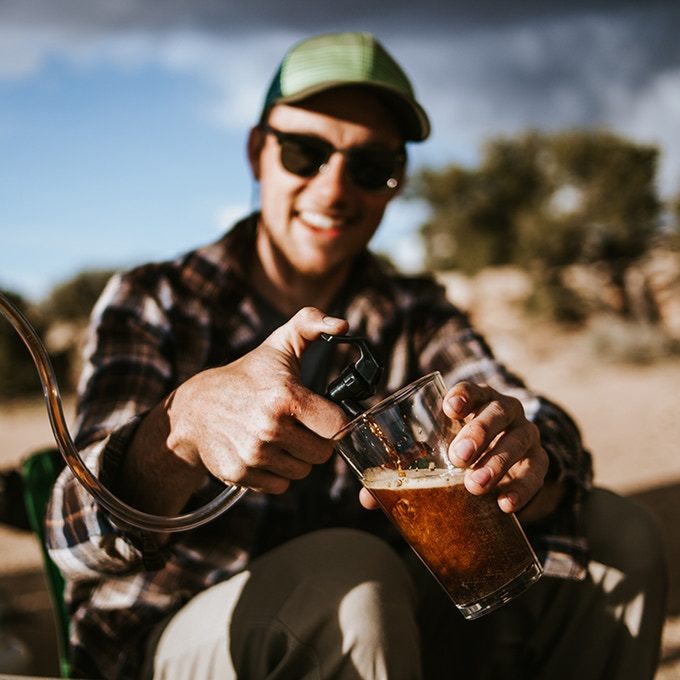 Risks and challenges
We have many challenges already overcome, but some still in process.
Challenges Overcome:
Gallon Design 
Gallon Mold Development 
Internal Thread Lid Design and Seals 
Gallon Production Process and Prototype
Challenges Remaining:
Refine handle and grip design 
Ensure consistency and quality of production