iFlow: Touchless Eco-friendly Faucet | Auto-sensor丨Smart Display Water Flow Control | Hydro-Power | Kitchen Ware | Easy installation

Hydro-Power. A built-in small-scale hydro water system that never needs to be charged.
Smart Display. Know your water temperature, total usage, and customized water flow.
Hygienic. Enjoy ultimate convenience and keep your hand clean without touching the faucet handle. 
Eco-Friendly. Save up to 30% of water and help the environment.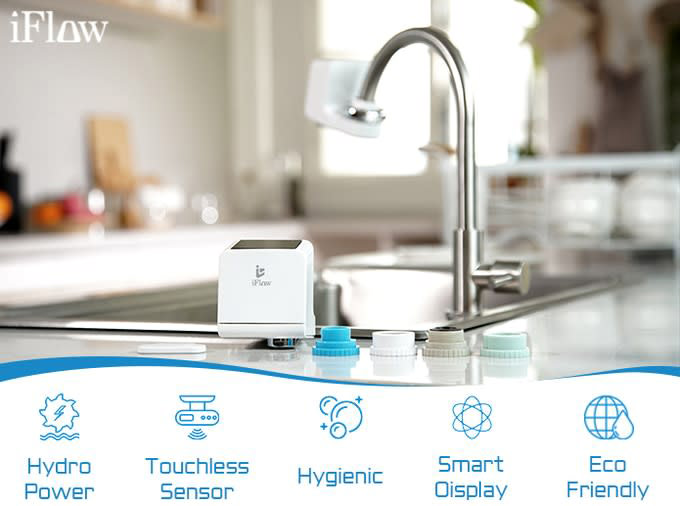 Have you ever washed your hands with a traditional faucet and thought, this doesn't make sense? You touch the handle with your dirty hands, wash your hands, and touch the dirty handle again with your freshly washed hands. So what was the point of washing them at all?

iFlow is a smart home device that provides an effective solution to wasted, leaking water. No longer worry about dirtying your hands right after you've washed them. iFlow is completely hands-free & automatic. Get rid of handles and switches⎯iFlow "knows" when you need water.

iFlow is completely powered by the flow of water. Every time you use iFlow, it charges simultaneously. In addition, it comes equipped with a backup battery inside just in case it goes unused for too long.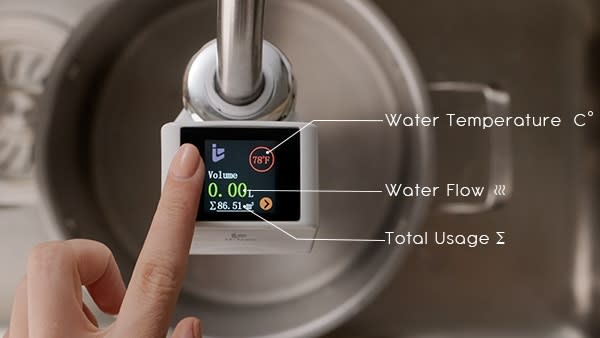 Know the water temperature and how much water you use. Set the amount of water and get no more or no less. The built-in smart display tells you everything about the water that you are using.

1. Smart Mode – Gives you water whenever you need it. You can now forget about handles or knobs. Just walk up to the sink and hold your hands under the faucet for water. When you're done, just walk away and let iFlow stop the water without one wasted drop.
2. Non-stop Mode – Keeps the water flowing. We understand that sometimes you just want nonstop water. Just place your finger above the second sensor on the side of the smart display; once for non-stop water, twice to stop the water.
3. Customized Mode – Set the water to the amount you want. If you love cooking, iFlow is a must-have. Place your pot or any container under the faucet and set the amount of water with the smart display. Let iFlow fill the container to the exact amount while getting started on your other tasks.  

It only takes 3 simple steps to set up iFlow:
1. Unscrew the original faucet cap.
2. Put on the iFlow ring and mount.
3. Attach the iFlow.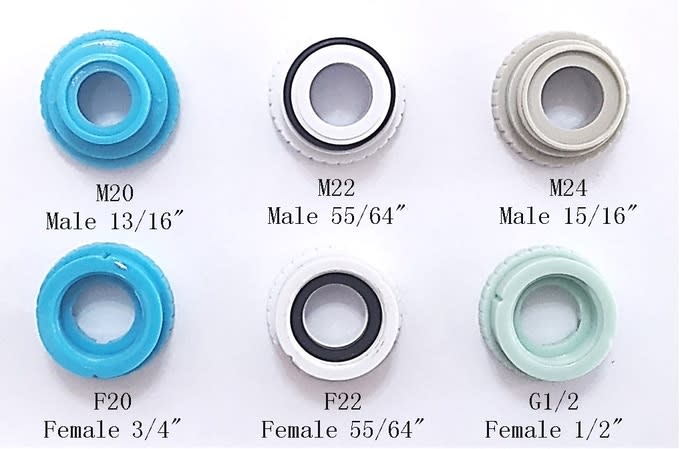 Every iFlow reward package comes with a screw adapter.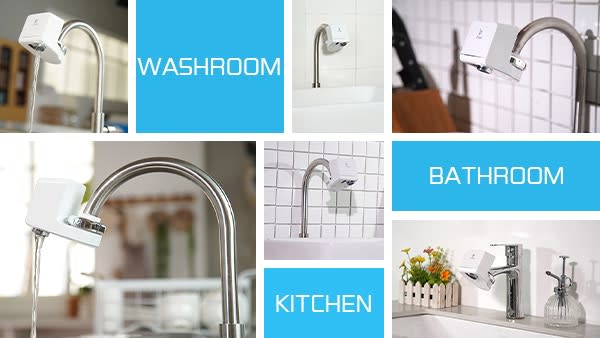 With the adapters, iFlow fits on almost any faucet on the market.

Leaking water is causing massive waste annually.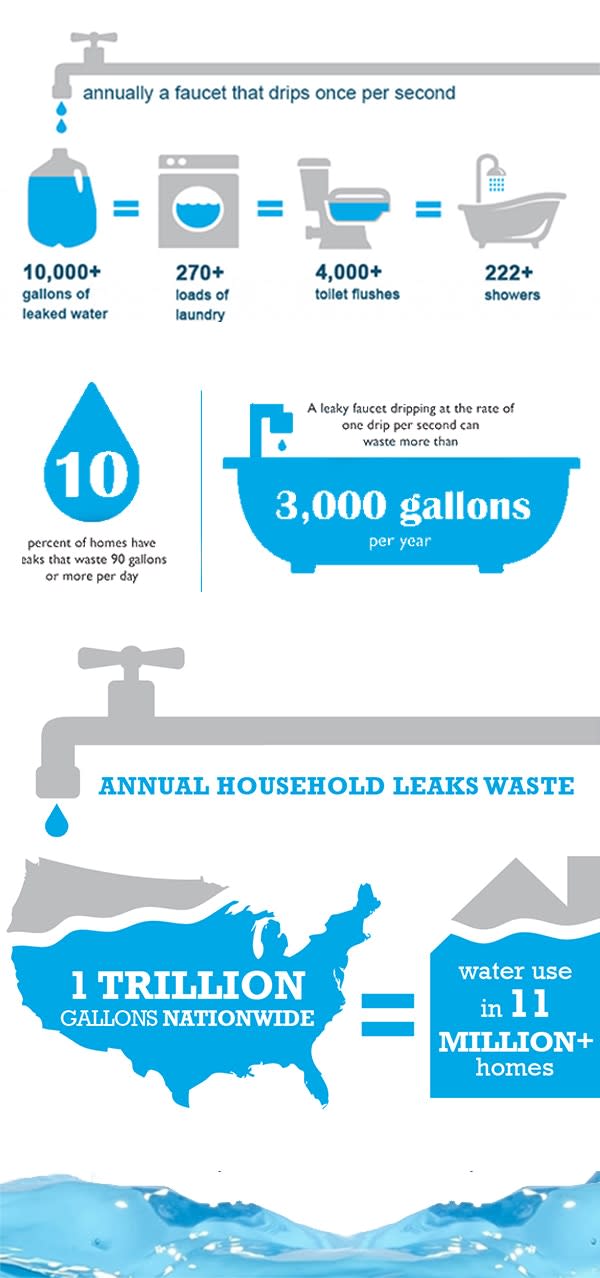 We understand that a leaky water tap can be a pain in the neck, and that's why we created iFlow⎯the smart-sensing faucet that completely changes the way you use water and makes your water smarter.
Unlike traditional faucets, iFlow cuts water usage significantly and stops water from leaking. We don't just want to sell you a product, we want to make a change to the world through our business. By ourselves, the effect is small. But with your help, together we can make a larger impact.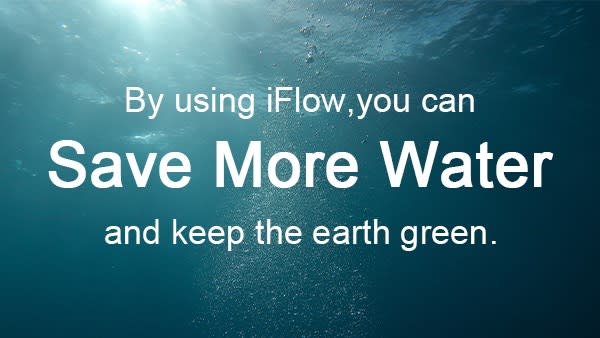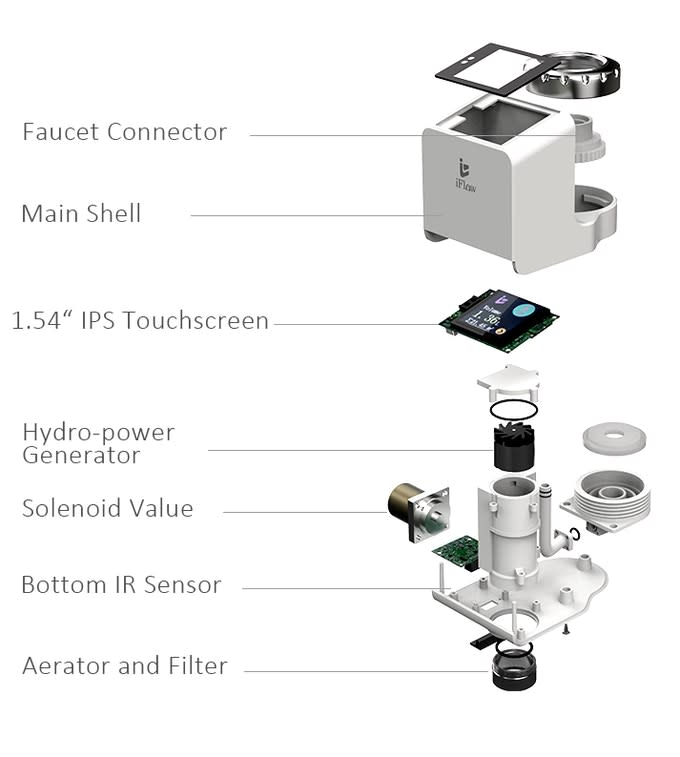 *For some of you who do not need the smart display and water flow customization, you may choose the iFlow K1, which is a simplified version of the iFlow without a display, with only smart mode and non-stop mode.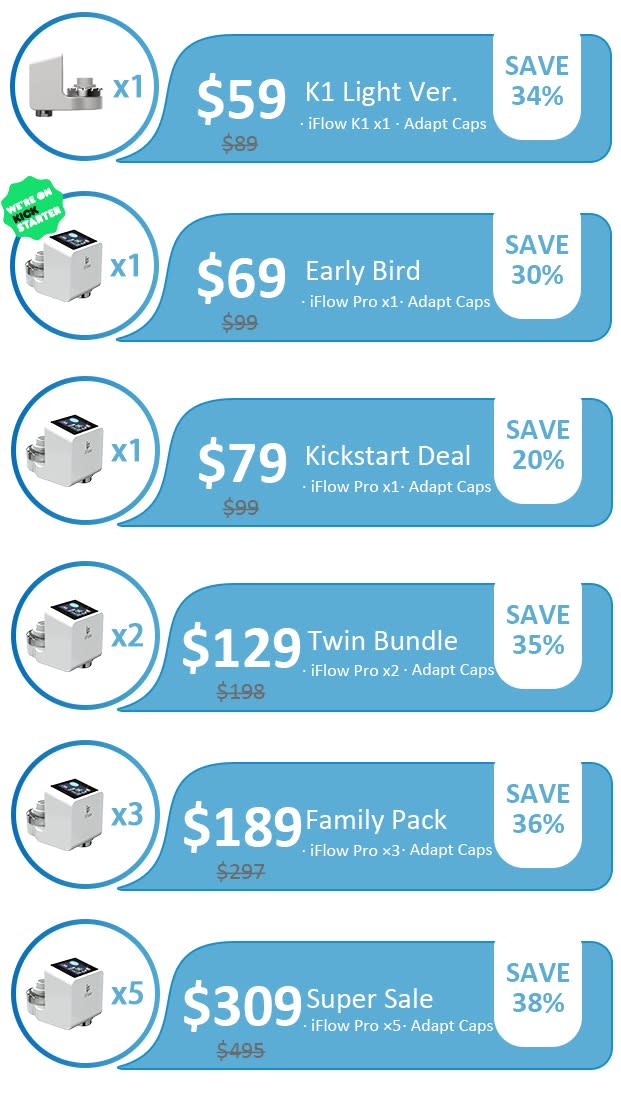 WHAT IT DOES
1. Save More Water – The bubbler can fully mix air and water to give you the same volume of water flow with bubbles. A faucet with a bubbler can save 50% more water than others.
2. Stronger Flushing – With more air involved, you can get strong flushing to finish washing with less water.
3. Cleaner Water – Multiple charcoal nets can filter out most sand, mud, and other impurities.
4. Splash-free & DeNoise – No more splash, no more noise from washing.
*If you are a new backer of our campaign, you may add $8 USD (per piece) on your selected perk. If you have already backed this project, you may move on to our latest update for "How To Buy" guidance.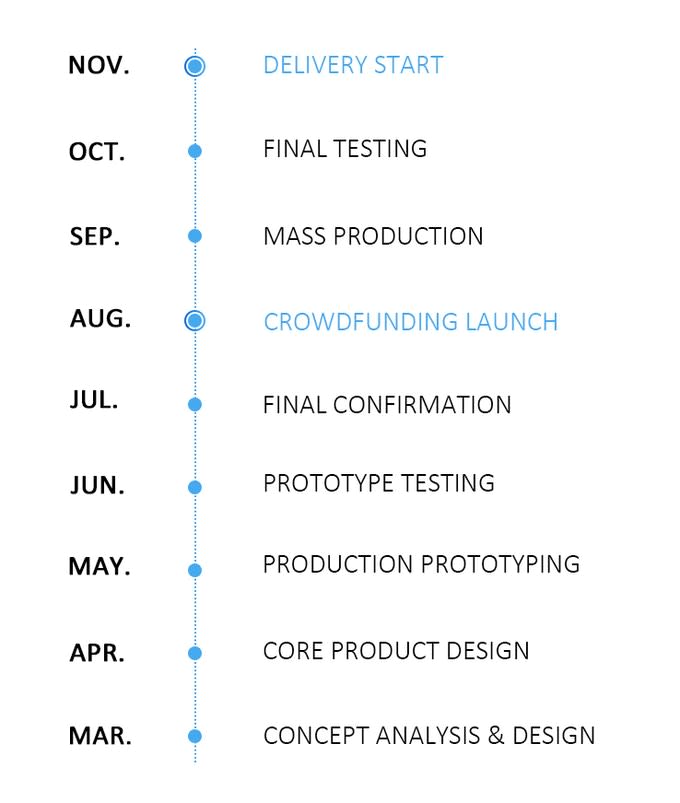 About us
Shenzhen Yinxin Technology Co., Ltd. A young technology company with rich experience,We are dedicated to bringing the iFlow to every household that wants to save water and help prevent the spread of germs at home. iFlow is the smart touchless faucet with automatic sensors that never needs to be charged and can change the way you use water. Perfect smart home gadget for kitchenware and bathroom accessories.