iGro – Personal Aeroponic Garden | Grow your own fresh herbs, fruits & vegetables in the comfort of your home! A heathier You with iGrO

Our team at iGrO inc.  based in Atlanta Ga is dedicated to creating innovative ways to promote a healthier lifestyle. The health buzz is increasing and we want to help the world deliver a safer way to grow food.
Growing your own produce without pesticides or herbicides is very important to us.
Your contribution to iGrO will benefit families across the globe eat healthier and grow safer. 
Fresh herbs, fruits and vegetables in the comfort of your home.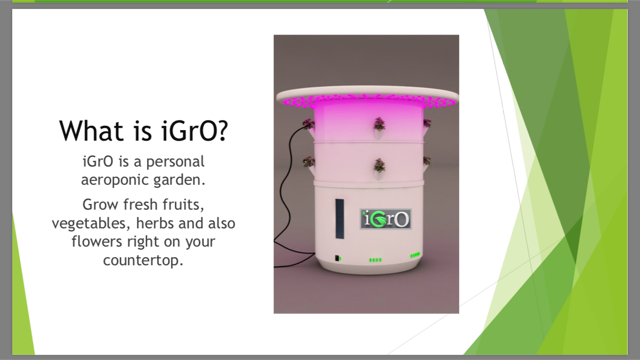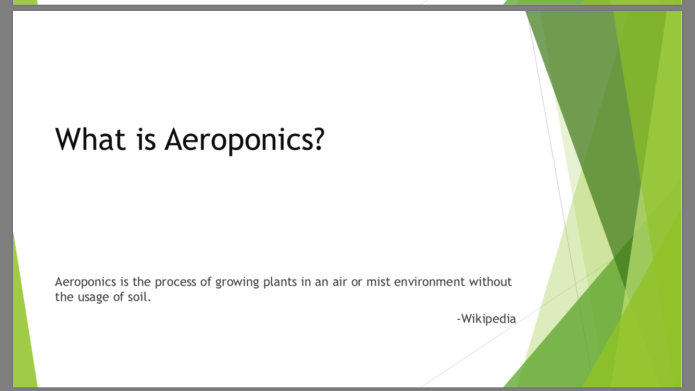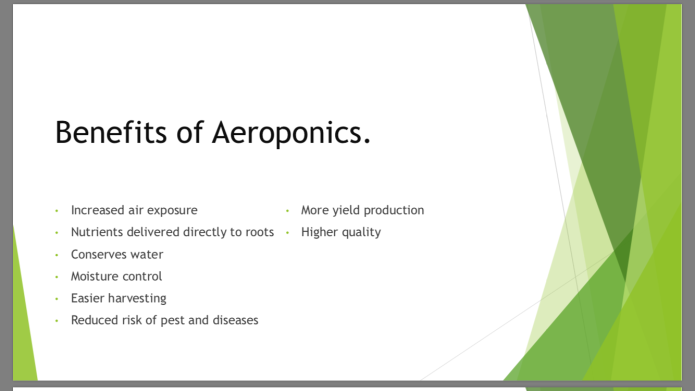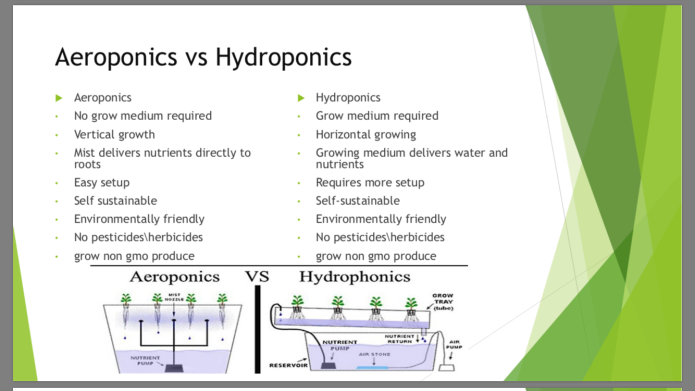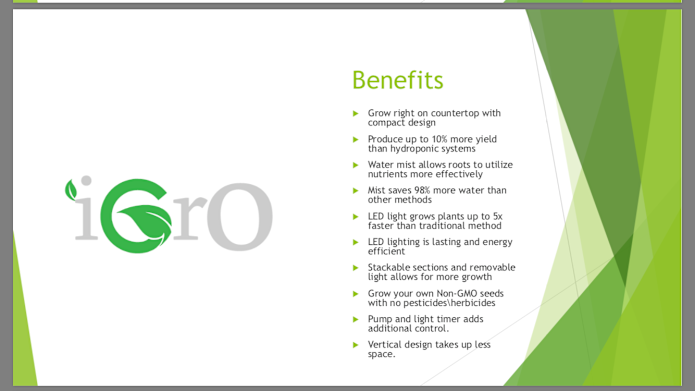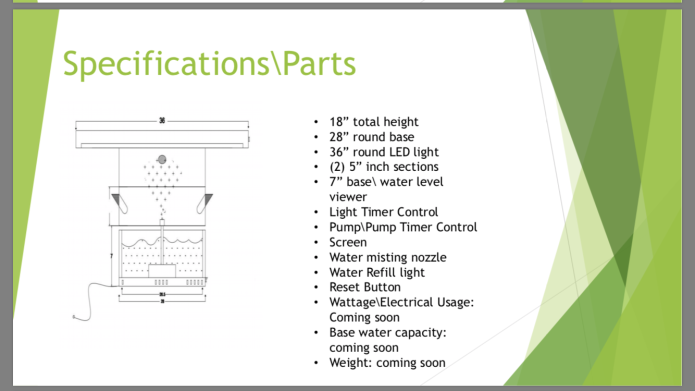 *iGrO will hold approx.  1 liter of water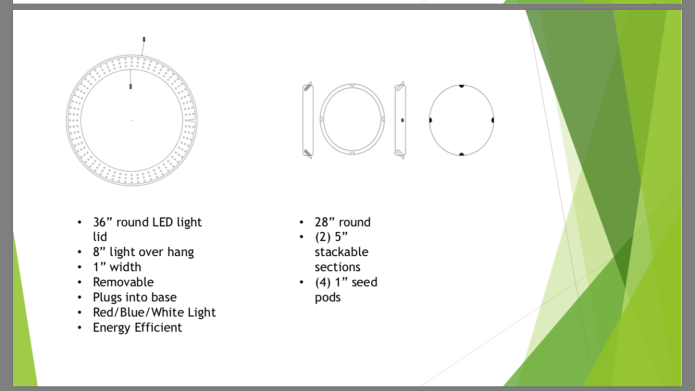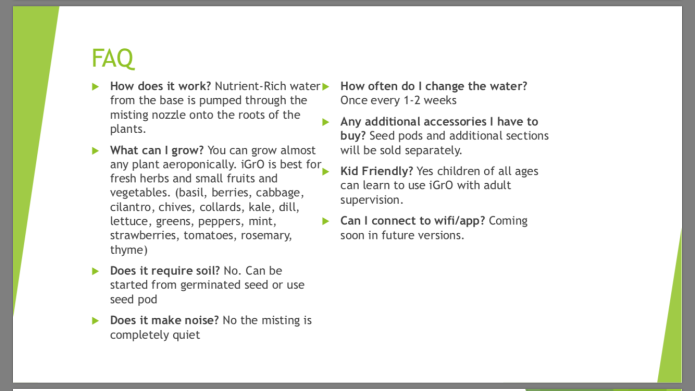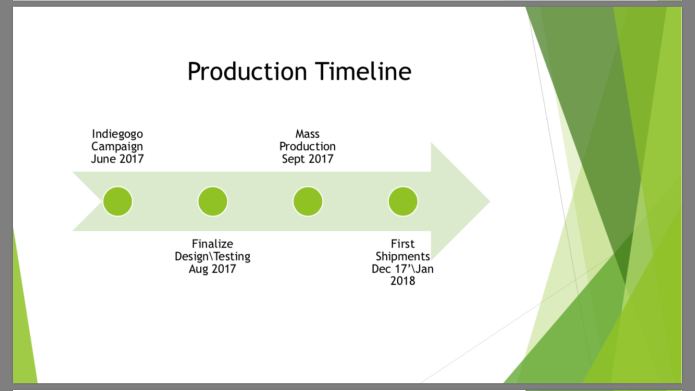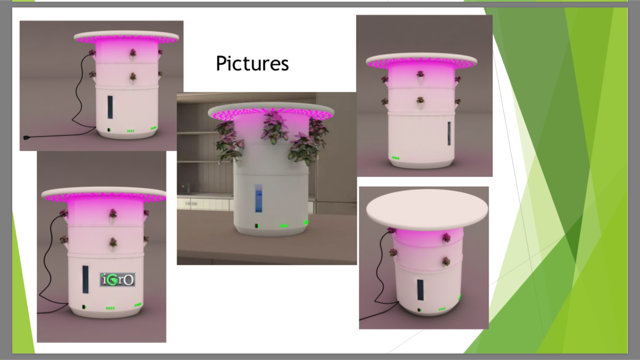 Budget
Our budget will start at $30k. The moneys raised in this campaign will be used to prepare for mass production of this product. Business, Legal Fees, Prototype, Testing, Website Development, Capital, Marketing, Packaging, First Production etc.
Our amazing perks provide different ways for you to get your hand into expanding the future of iGrO and promoting healthy living.
If goal is not met, the monies will still be used towards the production of iGrO.
The Impact
Your contribution to this product will have an impact on the world. The iGrO is for every one and every home. Help make this world a better place by starting with our food.
Risks & Challenges
By contributing to this project you accept the risk of this project not coming to production. The iGrO team is dedicated to promoting our product around the clock so the goal is met.
If goal is not reached we plan to run again.
Other Ways You Can Help
WORD OF MOUTH is always best.
In the digital age sharing or reposting on social media has a great impact and your voice can be heard.
iGrO inc. Team greatly appreciates any type of contribution!