InvizBox 2 – Online privacy & security, simplified | Protect all your browsing with ease. Speed, privacy and security for you and your family. No setup!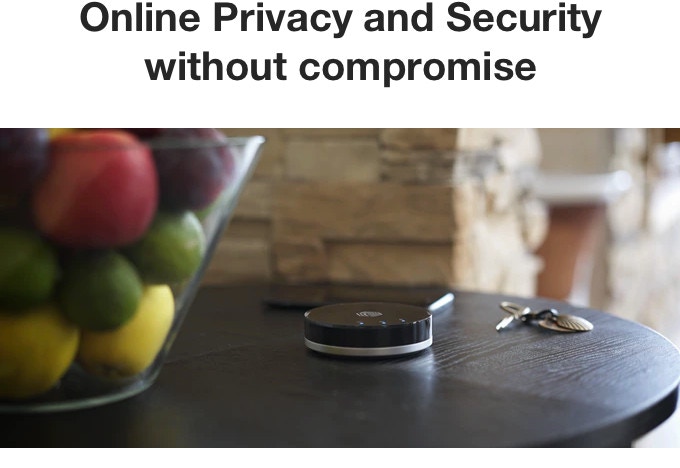 Meet the new InvizBox 2 family!
InvizBox 2 and InvizBox 2 Pro allow you to secure all your Internet traffic while giving you the speed and convenience you deserve. Connect it to your home router and that's it. The setup is complete. Simply connect your laptop, phone, smart TV or any other device over WiFi or wired connection. All of your Internet traffic is now encrypted, ensuring your privacy and security.
Back with confidence – This is our 3rd successful crowd fund! We have already delivered 1000's of devices to satisfied customers around the world.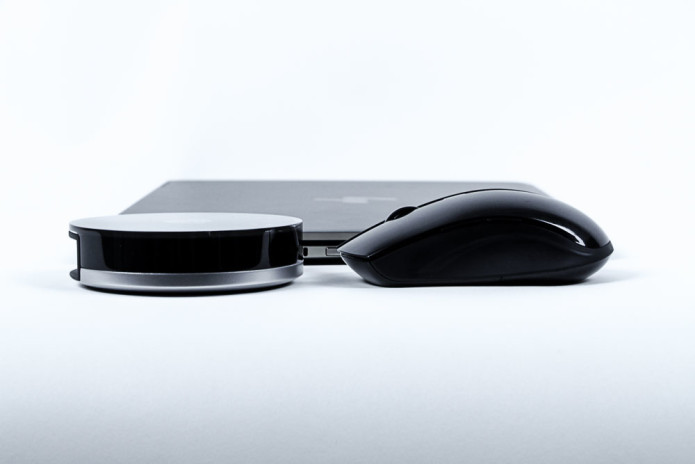 The InvizBox 2 will protect any device in your home without any compromises. It is ready to go out of the box without any configuration at all!
"These routers encrypt everything and anything you do online"
Click on the image above to read the full WIRED article

"The search for painless Internet privacy gets another boost with InvizBox 2"
Click on the image above to read the full Ars Technica article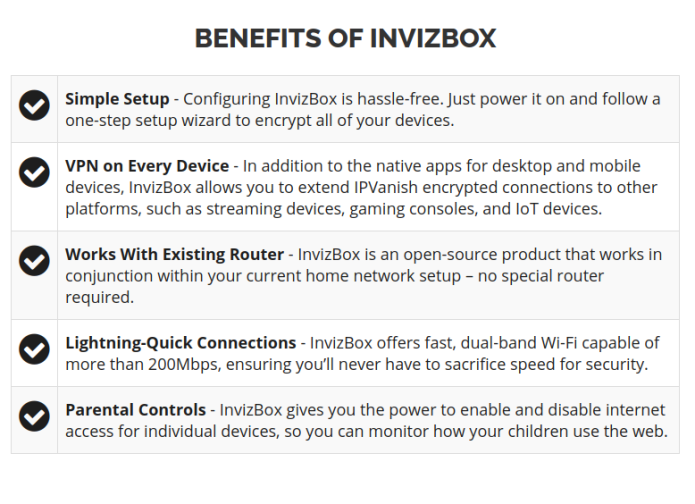 "ISPs are in a position to see a lot of what you do online. They kind of have to be, since they have to carry all of your traffic," explains Electronic Frontier Foundation (EFF) senior staff technologist Jeremy Gillula.
The new rules in the US will allow ISPs (your Comcasts, Charters, and AT&Ts) to "harvest" their customers' online data and sell it to third-party marketers. You don't have this choice when it comes to your ISP—your home's gateway to the entirety of the internet.
With an InvizBox 2 in your home you take back ownership of your browsing history.
Features Include
Use it at home 24 / 7 to protect every Internet connected device in your home.
As soon as you're connected, you're safe. Safe from tracking and profiling by people, governments, companies and hackers who you neither know or trust. The InvizBox 2 family uses either a VPN connection or a connection to Tor to encrypt all the traffic coming from your local network.
This new family of devices add speed to both the VPN and WiFi connection allowing you to protect every device in your home without compromise.
How is InvizBox 2 different?
Speed! Capable of over 200Mbps at peak (requires fast enough connection). Most competitors are in the 10-30Mbps range
No setup out of the box – You plug it in and it's ready to go – we embed your unique VPN credentials and select the fastest nearby VPN endpoint on first boot. "Privacy Made Easy"
Multiple Hotspots for different VPN endpoints – Want your Smart TV connected to the UK but your phone connected to the US? No problem!
VPN Instance per connected device to utilise the multi-core processor (load balancing done at an OS level beyond 4 devices actively using at the same time)
Dual band WiFi – 2.4G and 5G WiFi
Securely connect home with our mobile device, InvizBox Go
Unique, secure password per device
Flashed in our offices for your security
Parental controls
Updates over Tor hidden service
256Bit AES encryption (most competitors are 128 bit)
Open source (https://github.com/invizbox)

We segregate traffic from each connected device which means your streaming doesn't slow down anyone else's download, gaming etc.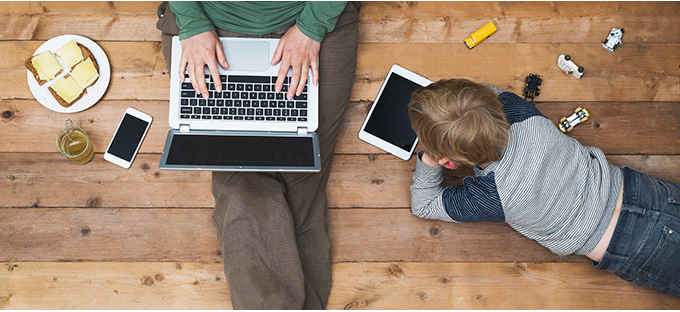 Couple your InvizBox 2 or InvizBox 2 Pro with an InvizBox Go and you can securely connect to your home network from anywhere in the world. This is the only sure fire way to guarantee streaming of the content from home you've become accustomed to and paid for.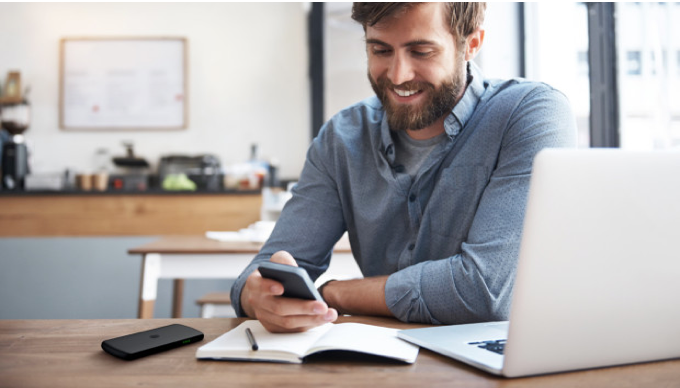 Time for homework? Want a family dinner without phones? You can enable or disable internet access for any device that's connected to the InvizBox 2 or InvizBox 2 Pro. Set time limits for individual kids devices.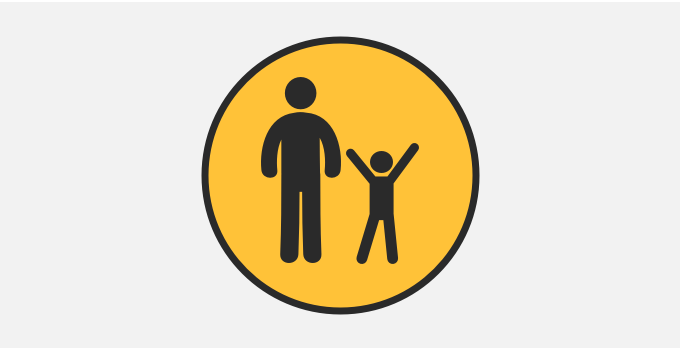 InvizBox 2 has a known list of ad providers and can optionally block those domains for all your devices, removing unwanted ads and blocking malicious domains from serving you malicious adverts known as "malvertising". We will automatically keep this list up to date so you don't have to worry about new ad providers coming online.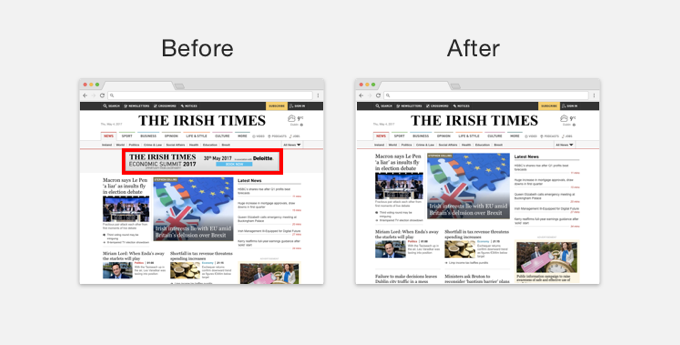 Easy Setup View blocked content from anywhere in the world. InvizBox 2 and InvizBox 2 Pro give you access to TV and sports and programming you otherwise have difficulty reaching. 
Watch your favourite online, movies, sports shows when travelling in areas that normally block that content.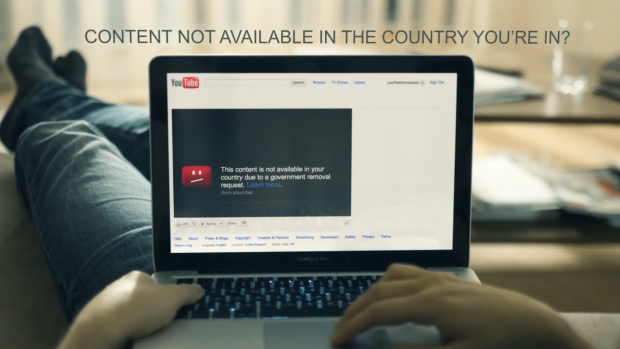 One of the great features when using our fast VPN network is the ability to watch all your favorites online media anywhere you are – making the internet truly global. Believe it or not some services restrict or block content depending on where you are. We've designed the InvizBox 2 family to work in those scenarios by the utilizing our global VPN service. Like everything else it's simple to change countries too.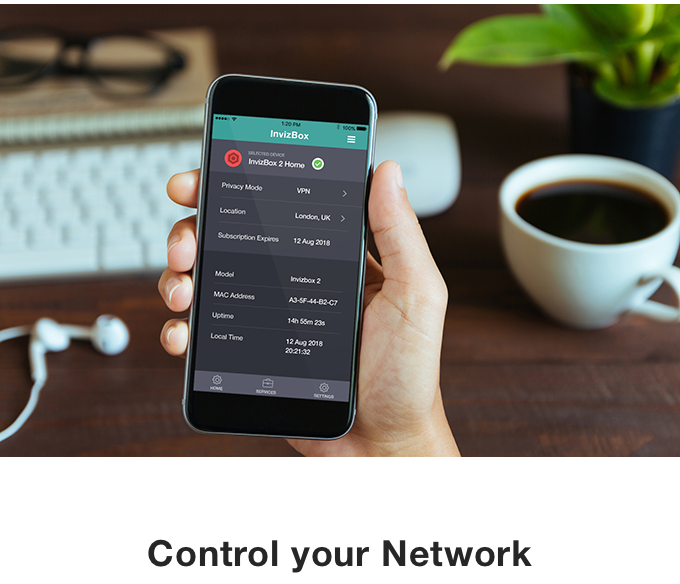 See who's connected to your home network. Block any devices you don't recognise through our app or any web browser. Secure your connected home.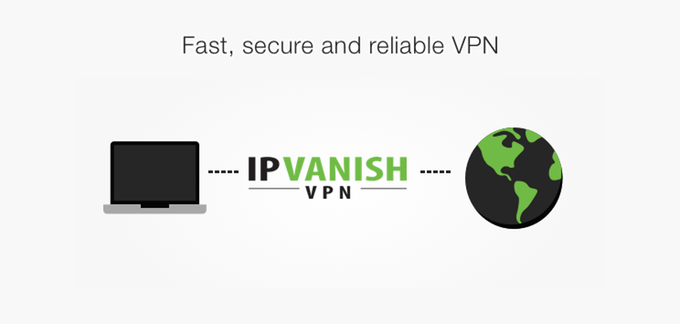 For the InvizBox 2 family, we are delighted to continue our partnership with IP Vanish, one of the most well known VPN "no log" providers in the world. Each InvizBox 2 has access to a fast and secure Virtual Private Network (VPN) which consists of over 500 servers in 20 countries to keep your traffic safe, allow you access blocked websites and your favourite Sports and TV shows.
The VPN service is incredible value, working out at only €5 per month when paid yearly (approximately USD 5.50). You can renew monthly (€6) or yearly (€60 i.e. 2 months free), whichever suits you best.

      Reviews of our other products:


 Click here for more InvizBox go reviews