iRise, the Smart Drink for Drinkers | Tomorrow starts tonight with iRise


iRise is a plant-based smart drink full of goodness designed to help you get through a night drinking
Scientifically formulated, each 100ml bottle is jam-packed with natural ingredients to give your body a boost when you need it most.
iRise was designed for professionals and go-getters who define the work hard-play hard lifestyle. Who said you have to choose between drinks after work and an early morning session at the gym?  With iRise, you can DO BOTH!

iRise is full of natural active ingredients. 
With ingredients such as Japanese Raisin Berry, Korean Pear, Milk Thistle and Panax Ginseng, each bottle of iRise is a potent dose to give your body the boost it needs.
This special combination of fruits and herbs gives your liver, gut, and immune system all of the goodness it needs to process the nasty byproducts of alcohol that leave you feeling sluggish and grumpy after a night out.
Drinking a single bottle of iRise before or during a night out will have you feeling fresh and ready to take on the next day!

Steve, the founder behind iRise, has lived and breathed the work hard-play hard lifestyle. Having lived and travelled in over 70 countries, he has worked both construction and corporate jobs all across the world.
"School nights" were spent entertaining clients, which often spilled over into drinks. During his construction years he found himself with the guys on site having a few mid-week beers, but yet, had to be sharp in the morning for a roofing job or management situation.
As we all have, Steve tried everything… from a of couple bottles of water and a multi-vitamin before bed, to energy drinks and painkillers in the morning, these old wives tales rumored to cut the grogginess just didn't cut it.
His eureka moment came in 2017 when he was in Munich, Germany after a friend introduced him to a hangover drink. Fascinated by this concoction, he was surprised to find nothing like it in the Australian market!
Determined to introduce this potent goodness to the rest of the world, Steve began waking up at 4am every morning and working late into the night to research the science behind was would soon become iRise.
Recognising he needed skilled and talented people to get this off the ground, he brought together PhD researchers, a herbalist, a food technician, and a team of business-savvy entrepreneurs.
iRise was born. 

The formula and science behind iRise has been carefully developed over the past 18 months. With your pre-order, iRise will be giving you peace of mind when choosing to enjoy yourself of a night out without sacrificing tomorrow morning.
iRise has been designed to tick all boxes: no nuts, no gluten, no sugar. Every bottle is packed with multi-vitamins, electrolytes and amino acids.
Just plants, herbs, super fruits and berries, with a tangy passionfruit flavour.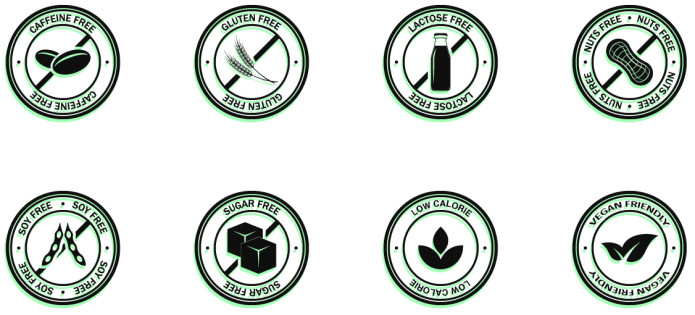 iRise has already been taken from a dream to a reality. Tens of thousands of bottles have already been manufactured and packaged, just for you! That means your pre-order is stocked and ready to be shipped!
Instead of waiting weeks for production to take place, you will have your pre-order of iRise within weeks!


iRise has already been manufactured and is ready to be shipped. By pledging now and pre-ordering, your iRise delivery will be in yours hands shortly after this campaign finishes.
The iRise team wanted you to have your much anticipated smart drink straight away, especially with the holiday season just around the corner! It's the perfect time to eat, drink, celebrate, and be hangover free.
With a target of AUD$20,000 iRise will be spreading the word to as many people as possible and providing incentives for supporters like you! So, pre-order your iRise and get the word out—iRise is out to revolutionise the work hard-play hard lifestyle, and there's no better way to do it than with your friends and family!
PLUS, pre-ordering today will save you $$$!


iRise is focused on helping you enjoy every moment, from your mid-week drinks to kicking goals in the office tomorrow morning. That's why we are looking to partner up with like-minded, charitable organisations who share this philosophy.