ToLive Smoothies | ToLive Superfood Smoothies boost your nutrition easily! 100% funded, Pre-orders Shipping July 2019!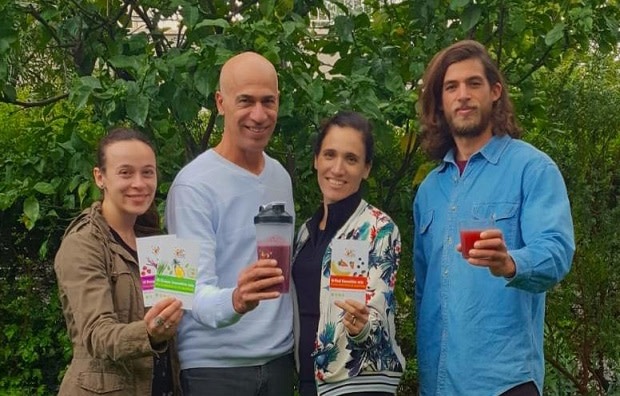 Hi!
We are Michal and Yachin, founders of ToLive Smoothies and brother sister team! We have over 14 years of experience in the food industry, our experience has enabled us to source high quality ingredients for our ToLive Superfood Blends alongside people we trust.   
 Much of our time is spent in-transit and we are constantly "on-the-go," but instead of sacrificing our health for the only option available, which 99% of the time is processed or filled with added sugar, we decided to create super healthy, functional smoothie blends that you could grab on your way out the door!
For the past 2 years we have been working vigorously to make ToLive Smoothies a reality. We tested countless recipes with the help of leading naturopath Mihal Kirsh.  Finally we came up with the perfect combination of Superfoods, freeze-dried fruits and veggies, and medicinal herbs and spices that truly give you that boost of energy and boost your health whenever you need it.  
We are ready for our next step which is production. Manufacturing is costly and with your help, we will be able to produce, pack and ship ToLive smoothies to you, wherever you are!
Our goal of 16.000 USD is fixed, which means that this is an all or nothing deal, if we don't reach our target goal we wont be able to produce these amazing blends. 
Support us on our journey, and together, let's make it happen!!   
Sincerely, 
Michal Metzger and Yachin Enoch  

Our unique combination of Superfood blends are functional beverages developed by a leading Naturopath and Sports nutritionist.
Each flavor of tolive smoothies includes a harmonious mixture of raw plants, fruits, super-foods, plant protein, medicinal herbs and spices.
Our blends are potent in disease fighting antioxidants & polyphenols and help you easily attain optimal health.  
Add liquid to our delicious  blends, shake EM' and go! It's that EASY!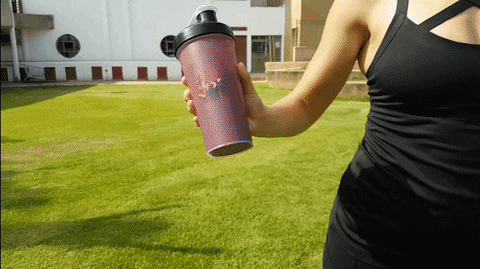 Plant Protein Purple ToLive Smoothie 
Our tasty Purple smoothie gives you the boost you need post workout, replenishing the body with essential nutrients and plant protein.   We added free radical fighting antioxidants like blueberry and raspberry to boost your health and our secret weapon: Adaptogenic herbs that help reduce stress in the body!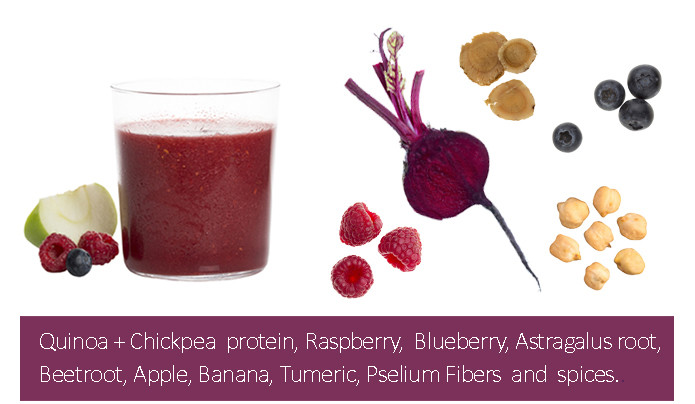 Green Superfood ToLive Smoothie 
The refreshing Green superfood smoothie is our Immune elixir! Our unique combination of greens are nutrient powerhouses, loaded with phytonutrients and antioxidants.  Moringa is an amazing superfood that supports brain health and cognitive function, great for focus! And Wheatgrass is filled with antioxidants and vitamins A,C, and E and essential amino acids that your body craves!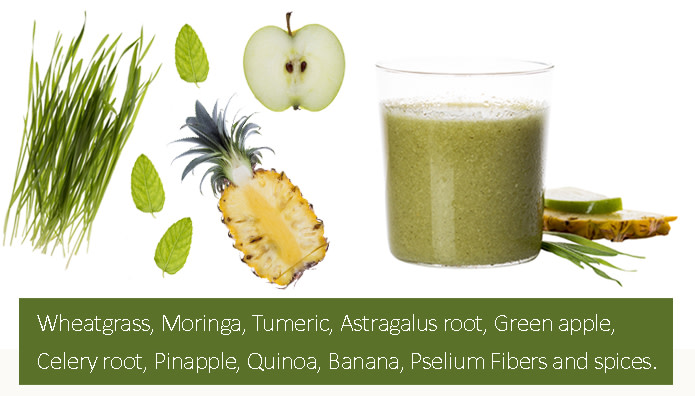 Red Superfood ToLive Smoothie 
Are you the classic strawberry, Acai berry, banana smoothie lover? We re-created a classic smoothie with a twist. Delicious and naturally sweet, Our Red smoothie is the ultimate boost to your workout or morning grind! ToLive Red Smoothie is packed with nitrates, magnesium and potassium. The perfect snack pre-fitness class, our red smoothie includes natural supplement COQ10 that improves aerobic power, performance and helps you recover fast!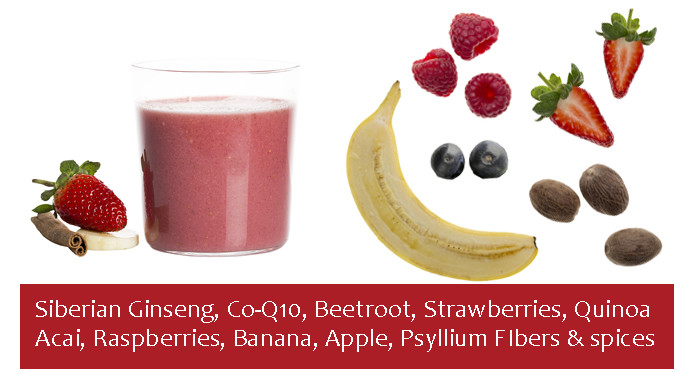 Yellow Superfood ToLive Smoothie *Indiegogo Special*
We made this one especially for the campaign! We're releasing this new flavor with all you mango tangos in mind. You wouldn't believe that a superfood smoothie that tastes this good could be so healthy! Our ToLive Yellow Smoothie is the easiest way to get your daily dose of essential antioxidants, vitamins and minerals that boost your health! Made with goji berries that are known to have anti-aging benefits and help manage weight loss.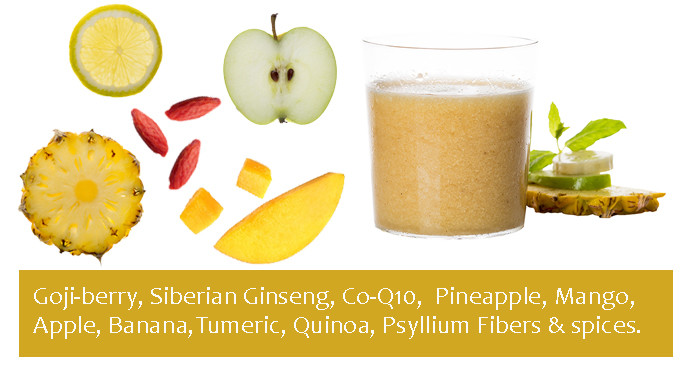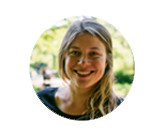 "As a nutritionist i'm critical when it comes to food. However, ToLive Smoothies I can recommend from my heart as there are no hidden artificial or unhealthy ingredients. All natural and even better: Super tasty!" Jennifer Witte- Nutritionist & Health Coach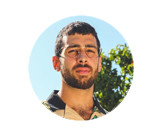 "I love the purple protein ToLive smoothie. After a busy day in my studio I usually rush to the gym, the tolive smoothies are really convenient whenever I need them. I like that the purple smoothie has added protein and that it gives me my daily nutrients, all in one!" Omer Halevy- Tattoo artist and fitness trainer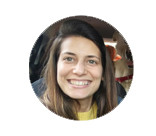 "As a Naturopath I highly recommend ToLive Smoothies, they are delicious, easy to pack on the go and they are made with truly amazing nutritional ingredients!" Shikma Zedek Cohen -Naturopath & Yoga Instructor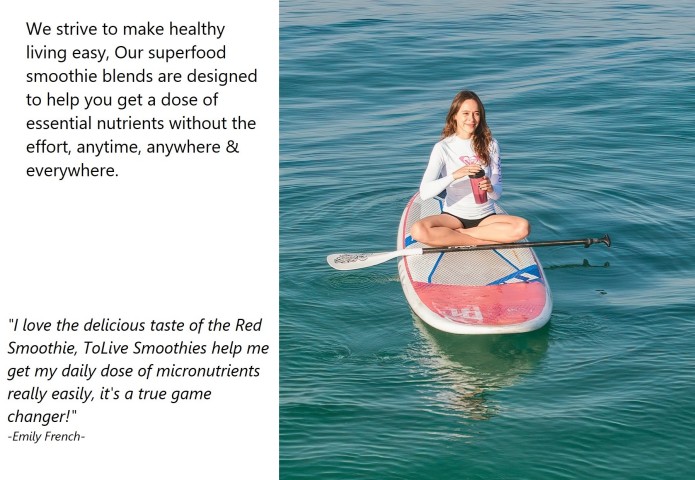 Micronutrients are essential to your health but most people don't nourish their body with enough nutrients on a daily basis. ToLive Smoothies are rich in essential nutrients including fiber, magnesium, calcium, potassium, protein, vitamins A, C, E, D and even more!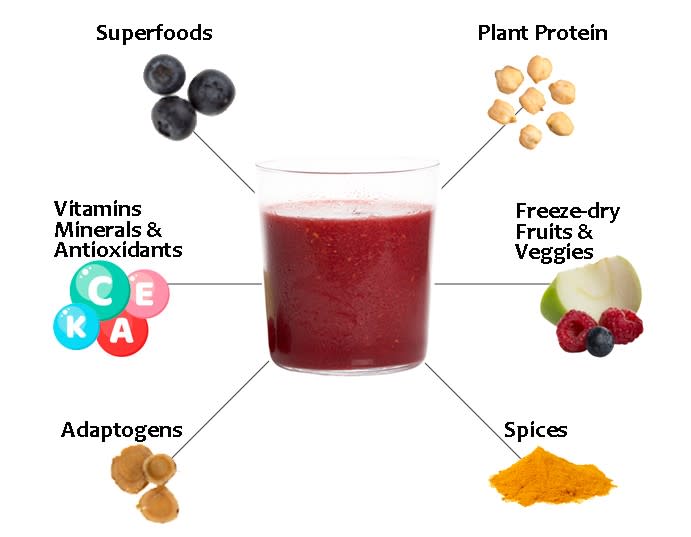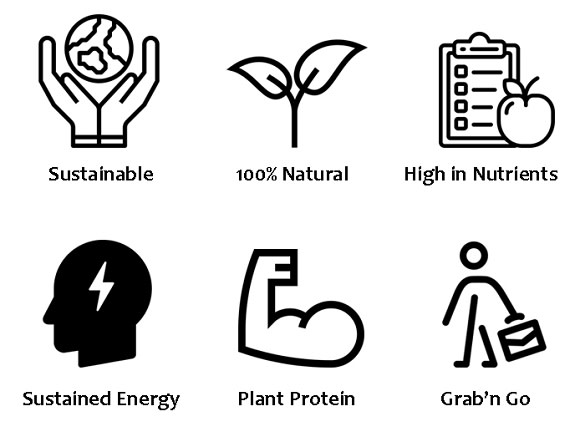 We are dedicated to produce, clean, functional foods using raw and true ingredients – ingredients you will not only be proud of, but ones you'll be able to pronounce!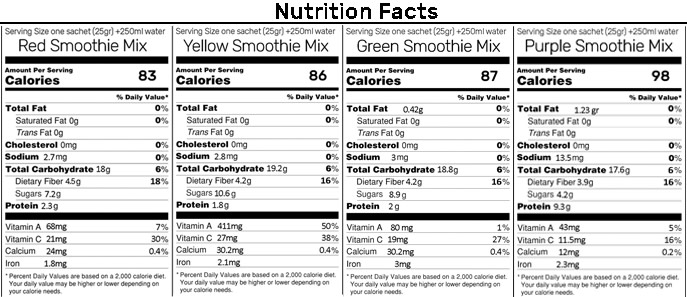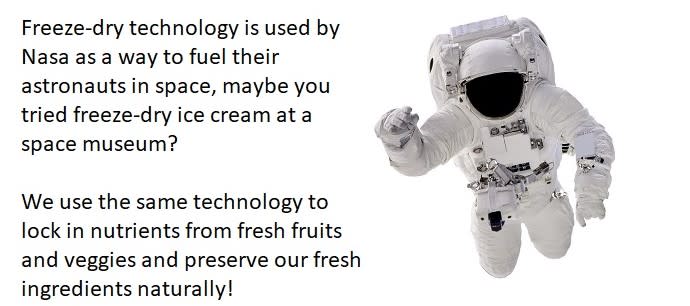 Fruit and veggies start to lose their nutrients from the moment that they're picked. Fruit from the grocery store can be stored for up to 6 months before hitting the store shelves. We  freeze-dry our fruit instantly once it's harvested which locks in up to 97% of the fruits essential nutrients, vitamins and minerals.
** We use  freeze dry fruits and vegetables so their nutrition stays frozen in time, no matter how long our product sits on your shelf, although our hope is that it doesn't 🙂 **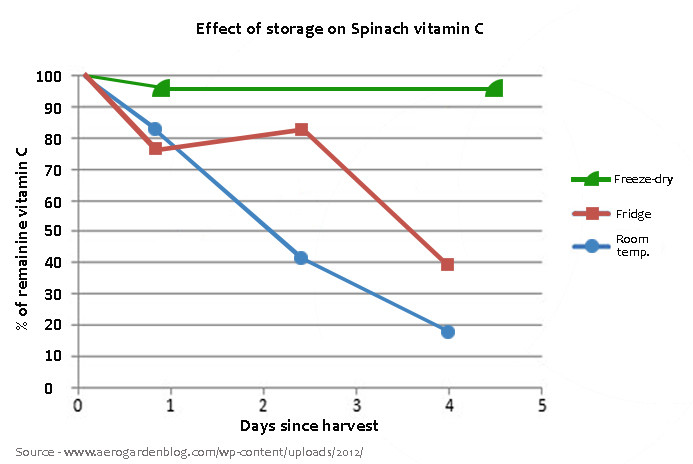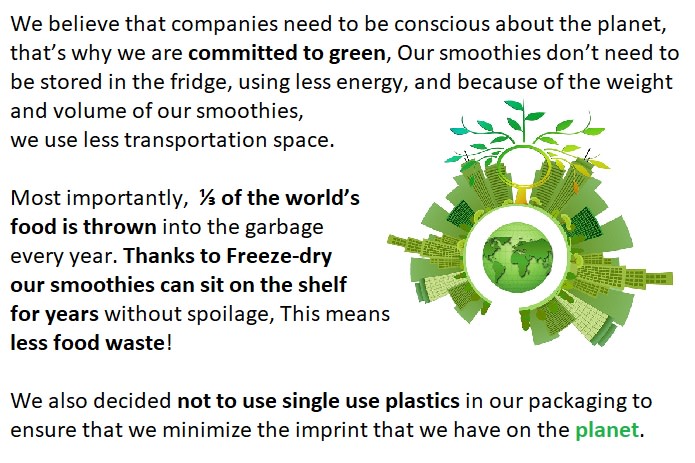 Our mission with ToLive smoothies is fueled by our desire to help others achieve optimal health easily. We understand that an essential part of happiness and wellbeing comes from how we fuel our bodies. We are dedicated to provide people with true ingredients that will make them feel empowered and filled with vital energy.