K-25 Organic Smart Bath Towel | Quick-dry, odor-free and super soft waffle Bath Towel. Sustainably made with 100% organic cotton.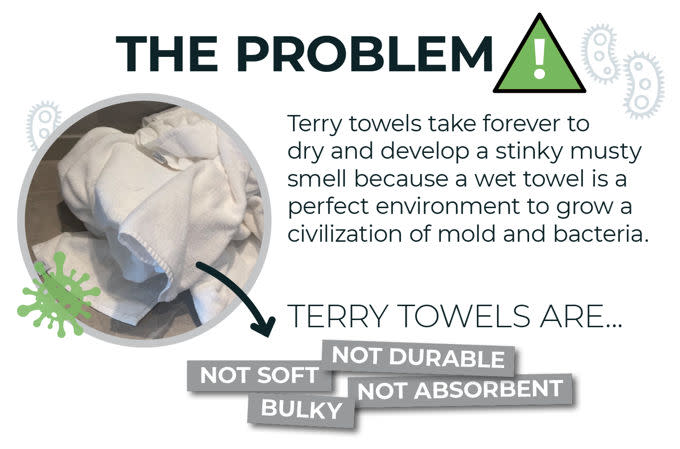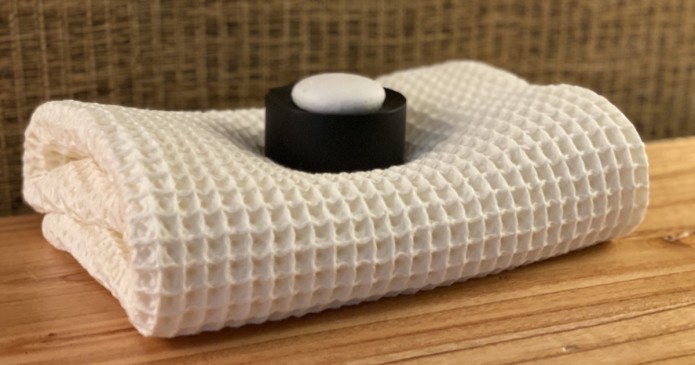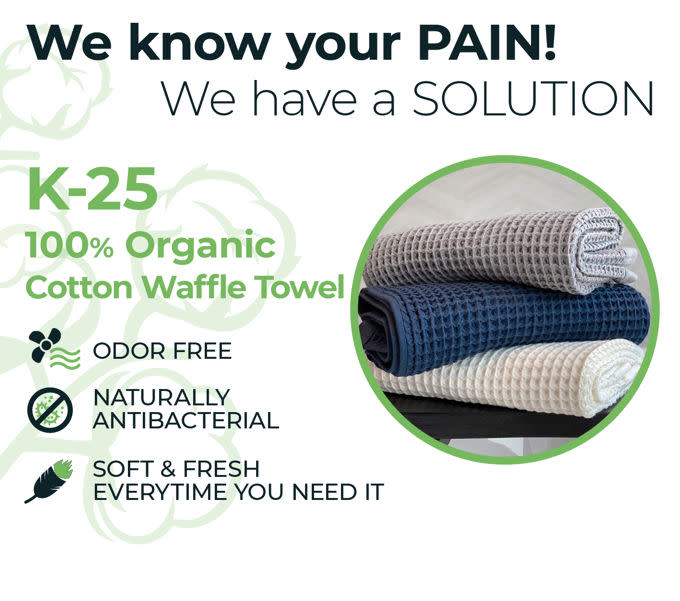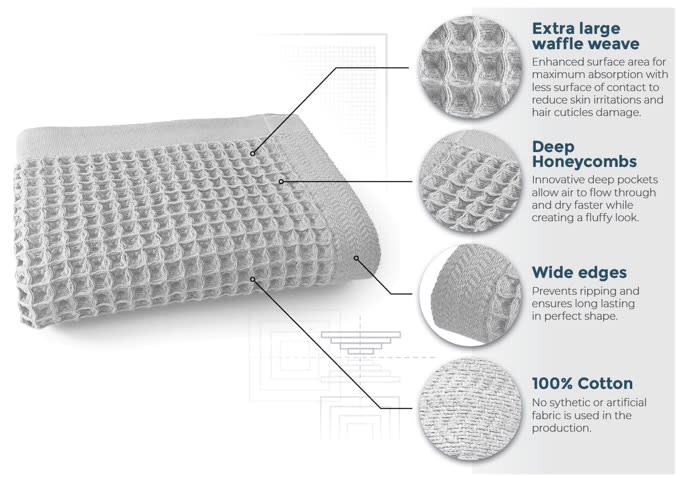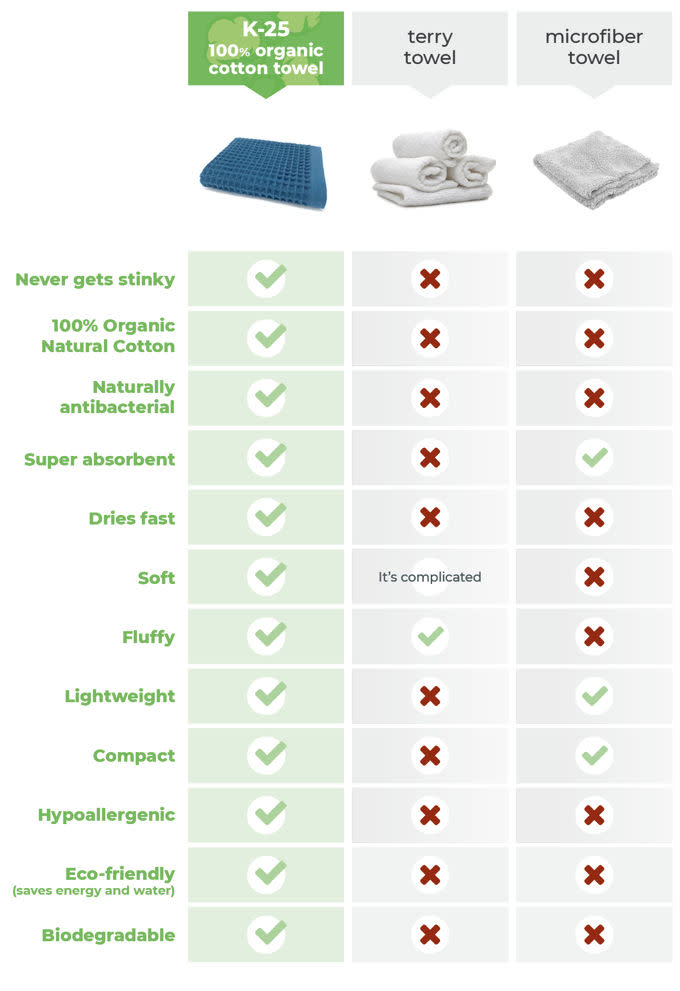 K-25 Organic Bath Towels | Quick-dry, odor-free and super soft waffle Bath Towel.
Our lattice towels are sustainably made with 100% organic cotton.  No more stinky towels!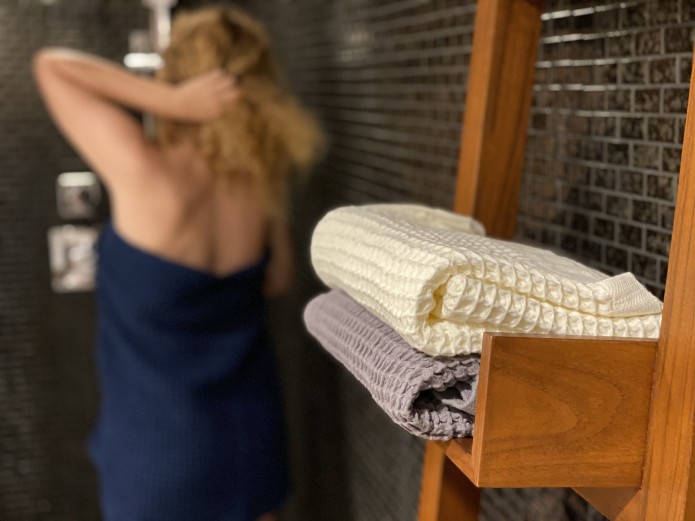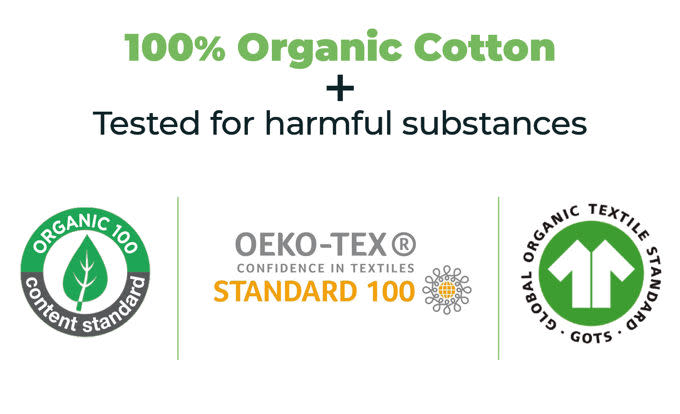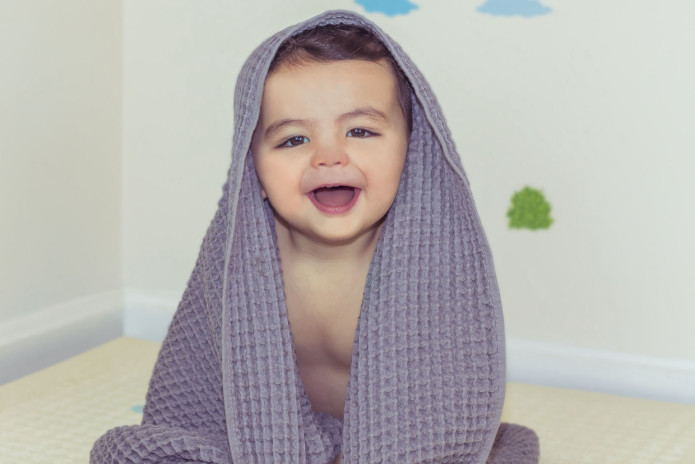 THE SMALLEST MEMBERS OF OUR FAMILIES DESERVE THE BEST ❤️
HYPOALLERGENIC + 100% ORGANIC for THE PEACE OF MIND with your baby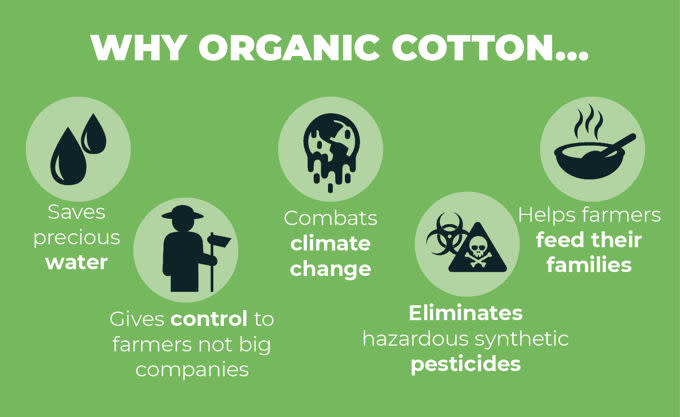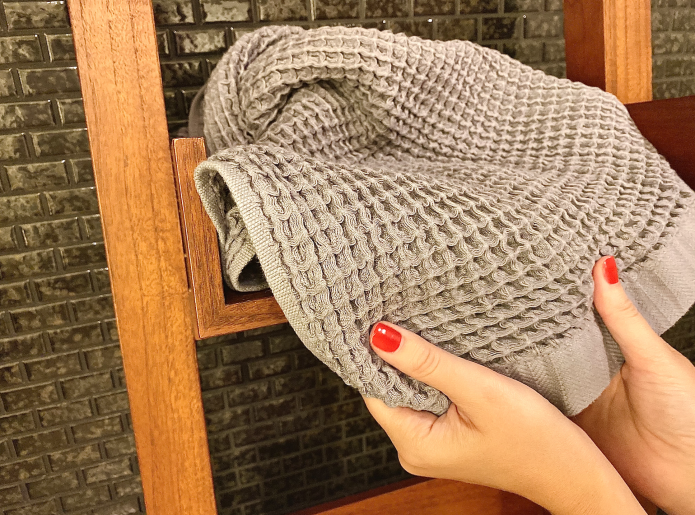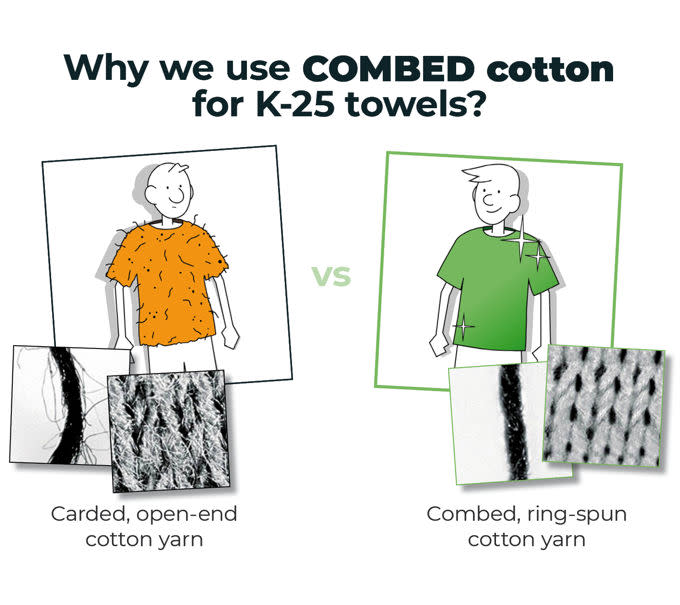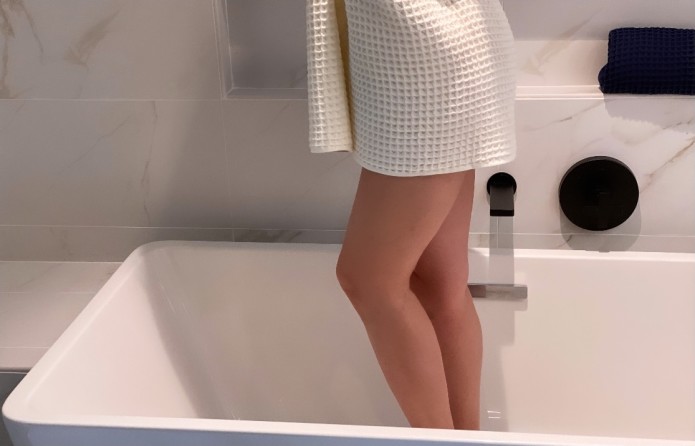 Odor-free, soft and dry towel every time you need it. Sustainable materials, superb craftsmanship.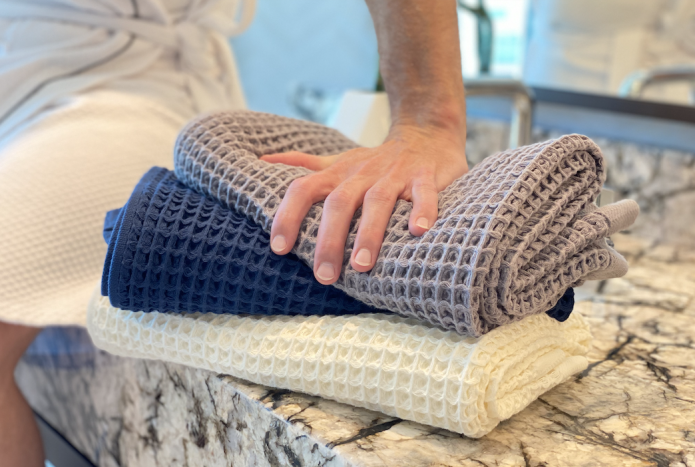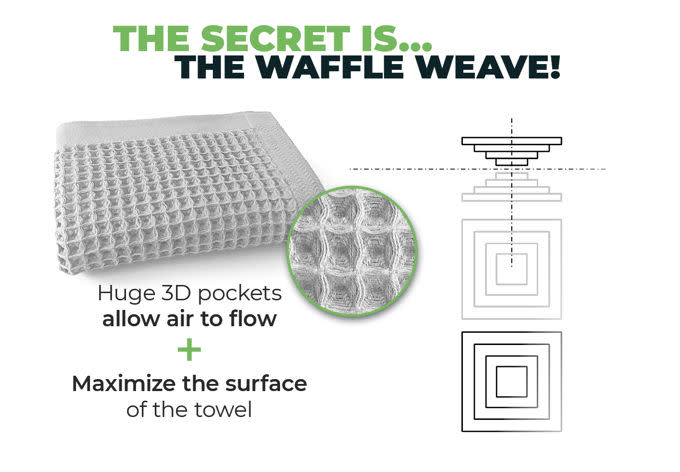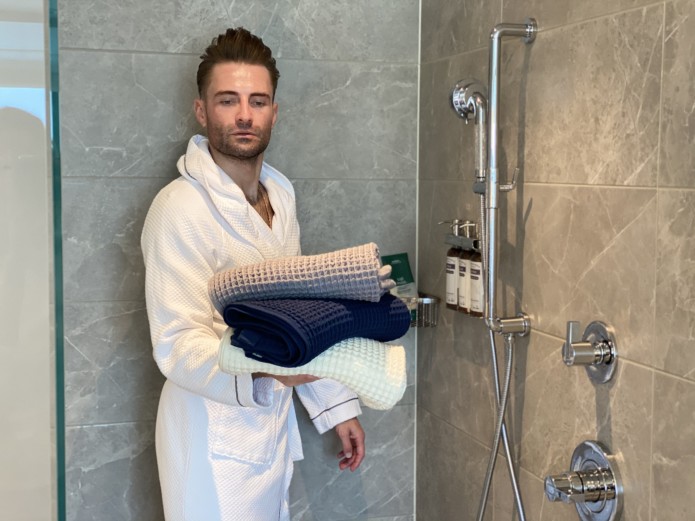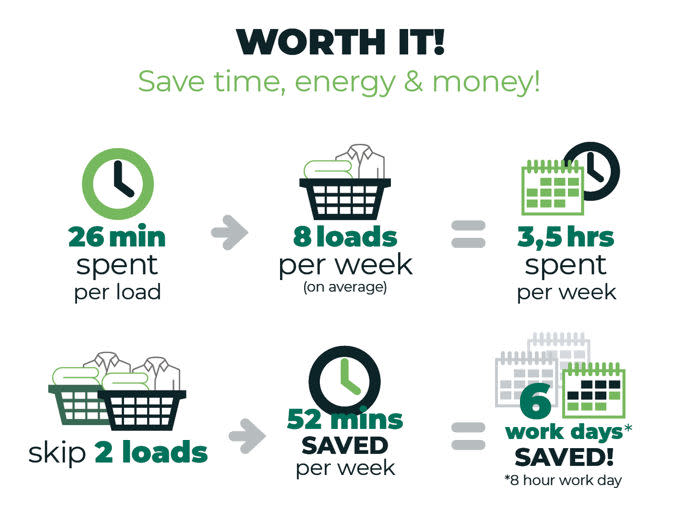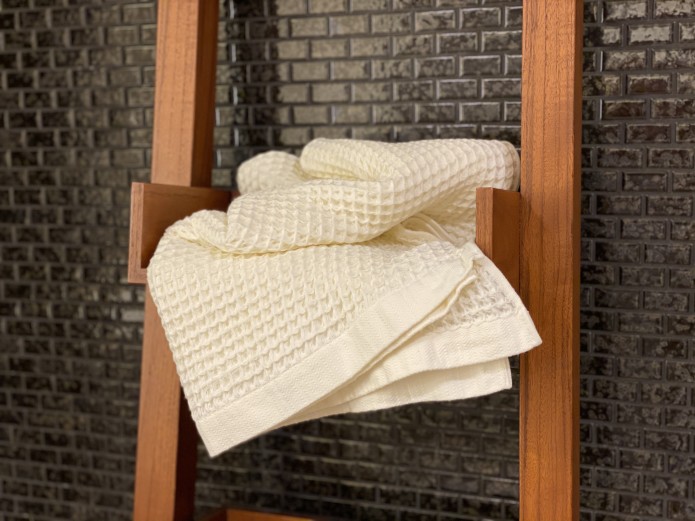 Perfect as a gym towel, golf towel, spa towel, kitchen towel. European SPA bath experience at home.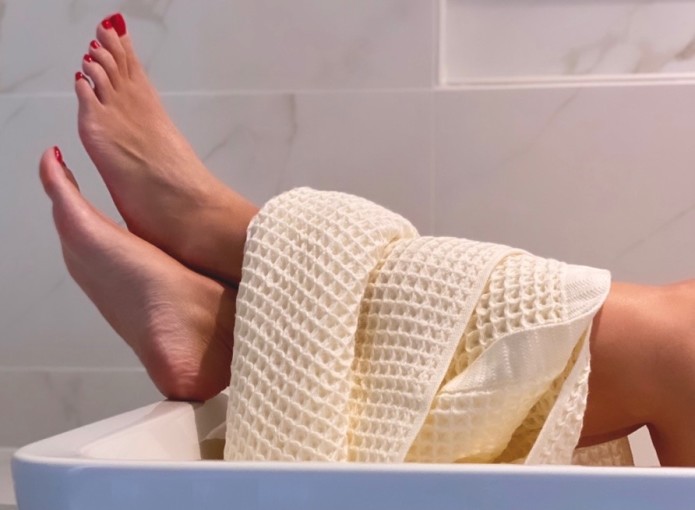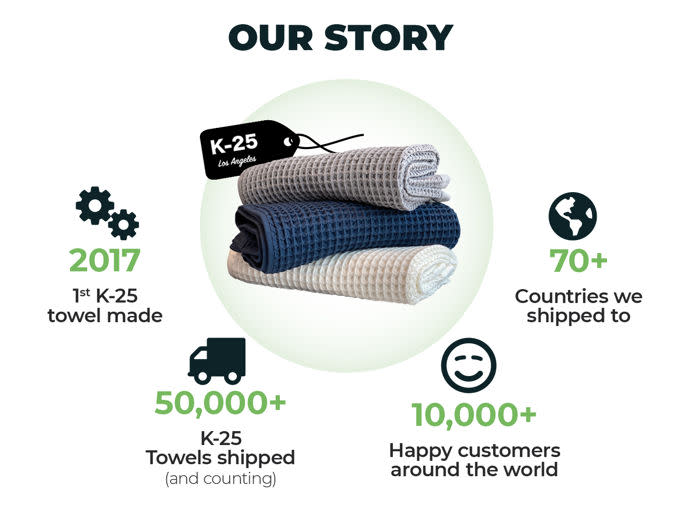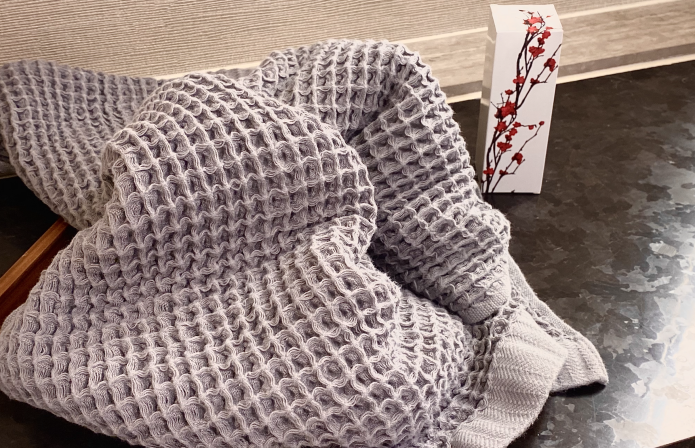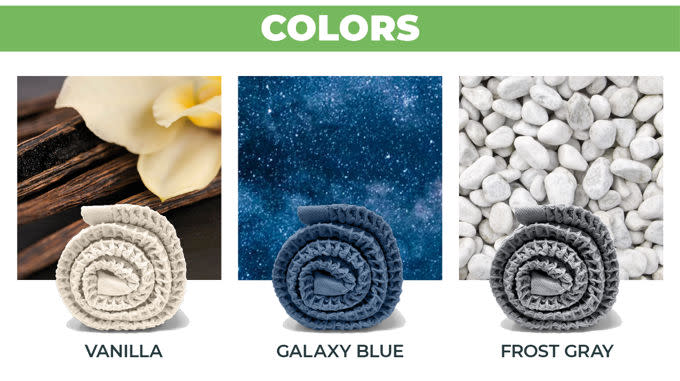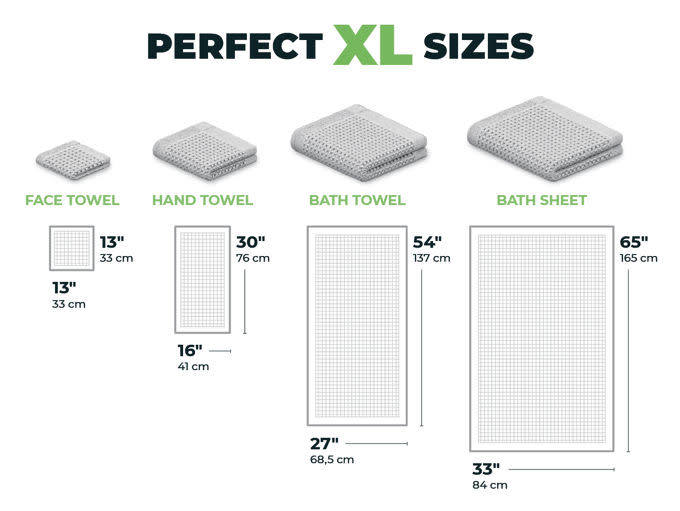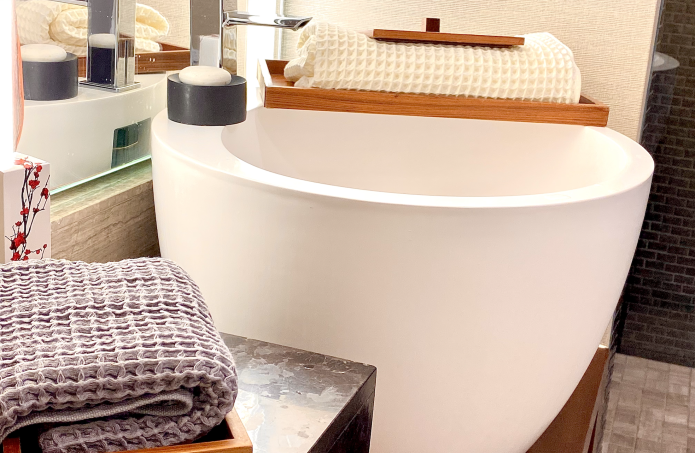 Our towels are so luxuriously soft and nicely textured that we found them surprisingly versatile. Use them every time and anywhere: after bath, shower, spa, pool-side or beach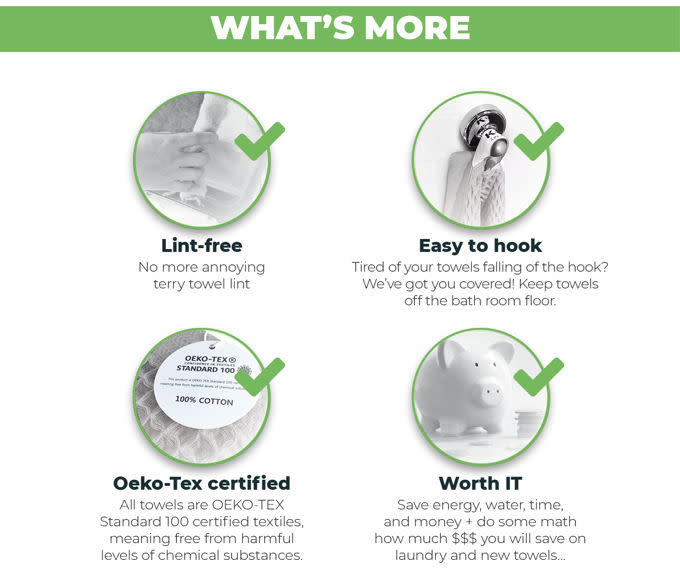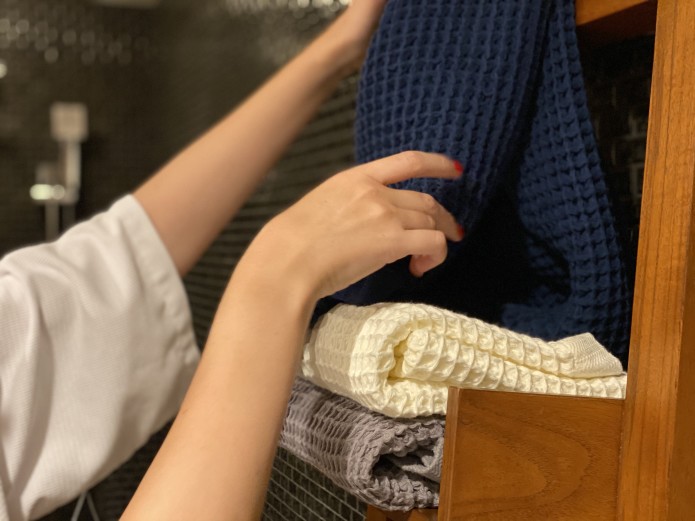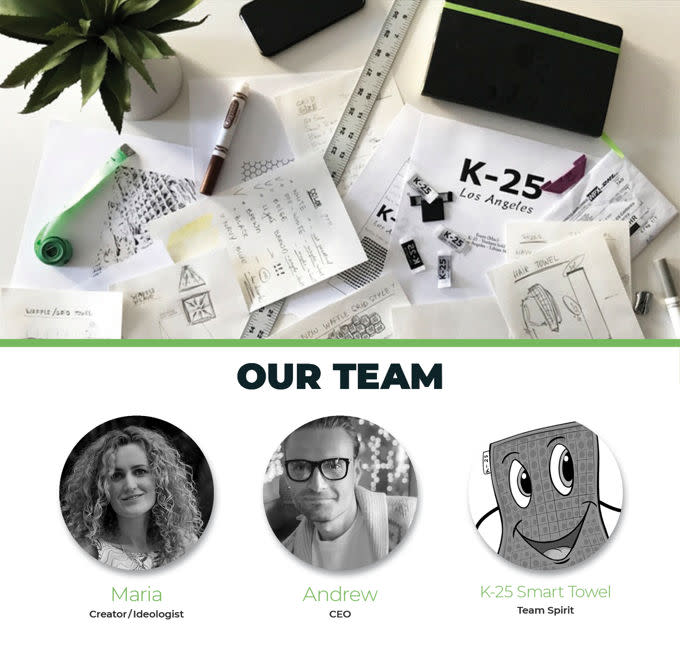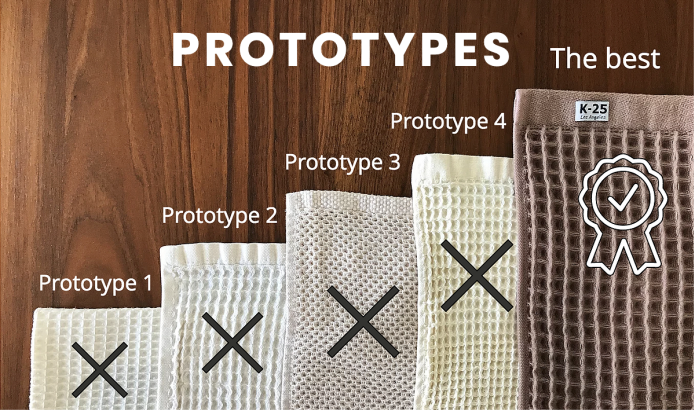 It was a long creative process with three variables in hand: fabric weight, pattern and weaving technic. After developing many prototype samples we achieved a perfect balance. This will be the last towel you'll ever want to buy. Why compromise if you need just one towel – simply THE BEST!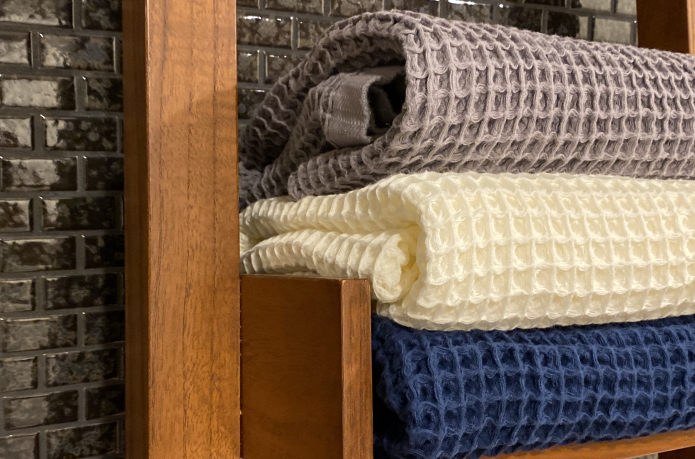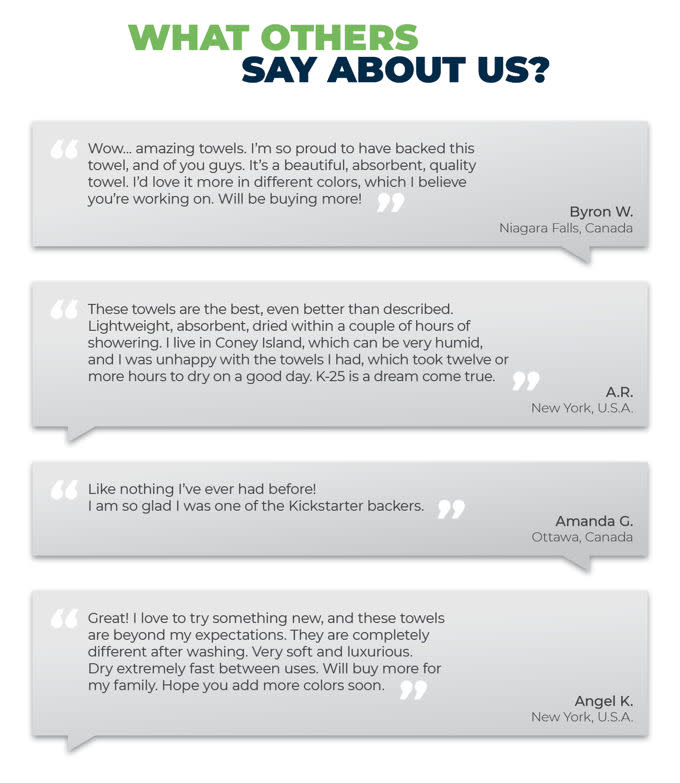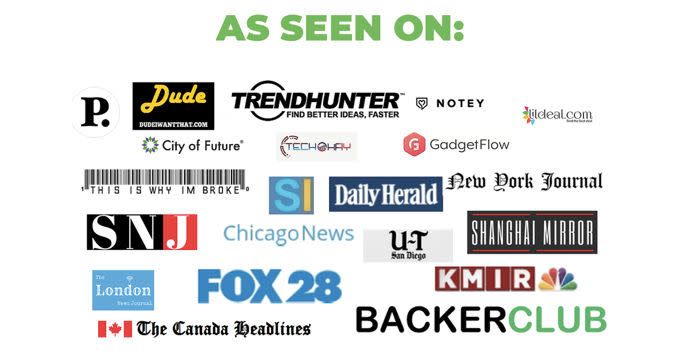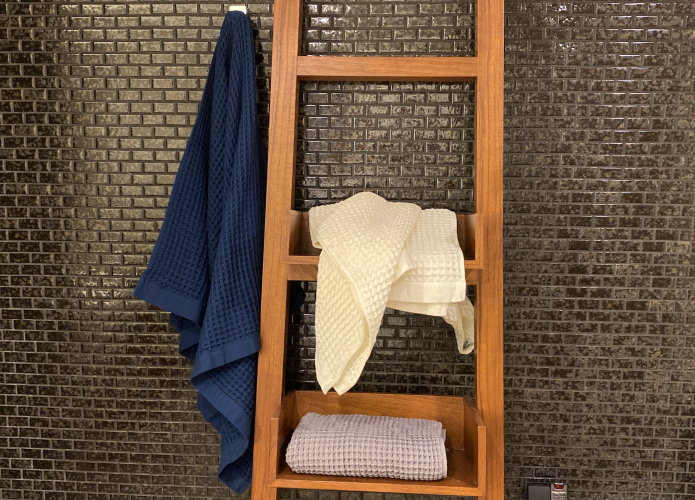 Perfect as a hair towel. Less hair stress, damage, frizz and tangles – your hair is manageable and shiny as never before. All hair types and any hair length.  Wraps around into a turban easily. Stays on place. Ready to style faster. Exceptionally great to tame naturally curly hair.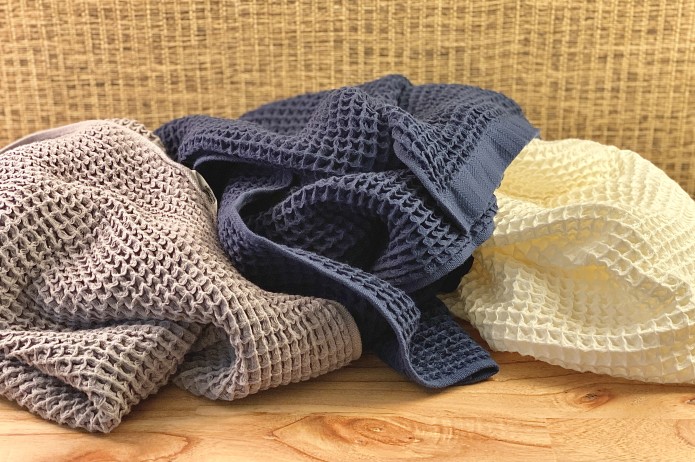 Easy care
– Machine wash warm and tumble dry low
– Do not use fabric softeners or bleach
– Do not iron
THANK YOU FOR YOUR SUPPORT!