KICPOPS: The Next Step | Help bring KICPOPS to a store near you.

A Little About Us
Our mission is to provide a fun and delightful experience by creating a delicious cool treat for folks of all ages to enjoy. Doesn't everyone deserve to feel like a kid again?
Our pops are made from locally sourced market fresh ingredients. Quality is of utmost importance. Our flavor profiles encompass a wide range of taste. We are confident we have a flavor for you.
We believe in keeping it simple. We do not hide the flavor of natural fruit, so we never use High Fructose Corn Syrup or artificial flavors. Our fruity (vegan) pops contain whole fruit, herbs, and organic cane sugar. That's it! All under 100 calories, some as low as 40 calories a pop.
Our creamy options are decadent with an average calorie count around 150 per pop. Our most popular flavors are Burnt Butter Brownie and Dark Chocolate Sea Salt. Let's not forget to mention customer favorites Coffee & Donuts and Banana Pudding.
If you are over 21 years of age… Listen up! Boozy pops pack a punch with each pop containing a 7.5% ABV. We make these a little different – No Stick! Boozy pops are packaged in pop sleeves which makes them perfect for freezing at home. Our alcohol infused pops are made with 100% whole fruit and top shelf liquor, including flavors such as Salted Watermelon Tequila, Peach Honey Bourbon, & Lemon Drop Vodka.  Perfect for pool parties or a day at the beach! 
Where we need your help!
The number one question we are asked is "Where can I buy your pops?
We have a unique opportunity to partner with a national retailer and bring our pops to a store near you.
To take advantage of the expansion opportunity, we need packaging to meet retail guidelines which will require the design and labeling of our products.
Our cost broken down below:
– Artwork Design of Packaging (Boozy and Non Alcoholic): $1,750
– Packaging (Includes custom printed plastic film, custom boxes): $13,380
– Display Freezers for our retailers ($600 each)
– Automated Equipment to help increase productivity and efficiency ($5,000 – $10,000)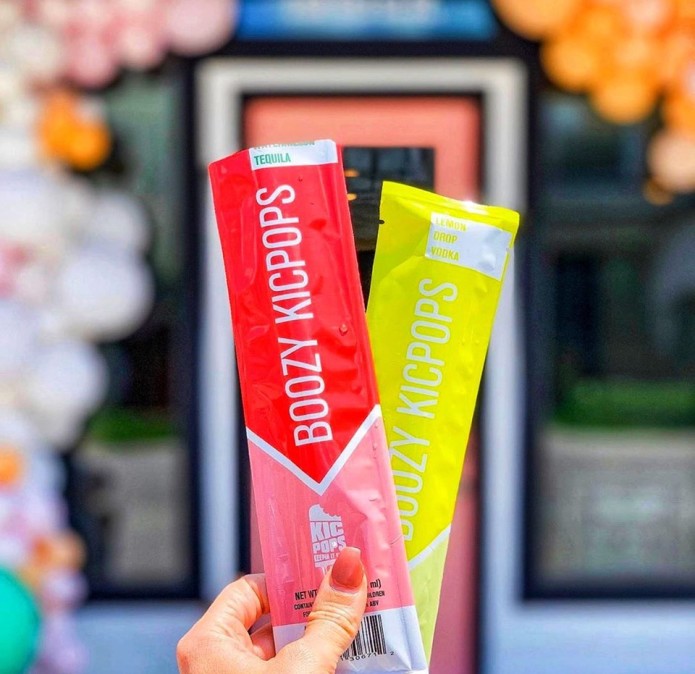 The Impact
We started small, in a roughly 200 square foot kitchen, which limited any possibility for growth. We have since built out our own production facility. We designed the layout and interiors ourselves. We also did most of the work between construction, dealing with the health department, and getting all the equipment in place. It was truly a team effort to bring the facility alive. Today you can find KICPOPS at hundreds of local events and festivals each year, as well as all the Landry's destination locations such as the Kemah Boardwalk and Historic Pleasure Pier.  
Your contribution to this campaign will help bring KICPOPS to more customers around the state.
Risks & Challenges
Our major challenge will be scaling the production of our product to fill orders in a timely manner. The good news is our production facility is already fully operational with the capacity for growth, providing us with the ability to scale. Purchasing power is a major challenge when it comes to a small business which we hope to alleviate with the help of this campaign.
Other Ways You Can Help
Some people just can't contribute, but that doesn't mean they can't help:
Please share with your friends and family!
Follow our pages on Instagram and Facebook.
See Mock-ups of our packaging below!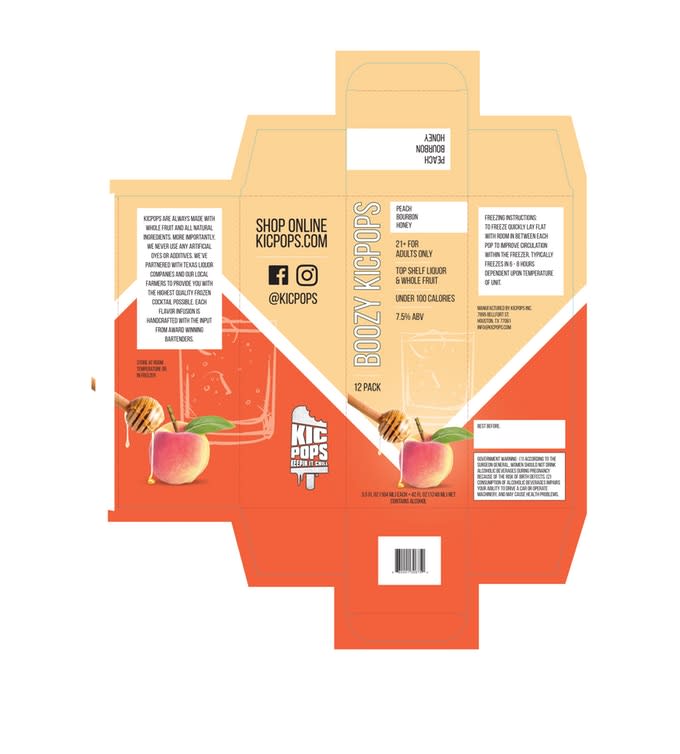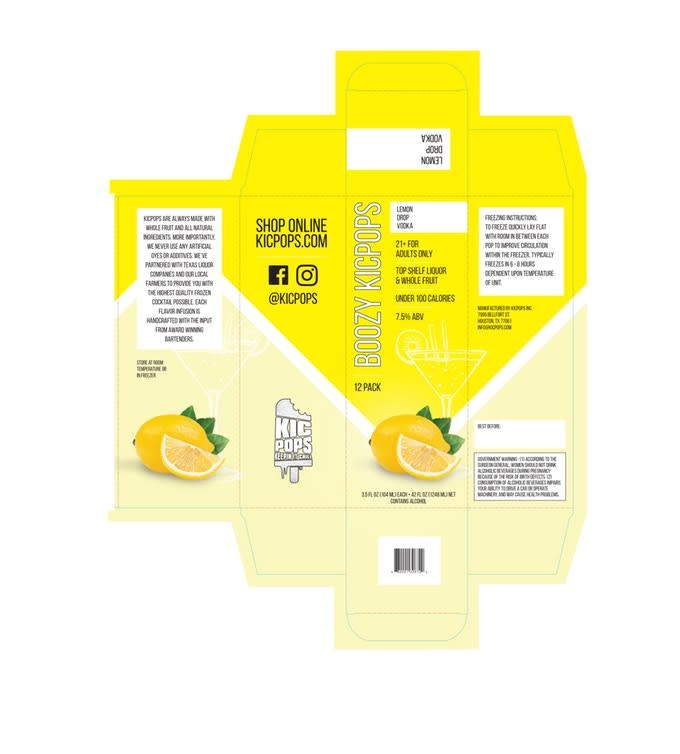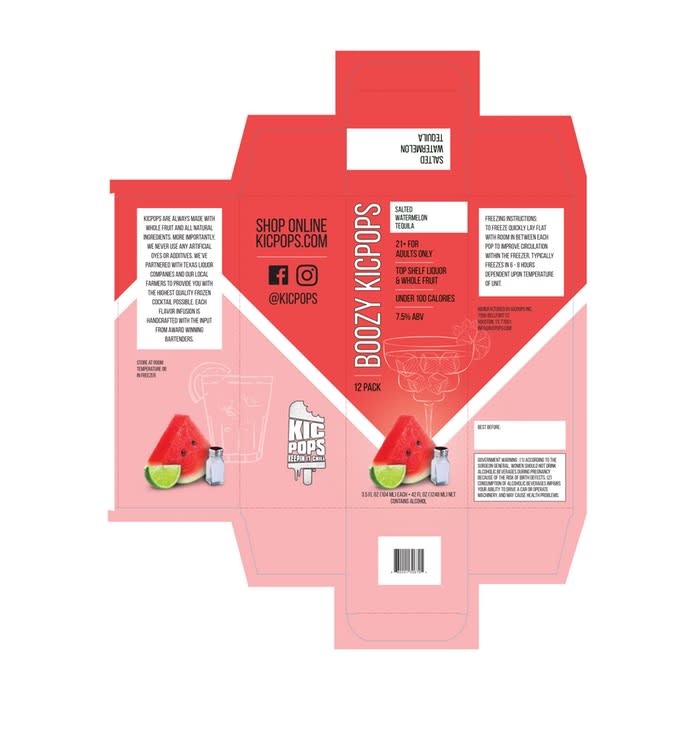 If you would like to know more or have any specific questions check out the FAQ page or reach out to Clifton Gillock at [email protected]