Layzzzy – Face the Pain with Relaxing Eco Mat | Discover the benefits of regular acupressure sessions with a 100% recyclable mat.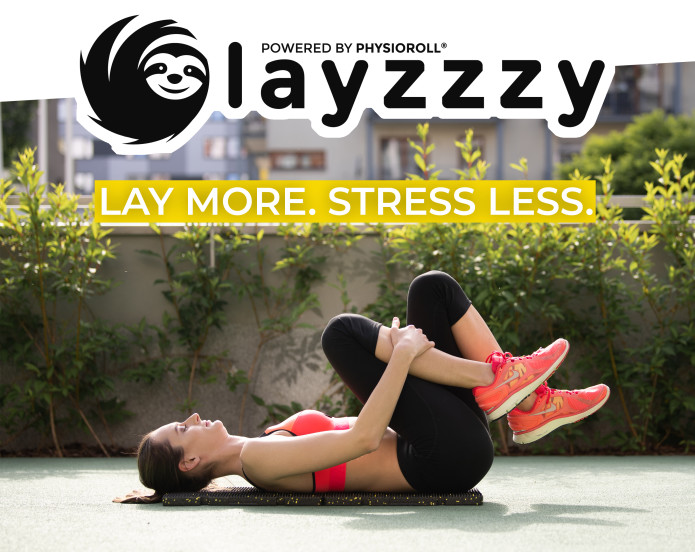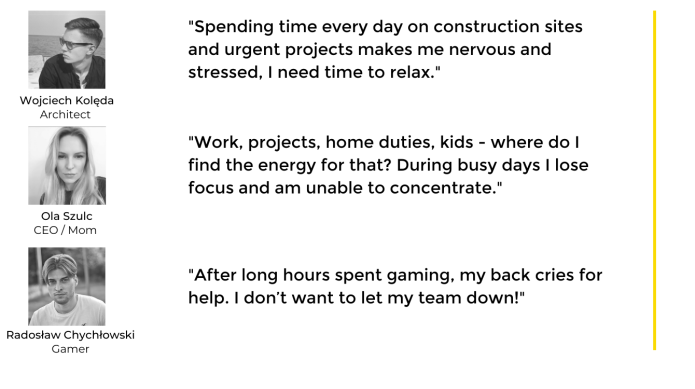 Our mission is to inspire people to care about their health through discovering their bodies. We want our product to provide the solution in becoming better, healthier versions of themselves. Together, we can achieve this goal.
Layzzzy is a mat with properties based on acupressure, which is known practice dating over 7 thousand years. According to Eastern medicine, our health is based on a balanced energy flow and disturbances in this flow are the root cause of various illnesses. Layzzzy's design is based on the trigger point concept from the 1940's, created by the American doctor Janet Travell. This concept states that there are multiple points in the human body and by applying pressure to them, energy flow to corresponding organs is unlocked, thus reducing unwanted symptoms. During the process of designing Layzzzy, we came up with a body map which helped us to precisely allocate the cones (4000 of them) to put pressure on crucial points of the human body. This makes Layzzzy your private masseur, allowing you to conduct a full body therapy from the comfort of your home.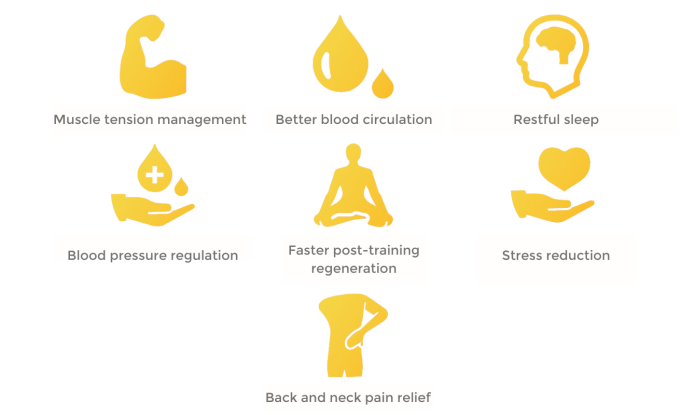 Be like a sloth – lie down – rest! You can use one or more mats depending on how much area of your body you want to 'relax'. Then link them with the Layzzzy Mini that you use for point pressure.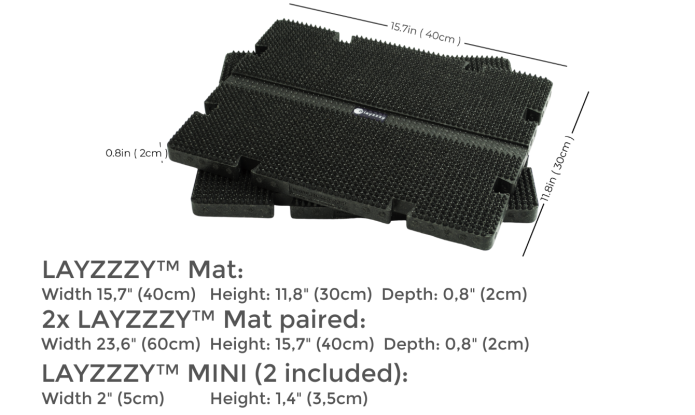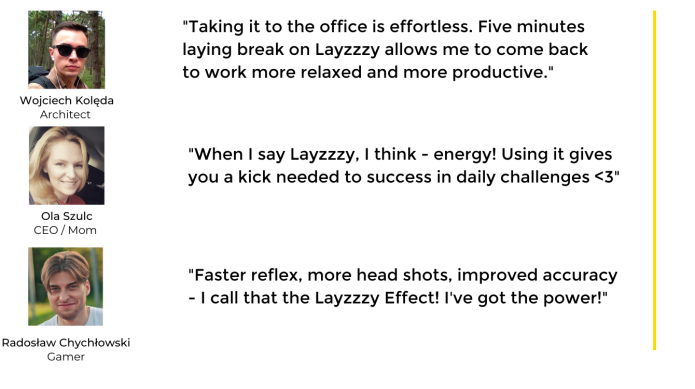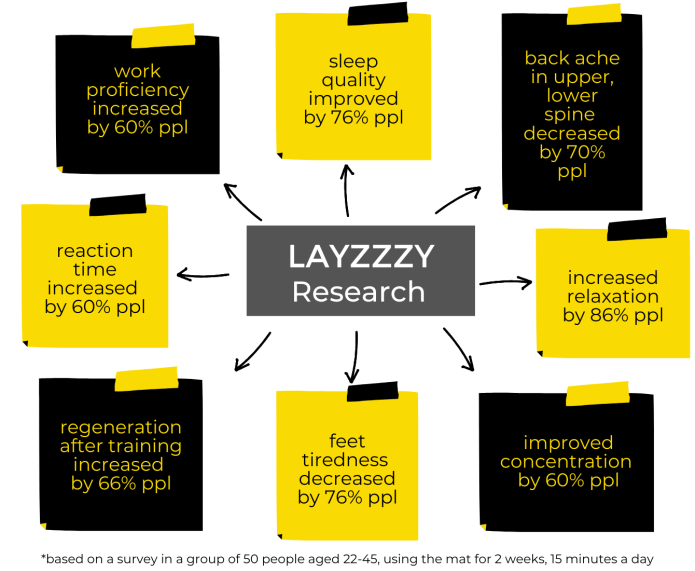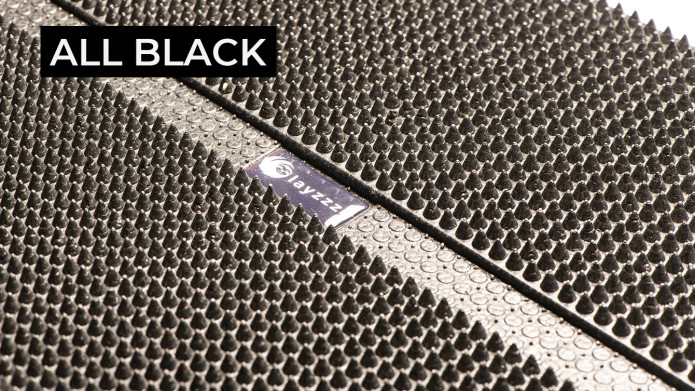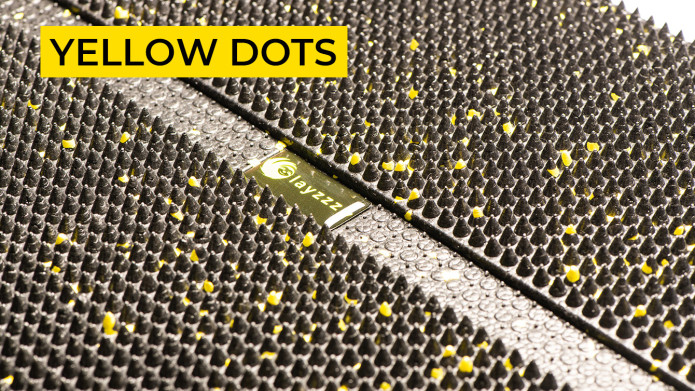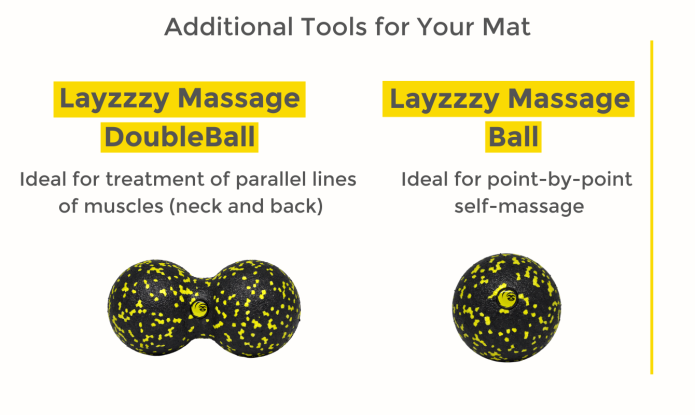 …and this is how our mat is created. Working on the form in progress !
Introduce ourselves
We are a group of balanced and healthy lifestyle enthusiasts. Each one of us is different, but together we create one entity. Our goal from the beginning was very clear – to create a product that is both simple in use but complex in its purpose and benefits. This is how our journey really began:
Piotr, after working for years as a physiotherapist, created his first brand – Physioroll. He launched a production of eco-friendly training accessories produced in Poland. He observed both regular people as well as professional athletes and encountered many modern day problems and disabilities caused by stress, too many responsibilities, a stationary lifestyle and lack of time to regenerate. Piotr took into account these problems and came up with the idea to create something that is therapeutic, but portable and easy at the same time. He brought together a trusted group of specialists from different fields and together, looking for a cure and answer, they came up with the concept of Layzzzy – the only mat that not only has therapeutic values, but is also 100% recyclable.
Born from a shared passion to create something unique, from experience, from countless meetings, discussions, smiles, little arguments, big arguments, lots and lots of take out, and most importantly from the belief that it is worth to do things that you enjoy and invest in those things- it is good to be together, but even better to be Layzzzy together!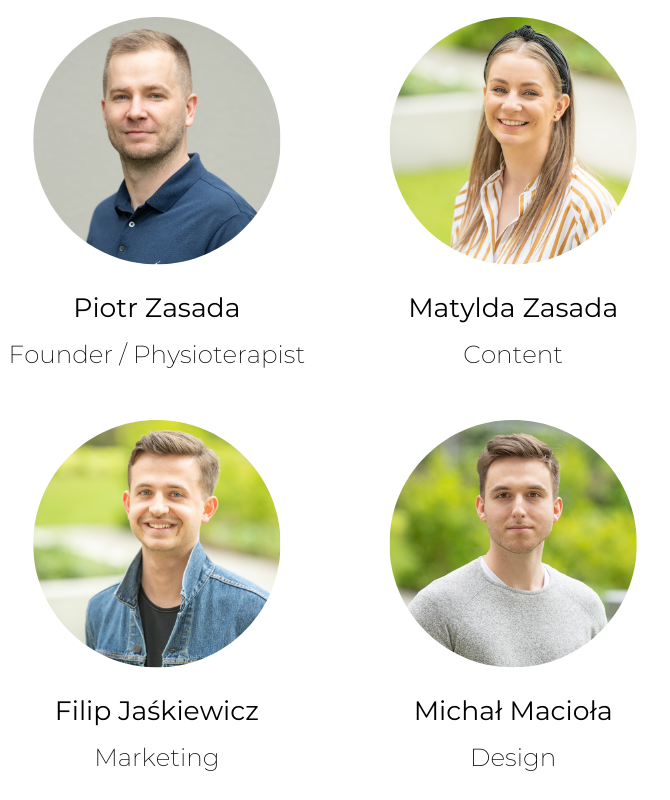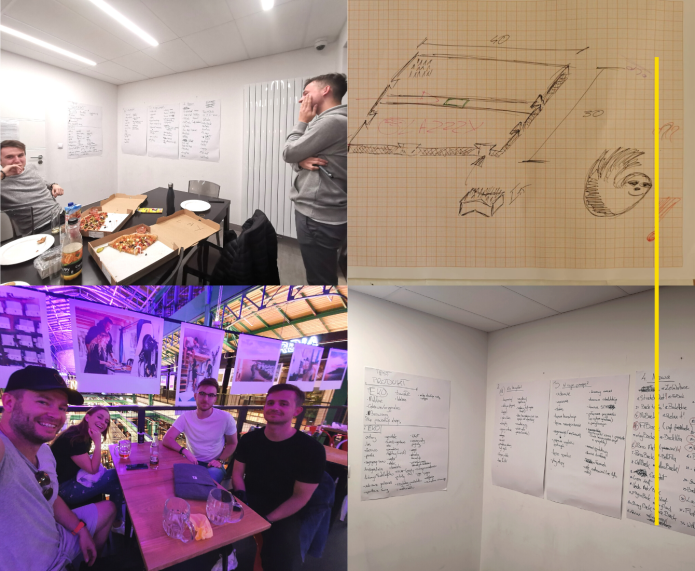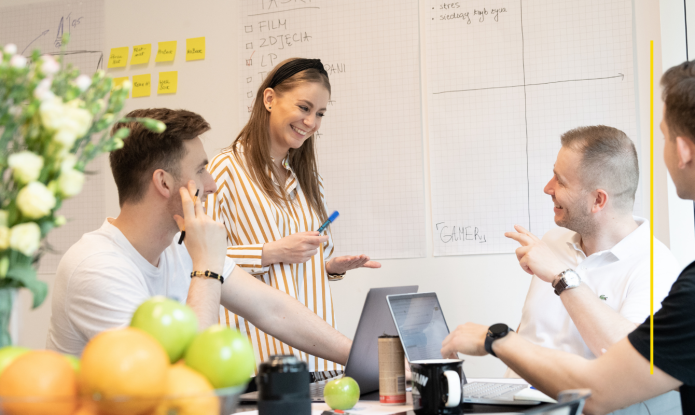 Risks and challenges
Unlike most Indiegogo projects, we've been working on Layzzzy for a year prior to the launch of this campaign. That means, there are still risks and challenges. Tax or handling fees: Layzzzy will not collect taxes or extra fees from our supporters. We will take precautions in ensuring the shipping items meet the targeted local policies, but the backer is responsible for any duties, handling fees, and/or VAT/GST/Sales tax. As the regulations vary from country to country, we advise customers to reach out to their local customs office for information about the duties and fees to be expected. Products: You should be aware, that there is a risk, that yellow dots mat could not meet our quality requirement after final production. In that case we provide you with basic mat in black colour. In addition, we would like to inform, that the shape of the spikes of our prototype (visible on the video and photos) may be little differ from the final product. * If you have any serious medical condition or disease, we recommend you consult your physician before using this product. The information provided is not intended to prevent, diagnose or treat any medical condition or disease. The information and advice given on the campaign is not intended to replace the services of a physician or a health care professional acting under a physician's supervision, nor does it constitute a doctor-patient relationship. Warning: Before using Layzzzy consult your doctor if you have at least one of the following diseases or states – oncology; coagulation problems (haemophilia) or using anti-coagulants; epilepsy; substantial skin damage (severe eczema or psoriasis, singes) in the areas of use; pregnancy; fever or an acute illness; heart diseases; severe forms of various diseases; thrombophlebitis. Using Layzzzy does not cancel medical treatment.