Lee's Grain-Free: A Creative Baking Experience | Cultivating creative experiences in the kitchen using delicious, wholesome, grain-free ingredients.

The "Who"
I'm Lauren, the founder and sole member of Lee's Grain-Free.  I love food (especially sweets), and I have come to cherish what our body can do if we feed it the right foods.  It is my core belief that nutrition can influence everything about us, from our physical state to our emotional state. The quest to find clean, nutritious foods has been a deeply personal journey for me, which began in earnest in 2014 when I was diagnosed with a chronic illness called Rheumatoid Arthritis (RA). This drove me to study and experiment with grain-free and paleo diets, eventually leading to the creation of Lee's Grain-Free.  There is so much we can do with simple ingredients, and I founded Lee's Grain-Free to share that experience with all of you.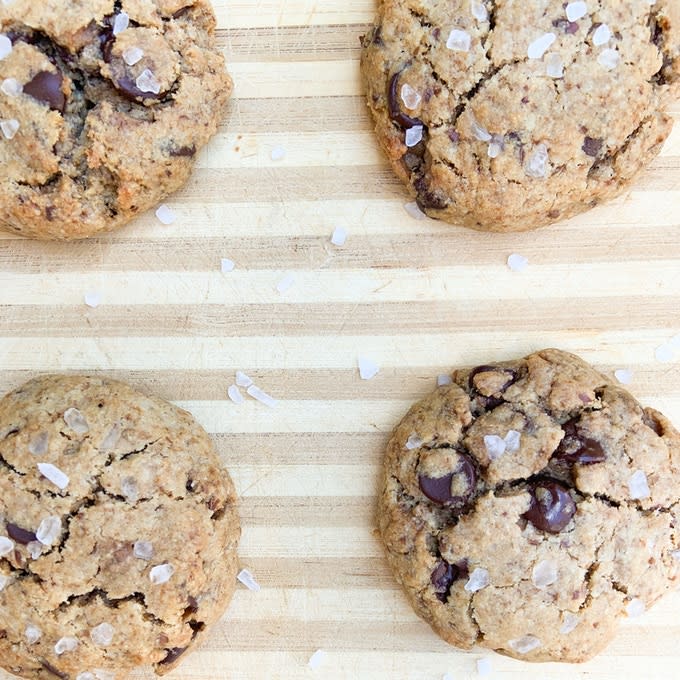 The "What"
Lee's Grain-Free makes grain-free "mixkits".  Mixkits are baking kits that contain dry and wet ingredients as well as toppings and add-ins, so that you can experience the delight of making something delicious and nourishing whenever and wherever you want.  All you'll ever need to have on hand is water.  
I am passionate about high-quality, nutritious ingredients that nourish and rejuvenate your body.  That is why all of Lee's Grain-Free products are grain-free, lactose-free, and are packed with protein and healthy fats.  
 

The "Why"
When I was diagnosed with Rheumatoid Arthritis, I was determined to help treat my symptoms using the foundation of our health: nutrition.  However, I found the process of exploring and experimenting with alternative diets overwhelming in terms of information, time, and cost.  So, the purpose of Lee's Grain-Free mixkits is two-fold: firstly, I want to make nutritious, wholesome ingredients more accessible to people by providing exactly what you need in single-use quantities.  Secondly, I hope to make the baking process fun, creative, and convenient (and therefore, less overwhelming) for people who may not have a lot of time on their hands.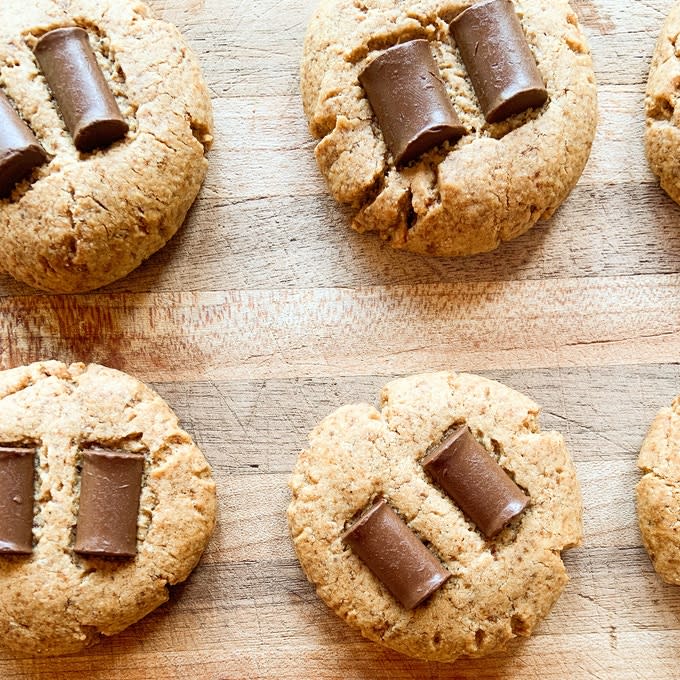 Funding Details
Before founding Lee's Grain-Free, I spent ten years working in the Finance industry.  That being said, while there are many questions I can answer through networking & research, there are some big things that I need professional guidance on, such as branding, packaging design, and production.  My $18,000 target goal will fund:
Professional branding support from a team of industry experts
Professional packaging selection & label design for interior jars, interior bags, and outer box for each of our 3 products
Printing administration for packaging & labeling materials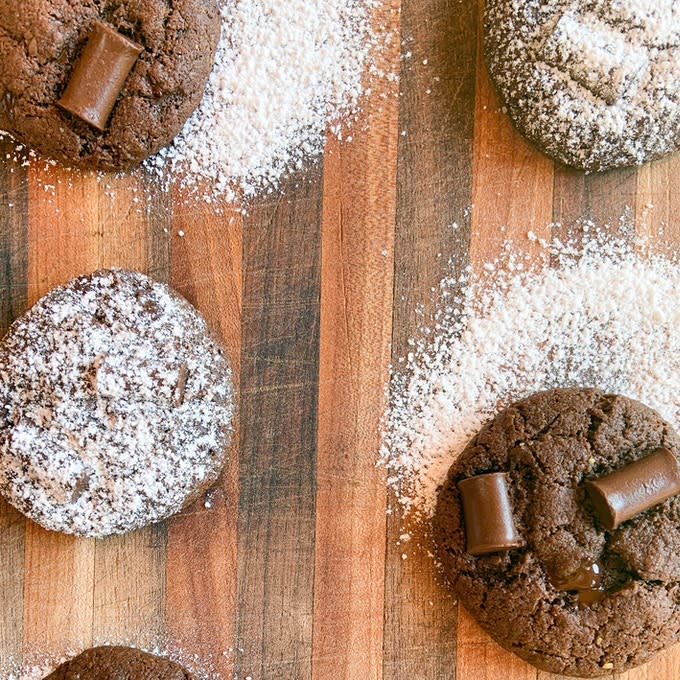 Three-Year Timeline
2020: Founding year.  
– Proof of concept (complete).
– Establish LLC (complete).
– Be accepted into incubation program at The Hatchery Chicago (complete).
– Complete commercial kitchen certifications (3 of 4 complete).
– Finalize packaging design and branding.
– Establish a relationship with a co-packer.
– Start small-scale production to sell direct to consumer through our website as well as through small retail shops and grocers in the Chicago, IL area.
2021:  
– Expand retail relationships locally into chain stores such as Plum Market and Whole Foods.
– Increase e-commerce presence with sites such as Amazon/Amazon Prime and Thrive Market.  
– Introduce 3-5 new products.
– Grow our team.
2022:  
– Expand into Whole Foods across the nation.
– Become a top-selling product at Whole Foods.  
– Expand into retail stores such as Target and Walmart.  
Long-term:
–  Help change the way Americans think about diet as a part of disease prevention and overall health.
Risks and challenges
There may be unforeseen delays in the production timeline for a few reasons; given where we are with Covid-19, receiving necessary packaging materials may be delayed. Secondly, I am transitioning production from the East Coast to Chicago in the fall of 2020, and am dependent on that going smoothly. Lastly, I am new to this industry and I am learning as I go, so there may be additional questions or steps that arise that I haven't accounted for in my current timeline. That being said, Lee's Grain-Free is part of a professional incubation program called "Sprouts" at The Hatchery in Chicago, which will provide guidance, support, and mentorship through our launch.