Leo Cleaning Roller | We found a great solution to cleanup hair & debris really quick at a very low price.
First time to Indiegogo?
Decide which Perk you would like then click the pink button that says, "GET THIS PERK."
Fill out your shipping information and continue with your payment.
Receive and fill out the survey confirming order details.
We will start sending out the perk as our appreciation in March 2018
Leo has a cat & Johnny got a dog.  We have this household cleanup conversation one night at a dinner gathering that both of our pets were shedding quite a bit of hair everywhere around the house.   We destine to find a solution for this.   After a lot of trial and error, we come up with this idea of creating this tool.
We have spent months developing, testing and come up with this prototype.  We are almost there!  We need your support to make Leo Cleaning Roller an affordable tool for pet lover as well as regular household. The money you pledge will serve to make the project going.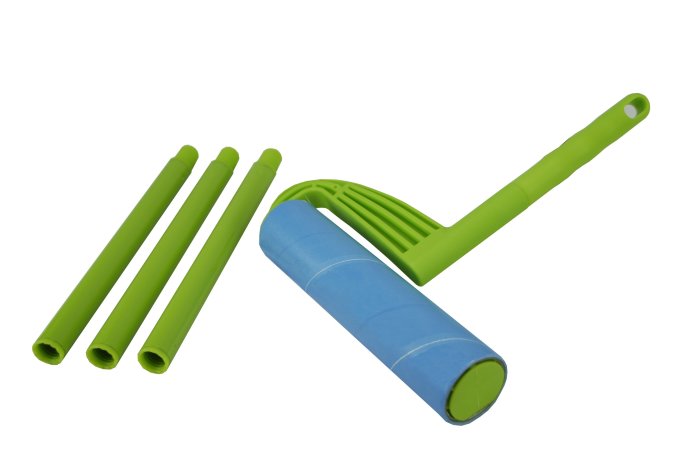 The short handle is ideal for working in tight space such as the interior of your car.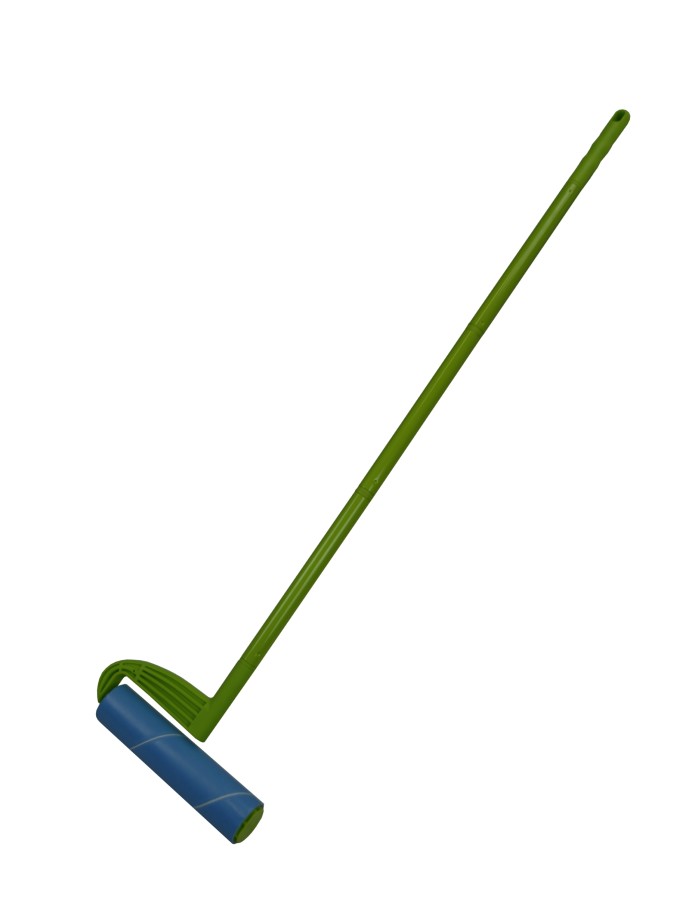 With the 3-foot extension pole installed, you can use it on ceiling corners, stairs, carpet easily and comfortably.