LIQ8POD : Your Smart Dispenser | A well designed, affordable, and smart container to dispense all kinds of liquids.
HELLO LIQ8POD!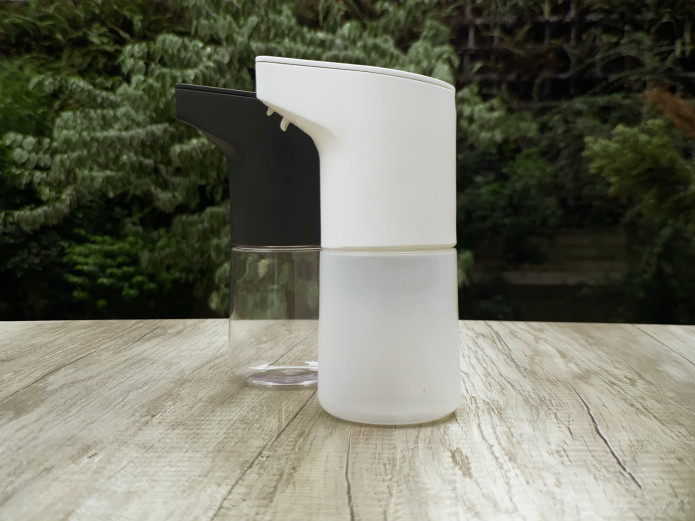 LIQ8POD is a smart liquid container and dispenser. It stores many cleaning or consumable liquids and dispenses it intelligently without touch. The pod can dispense liquids in various forms such as gel, foam, or mist through its unique nozzle design. With built-in smart features, LIQ8POD can take your temperature and remind you of ideal hand washing time. Back our project today and join us in creating one of the smartest dispensers the world has to offer!  
LIQ8POD STORY
DISPENSE SAUCES, OILS, LOTIONS & GELS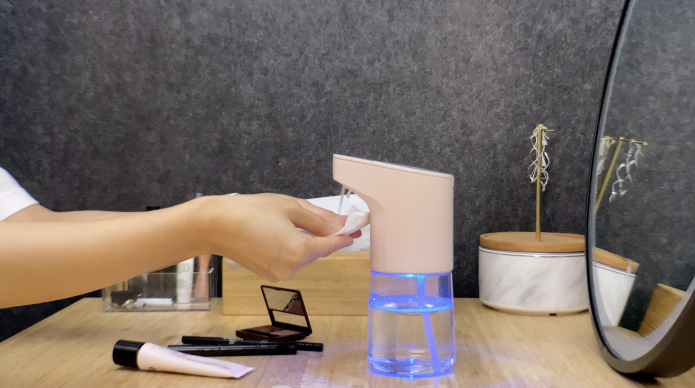 LIQ8POD offers many ways to dispense and store liquid. It works great in your bathroom to store and dispense all kind of liquids like sanitisers, mouthwash, lotions, shampoo, conditioner, make-up remover, nail polish remover. Bring it in the kitchen too as it can store ketchup, soy sauce, olive oil and cooking oil. LIQ8POD does it all, the sky is the limit.
DISPENSES GEL, FOAM OR MIST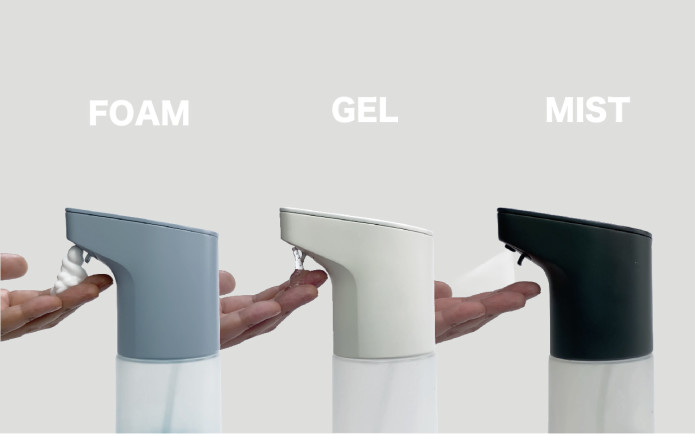 Not all liquids are the same. Some works better to dispense gel form, some as a mist and others in foam. You can select the desired dispensing option by changing the included nozzles.
MOTION ACTIVATED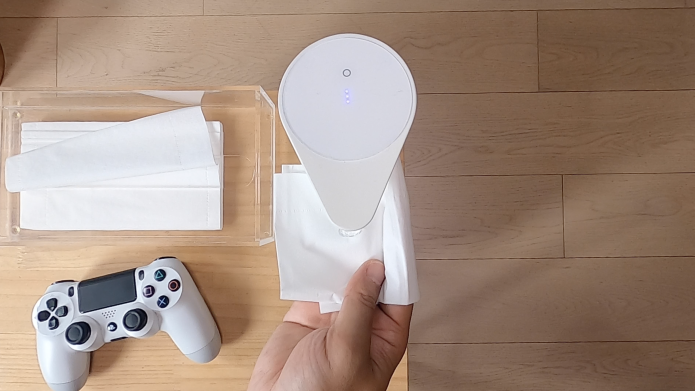 Just wave to start dispensing liquid. LIQ8POD is fitted with a motion sensor below the nozzle and will dispense liquid without having to press anything. 
TEMPERATURE CHECK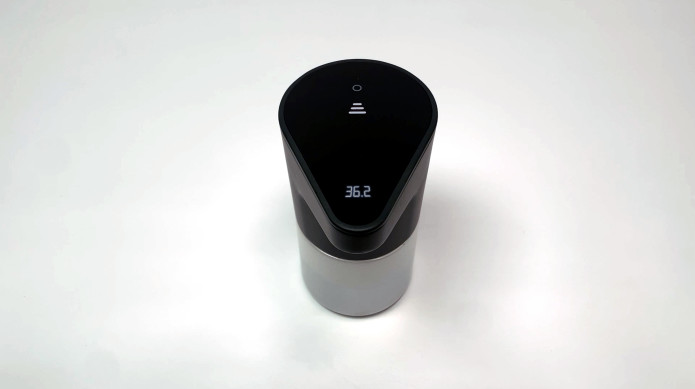 LIQ8POD is equipped with a temperature sensor on the lid to detect your body temperature. 
WATER RESISTANT

LIQ8POD is fully water resistant so you can use it next to the shower or the kitchen sink. 
SAFE FOR FOOD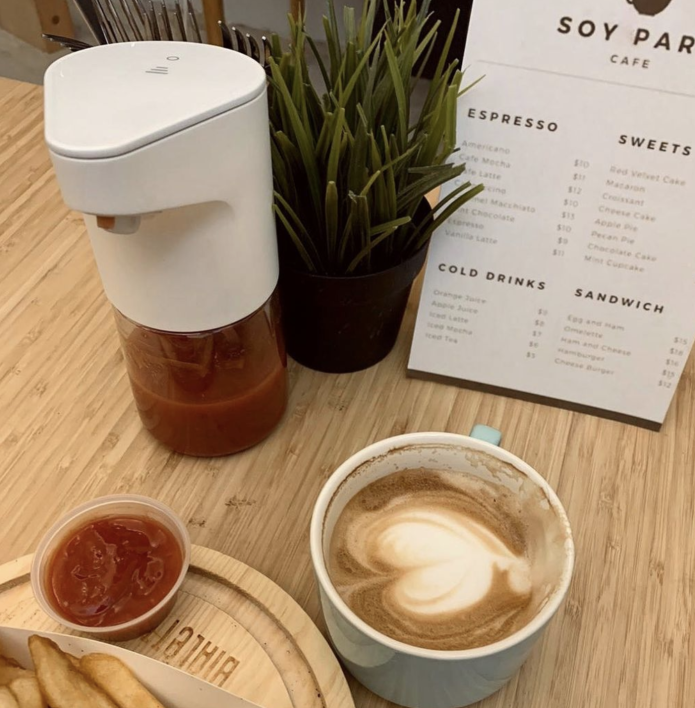 LIQ8POD is made from antimicrobial materials which makes it hard for germs to stick on its surface. This is very important if you plan to store liquid for consumption like oil, soy sauce, or ketchup.
CONTROL DISPENSE QUANTITY
Whether you just need a dab of gel on your hands or a few tablespoons of olive oil in your pan; LIQ8POD has up to 6 levels of adjustments to dispense different amounts of liquid. 
FAST CHARGING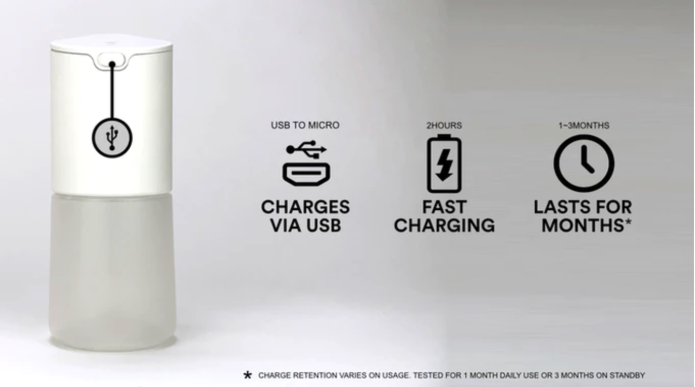 Charge for 2 hours and it operates up to a month. LIQ8POD retains its charge for quite a while, it can go up to a couple of months on stand-by.
TAP INTERFACE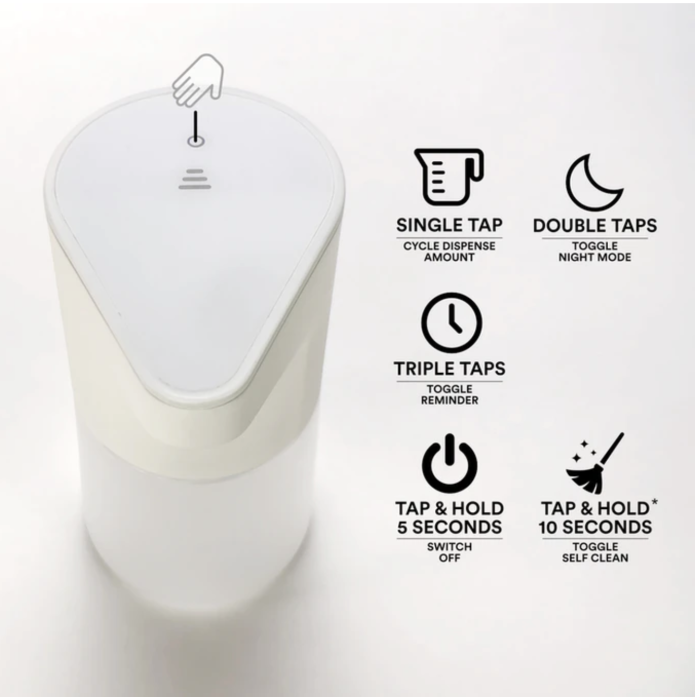 Super intuitive. Extremely simple. Change operating modes and enable smart features by simply tapping on the lid.
FREE ADD-ONS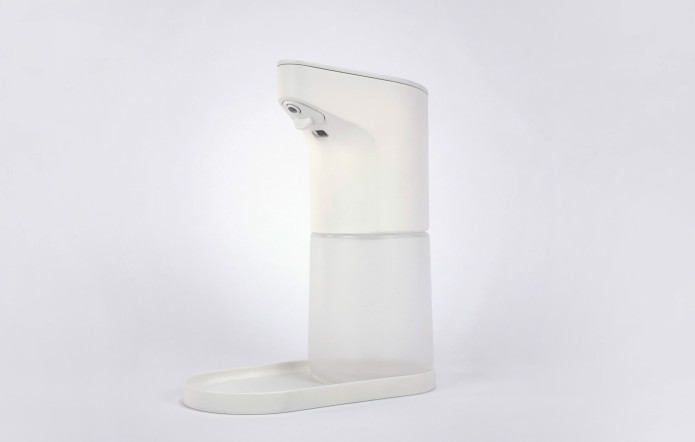 PROTECTION TRAYS
Want to protect that rare wood counter tops from excess drips or over spray? The protection tray is an excellent add-on.
BEAUTIFULLY CRAFTED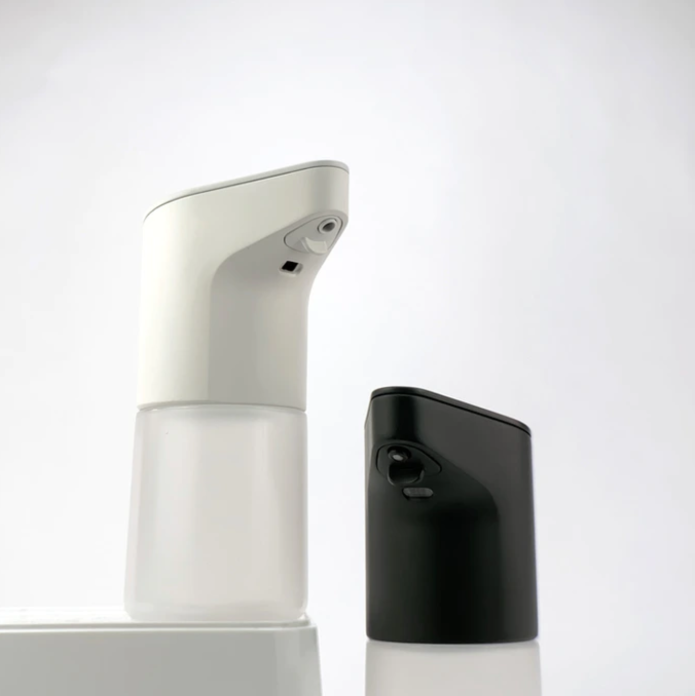 LIQ8POD was designed through the lens of minimalism yet elegant design language. It makes it easier to complement your work space or home.
COLOR YOUR POD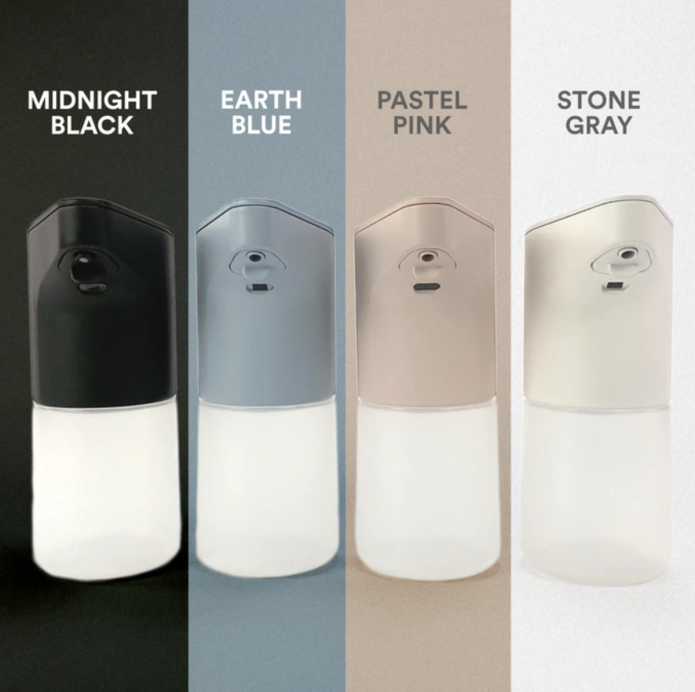 Pick the colors that best match your personality. You can select your colors at the end of the campaign.
OUR MISSION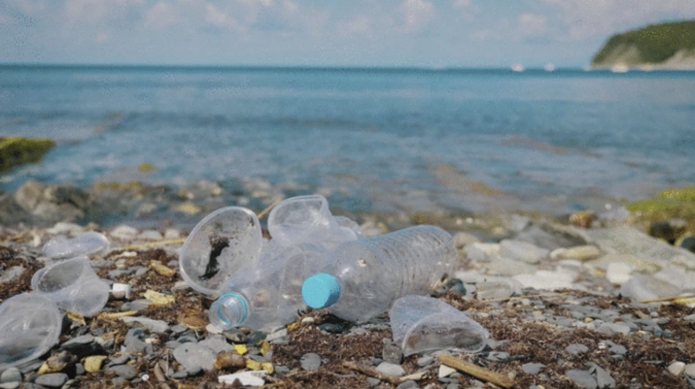 REDUCE SINGLE-USE PLASTIC
Single-use plastics have been vital supporting and protecting our society during COVID-19. Some countries have reported that during this pandemic, our reliance on single-use plastics have went up by 3 to 6 times more than normal. This will definitely reverse our positive momentum towards reducing the number of plastics going to our landfills and oceans. We made it our first mission to reduce the number of single-use plastic bottles for sanitisers by developing a smart dispenser. A dispenser that holds more liquid VS repeatedly buying small single-use bottles is a good place to start.
REDUCE OVER-USE
On average, you spend about 20 times squeezing something out of a bottle every day. Whether it is shampoo, soap, ketchup, mustard, or make-up remover; you constantly repeat this process as it is already second nature to you. Sometimes you squeeze a little too much and make a mess. At times, a little less and you repeat it again only to overdo it and make more mess…and after all that unintentional over use, you will soon run out and get a new bottle. With LIQ8POD as your sidekick, all of that will be much over use will be a thing of the past.
REWARDS CHART 
Choose between our awesome list of rewards.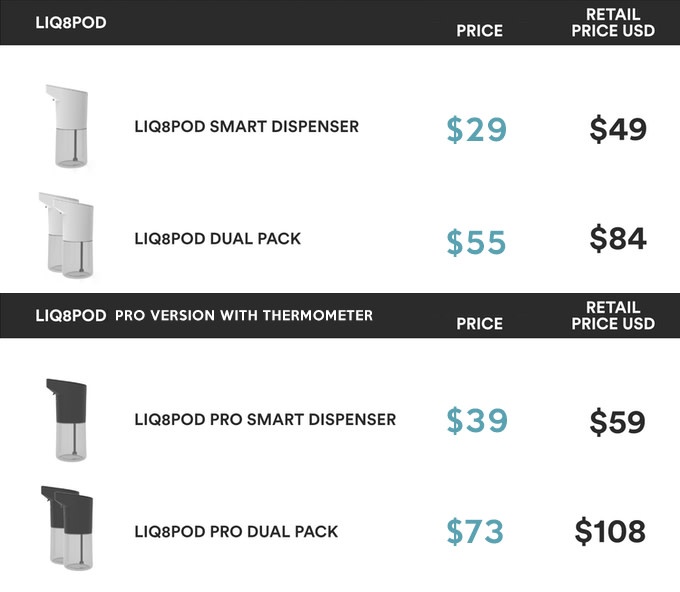 WORDS FROM ASAP DESIGN STUDIO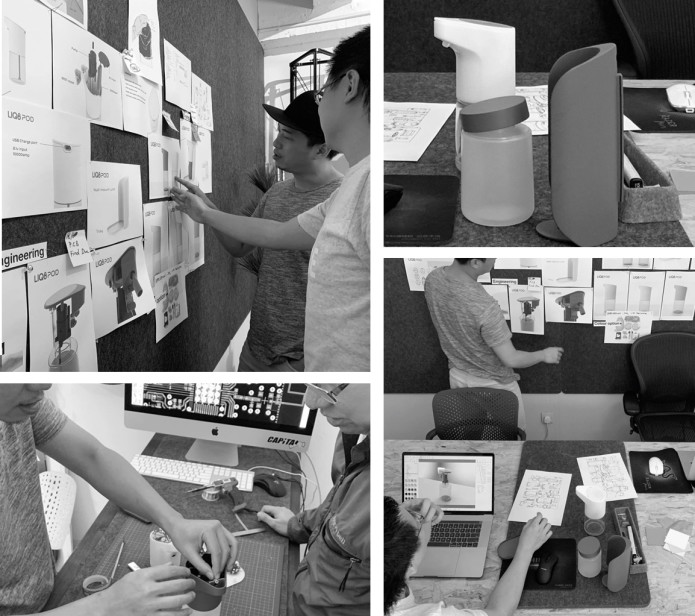 We are a team of product designers, marketeers, and engineers based in Hong Kong. LIQ8POD is the latest project that we took on as a challenge to deliver a product that complement our global wellness efforts. We know that the number one rule of this wellness journey is keeping our hands clean. And with that passion, we started our journey to create an easier, practical, and more sustainable approach.  Introducing LIQ8POD, world's first modular, smart liquid dispenser. We would love for you to join us in this journey and effort to bring LIQ8POD into the market.  
 
TIMELINE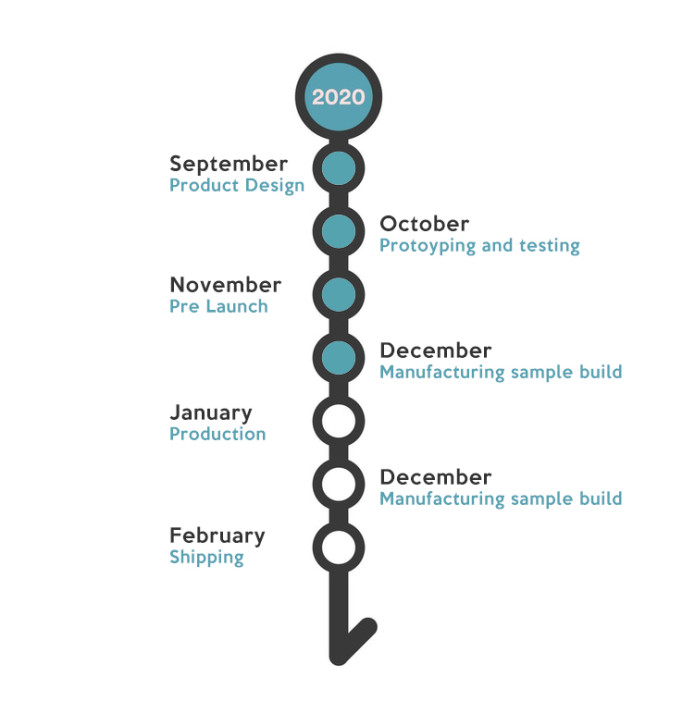 LIQ8POD campaign will start on December 2020 and ends in January  2021.
WE ARE ON TRACK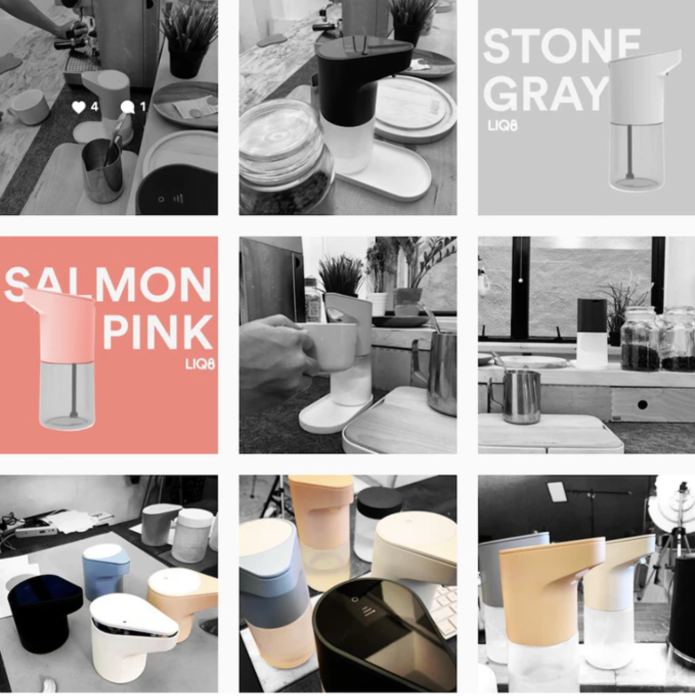 First shipment is being targeted to go our to our early bird backers on the 15th of November 2020. We have just completed the first batch of manufacturing and currently working on the packaging design. Check out some up to date images below. Our instagram is dedicated to show you our daily progress. Click below and be a follower.

TOOLING READY !!
Our tooling process is complete and ready to produce the first batch .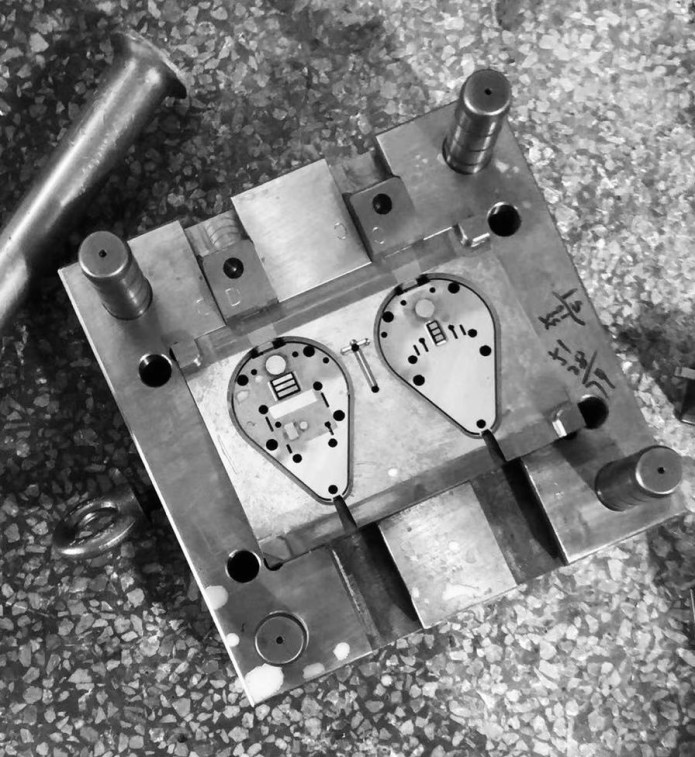 SHIPPING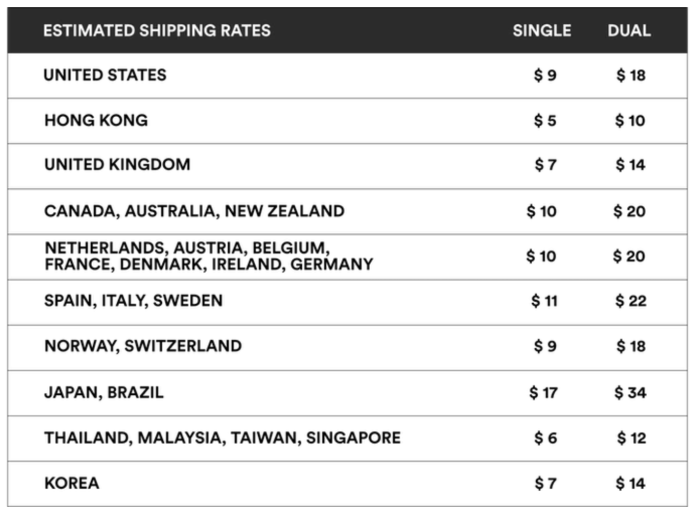 We are constantly striving to reduce the cost of our shipping internationally. Our target is to get at the shipping and delivery down to at least 30% the actual product cost. You can find our initial estimates for shipping below.
All shipping and applicable VAT fees will be collected separately once the campaign is over. The following table assumes  purchase of one LIQ8POD package with all its accessories. The more orders we receive for a particular country the less the shipping costs.