Little Colonel Locator | Finally, location-tracking tech and neck-area fashion have combined into one thing.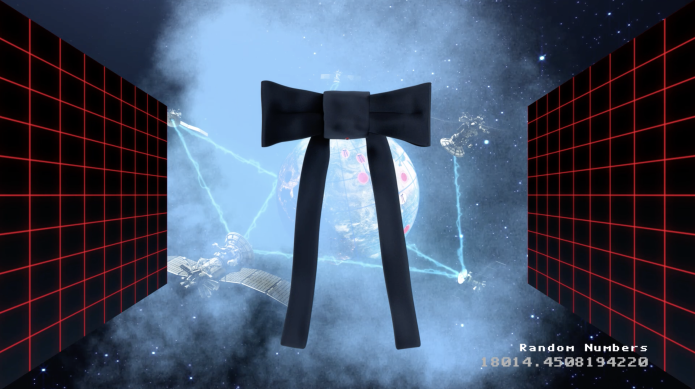 Are you tired of losing things? Do you wish there was a neckwear option that was not only stylish but also trackable?
Introducing the world's first location-tracking necktie: the Little Colonel Locator. It combines fashionable neckwear with the latest in location-tracking technology. Now you can find anyone or anything that's wearing this tie—as long as they're within 100 feet of your smartphone. And if they're farther away than that, it will tell you where they were last in range. 
Because it's a clip-on, you can attach it to lots of things. However, the tie is not recommended as a way to track children, because outside of 100 feet it will not provide live-tracking updates like a GPS device does. That said, they'll still look pretty cool wearing the tie.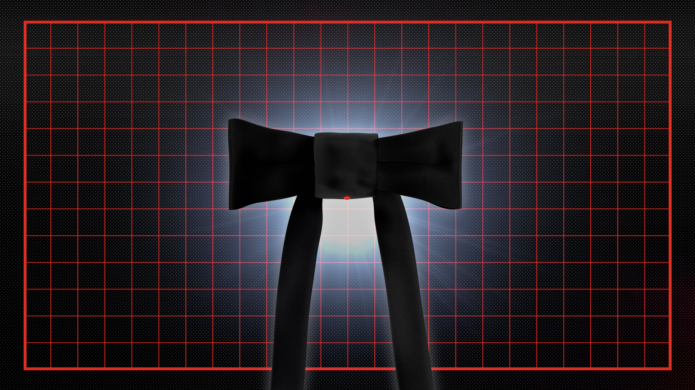 Tie width: 5.7″ from bow end to bow end
Tie technology: Integrated Bluetooth tracking device and red flashing light with clip-on tech
Tie details: Clip-on, pocket in the back of tie to access the integrated Bluetooth technology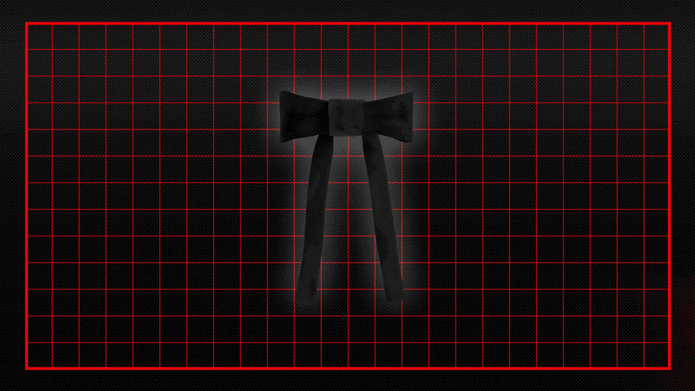 100 feet trackable range from your smartphone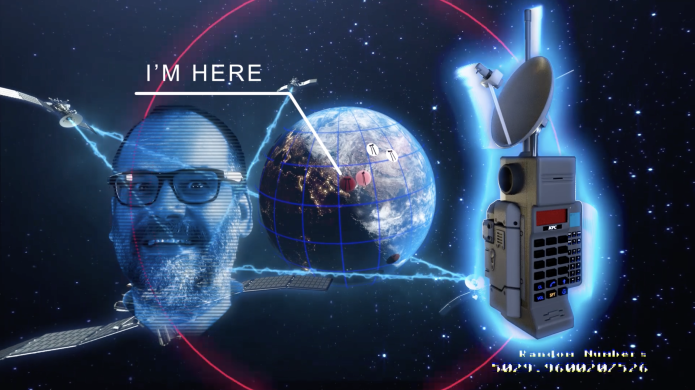 Use the Bluetooth tracker's smartphone app to find your tie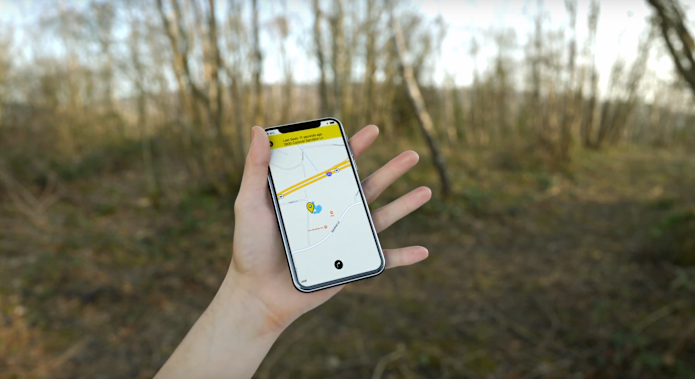 Founded in 2019, KFC Innovations Lab is dedicated to bringing new ideas to life through crowdfunding.
Learn more
KFC Innovations Lab has a collection of innovative offerings to choose from and support below.