Live Frames – The sustainable way | Live plants in a piece of art. Beauty, sustainability and relaxation.
Live Frames – The Sustainable Way! 
Live Frames are self-sustainable by absorbing the water and nutrients in the gel and reusing the water inside over and over again while grow. At same time with Live Frames you could save hundreds of litters of water per year, while still having real plants as a piece of art and an example of sustainability.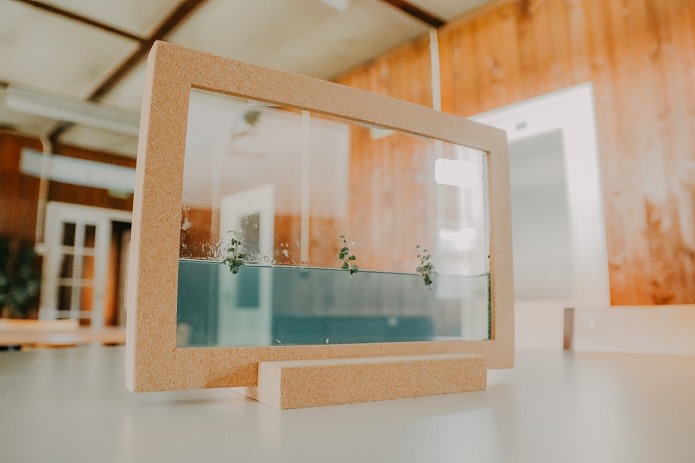 Live Frames give more than beauty!
Live Frames emit tranquillity and have a relaxing effect. They show the importance of real plants both for the environment and for us. All parts of Live Frames are reusable or biodegradable and the plants could be transplanted to normal pot and They are not only beautiful products, but also have an educational function: they remind us how plants work. In this campaign we express the importance of real plants and saving water.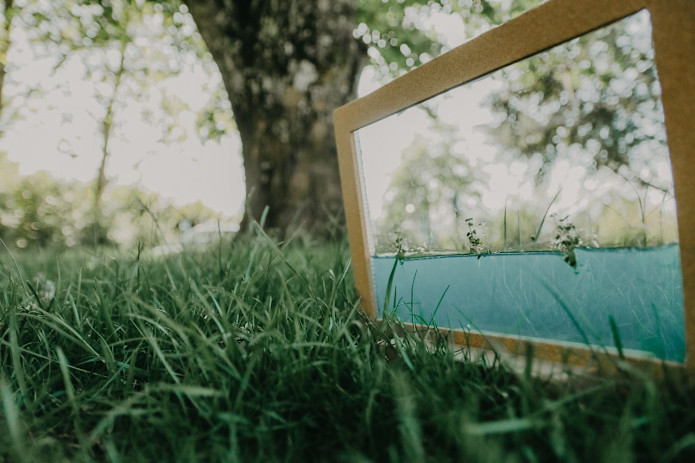 A piece of art!
To put these pieces of art in the market we create this campaign aims to reduce the cost price of production, so the Live Frames can be sustainable on the market. The objective is to produce and sell the Live Frames at a reasonable price, so more people can enjoy a piece of nature prepared for nowadays: a natural plant that doesn't need watering or care, but only needs light.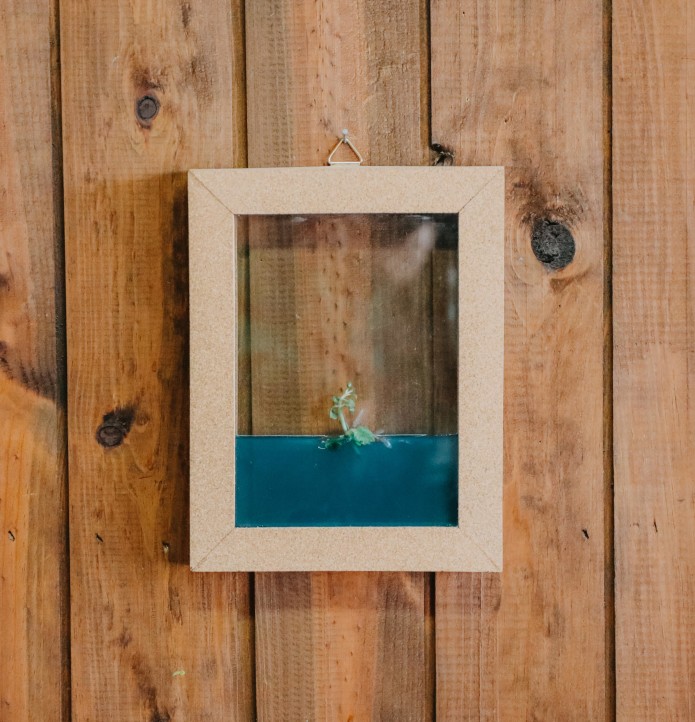 Why crowdfunding!
To be able to create a sustainable production system to offer the products on the market, we need 5000 €. It will help us to have an efficient assembly line with production costs and to be able to produce the highest quality Live Frames. With this campaign, we hope not only to raise funds, but also to receive your comments and feedback on how Live Frames can be enhanced because they are made for you.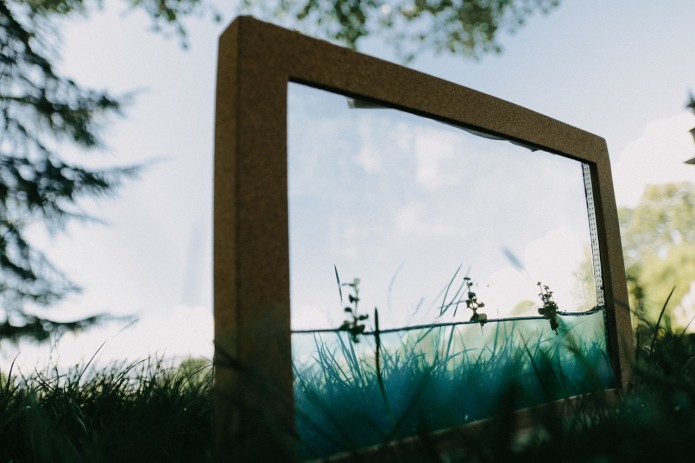 You will always be rewarded!
As a reward for your contribution, you will receive a Live Frame especially produced for you. The contribution required to receive this reward will be lower then the price for the product after it has been put on the market. In addition, the product will be customized to your wishes : . You can choose any color you want the gel in – even colors that won't be used in the production line afterwards. If we don't get the total funds requested, we will use the funds raised to provide the rewards to those who contributed and to lower the production costs as much as possible.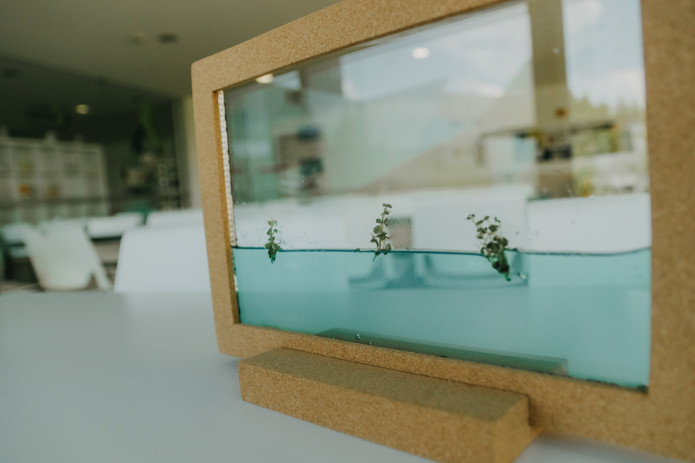 Hi!
My name is Bruno Loureiro. I'm the creator of Live Frames. I have always been passionate about nature and plants. As a child, I used to play in my grandparent's house with wild flowers, clovers and mushrooms, creating amazing stories full of action. As an adult, I studied genetics and specialized in vegetal and plant tissues. Nowadays, I still love creating with plants. I want people to enjoy natural plants in their homes and offices, by turning them into a beautiful, living and self-sustainable piece of art.