LumenAire Pendant Light UV Air Disinfection Device | Airborne pathogens pose a threat to Indoor Air Quality every day. "Prevention is better than cure"
Message from the Founder
Hi Potential Backers, 
This is James Paul Pilande an Architect and Director of ARID Builders Pte Ltd a Commercial Interior Design firm and developer of the LumenAire. 
In February of this year at the onset of the COVID-19 pandemic, myself and the LumenAire team which includes Sheldon Ruiz, Alex Deng, Nick Benlota and Rene Tierra hatched a plan to design and develop a novel pendant light fixture with an integrated UVC Air purifier function, it is a patent-pending device in partnership with Philips TUV and supported by Enterprise Singapore. 
Our objective is to provide the world with a Singapore product that is safe and effective in improving (IAQ) Indoor Air Quality to prevent individuals from acquiring or spreading airborne pathogens which include the dreaded coronavirus that causes COVID-19.  
The rationale for using a pendant light is it is a perfect fixture for a UVGi (Ultraviolet Germicidal Irradiation) device due to its elongated body profile that will provide an extended amount of UVC intensity and exposure time to destroy the nucleic acid in the microorganisms DNA disrupting their ability to perform vital cellular functions that cause infections and disease. 
In partnership with
PHILIPS
as an OEM for UV lamps and drivers, the LumenAire is safe to use in occupied space because the UVC Light is shielded, which means it is enclosed in an Irradiation Chamber, therefore avoiding contact with the eyes and skin. It is hidden from sight so air disinfection is always being performed even without noticing it.
Our product is focused is to provide a much improved indoor air quality in which standard air purifiers equipped with HEPA filters cannot achieve. At present these devices can only filter dust, smoke, odor, dander, and other smaller particles but not airborne pathogens. 
To know more about how it works, you can watch our short Youtube webinar about UVGi Air Disinfection.  
Campaign Theme "Product with a Purpose" 
Our tagline "Prevention is Better than Cure" signifies our dedication to helping prevent the spread of the coronavirus causing COVID-19 pandemic.
The LumenAire team believes that good indoor air quality is the key to controlling the spread of the coronavirus and with your donations & backing, we want to provide selected nursing homes, small community clinics, and childcare centers with the much-needed protection by installing our products to these facilities and provide a pre and post (IAQ) Indoor Air Quality audit conducted by an independent agency to monitor the effectivity of the device to create public awareness about the air disinfecting capabilities of UV light.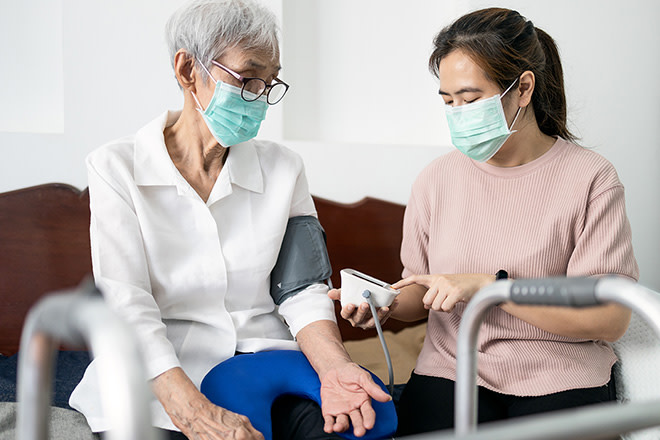 "As Architects, we cannot make ventilators, masks, or even formulate a vaccine. Hence we aim to fight this pandemic the best way we know-how." 
Your backing will come a long way!
With your support, we can fund the following activities,
To employ a team to negotiate, coordinate, and implement the roll-out of the LumenAire in selected nursing homes, small community clinics, and childcare centers in Singapore.
To produce the quantity of LumenAire products required in our pledge. (32 nos. pendant light purifiers and 30 nos. troffer light purifiers)
To Pay for contractors to install the LumenAire in these facilities.
To hire and conduct an independent IAQ audit using a third-party agency on selected facilities. (one per facility)
Lastly, to manufacture 100 nos. pendant light purifiers necessary to fulfill the discounted pre-selling pledge.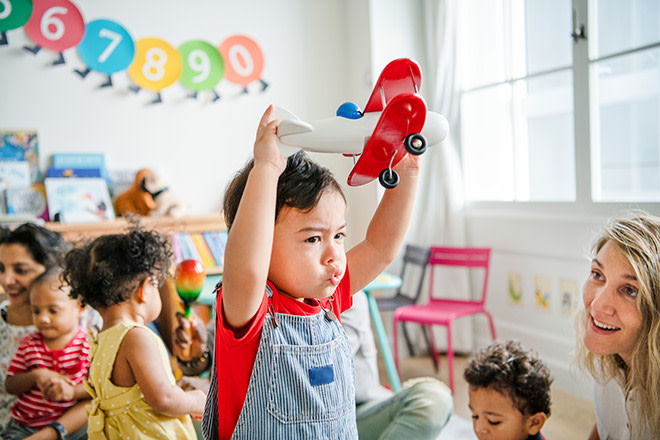 Testing & Certification   
To make sure that our product is safe and effective, the first batch of our pendant light will be tested in a TUV-SUD facility in the first week of July 2020. Our test fees are supported by Enterprise Singapore EDG grant. 
We will be certifying the product for the following test.
Electrical Safety testing; https://www.tuvsud.com/en-sg/services/testing/electrical-safety-testing
CADR value testing; https://www.tuvsud.com/en-sg/services/testing/clean-air-delivery-rate-cadr-testing
Microbiology testing; https://www.tuvsud.com/en-sg/services/testing/microbiology-testing
We expect a smooth certification process before the end of July.  Our scheduled fulfillment date will start on August 15, 2020. 
Follow us on Facebook & Instagram and you can download our Product Data Sheet for more information.
Thank you,
James Paul Pilande, Managing Director