MaskinCare- Facial Skincare Device Behind Masks | Various ELF by Rotating AC magnetic – For Facial Skin Tightening- Home Skincare & Anti Aging Device.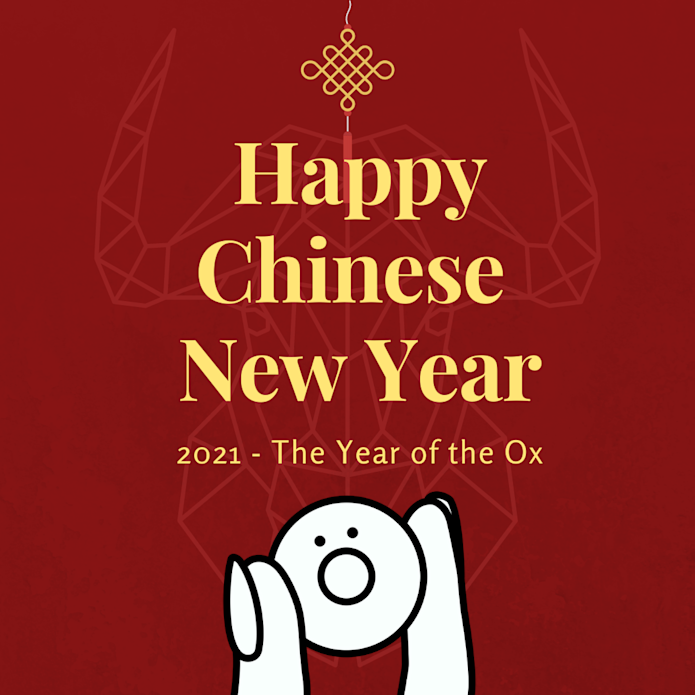 Happy Chinese New Year!!! 
MaskinCare wishes all our supporters and followers a Health and Prosperous Year f the Ox!
新年快樂、身體健康、萬事如意!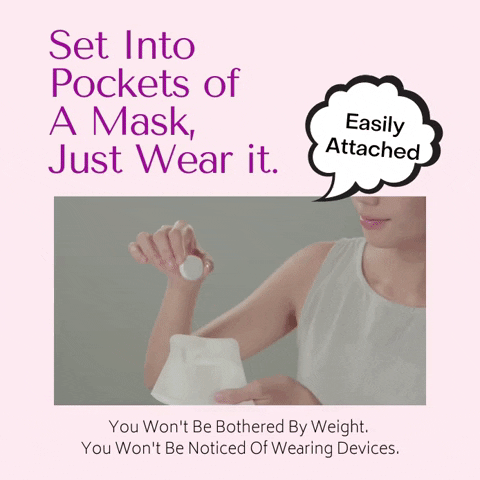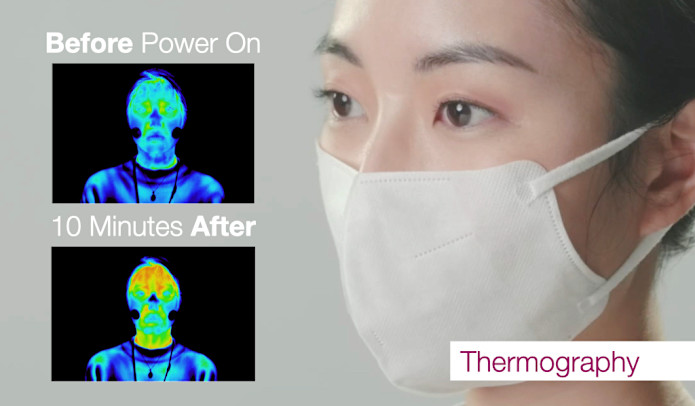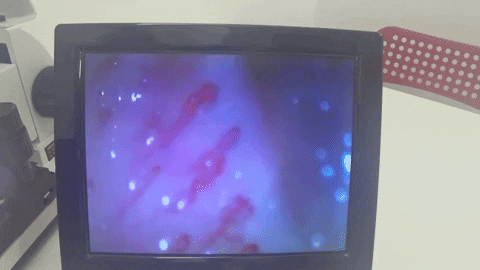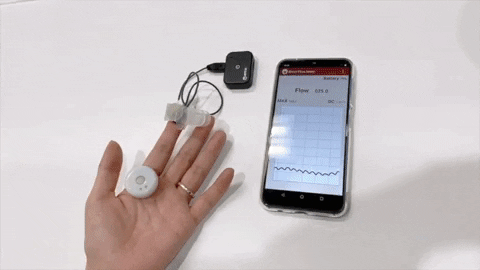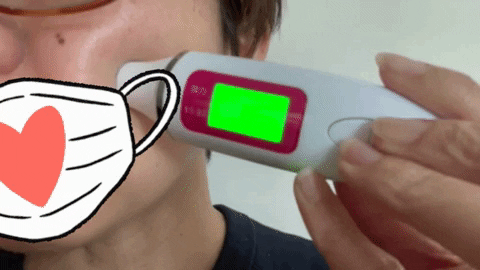 ★★★★★

★★★★★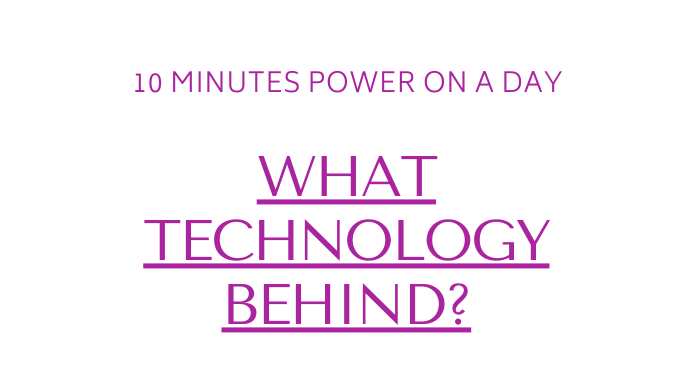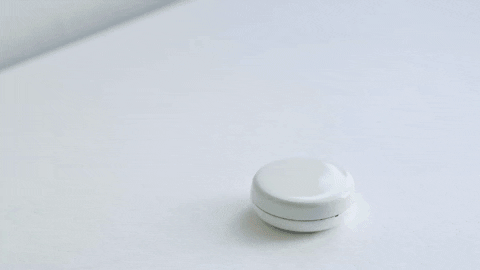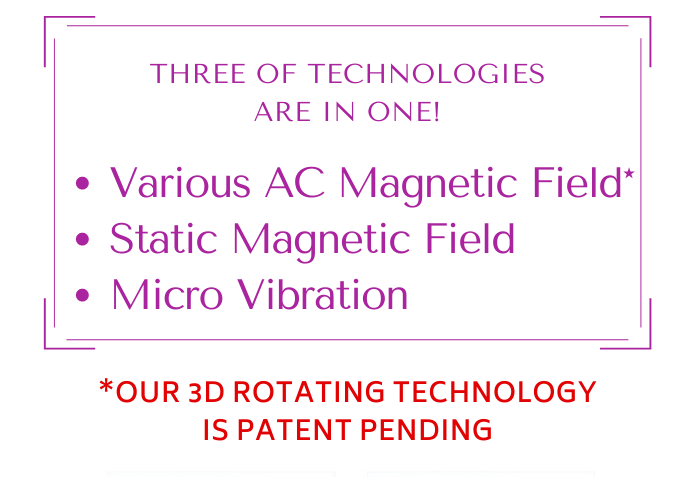 Once your capillaries are magnetized, the blood cells are electrified and arranged EVENLY.
That enhances your circulation effectively, and ease your blood flow.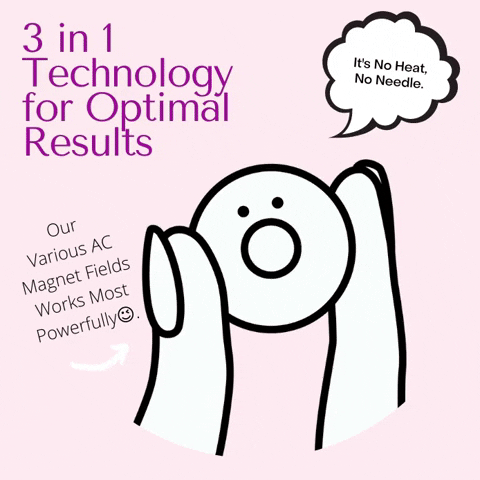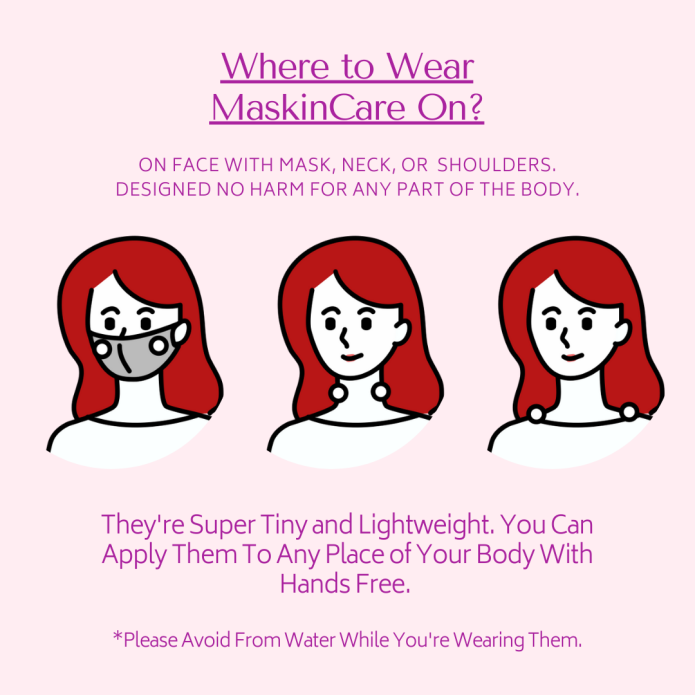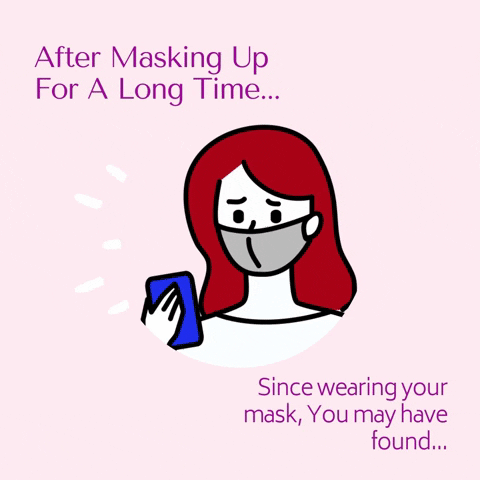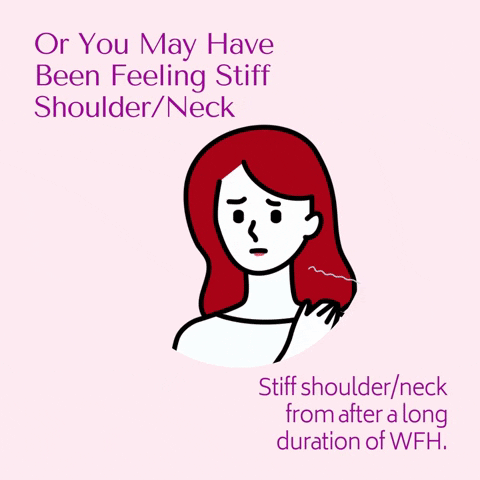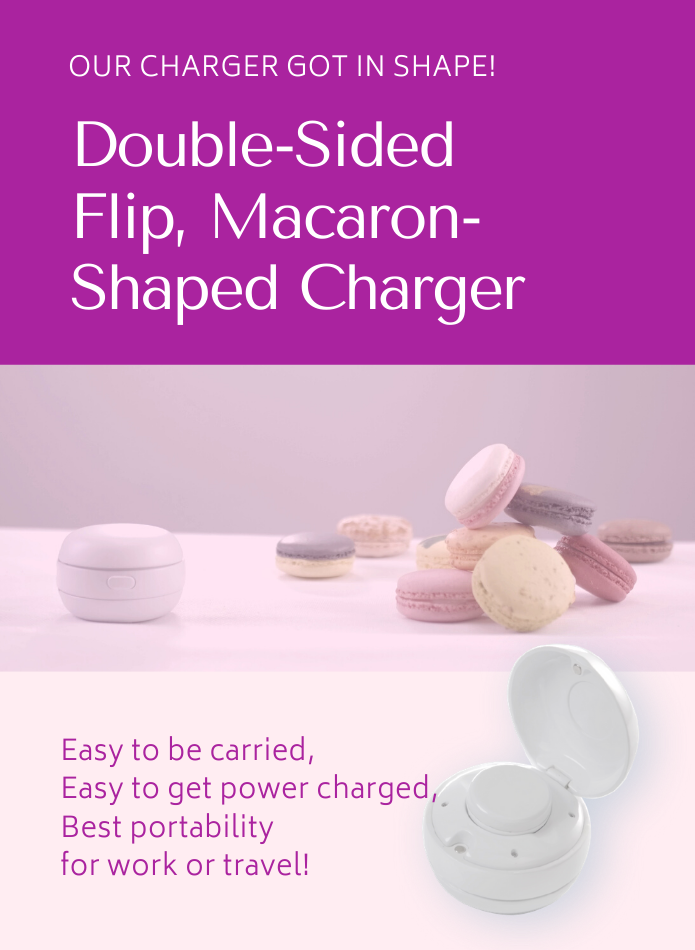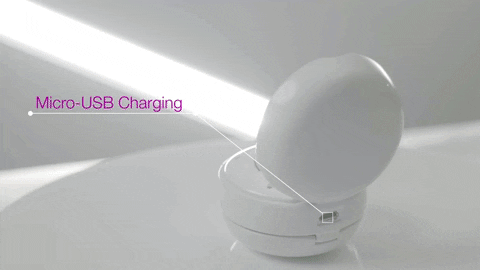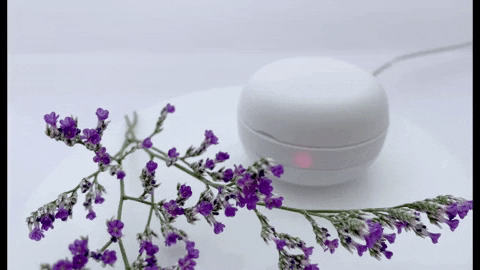 ★★★★★
★★★★★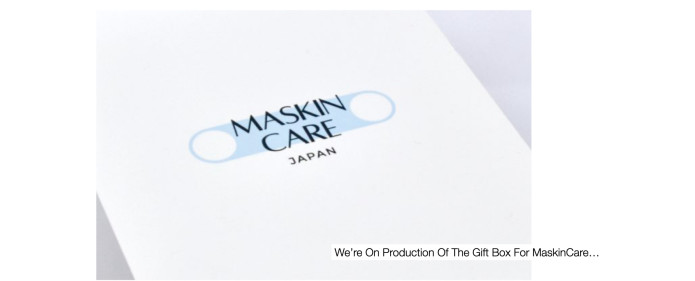 MaskinCare – The World's Tiniest Skincare Device, Designed to be Set into your Mask!
MaskinCare is a super-light, super-small device which had invented to help your skincare and is designed to be set into your mask.
Our device works for your face skin anytime, anywhere by wearing a mask!





Technologically we have a background of being at the forefront of the industry with Japanese health equipment manufacturers and we are more than agile in adapting to the new lifestyle of wearing a mask every day to prevent infections as startups.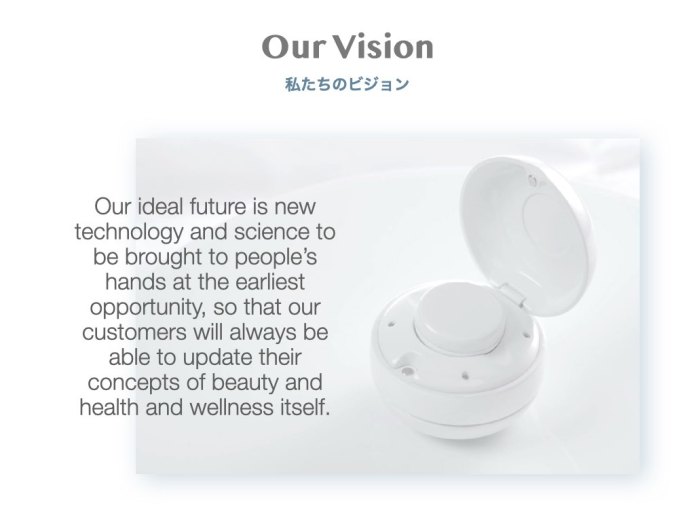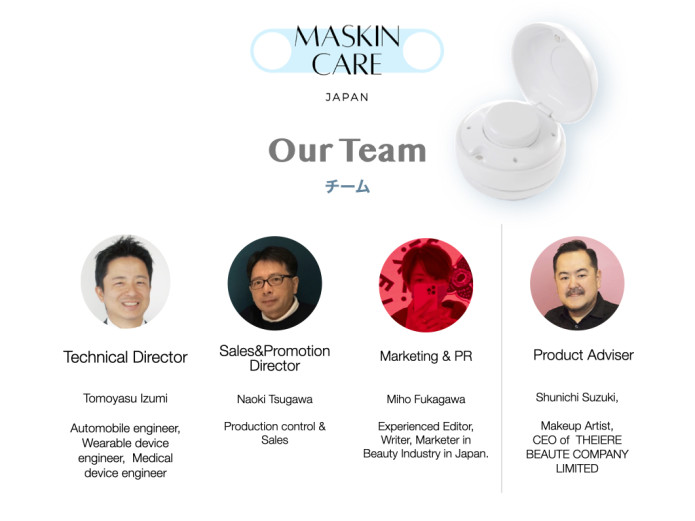 ★★★★★

★★★★★