Merbonga: World's First Mermaid Beer Bong | Go beyond yesterday's boring, old beer funnel and turn up with the first ever mermaid beer bong!
The Story
College was (and is) some of the best years – I loved the social aspect and the fun that came with making new memories and having unique experiences!  After working hard (and of course playing hard) I was fortunate to land a great job after college and shortly afterwards went back for my MBA.   From there, I had a lightbulb go off for an idea that would combine some of my favorite college years with everything I had learned about business thus far.  That colorful idea quickly became a real-life concept, so I started my own LLC and brought it to life – and now we have this beautifully designed mermaid beer bong that functions even better than imagined!  Throughout the hopes and frustrations, along with jumping up and down with "can this be real life?!" excitement, it's been one heck of a journey… and it's only just the beginning!  We couldn't be more hopeful and excited to finally launch the Merbonga!!!
What You Get
First and foremost, you will receive your very own Merbonga and will be on your way to turning up the fun at any occasion with the most superior beer bong on the market.  You'll help us bring this vision to life, and with it… how much fun you decide to have is entirely up to you!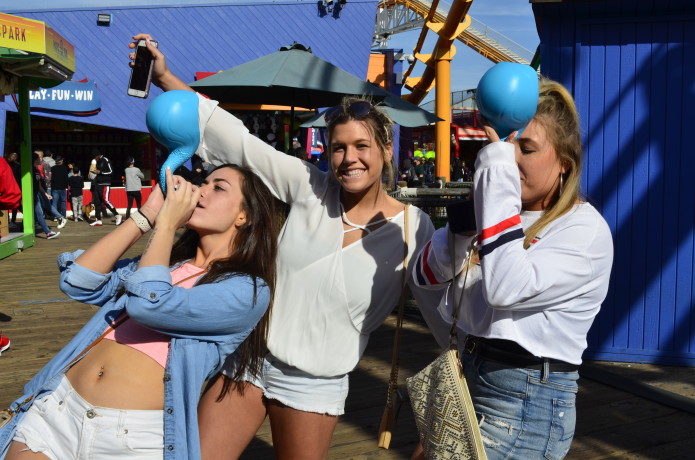 Your Impact
By backing this project, you get to help humans and merpeople alike make every celebration more fin-tastic than ever.  With your campaign funding, we'll pay for the mold and the first production run to bring Merbonga to the market in a big way.  Go ahead… try to name one occasion that wouldn't be better with drinking beer out of a mermaid.
Risks & Challenges
Thankfully, many of the difficulties and hurdles are already in the wake.  Hurdle #1 (thumbs up, done!) – finding a designer skilled enough to turn an idea and a significantly far from perfect play-doh model into a beautifully digital 3D version.  Hurdle #2 (thumbs up, done!) – finding a manufacturer who had the capability to turn a complex design into a mold while having the capacity and scale to manufacture it.  Hurdle #3 (needing your help) – now it's come down to the capital to take this project over the finish line!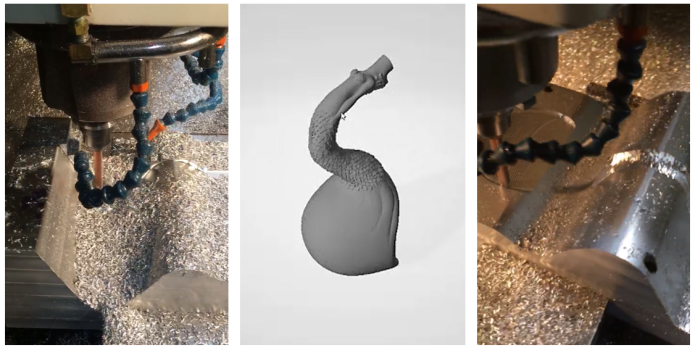 Other Ways You Can Help
If you aren't able to contribute directly towards this campaign, that's completely okay – you can help immensely by just getting the word out!  Please please please share with your family, friends, coworkers, memory seekers, fellow beer enthusiasts and adventurers.  Let's make waves people!