Metiisto craft chocolate | Our multi award winning chocolate factory is growing and we need your help to scale up production.
After 8 years of chocolate making in two countries, on opposite ends of the world, Metiisto is ready to expand production.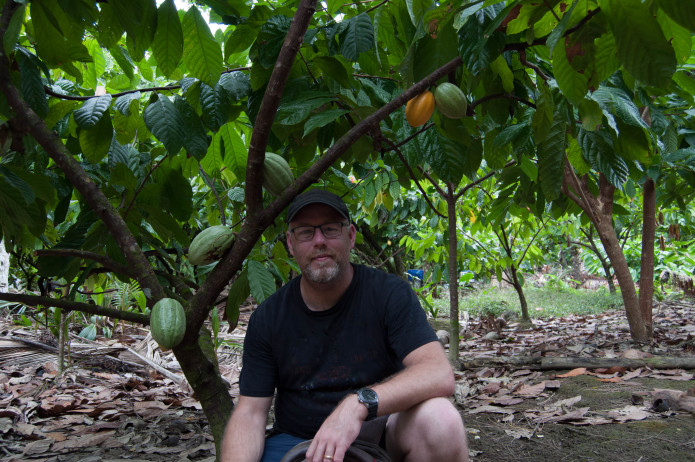 Metiisto started life as a pioneer of the Swedish Craft chocolate movement back in 2012. We sourced  the worlds finest cocoas and lovingly crafted it into silky smooth chocolate that went on to win us four silver medals at the Academy of Chocolate Awards in 2016.
In 2018,  Metiisto was moved to Toowoomba, Australia. This time around, we wanted to help make a change in the chocolate industry by finding cocoa, that was closer to Australia and something with big potential. When we tested samples of cocoa from the Solomon Islands we knew this was what we wanted to do.
Our first bars won 3 gold medals at the RASV Australian Food Awards three months after opening, and in 2019 we took that up to 5 golds, 3 silvers, Best in Class and won the the 'Best Australian Small Producer' trophy. We also took home a gold and the prized 'International Rising Star' trophy at the Academy of Chocolate Awards the same year.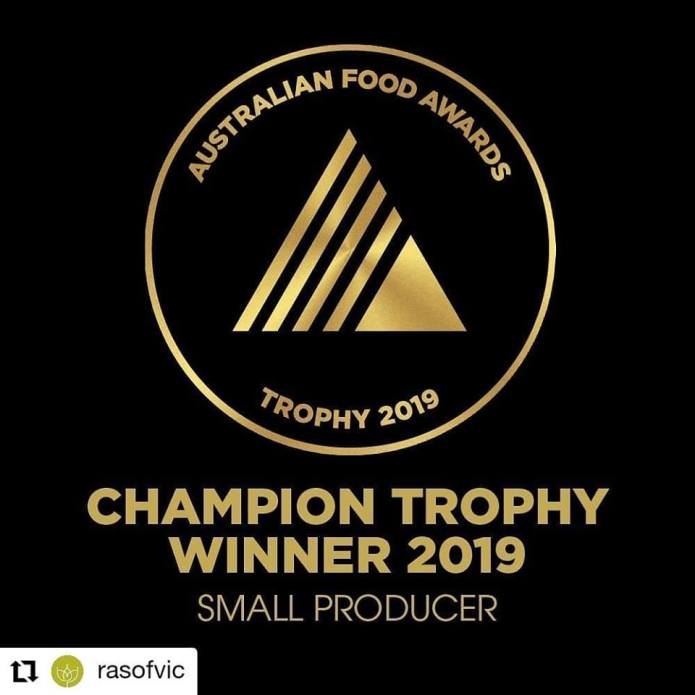 To meet the ever growing demand for our award winning chocolate and chocolate based products we need to upgrade our machines. These machines are needed for us to make larger batches of chocolate and produce more of our amazing chocolate covered nuts and flavored bars.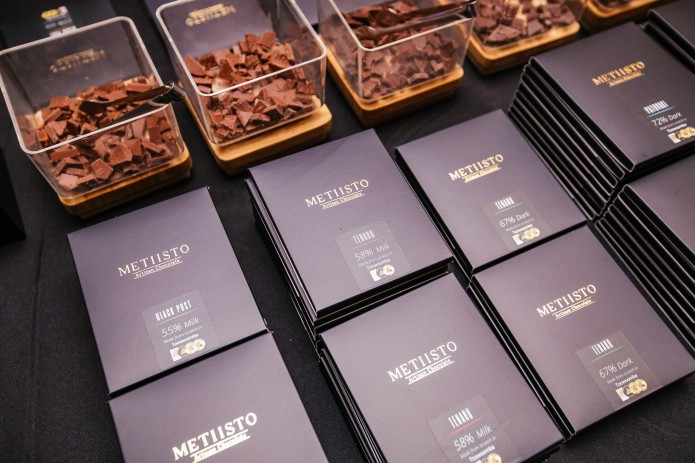 What we need
A chocolate factory needs many specialized machines. Most of our current machines are home made, heavily modified and re purposed from other industries. We have gotten this far on our own, but now we need help to take it to the next level.
We are looking for funding for two main things: A new panning machine and cocoa inventory.
A large panning machine will give us the ability to finally launch a range of chocolate covered nuts, fruits and even crispy centers. We have faced many hurdles with keeping enough cocoa beans and cocoa butter in stock at all times and would love to buy in at least a few tons of cocoa. Any additional money, that can be raised will be put into buying more cocoa and electrical upgrades to the factory for the new machines.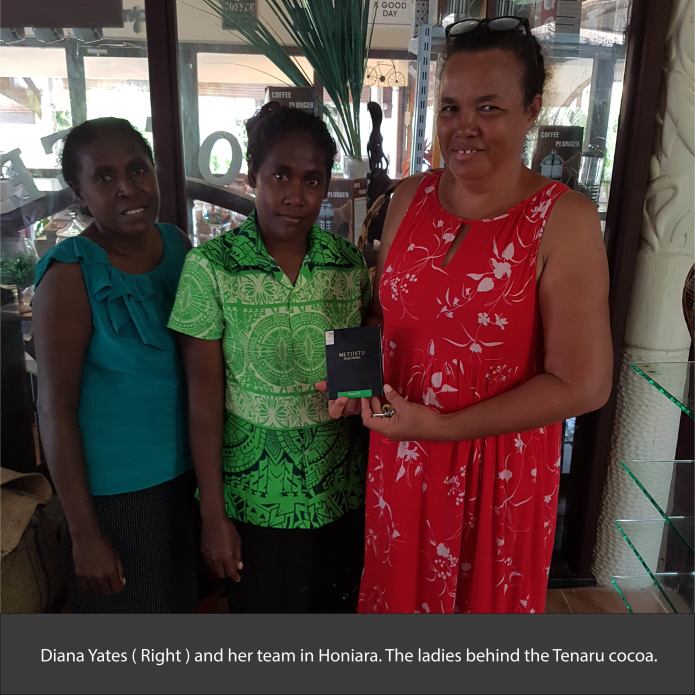 We have secured leasing for the largest machine we need for the making of larger batches of chocolate, the additional machine and supply of cocoa will help us make more of yummy chocolate and chocolate products.
Metiisto is dedicated to transparency in the cocoa industry. By supporting us you are supporting the hard work of the cocoa farmers in the Solomon Islands, that make this all possible. We are only a small family owned and operated business, that is only a drop in the ocean compared to the big players in this industry, but all big things start small and we have big dreams and the know how to make a positive difference in the chocolate industry.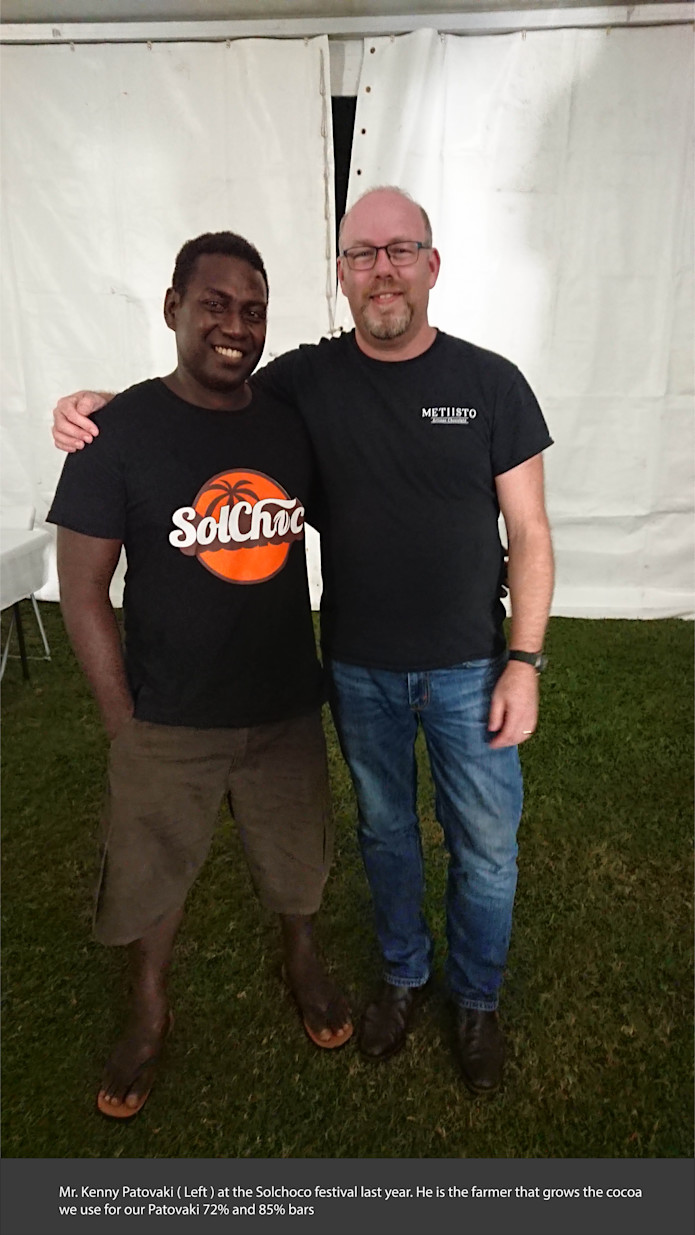 Risks & Challenges
Chocolate making is a risky business, but no matter if we meet our goal or not the funds will be put to good use.
Other Ways You Can Help
Some people just can't contribute, but that doesn't mean they can't help:
Ask folks to get the word out and make some noise about your campaign.
Remind them to use the Indiegogo share tools!
Thank you !