Morning Recovery: Drink Smart | Drink Morning Recovery after a night out to avoid a rough next morning
=== We've completed our Indiegogo/Pre-order Campaign ===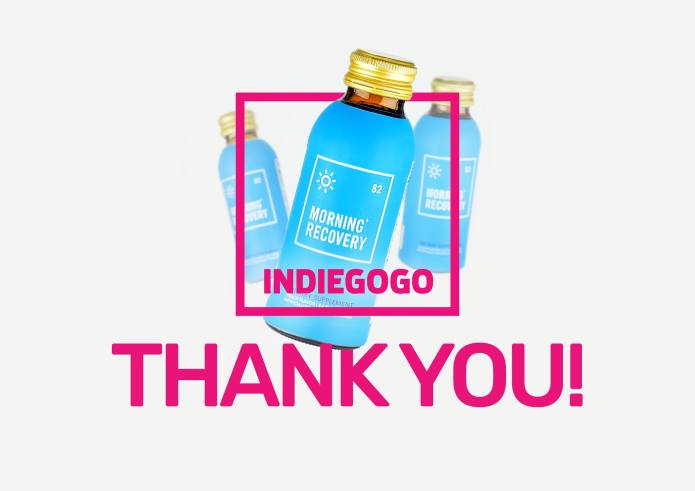 Thank you again for helping us get Morning Recovery off the ground! Moving forward, please visit our website directly to place your order.
Morning Recovery Team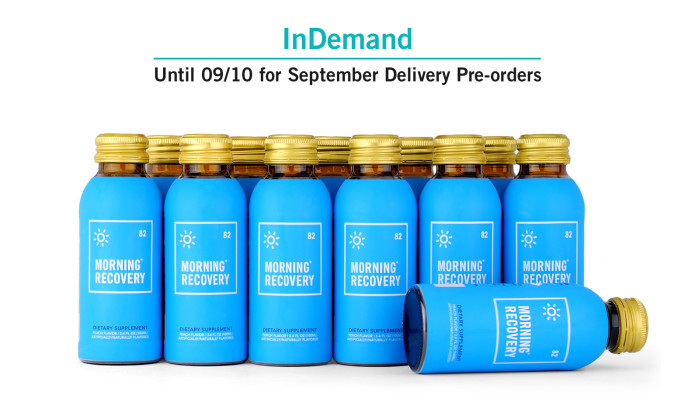 Thank you for helping us get Morning Recovery off the ground!
Our Indiegogo campaign ended on Aug 6, 2017 with 940% of our original funding goal attained. We are now taking pre-orders via InDemand for a second batch of Morning Recovery drinks that are being mass produced and arriving in our warehouse in September.
Until September 10th, you can pre-order here and take advantage of our early-bird discount.
Starting September 11th, you can order directly from our website with shipment going out from our warehouse to you in the next day.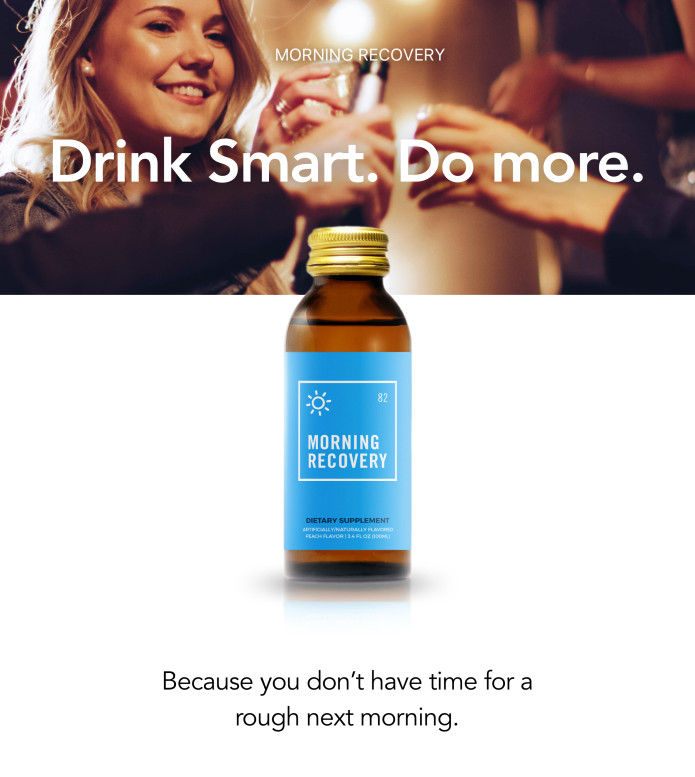 Morning Recovery is formulated to boost your body's natural response to alcohol. Drink it before going to bed and wake up feeling great.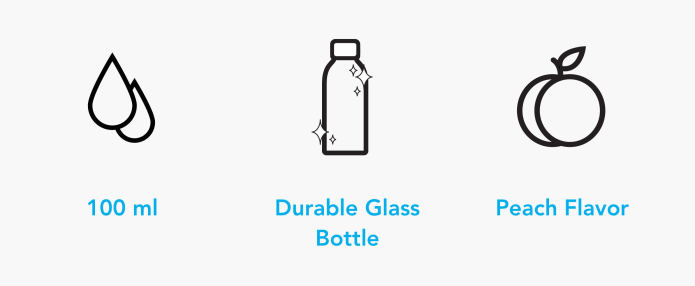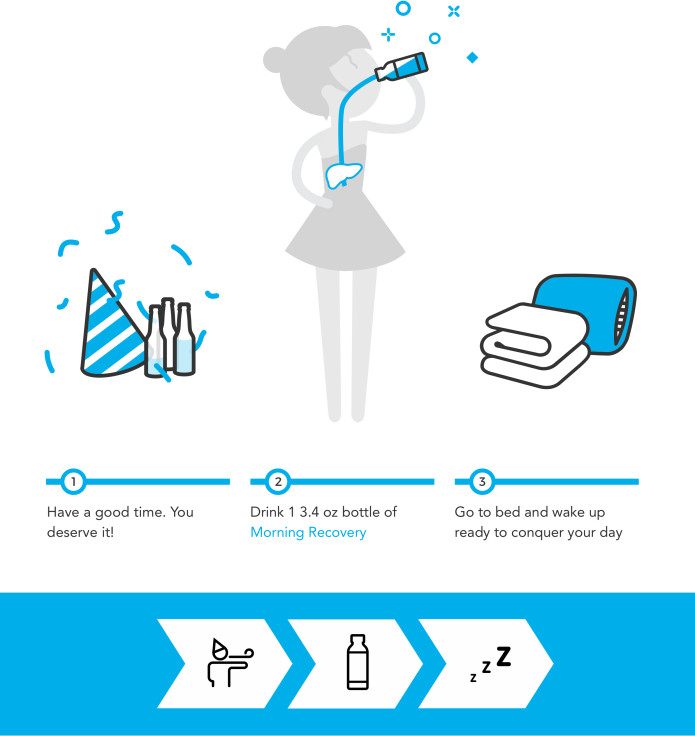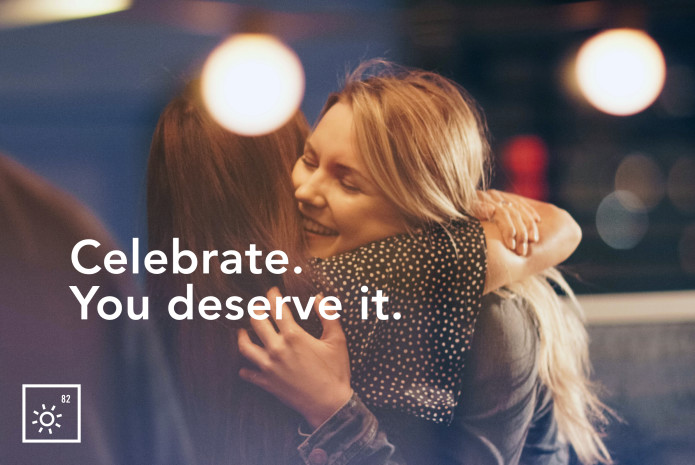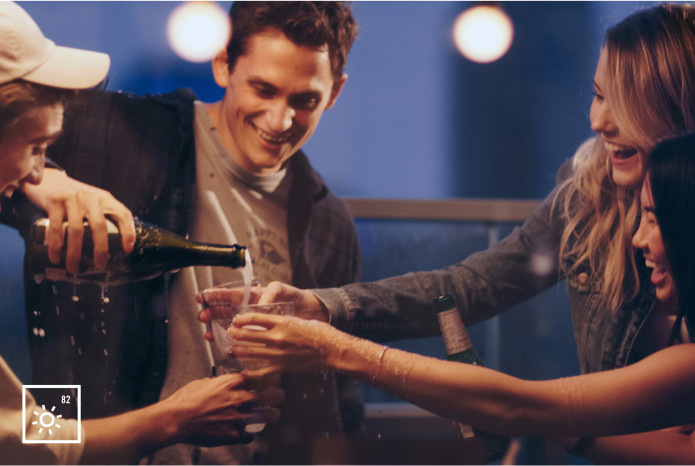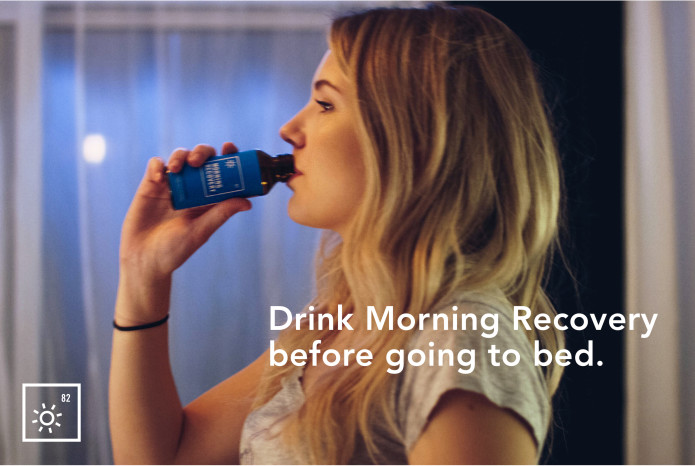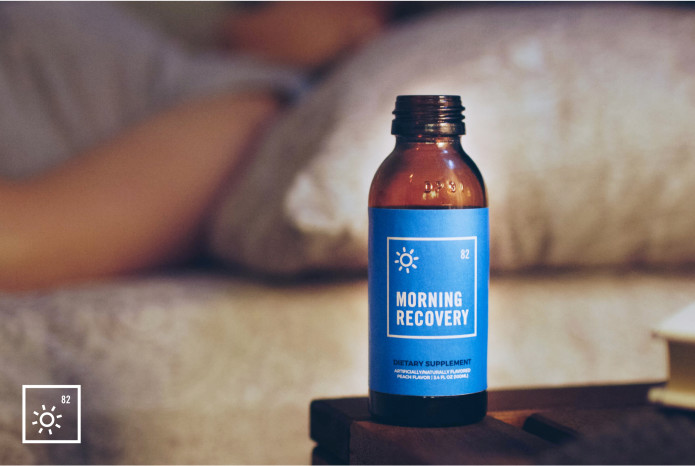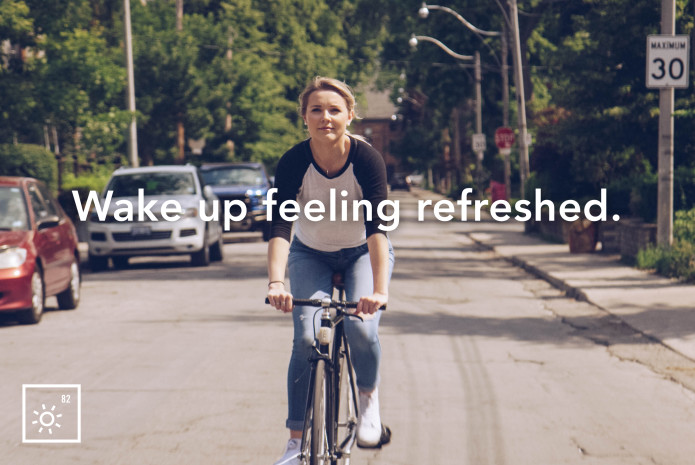 We all have that friend that parties a little too hard… Let them in on Morning Recovery!



Skeptics speak… We gave Morning Recovery to hundreds of beta testers across the nation. Here's what they had to say.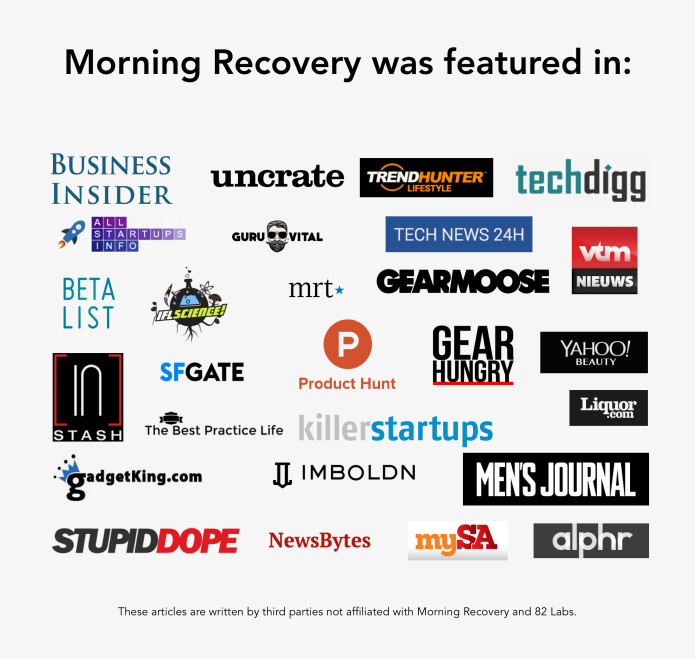 "This miracle potion may just become your liver's best friend."
 – Hayden Laimer, Liquor.com
"There must be a lot of people in the world who would say "cheers" to that." 
– Julie Bort, Business Insider
"Morning Recovery though, sounds incredibly promising. All you need to do is drink it during or after a night of drinking." 
– Uncrate.com
Lee's journey from computer engineer to a body and food "hacker" has echoes of Soylent founder Rob Rhinehart's journey. Perhaps Lee's Morning Recovery can spark a similar global food revolution."  
– Vaughn Highfield , Alphr

The worlds leading scientist in alcohol use disorder is on the Morning Recovery team.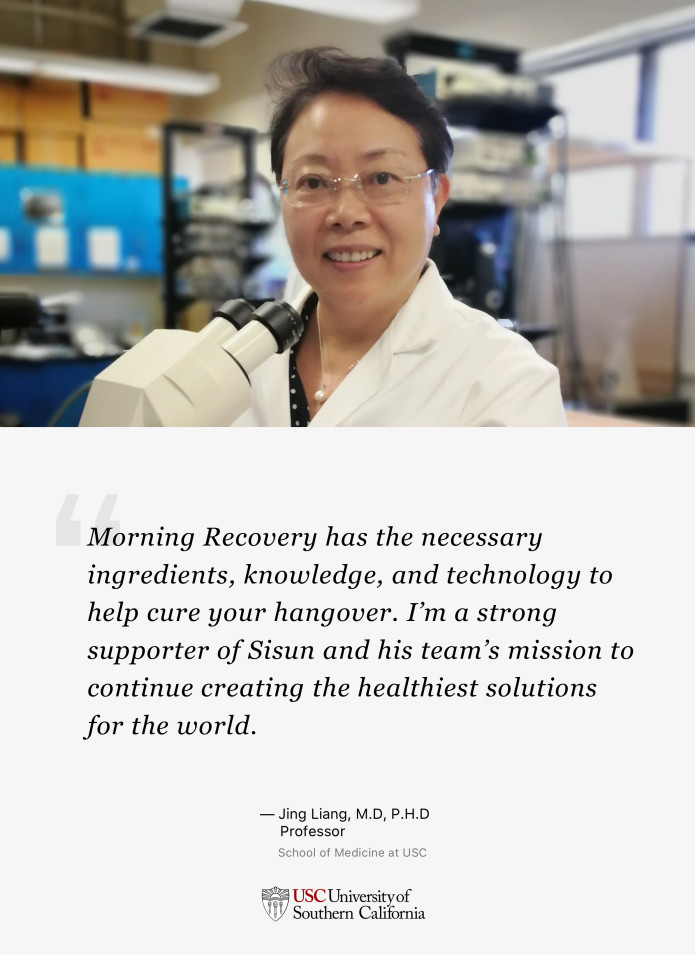 Help us spread the word, we can't do this without your support!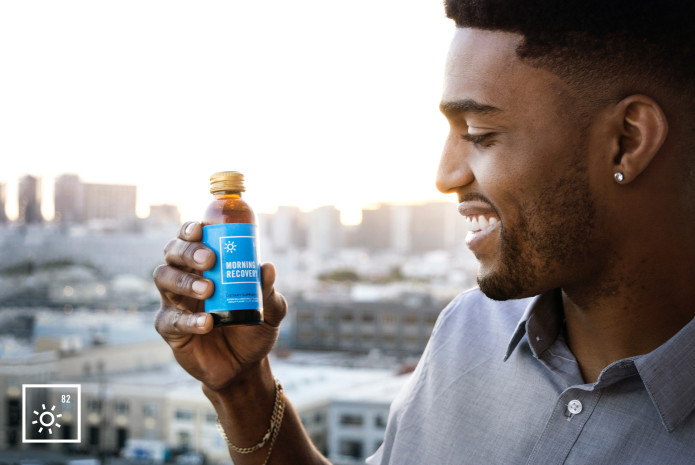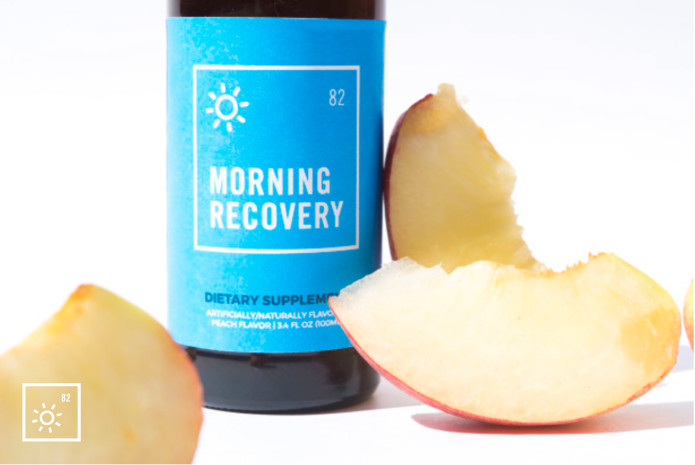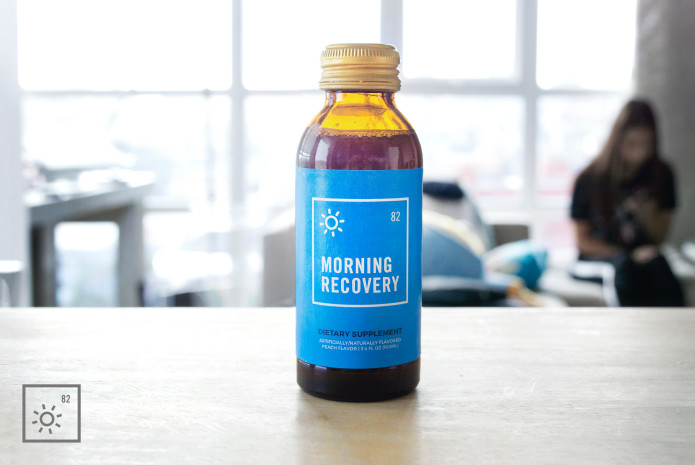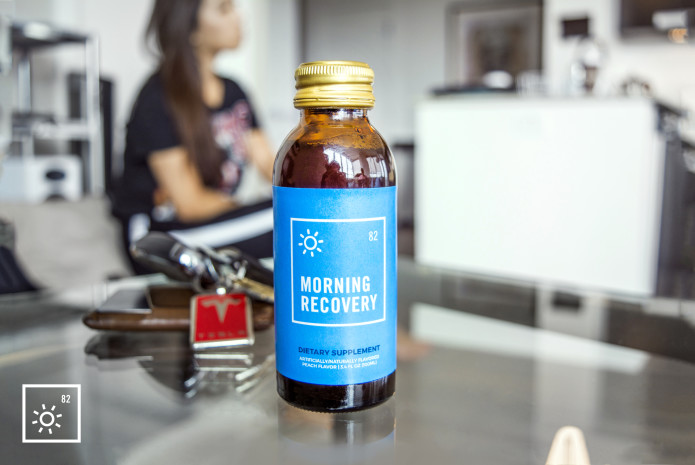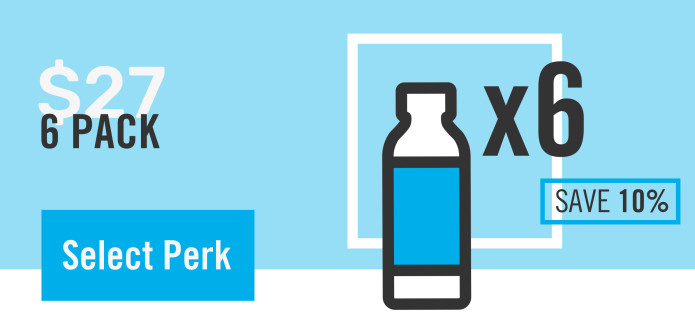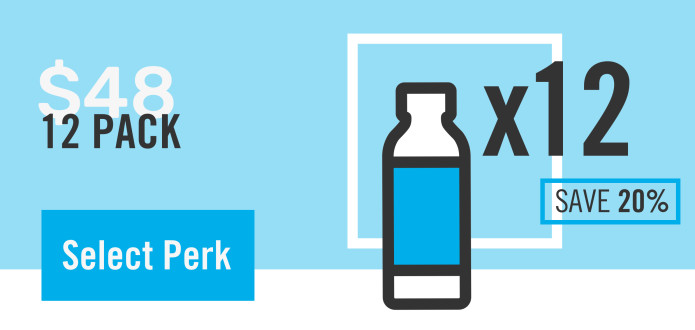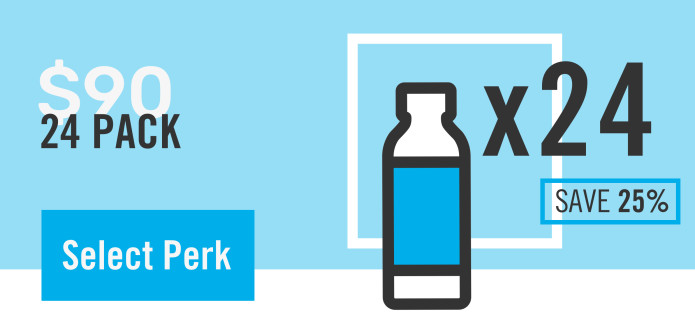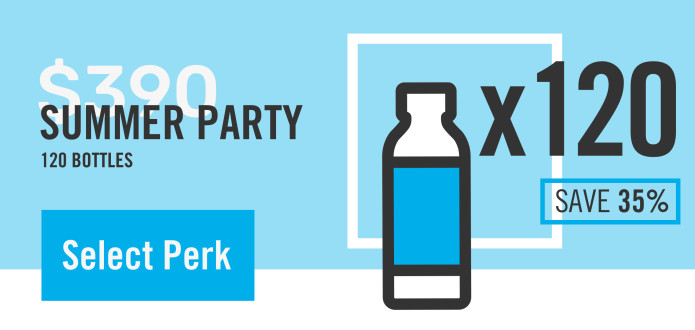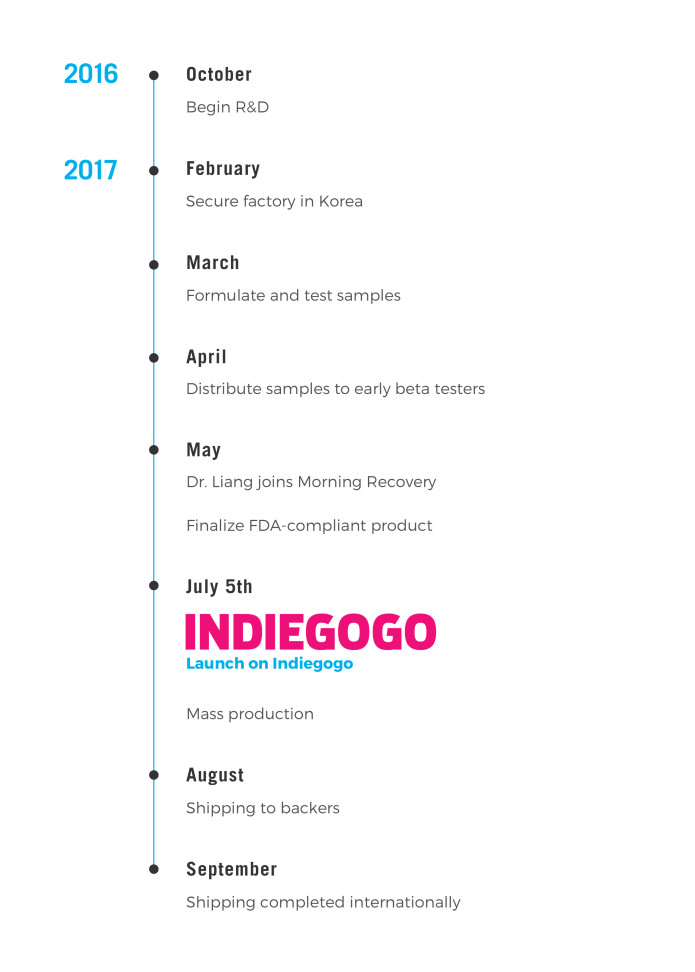 Sisun has worked as a Product Manager at Facebook, Uber and Tesla prior to starting Morning Recovery. His personal frustrations in dealing with rough mornings and the lack of remedies available in the marketplace led to the initial research and development for Morning Recovery.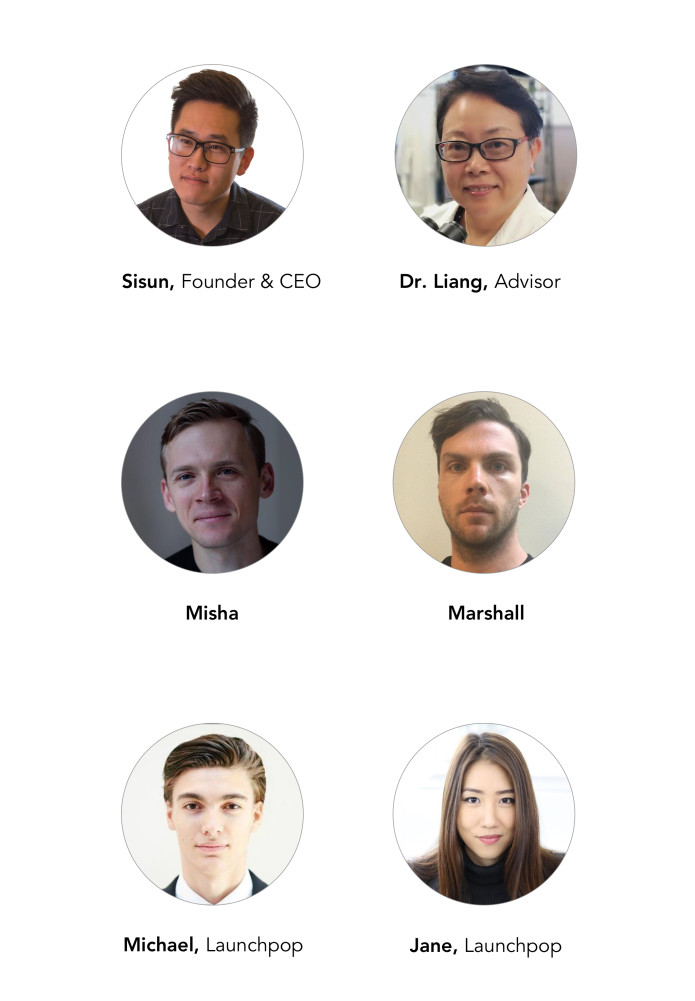 #MorningRecoveryDrink
Like what you're seeing? Want to help us? Just 30 seconds of your time can make a huge difference. Hit the share button below and to tag a friend or co-worker who needs this!
We can't do this without you!



DHM
Morning Recovery is centered around Hovenia Dulcis, an Oriental raisin tree. It contains Dihydromyricetin (DHM) which has anti-hepatotoxic properties to help detoxify our body after alcohol poisoning.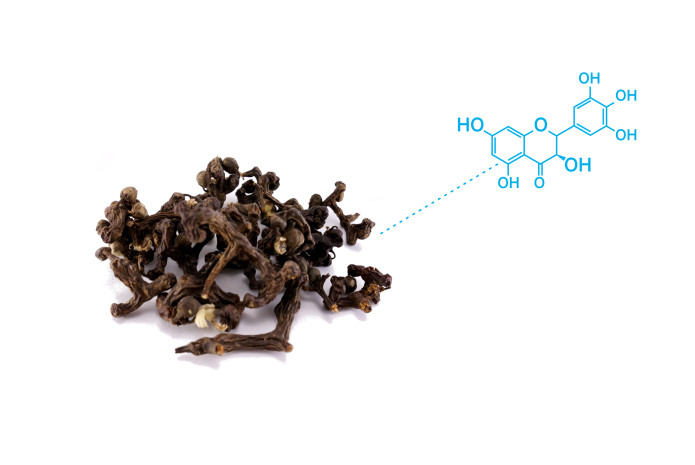 1. Toxins in your liver
Alcohol undergoes a two-step process of metabolism in our liver: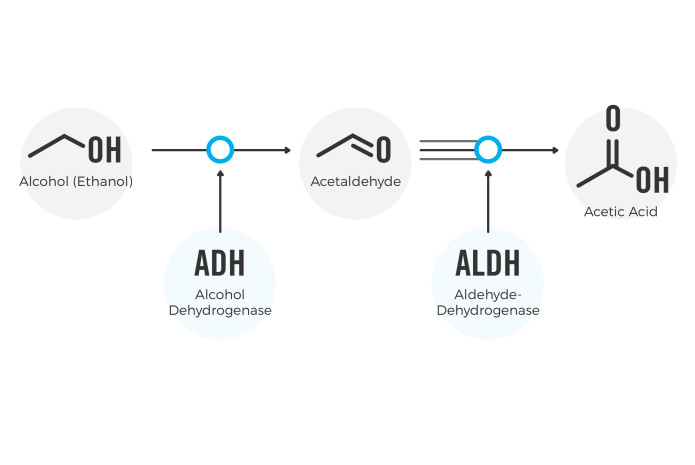 A. First, our liver enzyme Alcohol Dehydrogenase (ADH) converts Alcohol into metabolite called Acetaldehyde through oxidation. Acetaldehyde binds to proteins, and causes cellular inflammation; resulting in sweating, nausea and vomiting. Sound familiar?
B. Luckily, our body is equipped with enzymes like Aldehyde-Dehydrogenase (ALDH) and glutathione that convert this toxic chemical into Acetic Acid that gets safely flushed out of our body.
Dihydromyricetin (DHM) works by increasing the ability of two key enzymes to function (ADH and ALDH), which speeds up the breakdown of Acetaldehyde into Acetic Acid. Consuming Morning Recovery allows your body to flush out acetaldehyde.
2. Glutamate rebound in our brain
In our brain, alcohol affects two neurotransmitters: Gamma-Aminobutyric Acid (GABA) and Glutamate.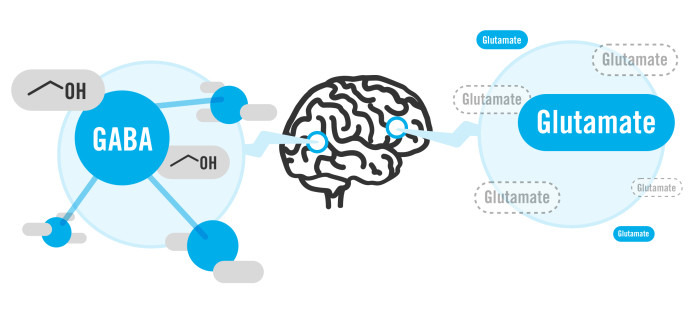 A. Alcohol binds to GABA receptors, and increases GABA production, an inhibitor that causes relaxation, lowered inhibitions, slurred words and loss of motor control.
B. This, in turn, suppresses the release of Glutamate, an excitatory neurotransmitter that increases brain activity and energy levels. When you stop drinking, there's a rebound effect of glutamate production, which is why we fall asleep easily at first, but often wake up tired with anxiety.
Dihydromyricetin (DHM) binds to GABA receptors, and blocks the effect alcohol has on the brain. It minimizes the rebound effect our brain experiences after consuming alcohol.

FAQ's
Why should I back it now?
Take advantage of our huge discount available on Indiegogo! Our retail price will become $5 USD per bottle once Indiegogo campaign is completed in Aug 5.
Be among the first in the world to get a solution to your rough mornings!
When is the best time to consume Morning Recovery?
Based on the formulation of the product, Morning Recovery should be taken while or immediately after consuming alcohol. Don't worry if you forget. You can drink Morning Recovery before bed to avoid rough mornings.
What's in the formula?
Morning Recovery is centered around Hovenia Dulcis extracts carrying DHM. It also contains Vitamin B complex, Milk thistle, Prickly pear extract, and Taurine blended in a liquid full of electrolytes.
We make sure we only use the most active and absorbable form of our ingredients rather than opting for cheaper forms. We test to ensure that what's in the product is exactly what's on our label.
What is DHM?
DHM stands for Dihydromyricetin. It is a natural enzyme found in Hovenia Dulcis and Rattan Tea that help dissipate the lingering effects of alcohol.
Where can I find additional studies on DHM?
Where is Morning Recovery manufactured?
Morning Recovery is currently manufactured in South Korea in accordance with Korean GMP (Good Manufacturing Practice).
Is Morning Recovery FDA approved?
Morning Recovery is a dietary supplement, and is FDA compliant. This means that the ingredients used are considered safe within the FDA monograph system. Additionally, every step of Morning Recovery's sourcing, testing, and manufacturing complies with the requirements set forth in the FDA regulations.
Is Morning Recovery available internationally?
Yes! But additional shipping charges will apply.
How do I contact you for more questions?
Can I purchase Morning Recovery in bulk?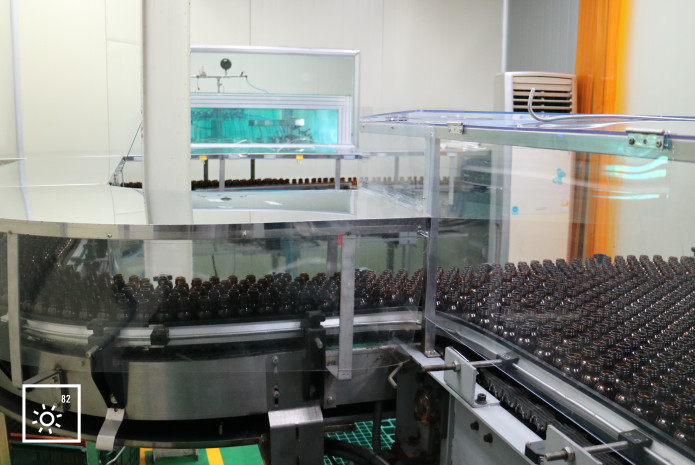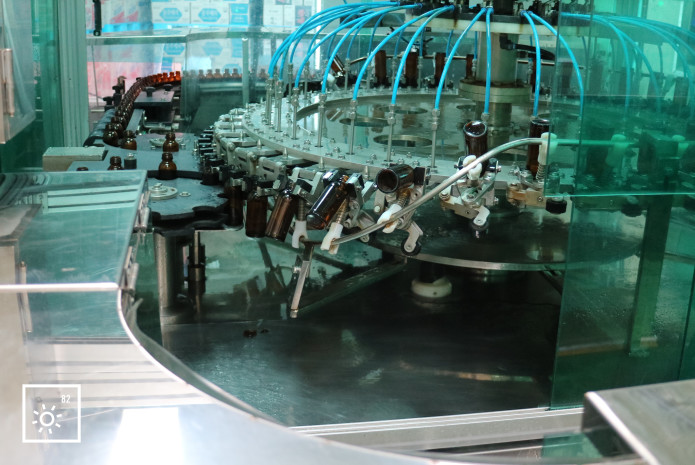 Wholesale Purchase Agreement
We offer Wholesale Purchase Agreement for distributors looking to resell Morning Recovery in their respective markets. In order to become our distributor, you must sign and submit our Wholesale Purchase Agreement.
Shipping and Freight
International purchasers will be responsible for all Merchandise shipping and handling expenses, including (if applicable), customs clearance, import/export fees, freight risks and insurance, and Purchaser may be required to act as the importer of record for international shipments. 
Purchaser's Representations
Purchaser, nor its agents and/or representatives, shall not violate any United States federal or state laws, international laws, rules or regulations in the purchase, sale or resale of the Merchandise.
Retail Price
Morning Recovery will be sold at $5 USD per bottle once Indiegogo campaign is completed on Aug 5.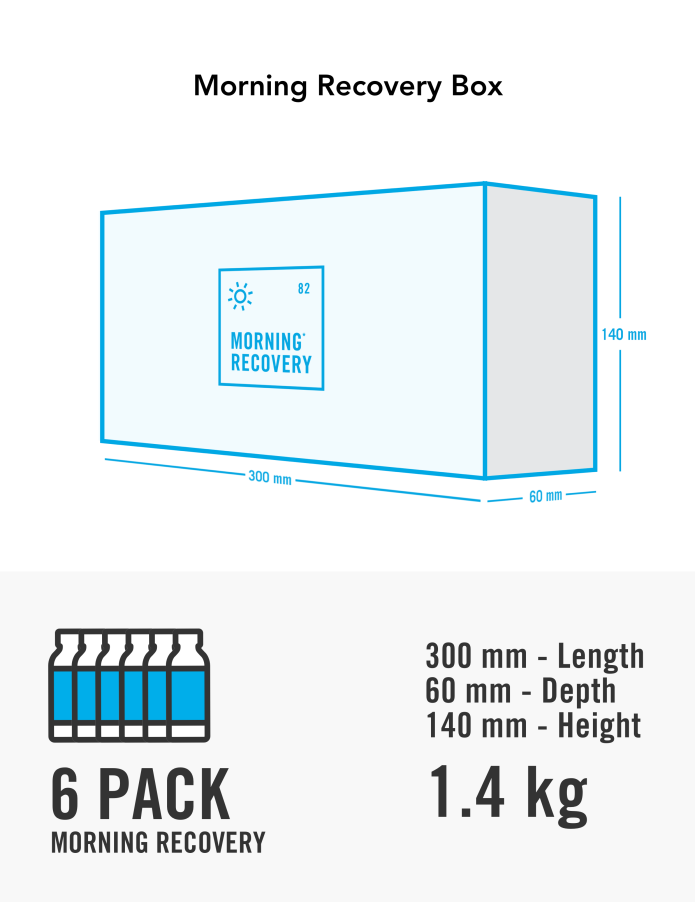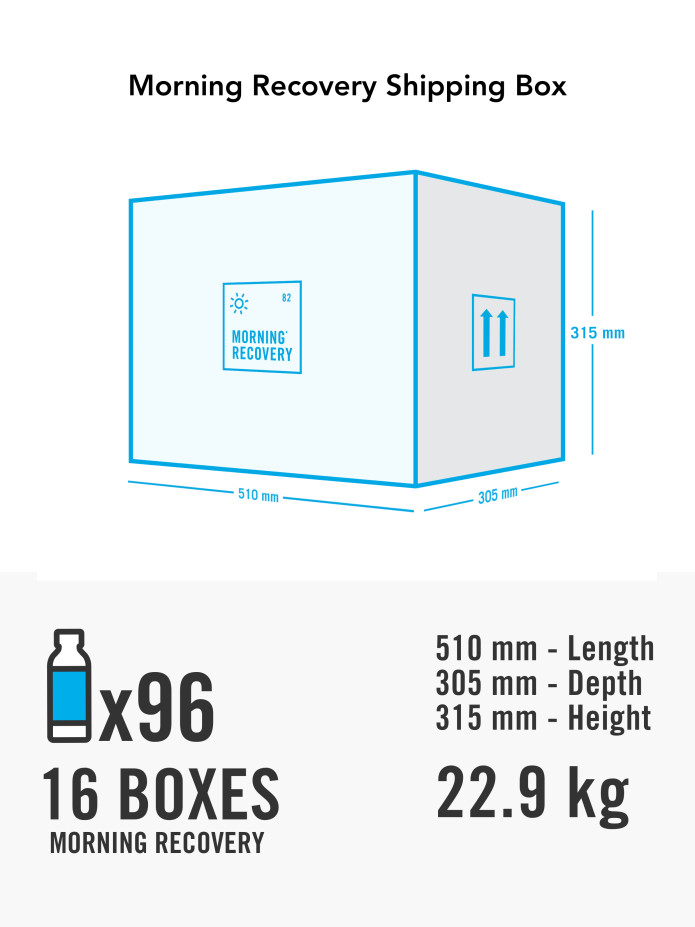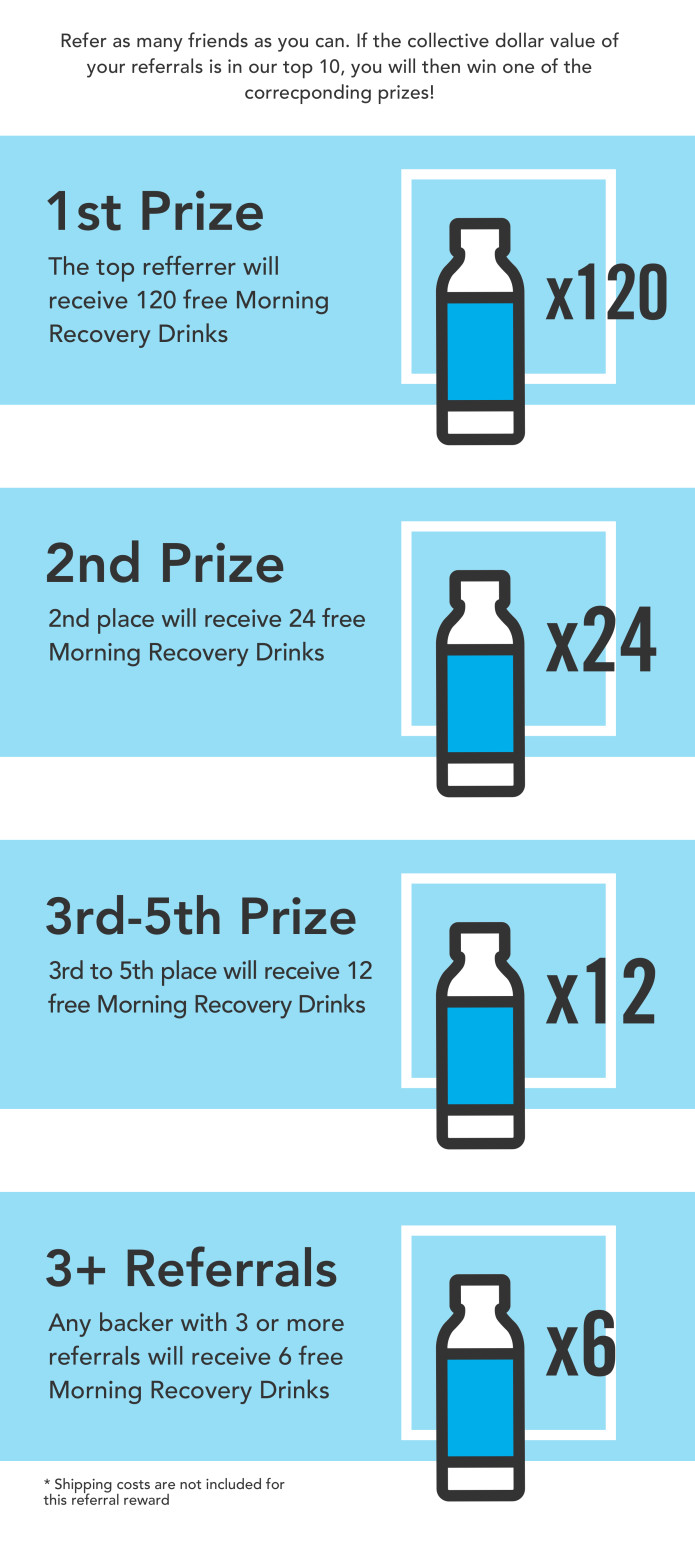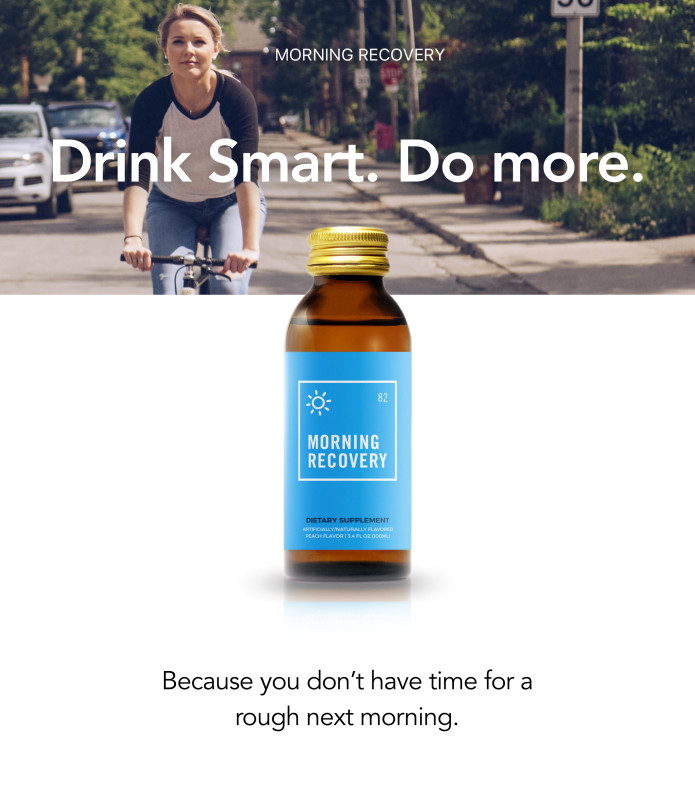 On behalf of the Morning Recovery crew, thank you for your support!