Mosi Tea: Brew and drink loose-leaf tea anywhere | Effortlessly brew & drink delicious loose-leaf tea at home or on-the-go with Mosi Tea's tea infuser.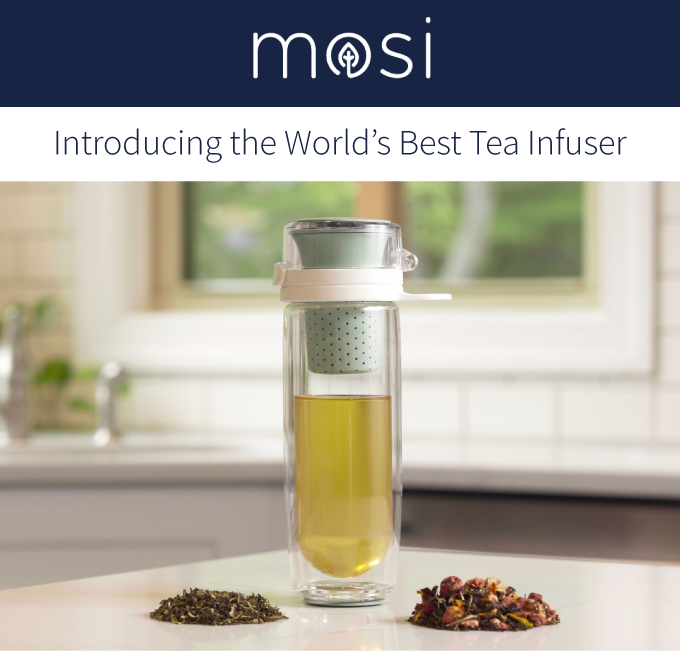 Mosi Tea™ is a patent-pending, multisensory tea infuser that allows you to brew the perfect cup of tea anywhere. Whether you prefer hot or cold — brewing with Mosi takes no time, no effort, and you won't need to carry around any messy tools.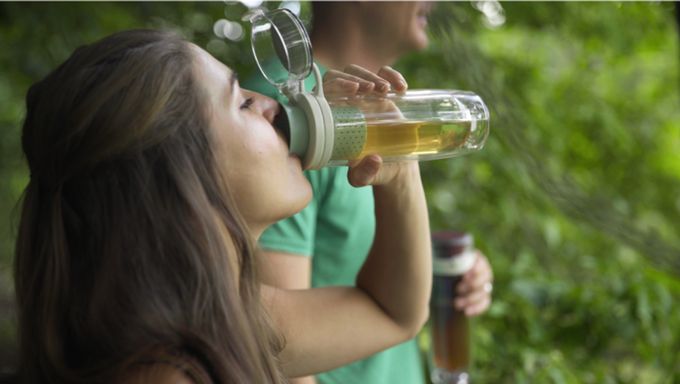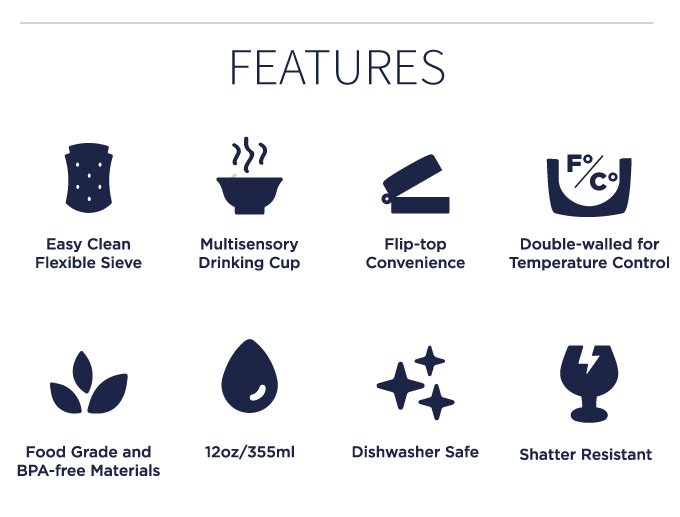 With Mosi, brewing the perfect cup of tea is easy.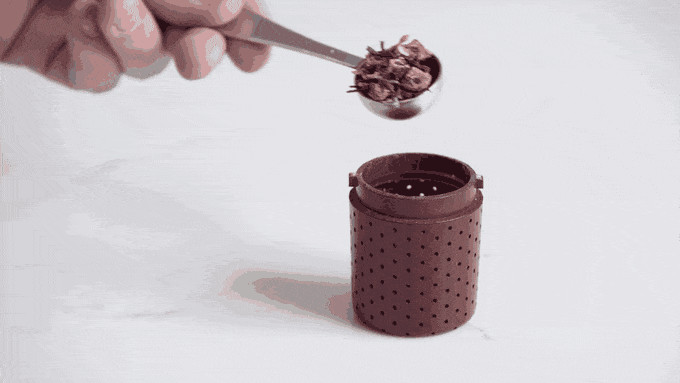 1. Add loose-leaf tea to the sieve and secure it to the lid.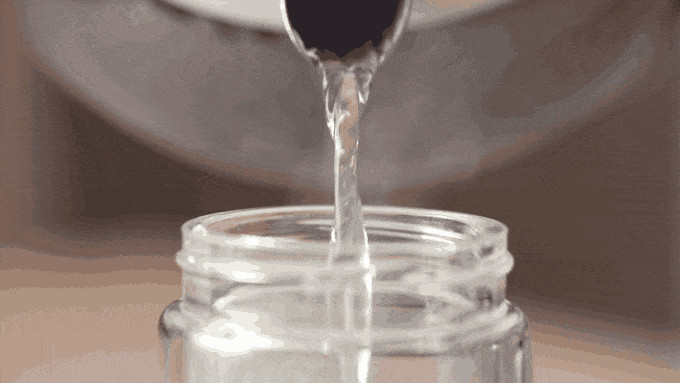 2. Add hot water, close the cap, and turn upside down to steep for the required time.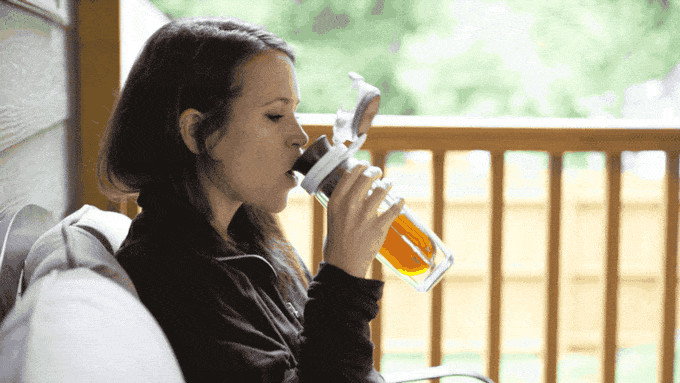 3. Flip it back over, sip and enjoy.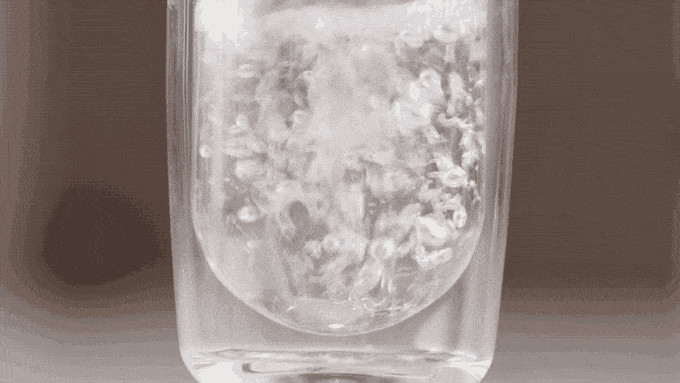 Say goodbye to broken and cracked bottles! Mosi is made from Tritan™, which has the look and feel of glass, and tough enough to endure extreme temperatures and fumbling hands.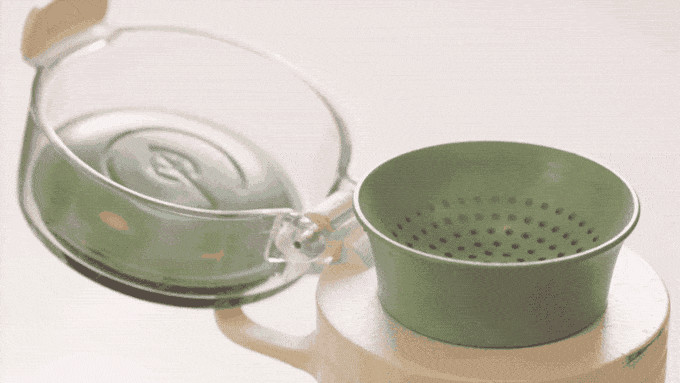 Mosi Tea™ has a patent-pending, multisensory design. The mouthpiece shape mimics a teacup, and includes tiny holes that allow you to experience "chemosensation" — meaning you can smell and taste your tea at the same time, enhancing the flavor of every sip.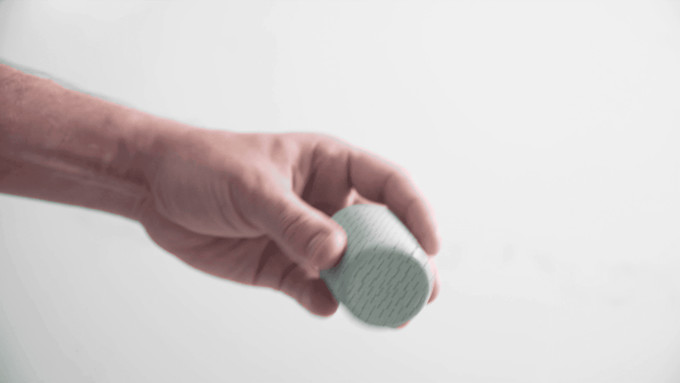 Have you ever tried to wash a mesh tea strainer? It's not easy! Our sieve is made of flexible, food-safe silicone for quick and easy cleaning. Plus you'll love the pop of color!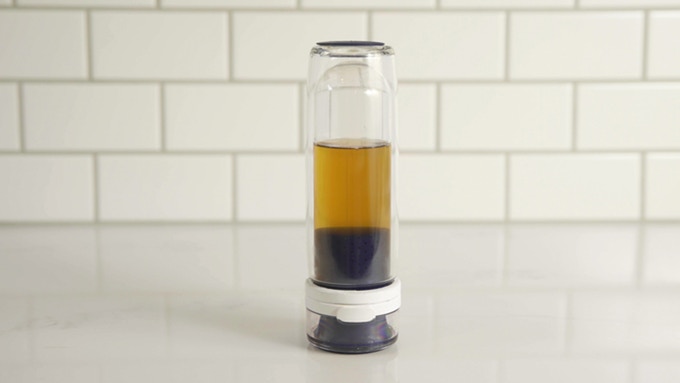 Since you have to turn Mosi over to brew your tea, we felt like we needed to make it leak-proof. We've got you (and your tea!) covered!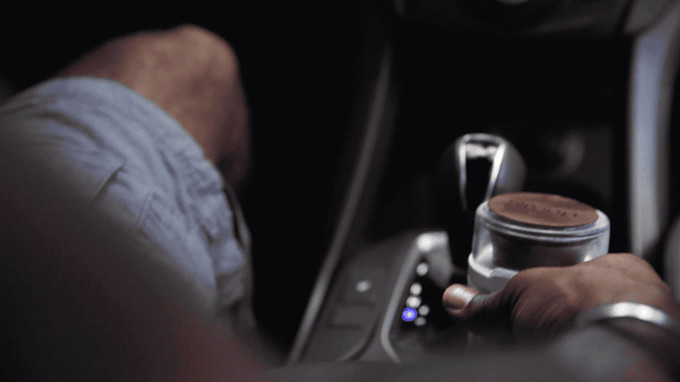 With Mosi, you get your hands back. Pop the lid open with one hand, while ferociously texting your friend about your awesome Mosi Tea Infuser.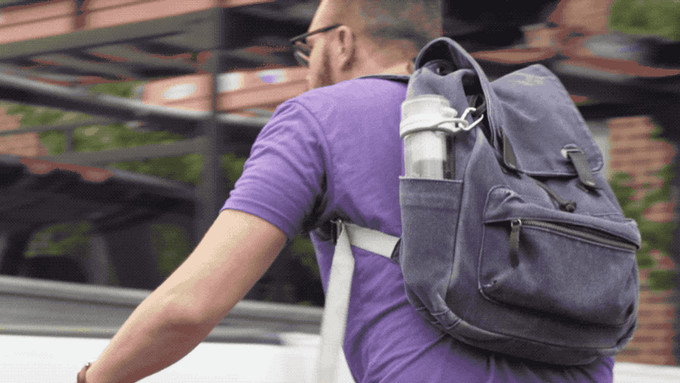 While it only takes one hand to drink, it only takes one finger to carry… Or zero! Go ahead and just clip Mosi to your backpack, stroller, or anything else to get both your hands back!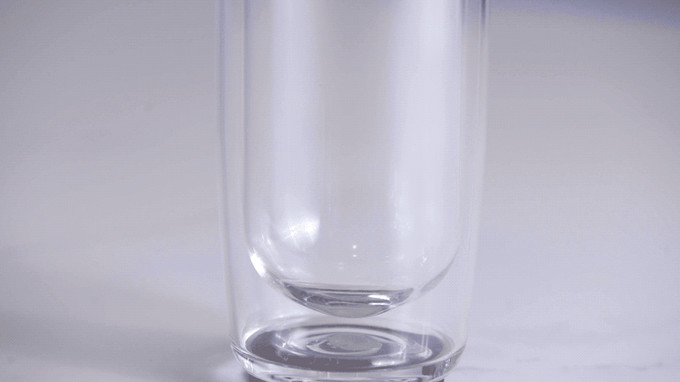 Be confident that your tea will stay hot or cold for hours on end thanks to the double-wall design. At the same time, everyone else can only admire the beau-tea-ful colors!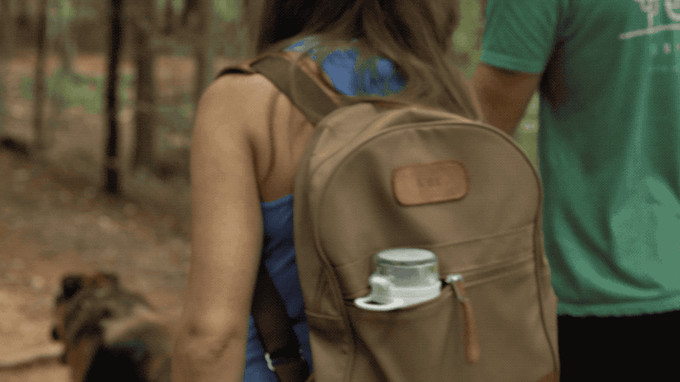 Worried about water beads on the outside of your Mosi Tea Infuser and what they'll do to the inside of your bag? Don't sweat it.. because Mosi doesn't sweat either.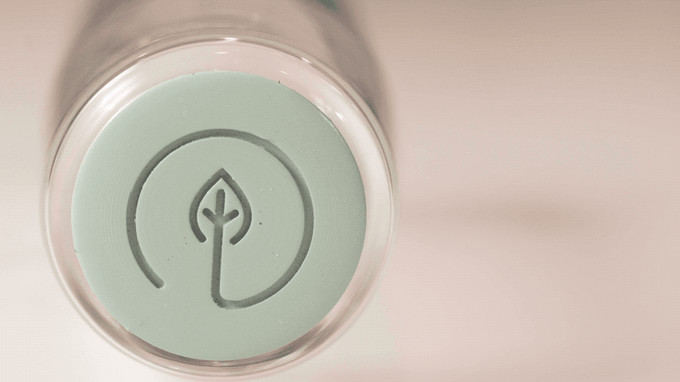 Everyone needs a little extra peace of mind every once in awhile. With silicone on the bottom and top, your Mosi Tea Infuser won't go slippin' or slidin'.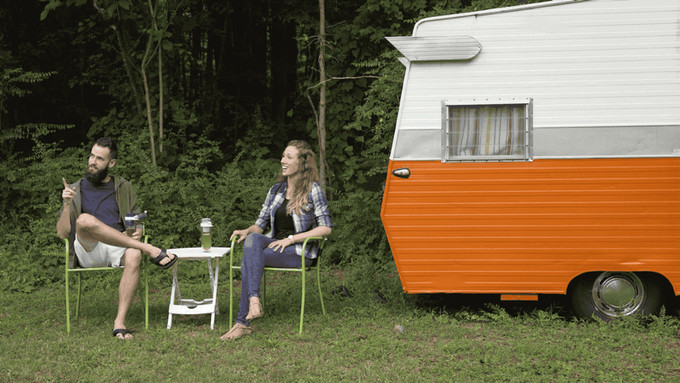 We've carefully and meticulously selected only the safest materials. Used in trusted baby products and medical devices, they're FDA approved, BPA free and of food grade quality.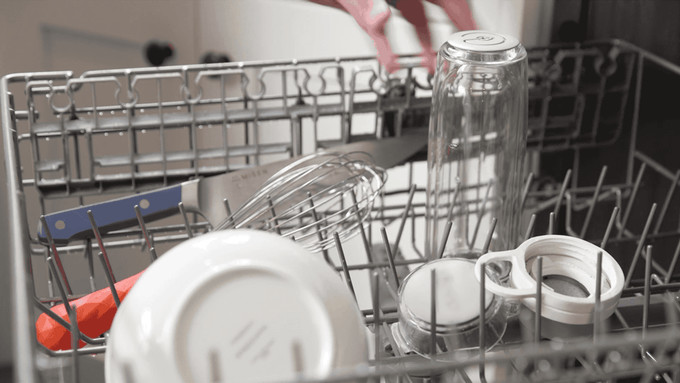 Never think twice about what your dishwasher will do to your Mosi! Just throw it in the dishwasher with everything else. Easy peasy lemon squeezy!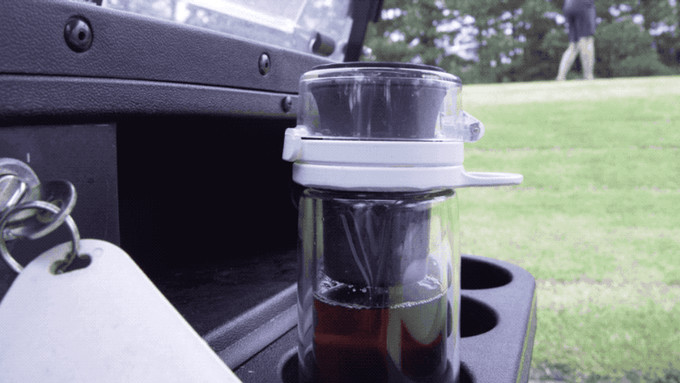 There's nothing more annoying that trying to set down your drink and it not fitting in the cup holder. Mosi Tea is specifically designed to fit 99.99% of cup holders.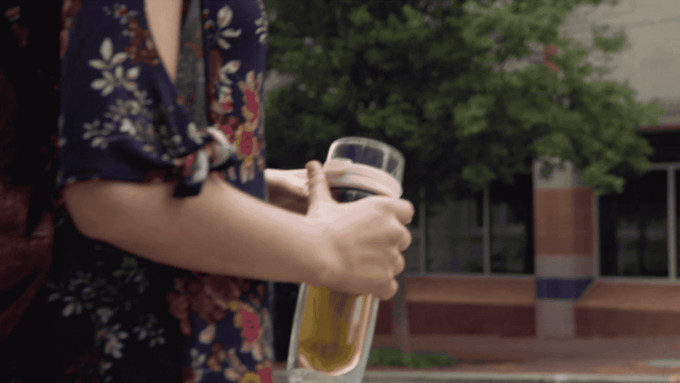 Technically, the "perfect size" cup of tea is 8oz but we found ourselves always wanting just a few sips more…so we made it 12oz to get you that little bit more.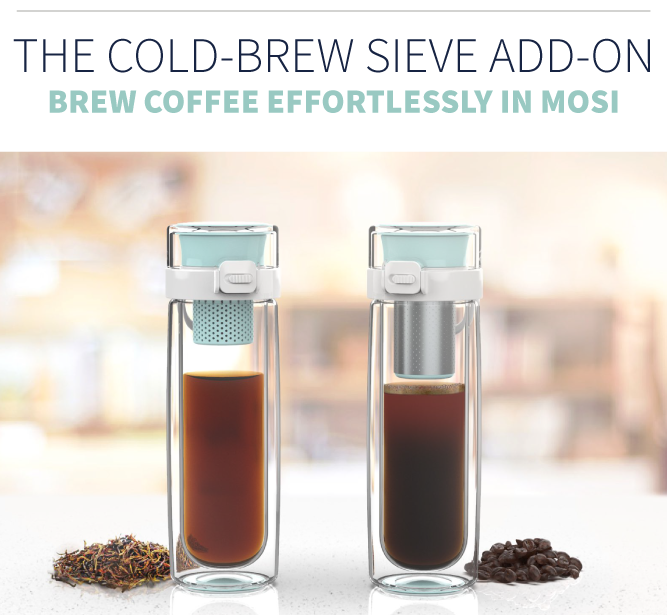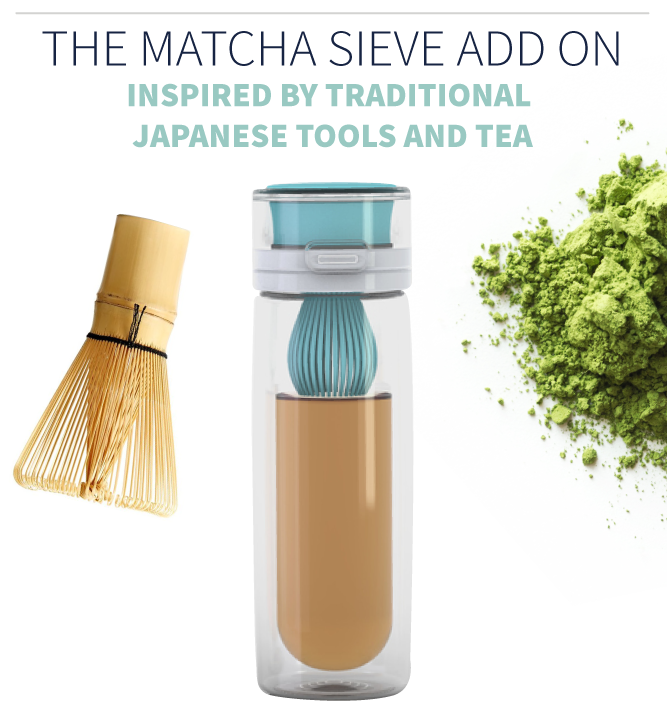 Matcha is having a major moment right now, so we thought it was only fitting to create a matcha sieve as an add on. The special sieve takes inspiration from a  Japanese matcha whisk. Simply twist the sieve into place, add your matcha powder to your Mosi, pour in hot water, and shake!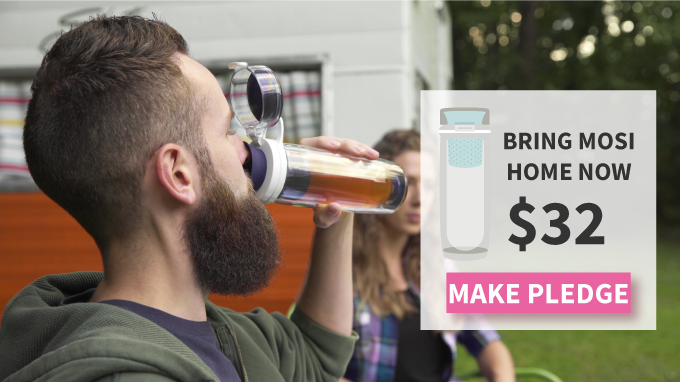 Loose leaf tea produces the highest quality tea to drink. Tea bags are often made out of a lower grade tea made up of tea leaf "dust and fannings" (smaller pieces of tea). By steeping loose-leaf tea that has more surface area, you get more of the leaf's essential oils (more flavor), while also extracting more vitamins, minerals, and antioxidants.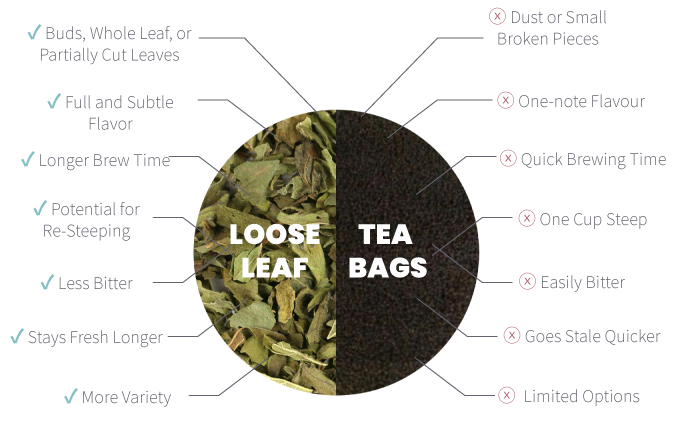 There are innumerable health benefits to drinking tea. Various teas have been known to help with everything from high cholesterol to insomnia to acne, and everything in between. Loose leaf tea ensures you're getting all the flavor and nutrients your chosen tea has to offer!
Hey Kickstarter, my name is Paul, and I'm the founder of Mosi Tea. I'm so excited to introduce the Mosi Tea Infuser to the Indiegogo family!
I want to give you a little background on how Mosi Tea came to life. But first, the name!
"Mosi" is an homage to the beautiful people and places where I first fell in love with great tasting loose leaf tea… Zimbabwe. It's the home of Victoria Falls, one of the world's seven natural wonders, and one of the most beautiful places I've ever been. The locals call it "Mosi-oa-Tunya" (Mosee Wah TOON-ya). Hence the name, Mosi!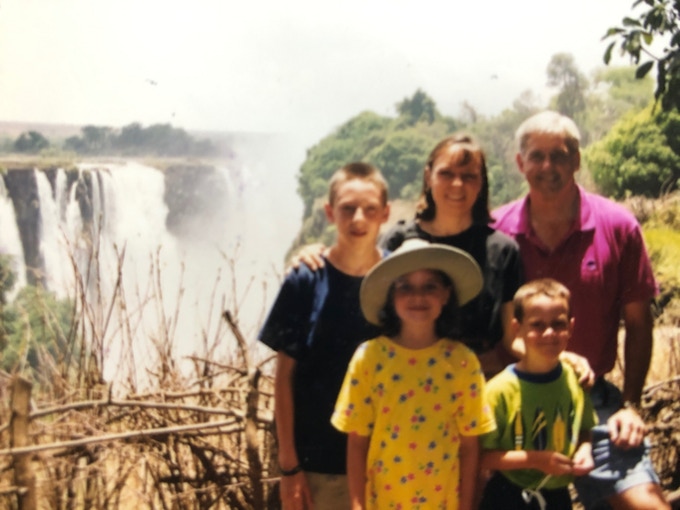 Although I was born in the United States, as a child, I grew up in Southern Africa where tea is an important part of everyday life. There was a saying… "Americans have watches; Africans have time." 
Relationships were of the utmost importance; and when people gather, tea was always at the center. 
Now living in the USA, I still affectionately look back at my time in Africa gathered with friends around a good cup of tea. And wherever I go, I wanted to be able to take that feeling and a good cup of tea with me.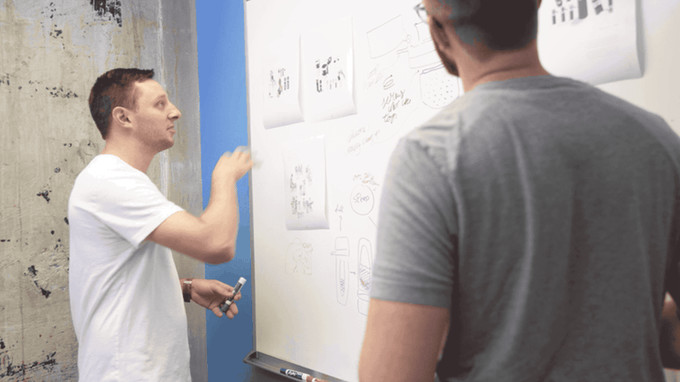 Back in 2015, I was in search of an on-the-go tea infuser that could do just that. Although there are tea infusers out there, they had their limitations and just didn't feel or work right. So, I decided to make my own.

The Mosi Tea Infuser is three long years in the making. After coming up with my own thoughts, received incredible feedback from hundreds of tea enthusiasts, performed mechanical studies on other tea infusers, and carefully chosen quality materials and suppliers; I believe Mosi Tea is hands down the best loose leaf tea infuser out there. I hope you'll agree.
I hope the Mosi Tea Infuser brings you not only the perfect cup of tea, but also a little more time to enjoy the beautiful places and people of our amazing planet. 
Thank you for your support and bringing this dream to life!
Your friend,
Paul