Motoilet: 1st Health Tracking AI Bidet Toilet Seat | Health Tracking / Eco-friendly / Health Report & Recommend Diet / Butt Shower / Easy To Install

Ever get tired of the fact that you are still cleaning your private part using toilet paper? Ever wonder how many rolls of toilet paper you have wasted along the way? Ever think that your stool can actually reflect your health condition? Introducing Motoilet, the 1st ever health-tracking smart AI bidet toilet seat.
Motoilet is not the regular smart toilet seat that you see everyday on the market, it is inspired by the Bristol Stool Chart. It can sense your health condition by sensing the type of stool you are passing, therefore it helps with changing your diet and verifying your results! Because it uses water to clean, it promotes a healthier, more environmentally friendly lifestyle!

The Bristol Stool Chart is a diagnostic medical tool designed to classify the form of human faeces into seven categories. It is used in both clinical and experimental fields. Doctor KenDBerryMD's video explained it very clearly & vividly.
The AI of Motoilet will also keep self-learning, henceforth it will grow together with our users.

Here is a video showing you how to use the Motoilet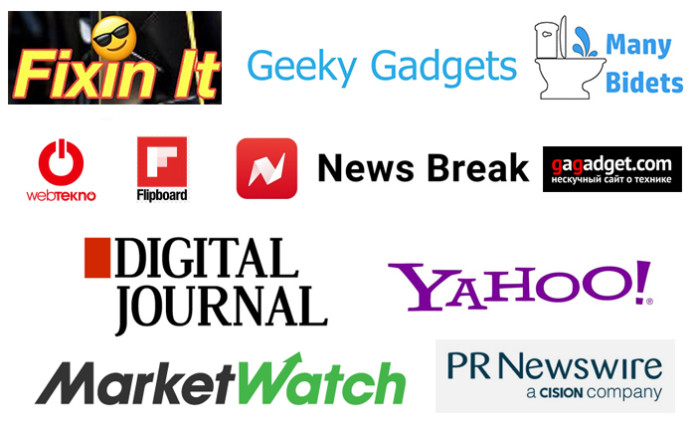 Check out the review of Motoilet from gadgeteer.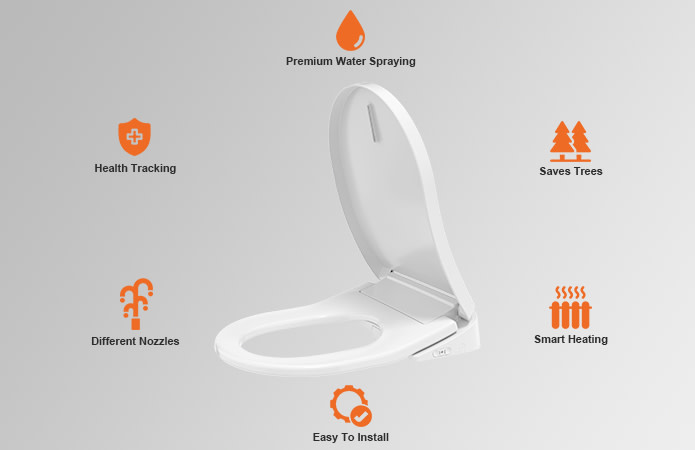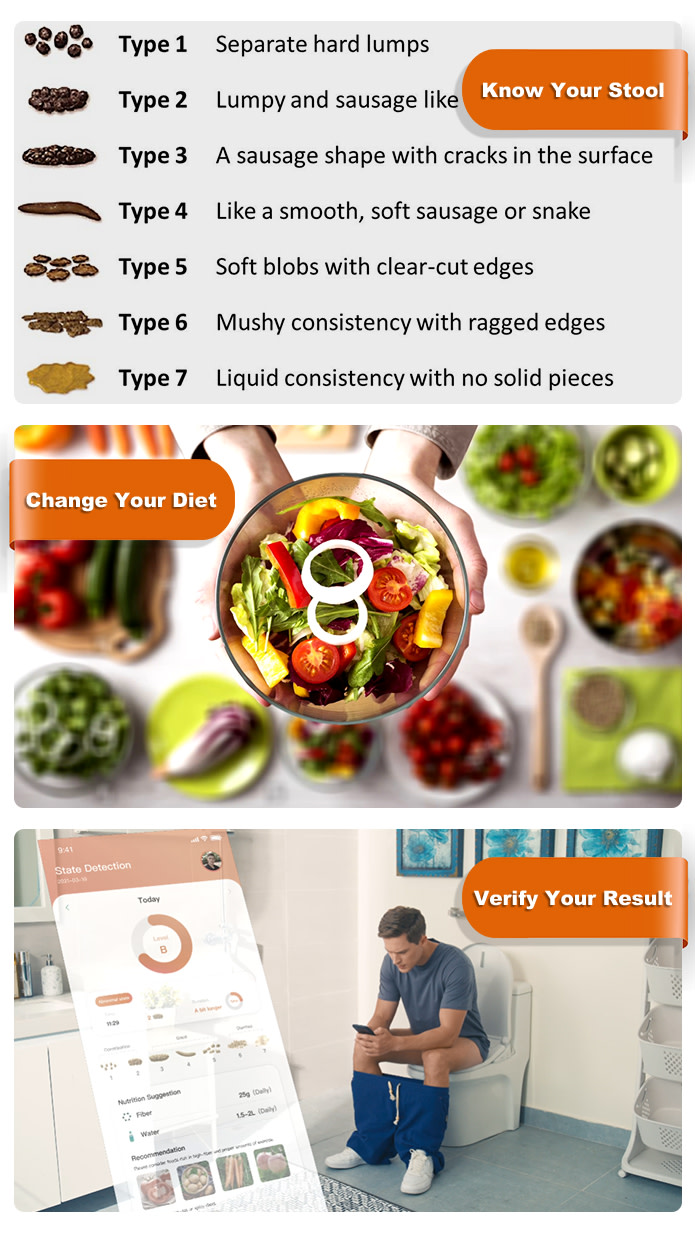 When we say Motoilet is the 1st device that tracks your health condition, we mean BUSINESS! First up, by sensing the different types of poop, Motoilet will know that what is going on with your body. Therefore, it will start recommending you the right diet that will improve your health! At last, you can start seeing results!

The unique bubble-style water spraying gives you the most gentle skincare, your butt deserves the most premium cleaning experience and Motoilet is here to provide you with that!

Motoilet offers 3 levels of smart heating, so you can set your preferred temperature and start enjoying your butt shower. so even in the coldest winter, feel the warmth generated by Motoilet!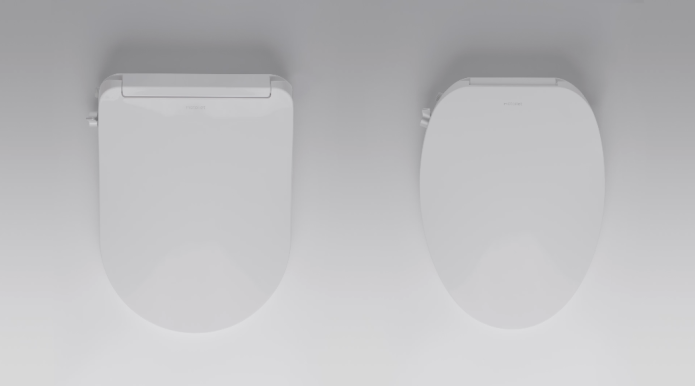 Motoilet offers 2 types of toilet seats, which are U-type and V-type, and they fit over 90% of all the toilet seats around the world. Considering Motoilet is easy to install, you can use it minutes after you receive it!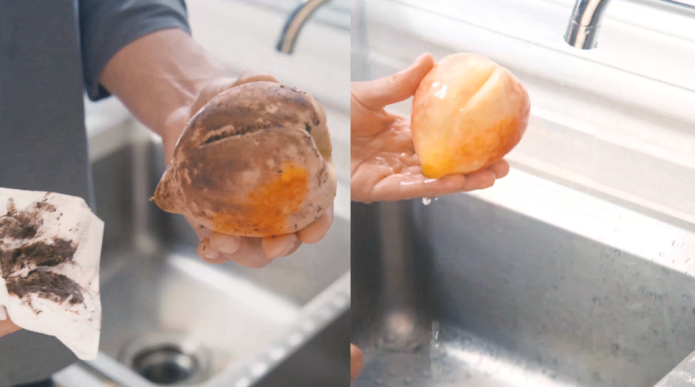 Are you still cleaning using the old-fashioned way, toilet paper? Then you might consider switching to water! Water indeed is the best solution, stop wasting toilet paper and start doing something good for our planet!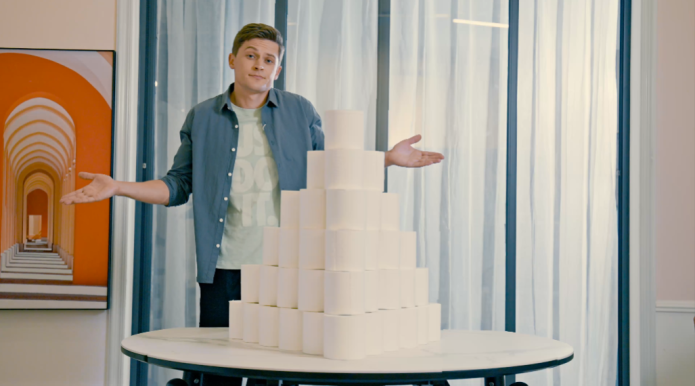 An average American consumes at least 60 rolls of toilet paper every year just by cleaning his or her private parts. You can imagine how many trees we need to cut down to make that many toilet papers, it is time to act now! Switching to Motoilet today!

Featuring 2 different nozzles, Motoilet is here to deliver the most comfortable and gentle water spraying experience. One offering the classic spraying and the other offers you the unique bubble-style spraying, choose your preferred mode and start cleaning!

Motoilet is multi-functional, you can use it for simply cleaning your butt after using the bathroom. It also provides extra care for ladies and children, it is perfect for menstrual, post-coital, postnatal cleanliness!

Motoilet is App-controlled, you can see your health condition, generate your health report, seeing diet recommendations, and more! Unlock more possibilities with Motoilet!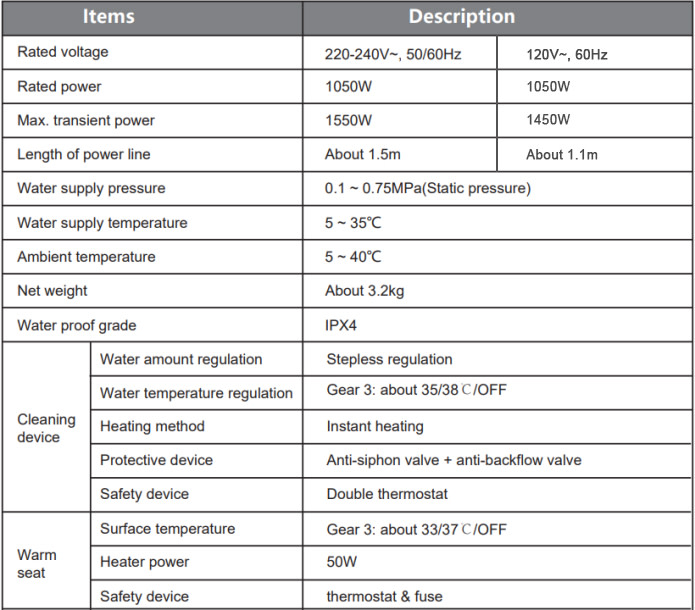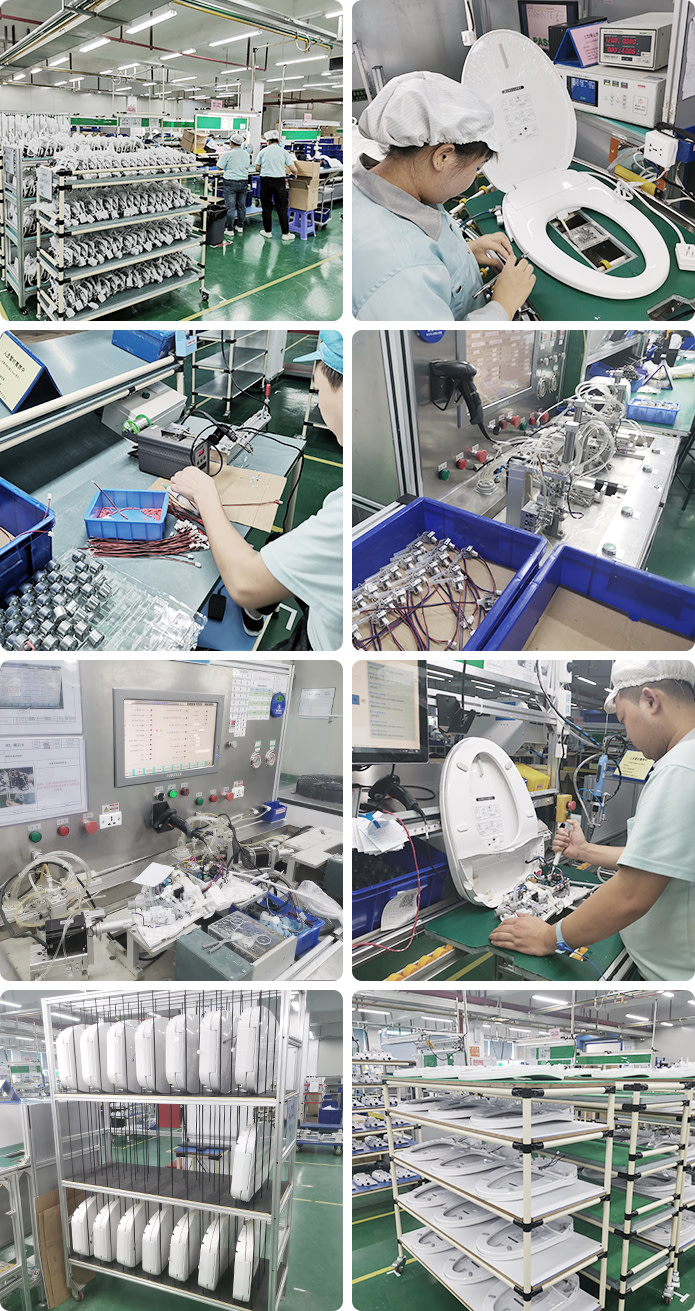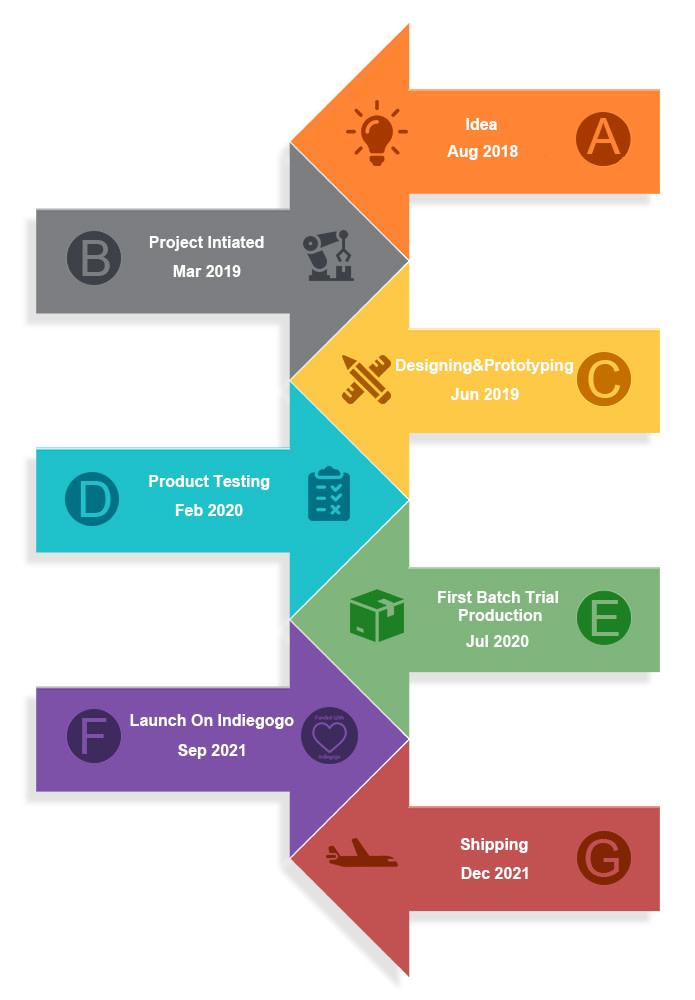 Founded by a group of engineers, Motoilet set out to create products that would not only help you greatly but also be health-beneficial! During the process, they keep in mind their responsibilities of protecting the environment, so that's how Motoilet came about!