NANO Pro-The Smallest and Powerful Massage Gun | The Smallest | 0.79lb Lightweight | 40lb Force | Up to 3500rpm | 40dB Low Noise | 12.5h Long Lasting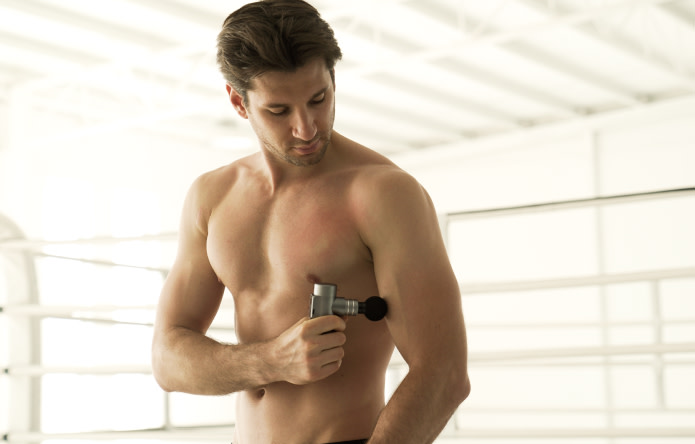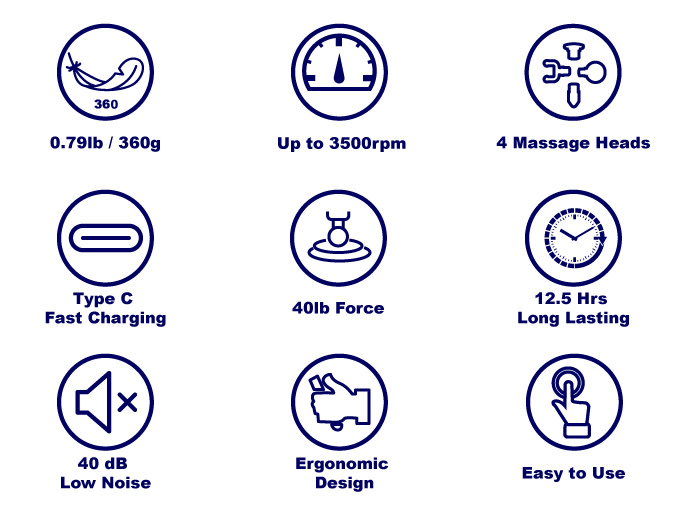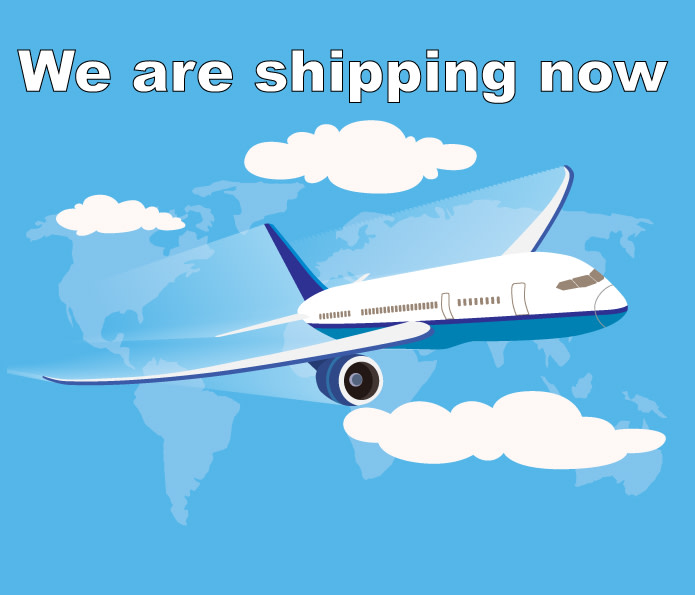 Check what TechBrotherPro say about NANO Pro

NANO Pro provides 3 intensity levels, from warm-up, enhance to high intensity; from beginner to professional. It is compact but includes all the professional capabilities to meet everyone's needs.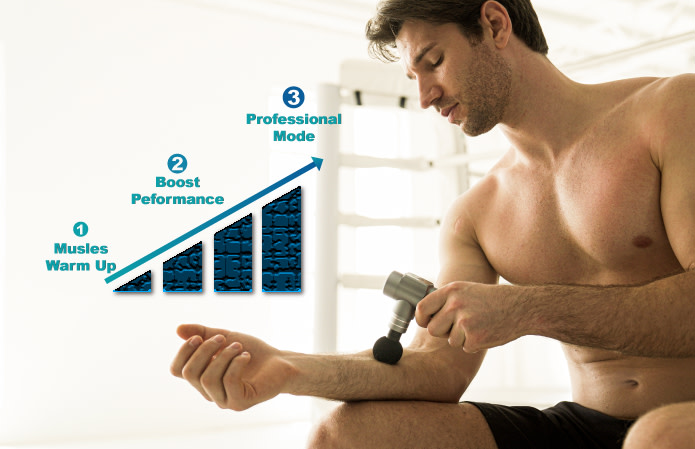 With high-powered torque of up to 600mN.m, 40lb force and a high-speed impact of 3500rpm, NANO Pro can precisely stroke into the hard-to-reach 8mm deep muscle group and effectively breaks up the lactic acid in the muscle for quick pain relief and fast recovery time after exercise. Offer you a very comfortable and pleasant experience!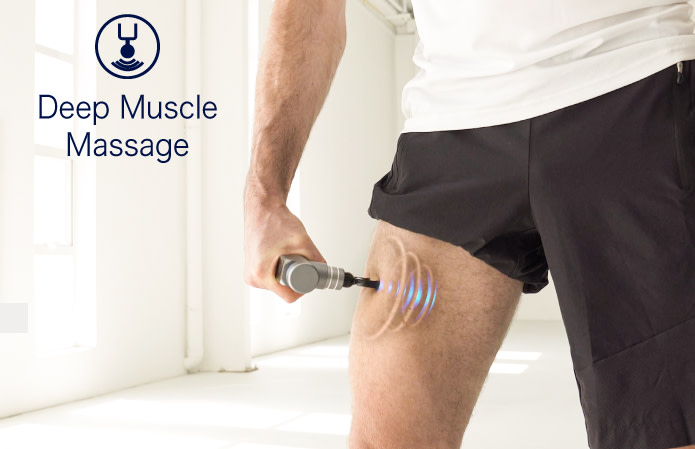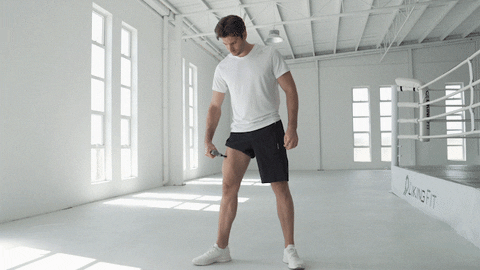 Traditional massage guns are bulky, heavy, make them hard to be grasped with one hand. Also they take up much space and not easy to carry around. It's time for innovation and reform. NOW, the emergence of Merach NANO Pro perfectly solves all the problems. NANO Pro is small, portable and can be easily operated with one hand. Professional no longer awkward anymore!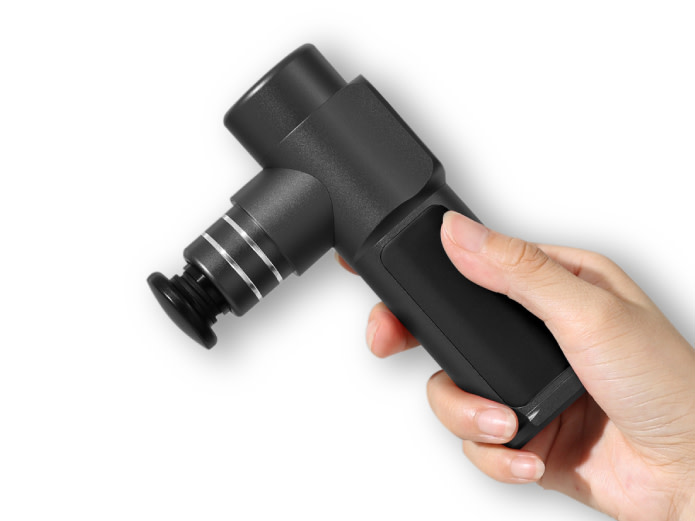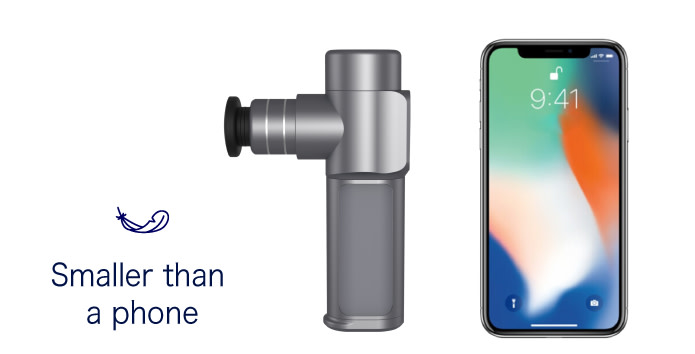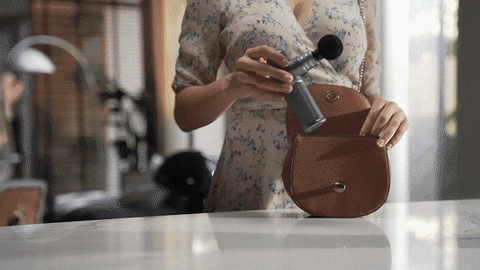 The unique ergonomic design of NANO Pro provides you the highest quality and most comfortable massage experience.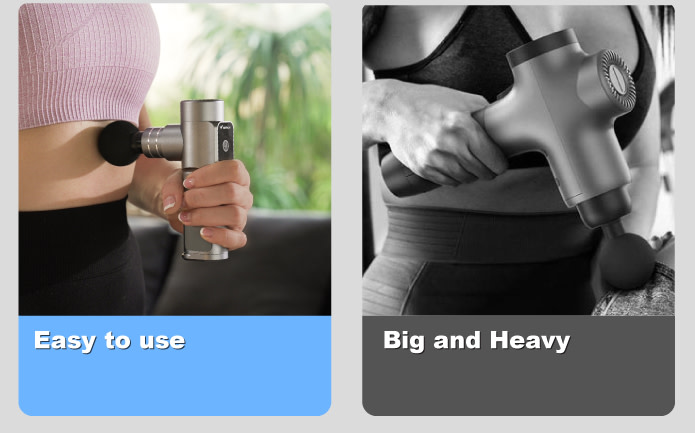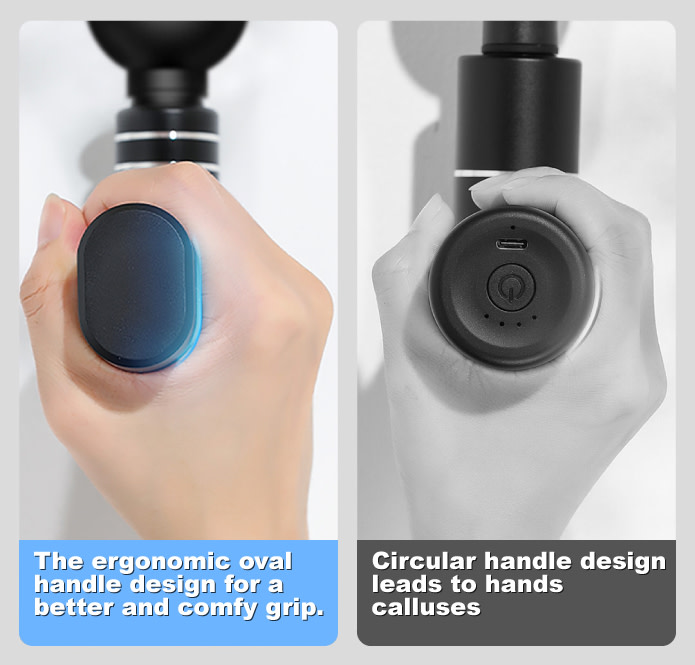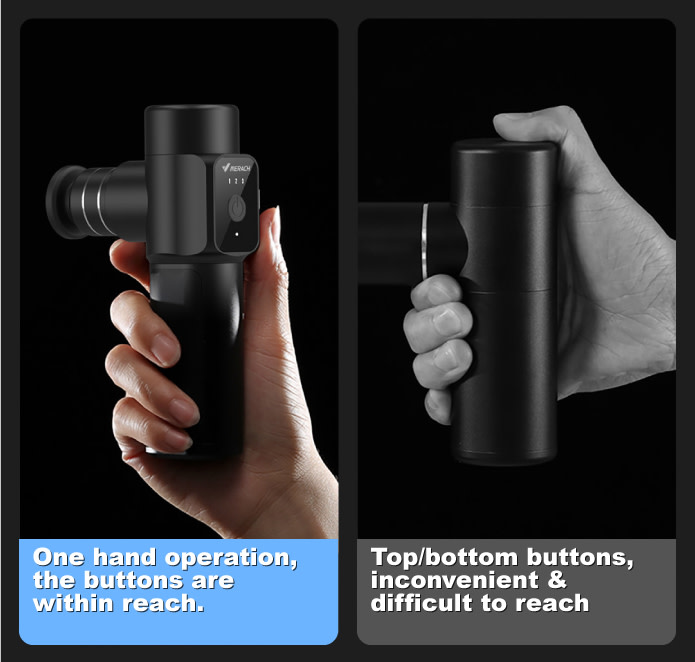 Equipped with an embedded brushless motor and unique internal structure optimization technology, NANO Pro has a super low noise level of only 40dB at the 3500 rpm maximum speed, which is almost silent.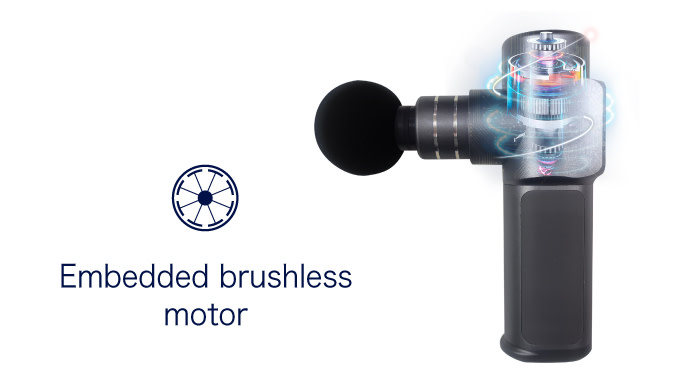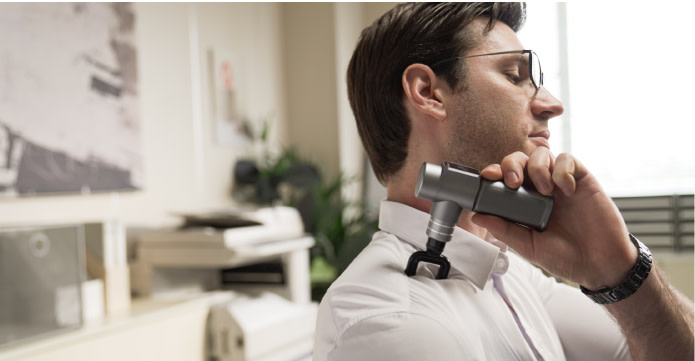 Merach NANO Pro Noise Level Test

The large battery capacity of 2500mah has a working time of 7-12.5 hours (the higher the speed, the faster the power consumption). With daily use of 15 mins on average, you can use NANO Pro for a month on one single charge.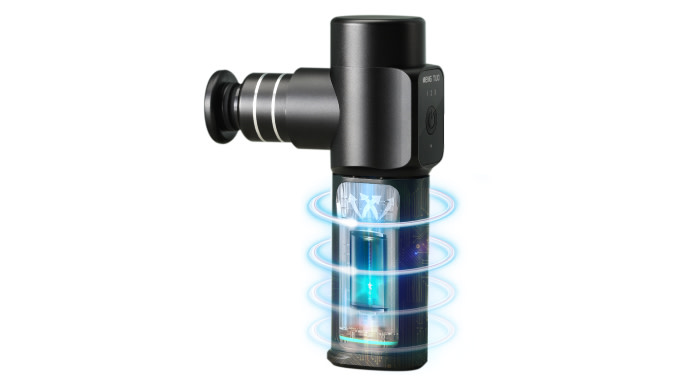 Supports USB-C power delivery – the fastest and most popular charging technology, NANO Pro can be fully charged in less than 2 hours.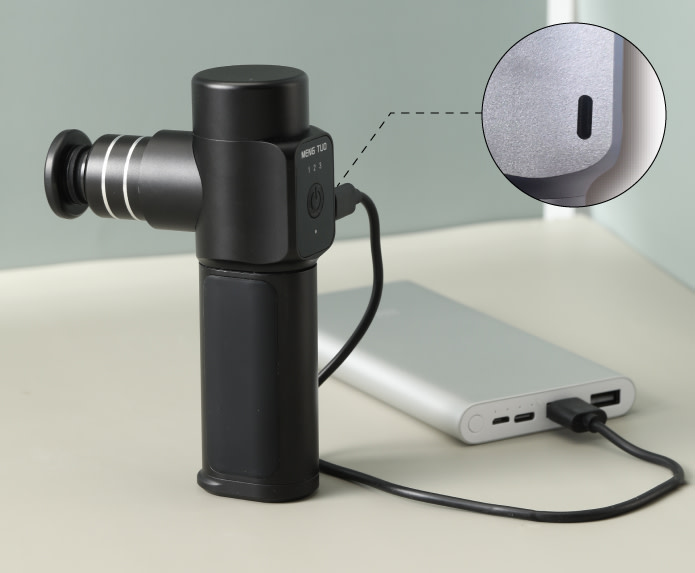 Comes with 4 interchangeable massage heads to target all muscle groups and customize your massage, which can help you to relax all muscle tissues and obtain the safest and most comfortable protection.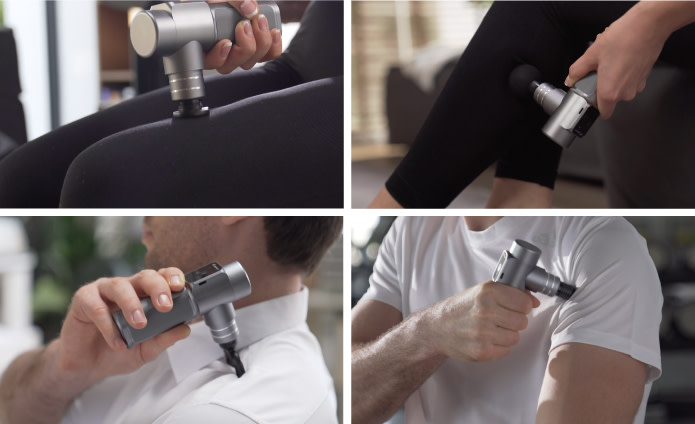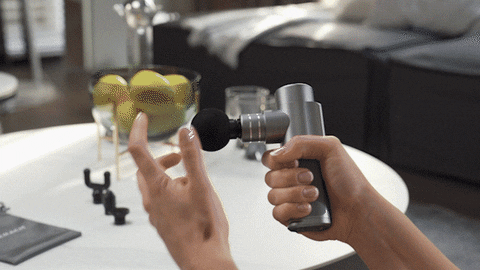 The ultimate compact body of NANO Pro requires extremely demanding requirements in the manufacturing process. Whether it is the body shell or the main internal components, aluminum alloy precision machining manufacturing technology and integrated molding fuselage are applied. Compared with the traditional engineering plastics and stainless steel materials, aluminum alloy is high strength and lightweight with a much better thermal conductivity and exhibits good corrosion resistance. For maximum comfort and portability, both sides of the NANO Pro's handles have soft silicone padding to assist with gripping, slip-resistant and anti-knock.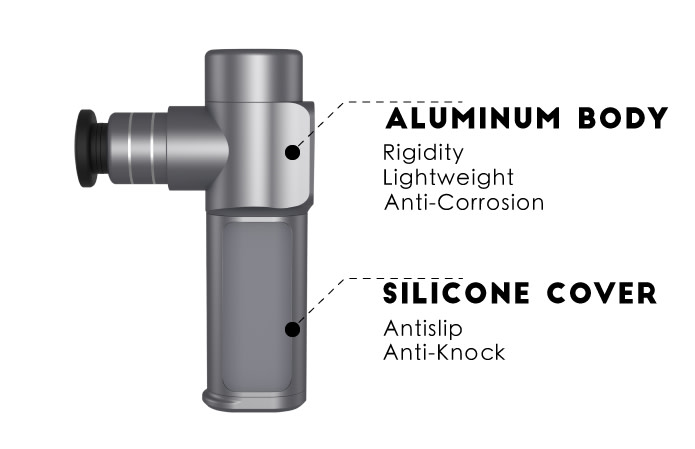 Suitable for Your Whole Body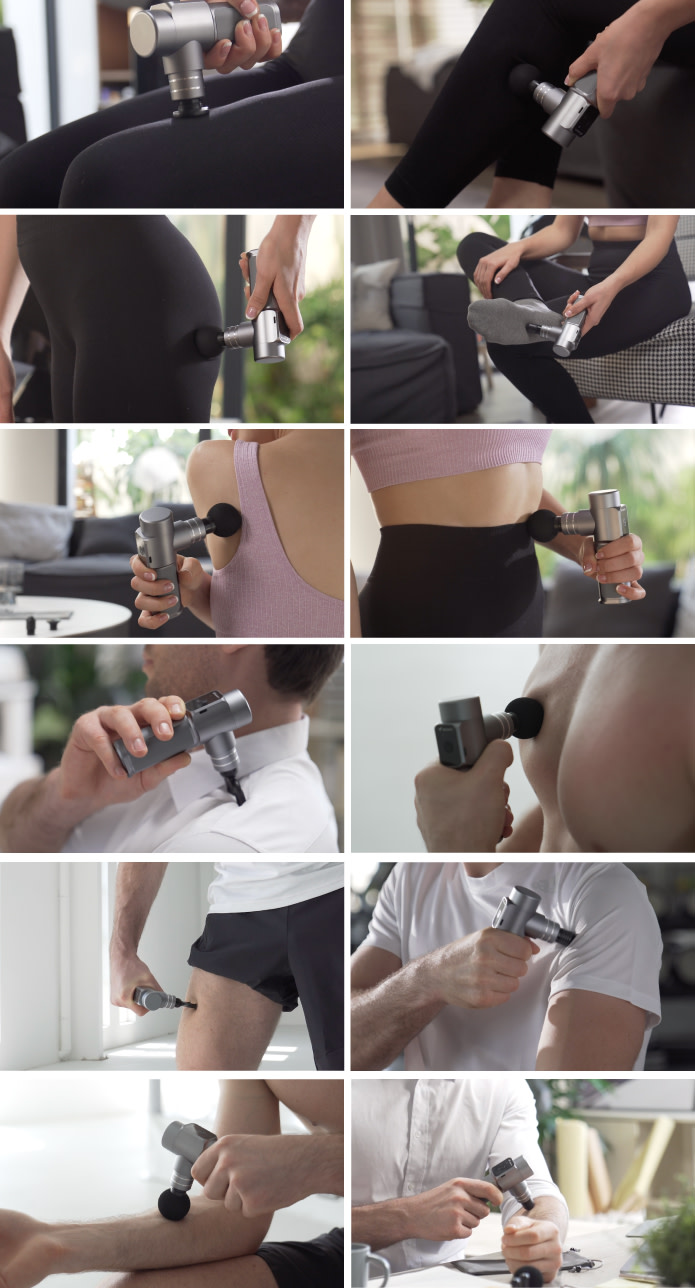 Take it Anytime Anywhere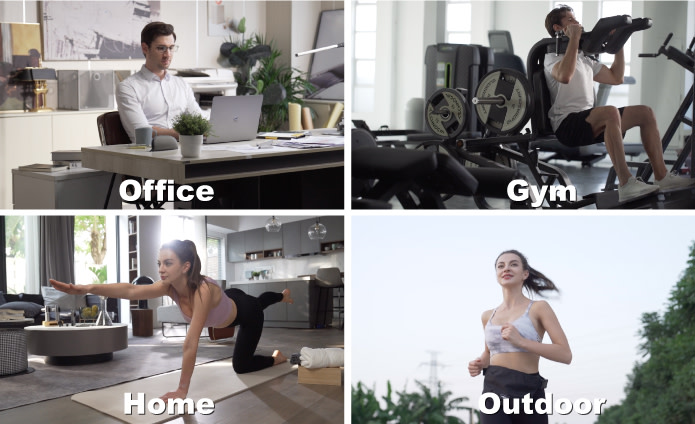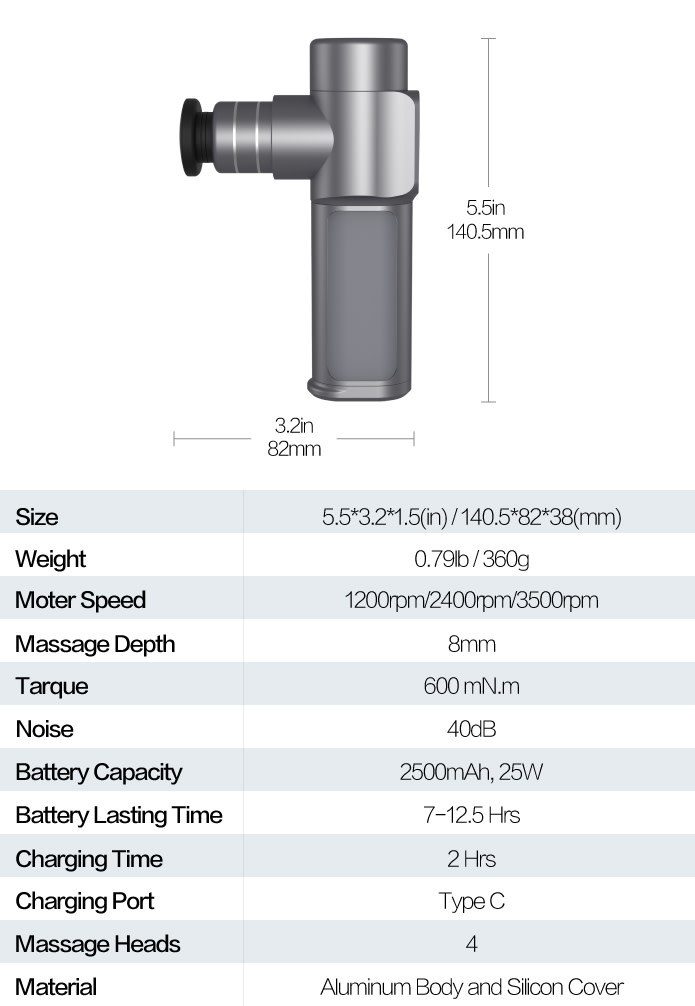 Comparison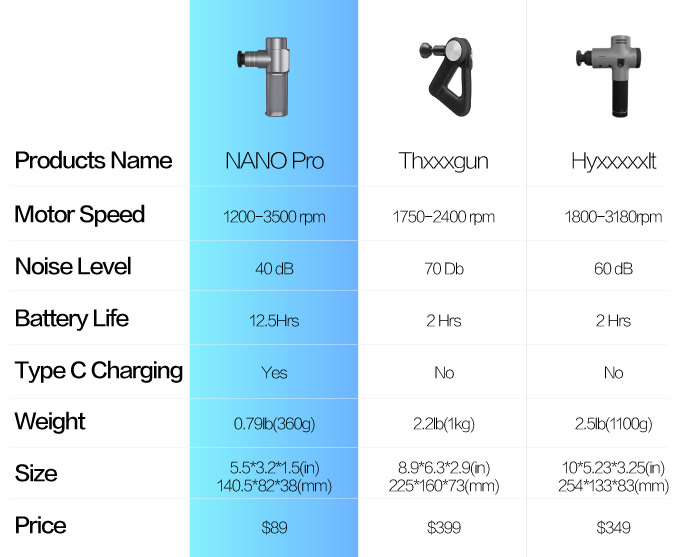 The Differences Between NANO and NANO Pro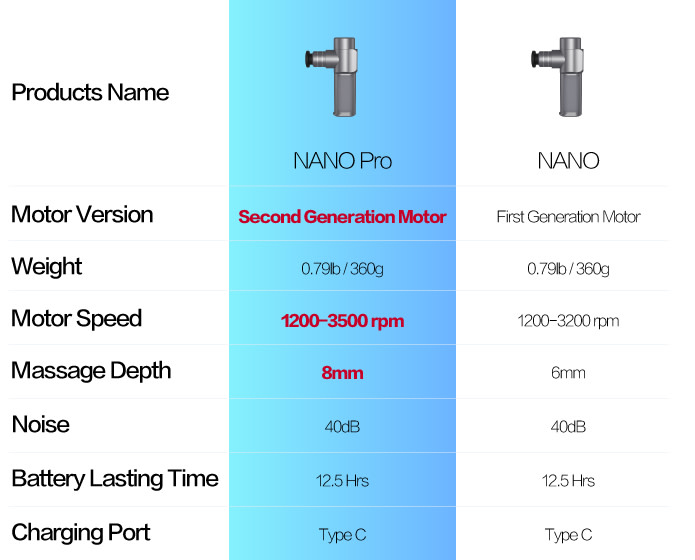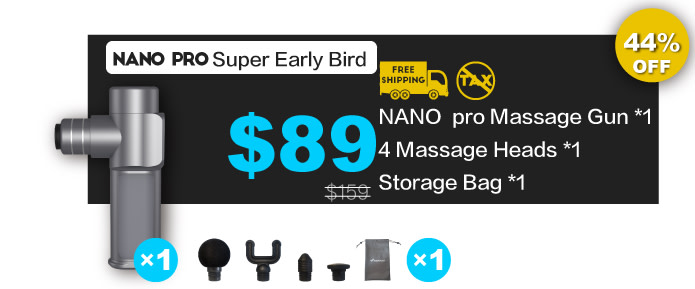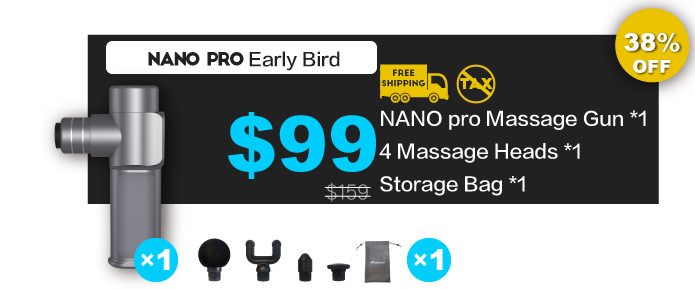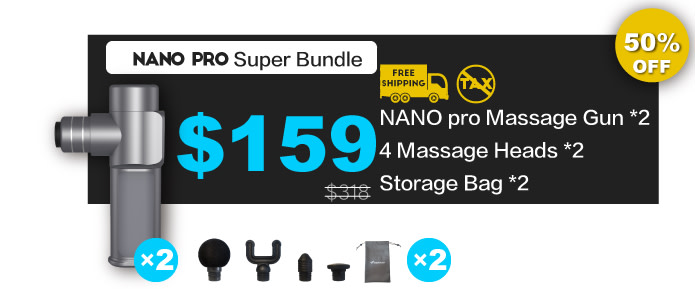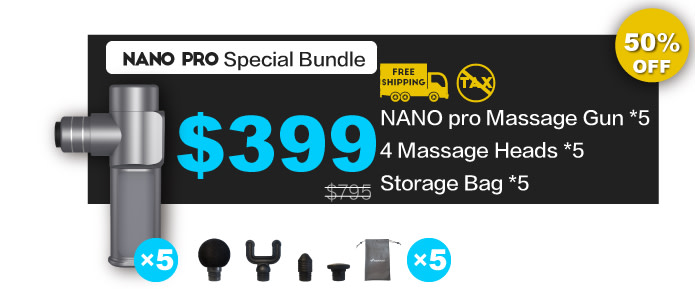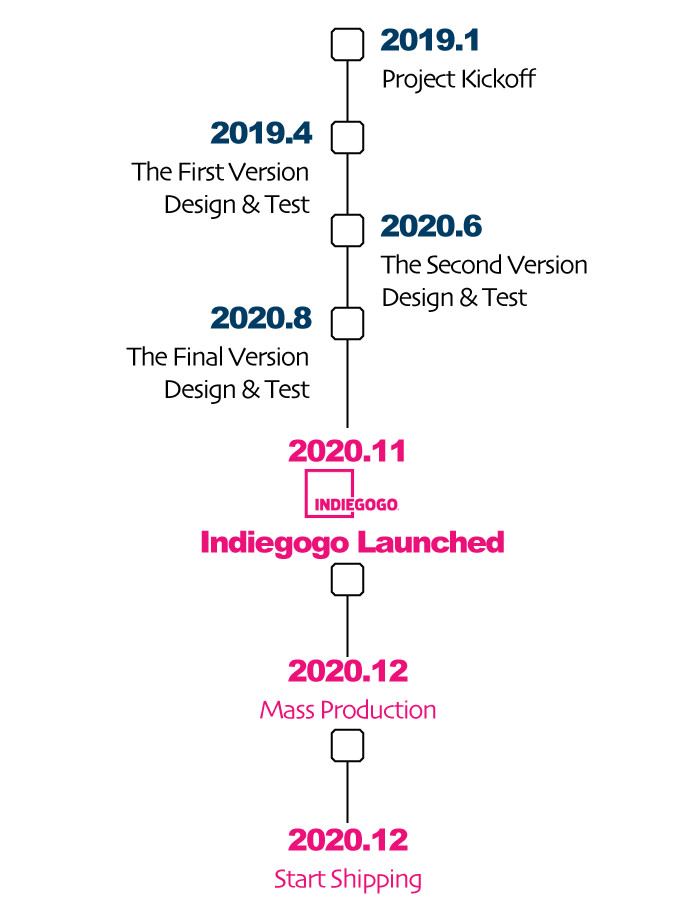 Merach is a brand specialized in researching, producing and selling household fitness equipment. Products include household elliptical machines, household spinning machines, household treadmills, household rowing machines and other household fitness equipment.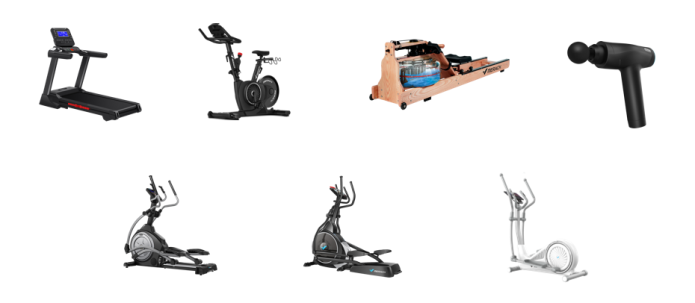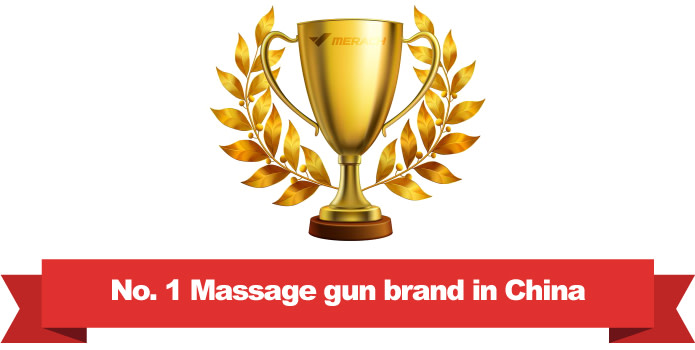 MERACH  at HONOR IFA 2020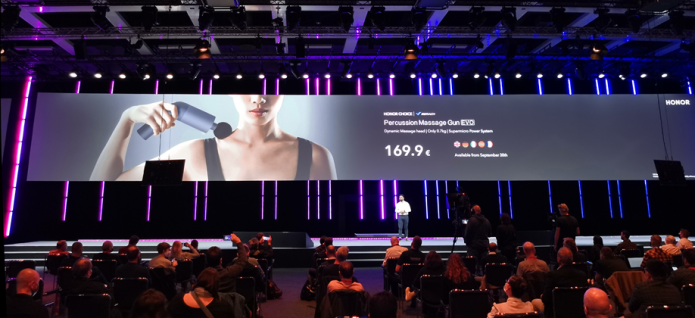 MERACH sponsors the NBA's official games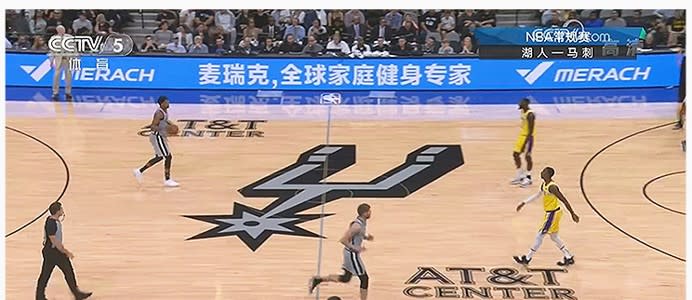 MERACH is Featured in Times Square at May 24, 2019