New Oven for the Floating Baker | Floating Baker needs a new oven! Vanessa the old camping oven has left the narrowboat ?❤?
When you contribute to Floating Baker you will help us:
Bring to life a small business on the waterways by a new Mum!
Make delicious Cakes sent by post to your door step
Promote and bring awareness of the canals & uk waterways 
Create new vegan recipes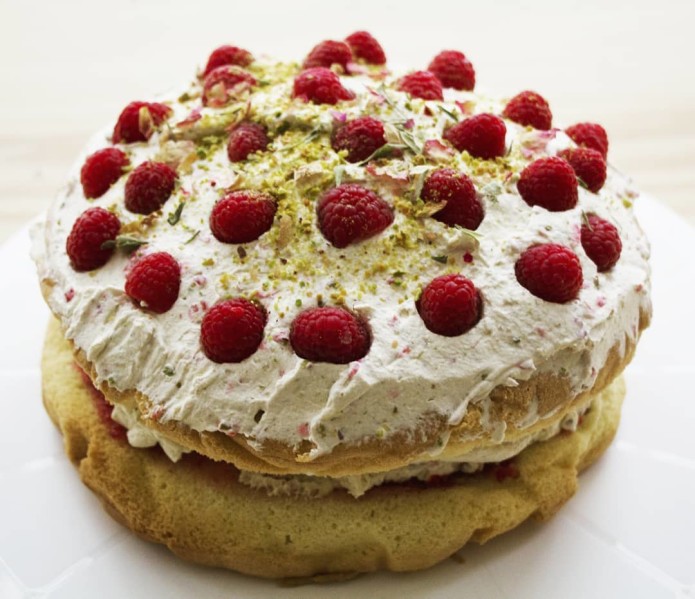 Story
Baking is giving. 
I started the Floating Baker during lockdown from my narrowboat. I sent Birthday Cakes to my friends by post. I created vegan cake recipes that matched the way I was living on the water. Less dairy, less refrigeration, less energy consumption. I designed solid packaging and managed to send undamaged cakes through the post. Baking was a way to reach out and to fight isolation. I baked in my small camping oven called Vanessa. Sadly Vanessa stopped working and the Floating Baker has stopped sending cakes around the UK. Your contribution will put the Floating Baker back into business with a new oven!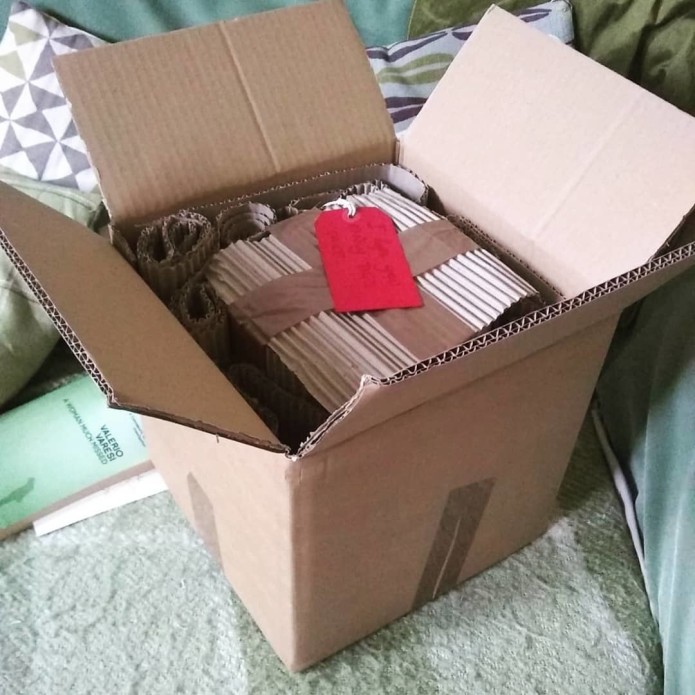 What We Need
I need about £600 for a oven that will be fit on the boat and be able to cook all the treats
I have planned!
£100 Installation by an engineer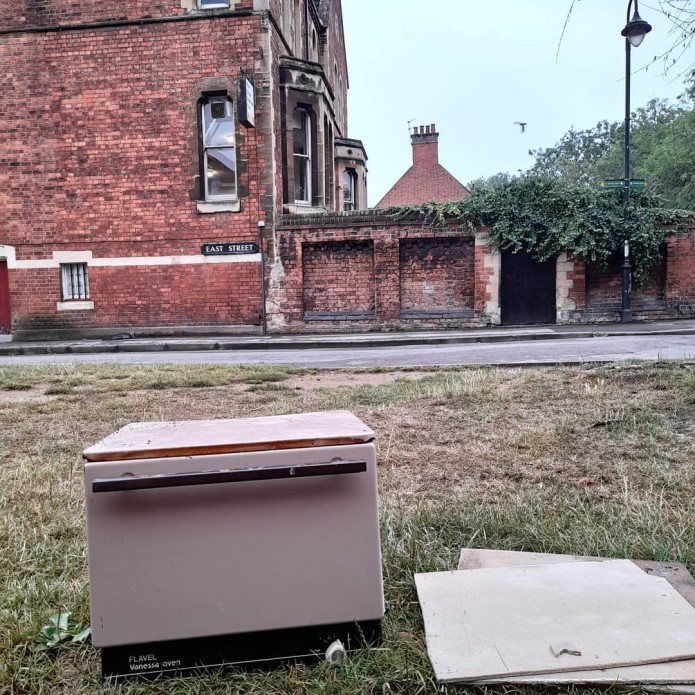 PERKS ?!Yumm! 
£10 a Hand Drawn Thank you card
£20 a small sweet treat
£50 a big sweet treat box
£100 a Birthday Cake!
£500 or more £££ a Tiered Birthday Cake every birthday for 5 years!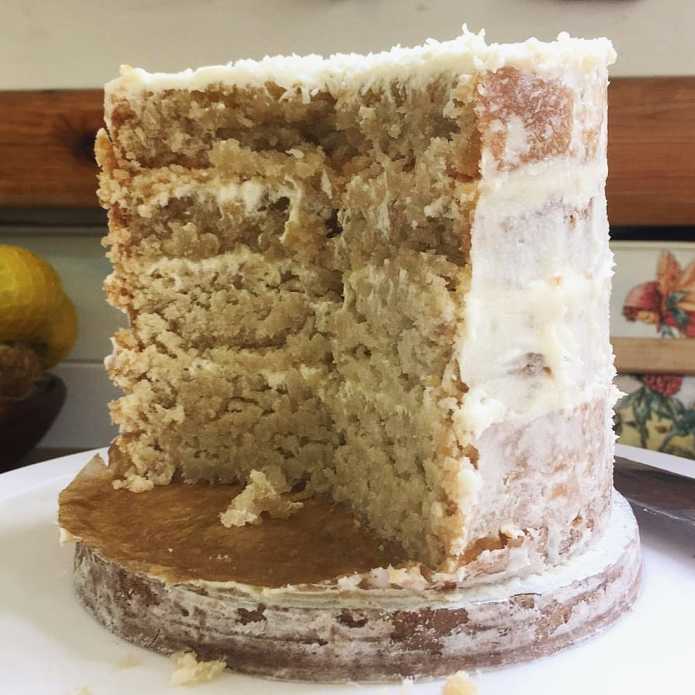 Spread the word!
Not everyone can contribute monetarily. Especially in those difficult times. You can always help by spreading the word of the campaign!