Nutrition Consultant Program | My passion is a career that emphasizes food as preventative medicine.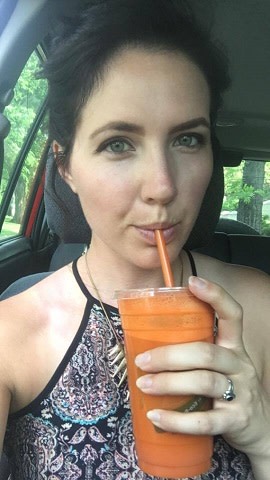 My name is Anna Clarissa and I hope to attend the Nutrition Consultant program at Bauman College. It is an 18 month program that teaches students in-depth knowledge about using whole foods as preventative medicine and promoting overall health. The goal of the program is to change the way people consume food from convenience to conscious eating. In my personal research, I have learned a lot about health, and I love sharing what I've learned with others. Currently, I share nutritional tips and recipes through my social media accounts or in person with friends, family, and coworkers. It is rewarding to be able to help others change their lives for the better, and I hope to do professionally as a Holistic Nutritionist. I have decided to do this campaign in order to make that career plan happen.
How it all began……
In the summer of 2010, I became really sick. I lost a lot of weight, I was tired all the time, and one morning, I just flat out fainted in the hallway walking to the bathroom. I went to the doctor's to see what was wrong. They drew my blood, and did all these tests. However, they were never able to figure out what made me so sick. They gave me medication to help with my symptoms, and sent on my way. The medication worked, BUT, like most medications, it had side effects. The side effects created other problems, more symptoms. I had been taking the medication for almost a year when I got fed up. I thought, "this isn't a normal life!". I began to do research on my own and looked up foods that would alleviate my symptoms. It's been six years and all my symptoms are gone! I am off all medication! I haven't taken a pill for anything in years, not even for a cold.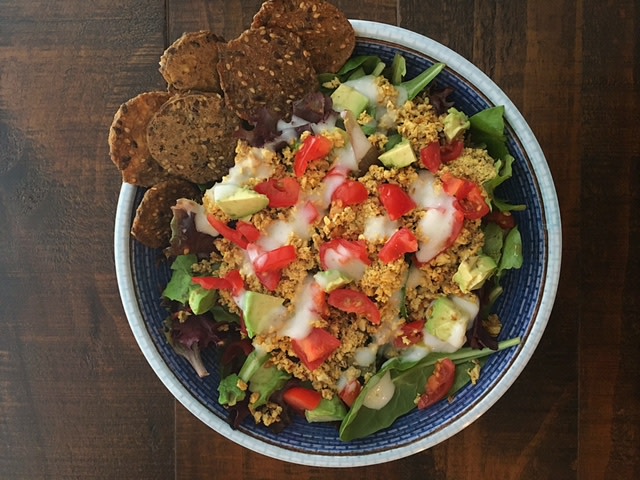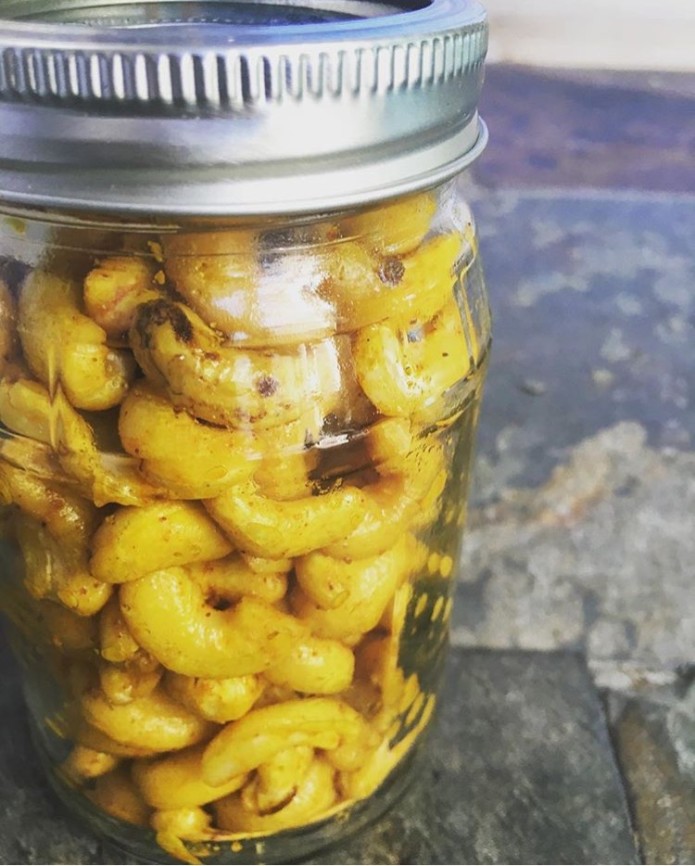 The Nutrition Consultant Program
Bauman College's program "provides students with in-depth knowledge of whole-foods nutrition as it contributes to the prevention of illness and the promotion of optimal health. By the completion of the program, students are prepared to work as nutrition professionals, providing expert evaluation of and recommendations for diet, target nutrients, and lifestyle that will support their future clients to or reverse the progression of chronic illness and obtain optimal health."
The program teaches fundamentals of nutrition: physiology, anatomy, macro- and micronutritient, and the effects on the body. Courses for the program include:
Term I
Eating for Health
Digestive Physiology
Biochemistry
Nutrition Analysis
Macronutrients
Micronutrients
Nutritional Counseling
Term II
Stress + Endocrine Interactions
Men's + Women's Health
Liver Detoxification Gastrointestinal Health
Blood Sugar Regulation
Weight Management
Case Presentations
Clinical Assessment
Cardiovascular Health
Mental Health
Musculoskeletal Health +Sports Nutrition
Immune +Autoimmune
Cancer
https://www.baumancollege.org/programs/nutritio…
Also integrated into the program's curriculum is Bauman's Business Institute to prepare students to work as nutrition professionals. Those classes include modules such as personal branding, defining a target market, social media building, food photography, writing a business plan.
https://www.baumancollege.org/programs/nutrition-consultant/bbi-nutrition-consultant/


 


What We Need & What You Get
The break down in more detail:
My tuition for the program is $7944, and money raised above that goal would go to school related expenses like books, supplies, and food preparations.
All of the perks are from me, and designed around your special dietary restrictions.
If I don't reach my goal, I will still find a way to raise the rest of the tuition as I am determined to pursue this path.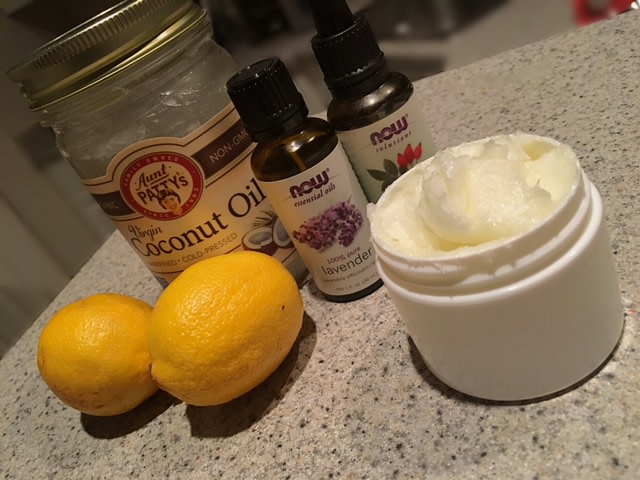 Example of ingredients used in body card products. These are ingredients used for the face lotion.
The Impact
With the upward trend in clean eating, there is also lots of conflicting information that say "eat that" and later say "don't eat that". I will have the scientific knowledge to support and guide individuals on the diet that is right for them.
I will have knowledge (beyond food) to guide people to an overall healthy lifestyle.
This program will provide me with the tools to succeed at building a career focused on health.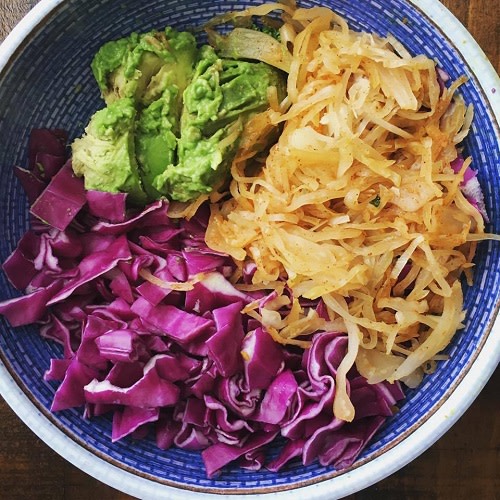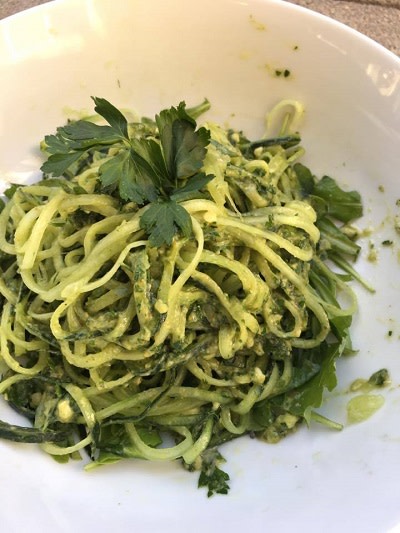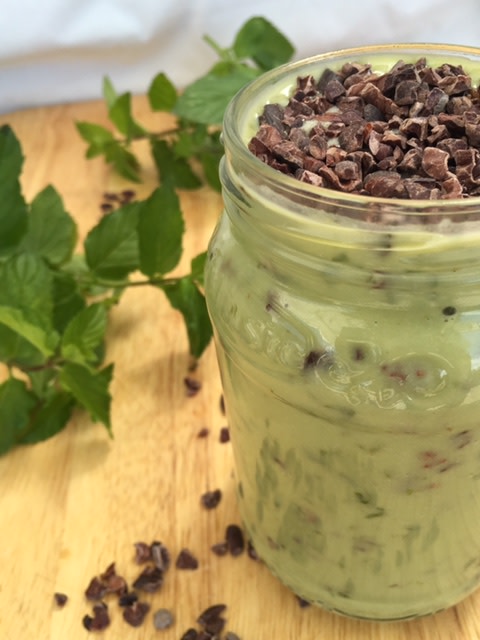 Other Ways You Can Help
I understand that some of you can't contribute. Thank you for taking the time to read and look at my page! Here are some other ways you can help:
Spreading the word about my campaign via email, Facebook, Twitter, Instagram, word-of-mouth, etc.
Take a look at my social media accounts! There are posts with recipes, nutrition, and tips about overall health.
Instagram:_anna_clarissa_
Twitter:@AnnaClarissa39
Snapchat:annaclarissa39
And remember to use the Indiegogo share too!
Thank you everyone for your donations and considerations!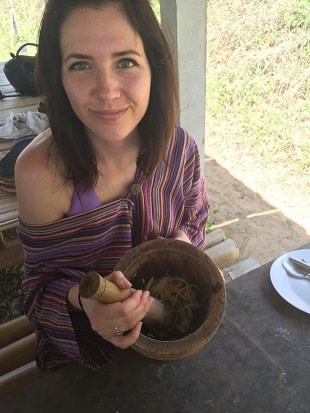 Anna Clarissa