Obrigado Hot Sauce! By: Mama Ju's | A fresh blend of Asian and South American chili peppers to spark flavor, heat, and endless pairings.
OBRIGADO STORY: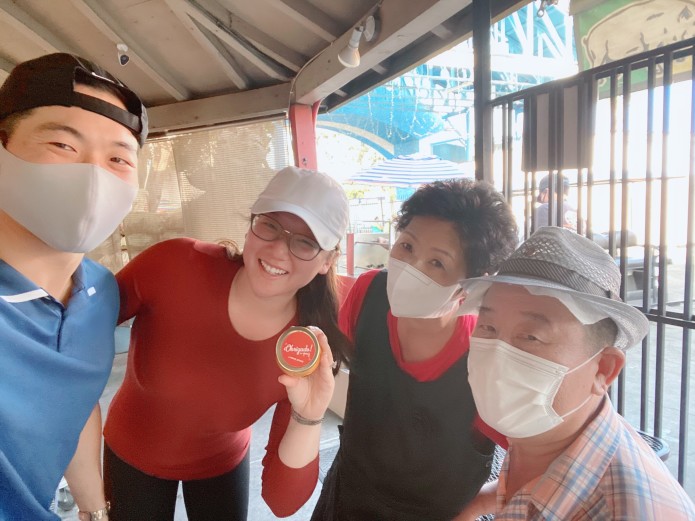 With our biggest supporters and our greatest motivation- my parents! This photo was taken at my parent's Swap Meet Churrascaria restaurant in San Diego!
Hi Indiegogo Family!
This is Julia with my husband Sam, and we are the founders of Obrigado Hot Sauce! The original recipe came from my mother as our family immigrated from South Korea to Brazil in the early 80's. Many Korean immigrant families had a difficult time adjusting their palates to the new flavors of Brazil. As a restaurant owner, my mother created a recipe blending Asian chilis alongside fresh South American peppers to bridge the gap of the two cultures. And as a result, many immigrant families enjoyed their food more. Every batch was homemade with attention to detail to ensure freshness and quality. From there, family and friends loved my mother's hot sauce and it was a staple in any Brazilian BBQ that was held locally . 
When my family immigrated to Los Angeles in the mid 90's, friends and family here also raved about our hot sauce. Because of the demand in my mom's hot sauce, my sister gave away jars of hot sauce as wedding favors. When Sam and I got married in November 2019, our gift favors were hot sauce too! With the growing popularity, we knew we had to share our family's story. 
HOW WE STARTED OBRIGADO: 
At the beginning of the COVID-19 pandemic, my husband and I started Mama Ju's Catering where we serviced home cooked Korean meals and gave complimentary jars of hot sauce with every order. We saw this time as an opportunity to share our hot sauce since people were eating at home more than ever. Instantly, our Mama Ju's Hot Sauce became a hit!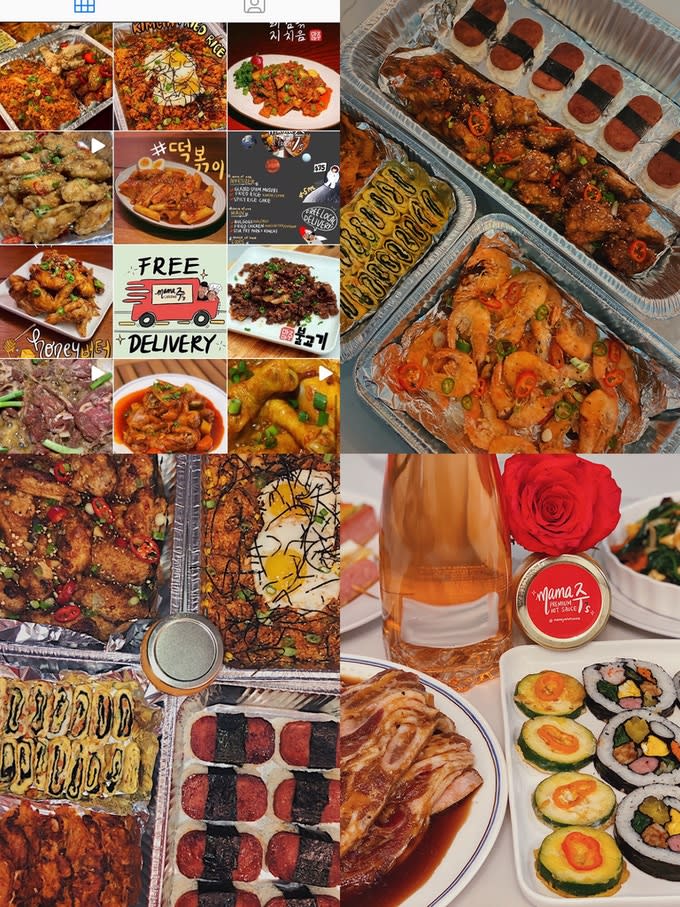 Mama Ju's Catering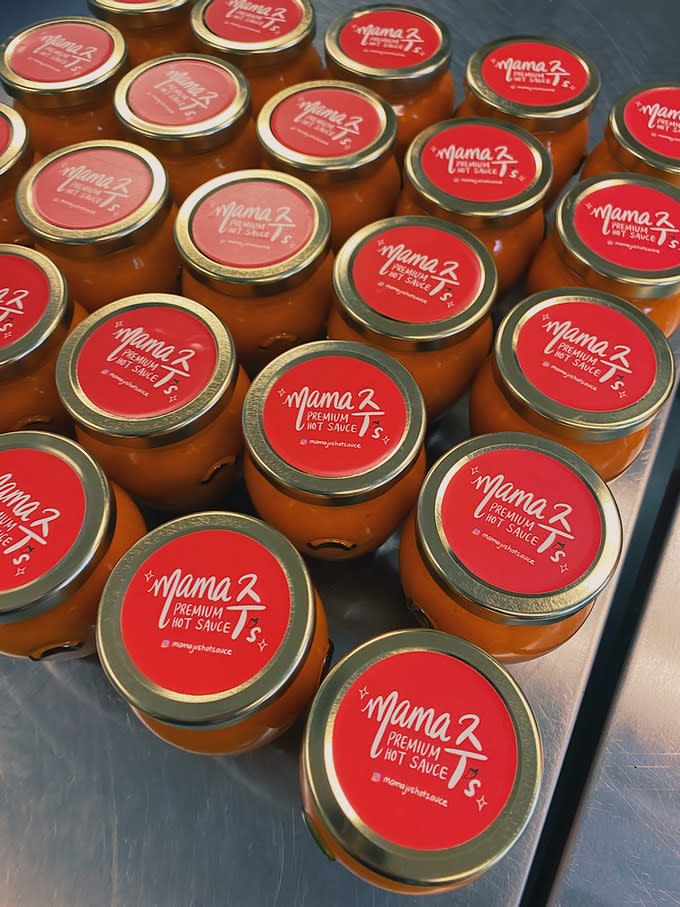 We served complimentary jars of hot sauce with every Mama Ju's Catering order!
We rebranded Mama Ju's Premium Hot Sauce to "Obrigado" which means "Thank you" in Portuguese. Obrigado is our daily reminder to live a life of gratitude and excellence.
"As we express our gratitude, we must never forget that the highest appreciation is not to utter words, but to live by them." -John F. Kennedy
We are grateful for our parents who stepped out of their comfort zones to immigrate to a country where they had to learn a new language and a new way of living so they could provide the best opportunity for us. We are also SOOO thankful for all of the love and support we've received thus far, and we are motivated more than ever to continue to learn, dream bigger, and grow our business. 
WHY OBRIGADO?  
Being Korean and Brazilian, it's in my blood to eat food with a lotta spice. However, there are a couple problems I've stumbled upon with most hot sauce out there.
It can be too overpowering- you taste too much vinegar, or too much dried spice. It douses your food rather than complimenting it. Or, most hot sauce out in the market have limited pairing options. What our fans love about Obrigado Hot Sauce is that it truly pairs well with any kind of cuisine. After all, you only need ONE good hot sauce to enjoy with all your favorite foods! Not only does Obrigado give the perfect amount of heat, it is also buildable. Our sauce will compliment and enhance your meal, give it body, and an amazing flavor. Try for yourself and discover the endless pairing possibilities!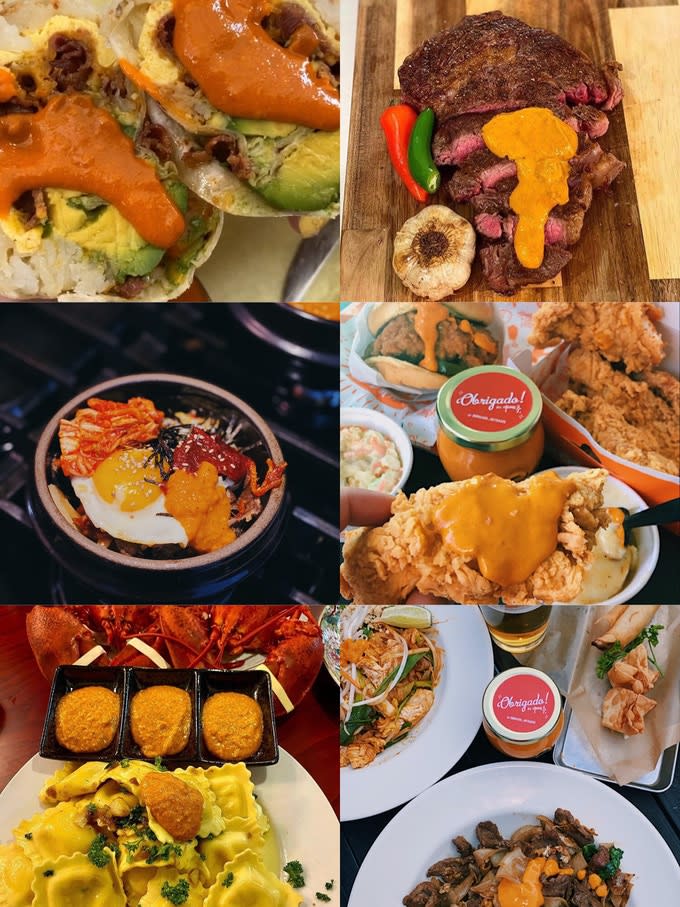 Endless pairing possibilities! 

Did you know our sauce is Keto Friendly, Gluten Free, and Vegan?
We carry on my mother's philosophy of sourcing the highest quality ingredients while putting genuine care to each jar we serve. We source our peppers from my sister's garden and are made in very small batches to ensure the best and most intense flavors. With Obrigado, you won't get any pungent, acidic, vinegar-y taste that is so common in other hot sauces.  The garlic and onion flavors alongside the fresh peppers in our sauce create that vibrant aroma and kick upon entry. It's quite unlike anything you've ever tasted before!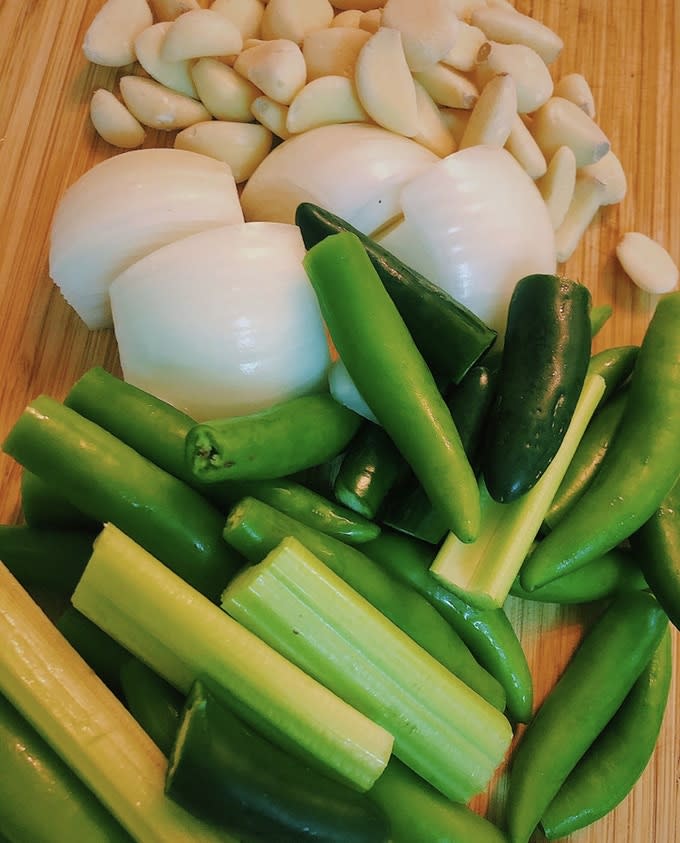 Fresh ingredients are washed and pat dried before going in the blender.
Picking home grown serrano peppers from my sister's garden! 
Working in small batches to ensure intense flavors and highest quality!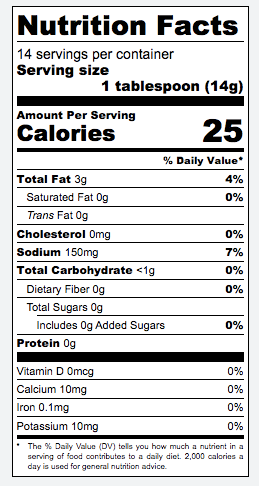 Ingredients: Fresh peppers, chili paste, olive oil, onions, garlic, celery, pink Himalayan salt, brown sugar, sesame seeds
Reviews!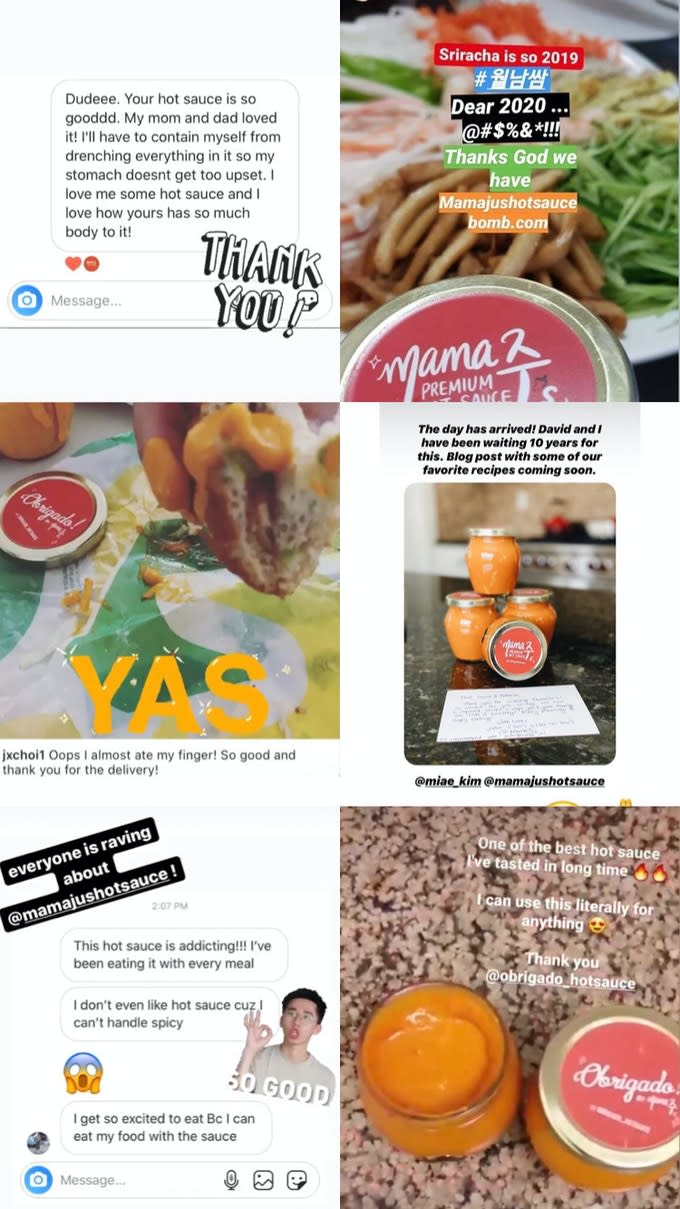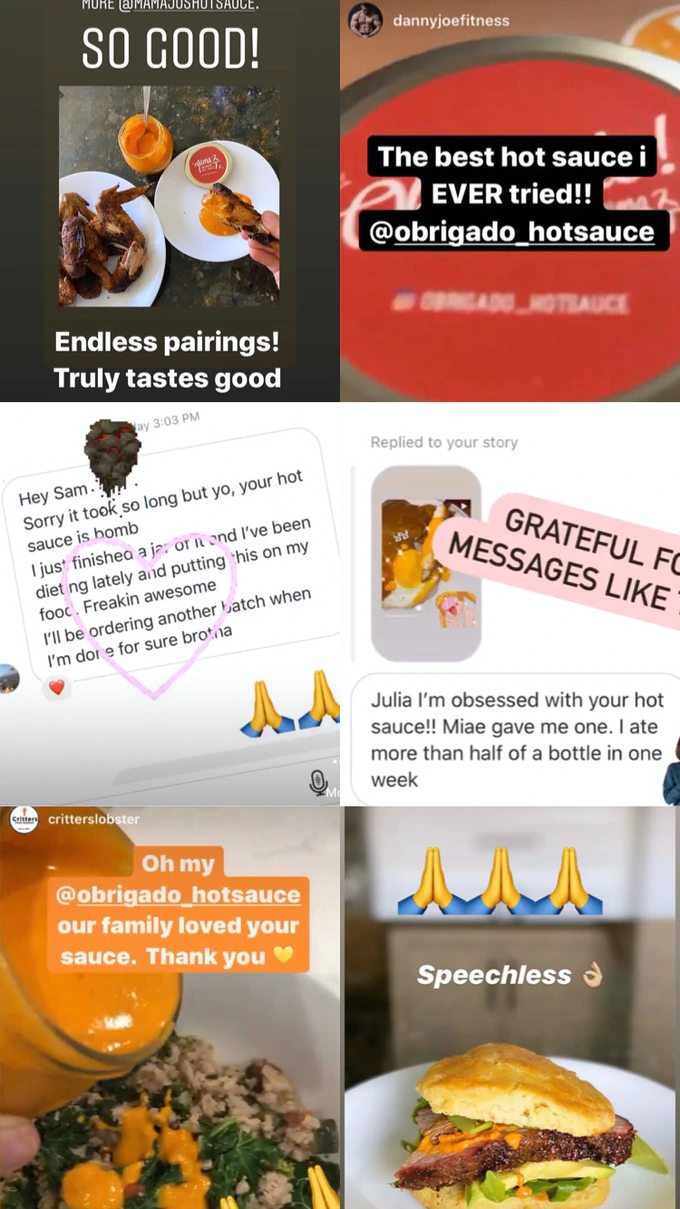 REWARDS: 




Why we need your help!
We make each jar of hot sauce in our home kitchen. With your support, we will be able to make more hot sauce more easily. We hope to get a bigger kitchen space, start our own garden to source our own peppers to ensure highest quality control, and develop new flavors of hot sauce. We need your help so we can make more hot sauce!
Risks and challenges
Our biggest challenge is making all the hot sauce for your Thanksgiving 2020 dinner. Because we make our sauce in small batches, we will be spending a lot of time in our kitchen making hot sauce in the next few weeks. It will help us if you can order early on so we can keep track of inventory, and with the money raised, we can purchase equipment to make larger quantities of Obrigado so everyone will be able try it!