OLLI : world's first powered smartphone valet | Exquisitely crafted, magnetic smartphone holder with a fully posable aluminum arm and USB power bank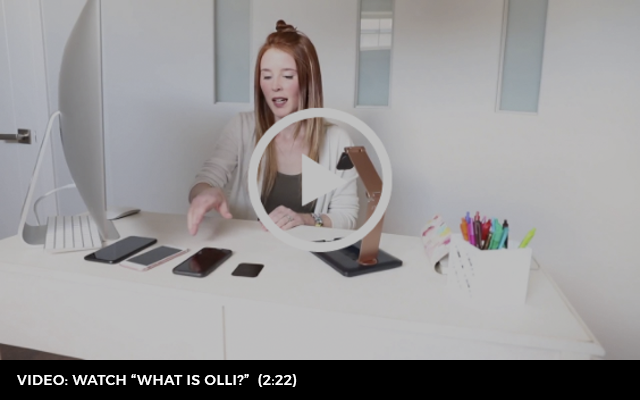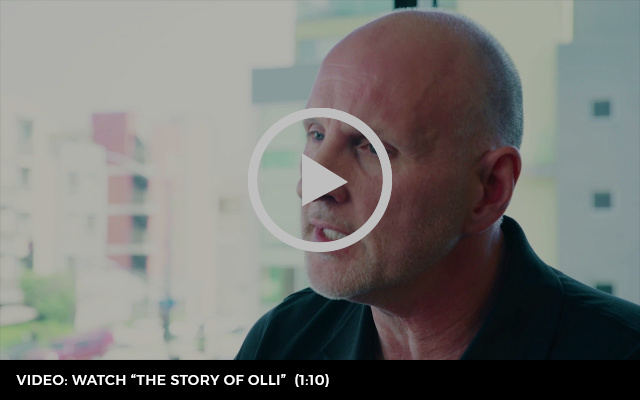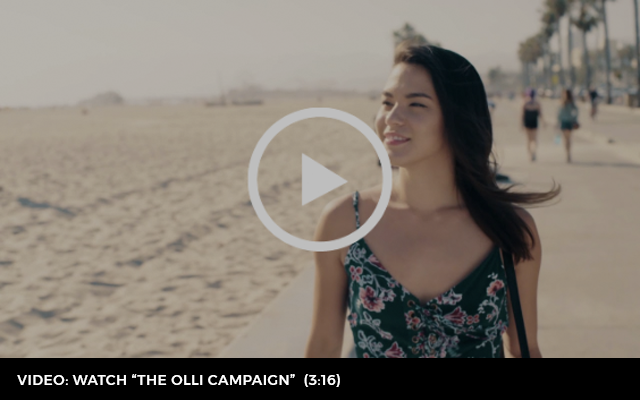 NexVidea's co-founders have a combined 40+ years in technology ideation, development, commercialization, and management across multiple industries.
We're doing everything we can to de-risk production and market success for this exciting new mobile lifestyle product and give your smartphone the companion it deserves. We have developed multiple working prototypes, like the second-generation, working prototype featured on this site.
We need YOUR help to move OLLI into mass production.
We have already engaged multiple factories to procure and produce the components necessary for the production of the OLLI. Each process and component is manufactured and assembled on a proven assembly line, by an experienced technical team.
OLLI will be fully-certified for sale and distribution in the United States and Canada — including F.C.C. (US), I.C. (Canada), BC-CEC & UN38.3 (Battery), and California Proposition 65 (Environmental Compliance).
Ongoing age and functionality testing will be performed by our quality control team, according to an industry standard test plan — ensuring that each and every OLLI that ships will function as intended and expected.
Warehousing and fulfillment will be managed by our logistics partner, Amazon, via their trusted Amazon FBA distribution network.
As a true measure of our commitment to quality and customer satisfaction, NexVidea will be offering our backers a 6-month, limited warranty on every OLLI received for pledging to our campaign.
Lastly, should any unforeseen delays in production or shipping arise, we will proactively provide updates and keep you well informed all the way.
Questions? Comments? Concerns? Don't hesitate to contact us at [email protected].


Over the past 24 months, NexVidea has invested in product research and development, industrial design, patent and trademark filing, multiple working prototypes, and marketing content necessary to get OLLI ready for our North American campaign on Indiegogo.
Now we're looking for your support to get OLLI to market and make your mobile life as rich and rewarding as it should be. We can't do this without your help!
Funds raised during our campaign will help us defray project costs associated with: 
Factory tooling
Packaging design and development 
Initial manufacturing runs

Even if you're not in a position to claim a perk and pre-order your OLLI today, you can still help us achieve our campaign goals. 
Use Indiegogo's share tools below on your smartphone (or at the top of this page on your desktop) to help us spread the word about our campaign.
And we'd love it if you would include the hashtag #getOLLI  in all of your posts, tweets, and other social shares so we can stay tuned in on all of your enthusiasm and support.
We greatly appreciate your believing in and joining us on the journey of OLLI! 
 

An OLLI second-generation, working factory prototype (P2) is featured throughout this website.
OLLI is shown holding an Apple® iPhone® 7 Plus. Apple®, iPhone®, FaceTime®, and Siri® are trademarks of Apple, Inc., registered in the U.S. and other countries.
Smartphone is not included with the OLLI powered smartphone valet.
Skype® is a trademark of Microsoft, Inc., registered in the U.S. and other countries.