OmegaOne – The First Family Board Game Console | Android Based Board Game System, with Touchscreen Technology, and a Huge 24″ Gaming Surface!

Story
We are two friends from Vienna , and our kids play together regularly,  when our families meet. Board games where a huge part of our childhood, we loved spending hours and hours playing them. So it was only natural that we couldn't wait for our children to be old enough to experience this. However nowadays kids are used to faster, and easier access to games, and fun activities.
That is why we came up with a solution to make board games more interesting for everyone.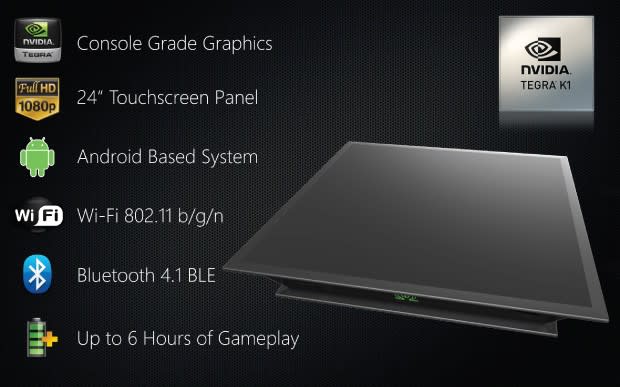 OmegaOne Details
Android Based System
Full HD Touchscreen Panel – Scratch and Water Resistant
Eye-Protect-Sensor – Keeps Your Eyes Safe by Adjusting Display Brightness
Built-in Battery – Up to 6 Hours of Gameplay
Built-in Stereo Speakers
32 GB Storage Space – Enough for Hundreds of Boardgames
WiFi, Bluetooth (Facebook Connectivity + Google Play for Downloading Games)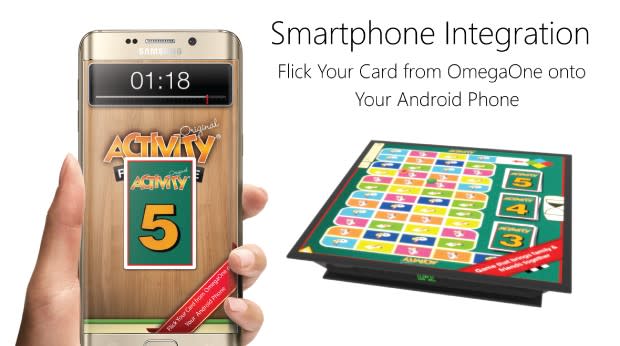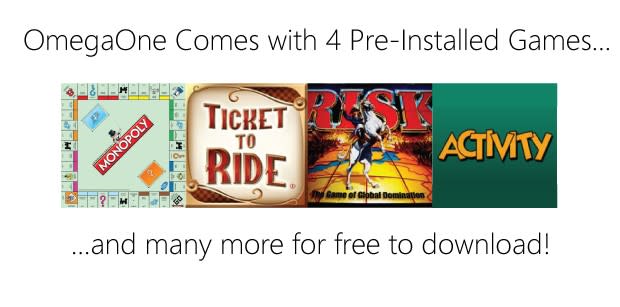 Color Options
Why OmegaOne?
There are so many reasons to choose our device. Compared to the classic board games you can set up a game in just under 30 seconds. Gameplay is a lot faster and smoother, however gaming sessions might take considerable amount of time to finish.
With our technology, you are able to save your game progress, and continue at any time you like. 
Advantages
100% Safe for Children
Saves a lot of Space
Virtually Unlimited Number of Games
Quick Save & Load
Scratch & Water Resistant
OmegaOne ​does not contain small parts that children could swallow, so it's suitable for kids over 2+ years of age. We planned this product with a built-in eye protect sensor to keep you, and your family members eyes safe during games. We also wanted to ensure that OmegaOne works the same after many years of use, just the day when you received it. The added extra protection layer, and the spill resistant frame will keep the device safe.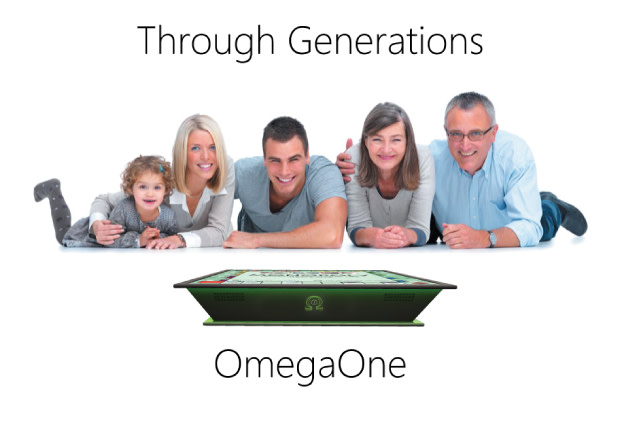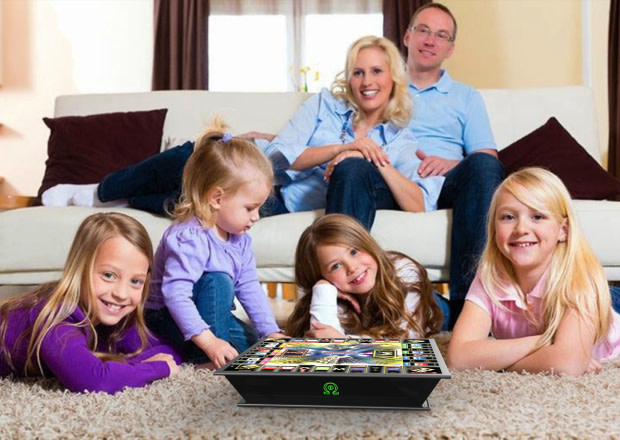 Family time: Sitting down with family with no interruptions may feel like an impossible thing in your home, as everyone has different schedules which pushes them to opposite directions. But playing games with your kids, or with your friends, is a perfect way to spend time together and build learning skills at the same time. Playing a board game after a family dinner is an excellent way to get closer to your family, while strengthening your family bond.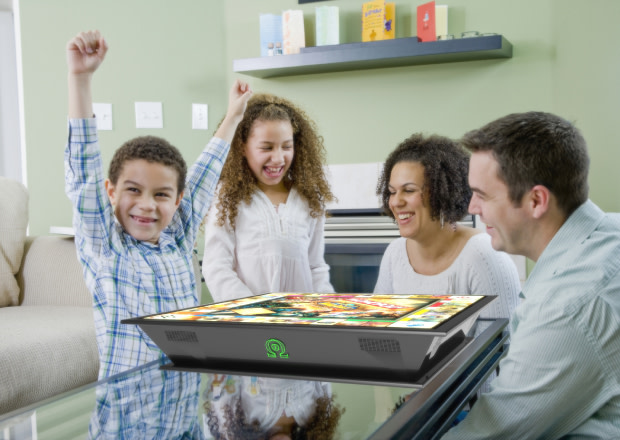 Share Your Great Family Moments with the World via Facebook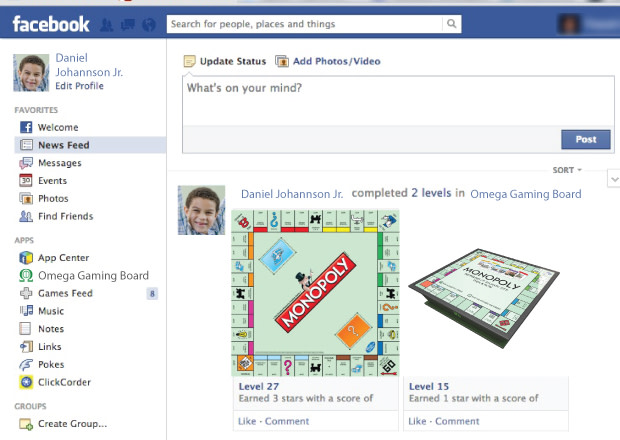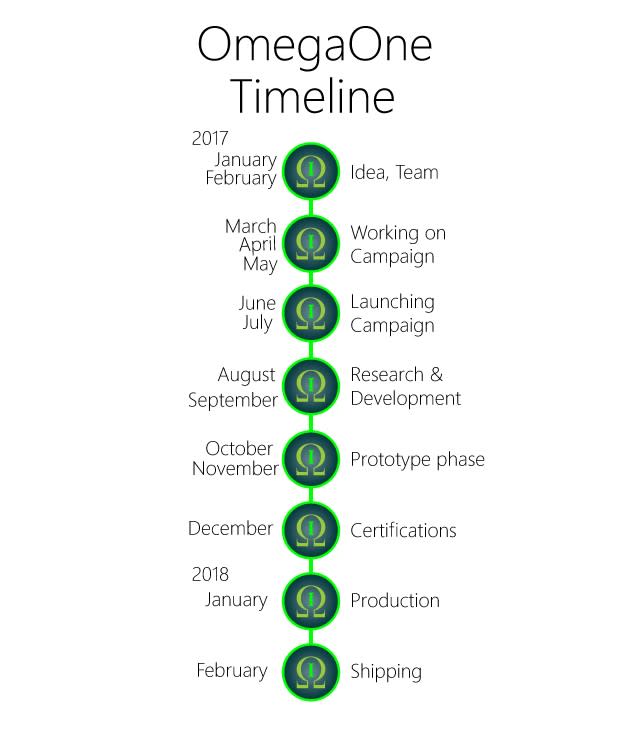 Risk & Challenges
There are always ups and downs in any venture and while delays can happen, we will update you with the progress. This is our second campaign for this product. With your support, we will able to work with the right people because our aim in the end is to deliver the highest quality and functionality possible.
Thank You!
We greatly appreciate, if you help us to raise awareness by sharing, liking or tweeting this campaign to your friends.