Orleans Foods Authentic Beignet Mix | GET HAPPY
Short Summary
Hi, Micah and Heidi here, founders of Orleans Foods, Ltd. Co. We are Louisiana natives with a passion for food and culture. We begin our food journey with the opening of our restaurant Orleans Brews and Beignets Coffeehouse and Cafe in April 2017. We experienced great success and sold tons of beignets and other Creole food specialties to thousands of customers while in business to rave reviews! We were on our way and opened our second location in 2019 to lines out the door (this location has now been sold to another owner). We were at an all time high with plans for more growth and expansion.
As 2020 began to unfold, more trouble and bad news in the world seemed to be the trajectory of  the year. We knew we had to keep making people smile through food. This was and is our passion. Our restaurants had been known by our hashtag as #TheHappyPlace and we knew this was the path we needed to take. 
So….here we are launching the first of our planned food products. We have already started production and fulfilling some wholesale orders but we need more word of mouth and especially our past customers to help us spread the word that we are back in business, just in a different form. 
Now you can have our signature award winning beignets anytime in the comfort of your home.  We believe you and your family will enjoy getting a little messy for these delectable treats!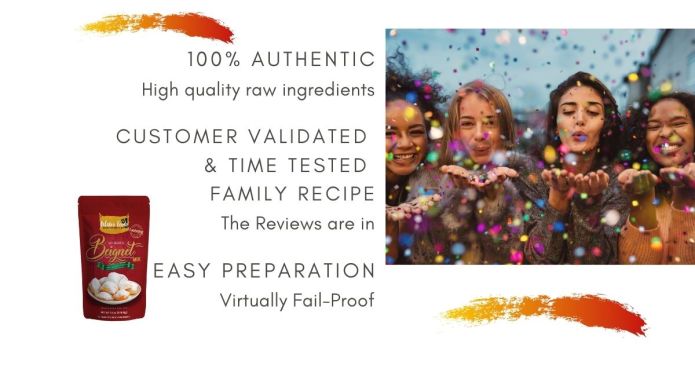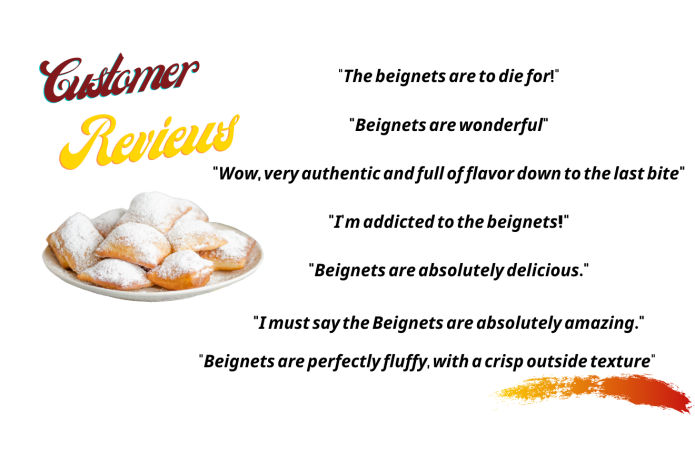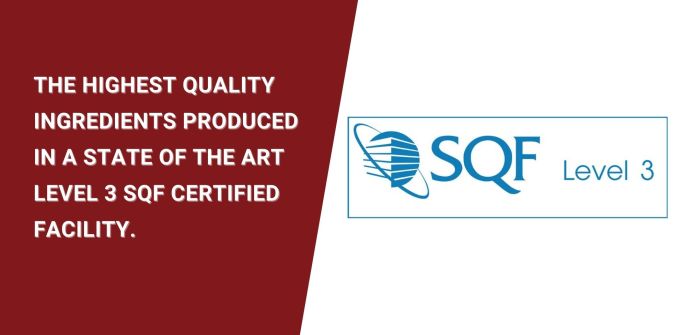 What We Need & What You Get
We have four different perk options for our first supporters! We appreciate you and we want to get you your order before we go wide into major retailers. 
We need your voice and your contributions to make a big splash for our launch.
The Impact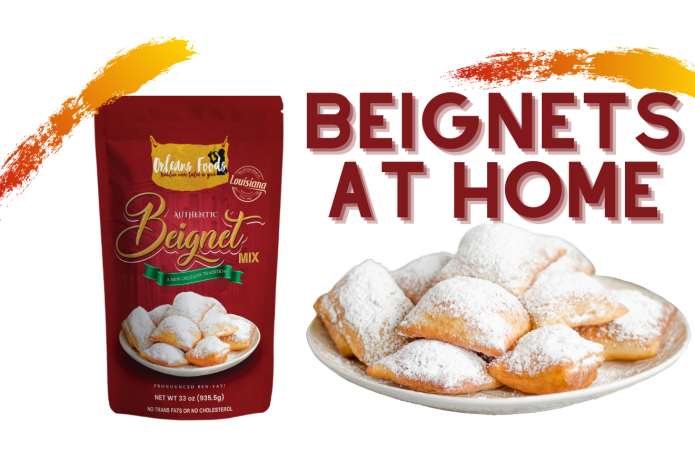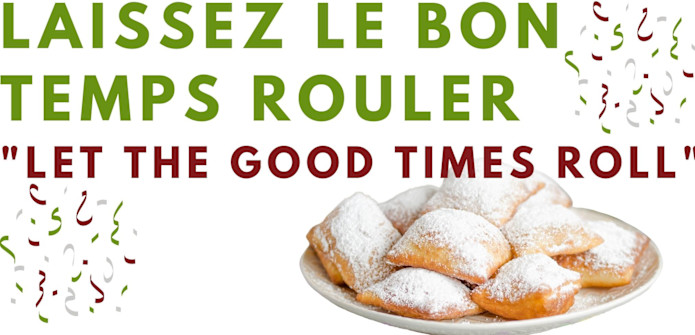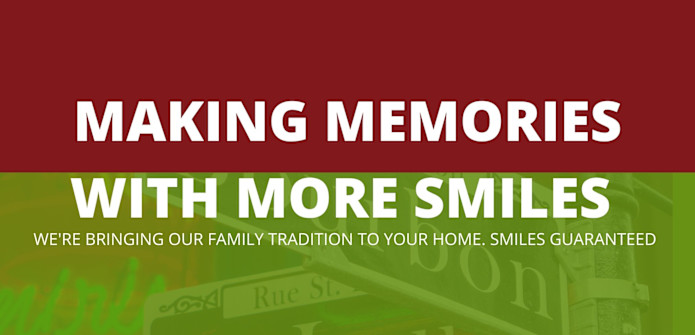 We believe this product will bring smiles to a tough 2020 year. It will bring family and friends together even if #socialdistancing. 
We have an outstanding track record and will not let you down. We're ready to bring the #TheHappyPlace to your place!
We know that it will be hard work, but we have proven ourselves as hard workers. Our team is ready and poised for nothing but success!
Other Ways You Can Help
If you can't do anything but make noise and share our campaign we would be grateful! 
Thank you in advance!
Click Icon Below: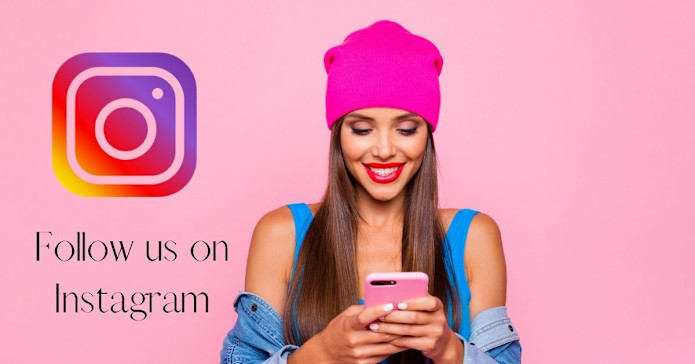 Click Icon Below: