Otis Desk Organizer | A desk organizer that provides better segmentation and faster access to your things.
Otis Rack is a desk organizer that provides better segmentation and faster access to your things. It uses a system of adjustable trays that can be configured to fit your things perfectly. Available in two options – Hanger and Tower.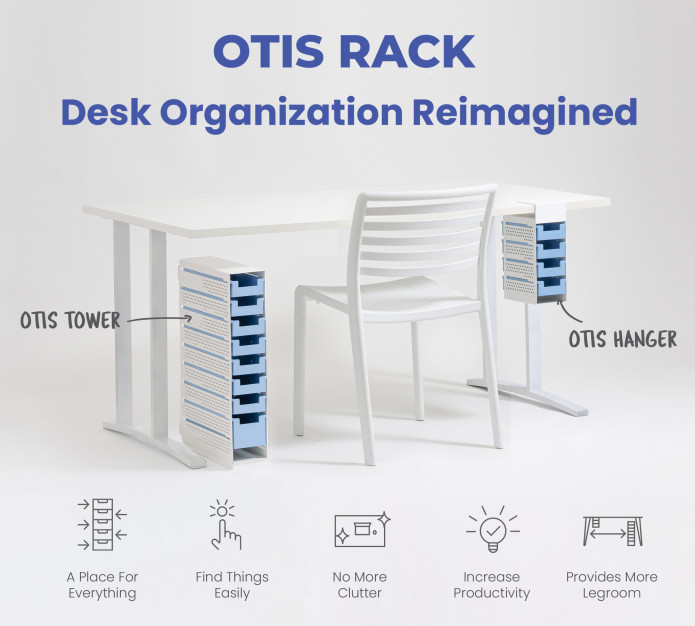 Otis Rack will help you keep things organized and easily find what you need.
The Cluttered Desk Drawer Problem
Cluttered desk drawers are a problem we are unfortunately all too familiar with. An independent study found that cluttered drawers affect up to 90% of us and is linked to higher stress levels and overall lowered productivity.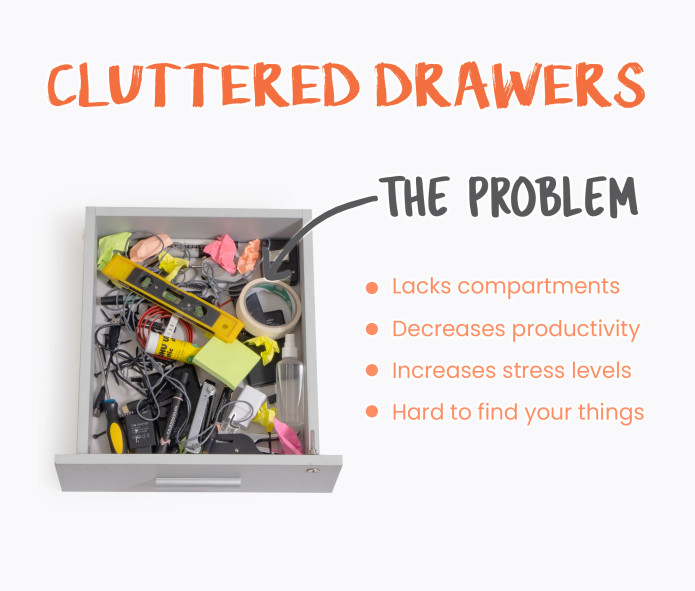 This is why we created Otis Rack – a simpler and better way to organize your workspace.


A Space for Everything
Unlike traditional drawers, Otis Rack provides customizable storage spaces for your things. It can fit smaller things, bigger things, or whatever you may need.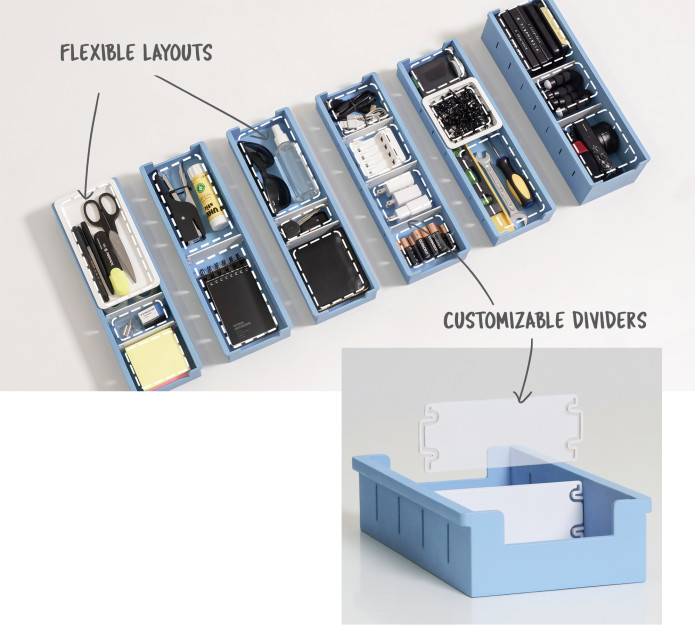 Group and Categorize
This also helps you easily group and categorize your things.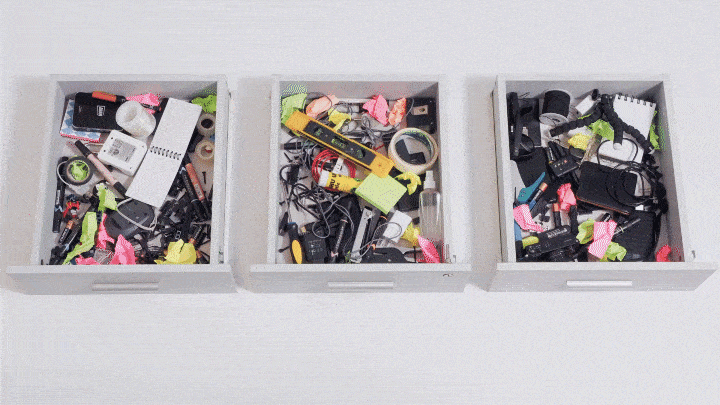 Easily Rearrangeable
Otis Rack's trays can be arranged and rearranged by category, use frequency, or any order you like.

With everything in its own place, you'll be able to always quickly find what you need.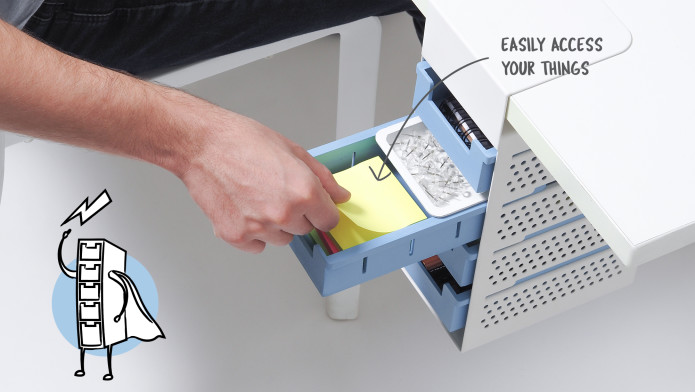 Replaces Desktop Organizers
The trays on Otis Rack can be easily removed and used as desktop organizers.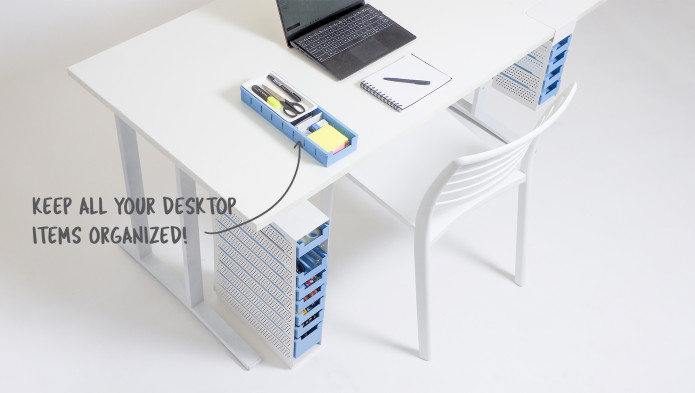 Keeps Your Workspace Clean
Having these "storable" desk organizers helps keep your desktop work surface clear.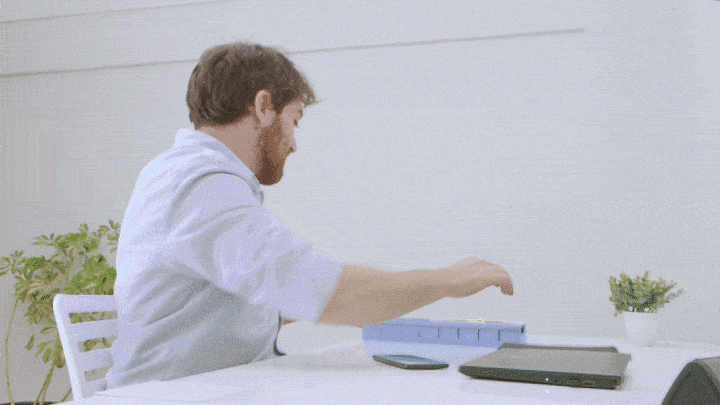 Easily switch between different tasks
Otis Rack's removable tray system lets you easily transition between different work modes. You can swap out your trays in less than blink of an eye.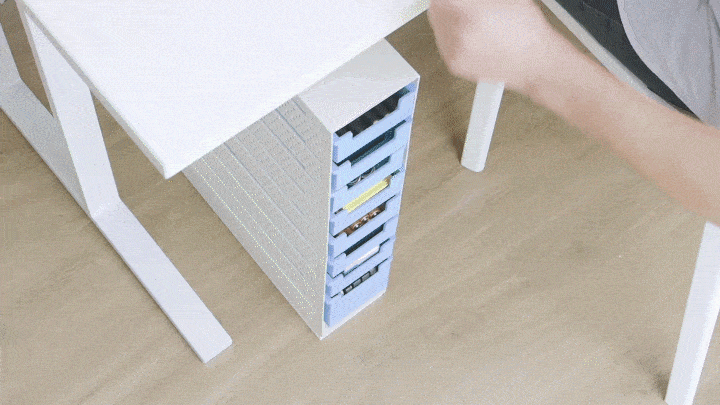 Perfect for Small Desks
Otis Rack is designed to be compact but highly efficient. This makes it perfect for smaller desks.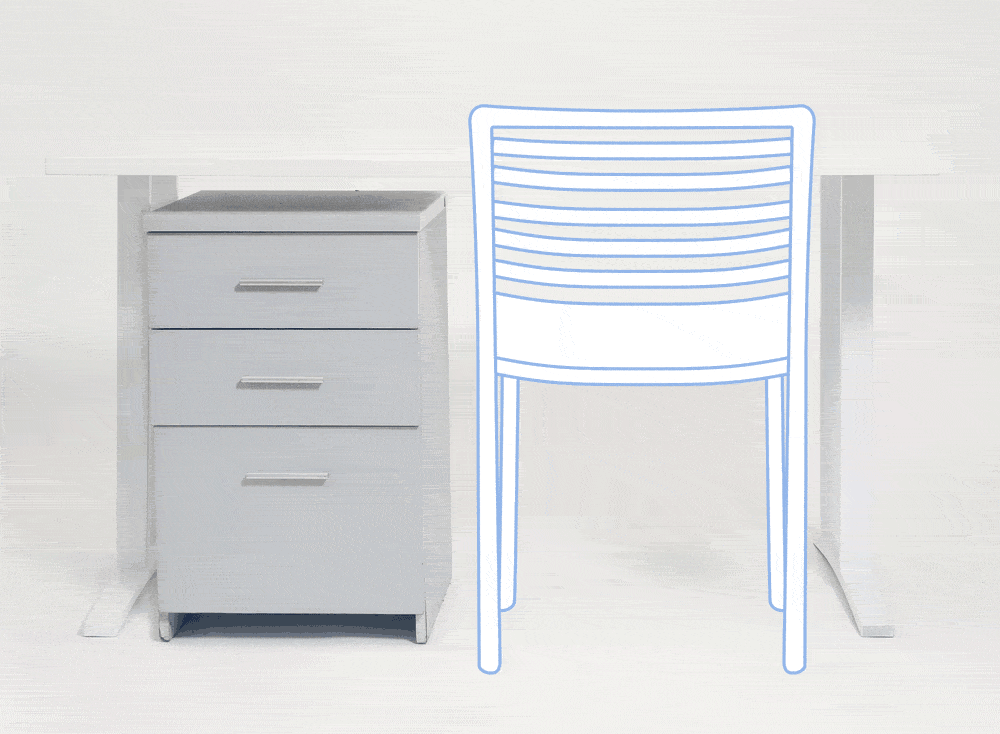 Maximum Usability
Compared to drawer organizers, which often leave a lot of empty space, Otis Rack takes advantage of its entire volume and maximizes space usability.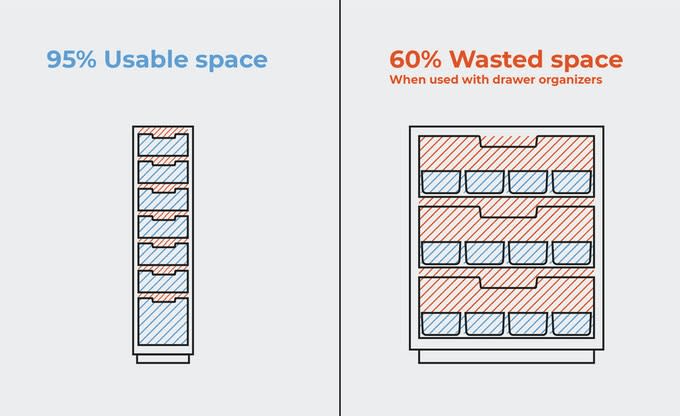 Otis Tower and Otis Hanger, can be used independently or combined into different configurations – such as smaller capacity or higher capacity setups. (*Both units sold separately)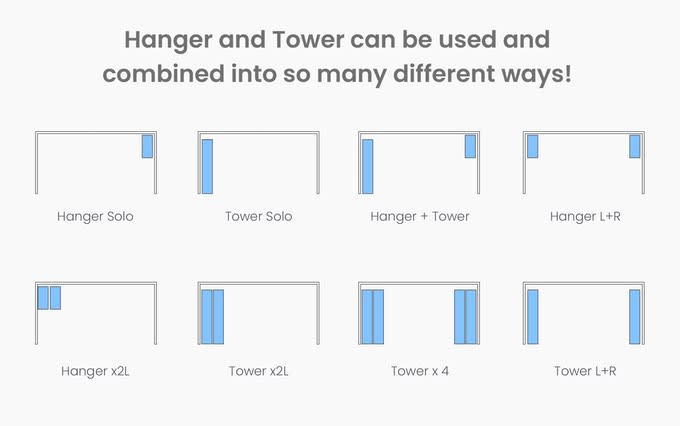 It also fits different sized desks and even standing desks.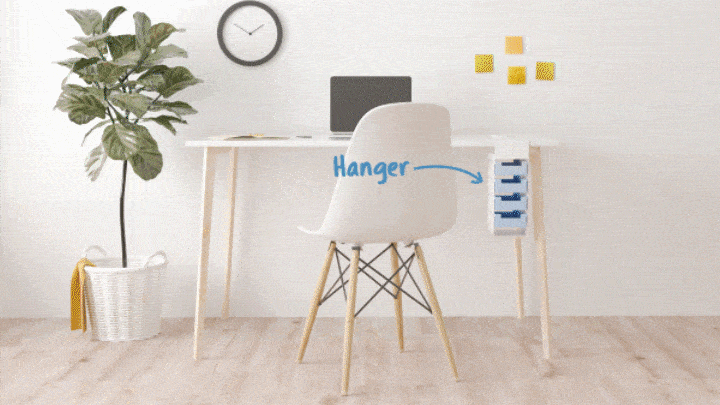 Otis Rack will be made out powder-coated steel with high density polypropylene trays. Check out the additional specs and feature below!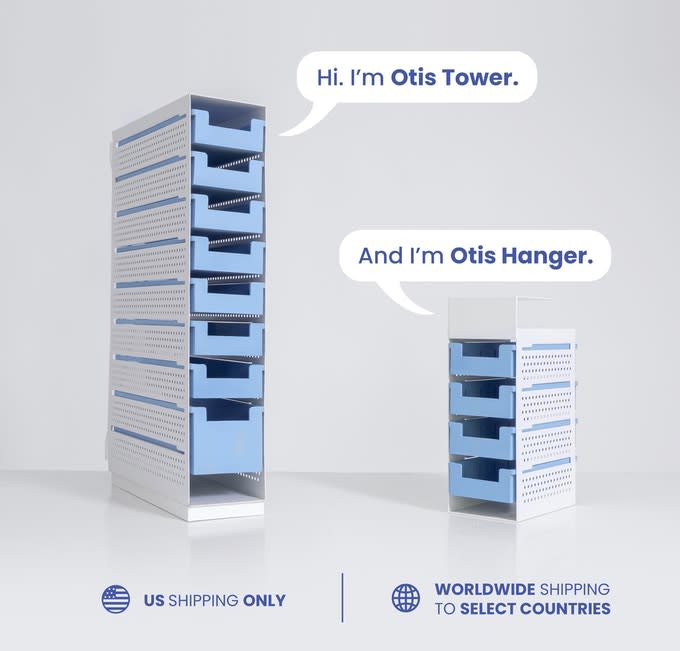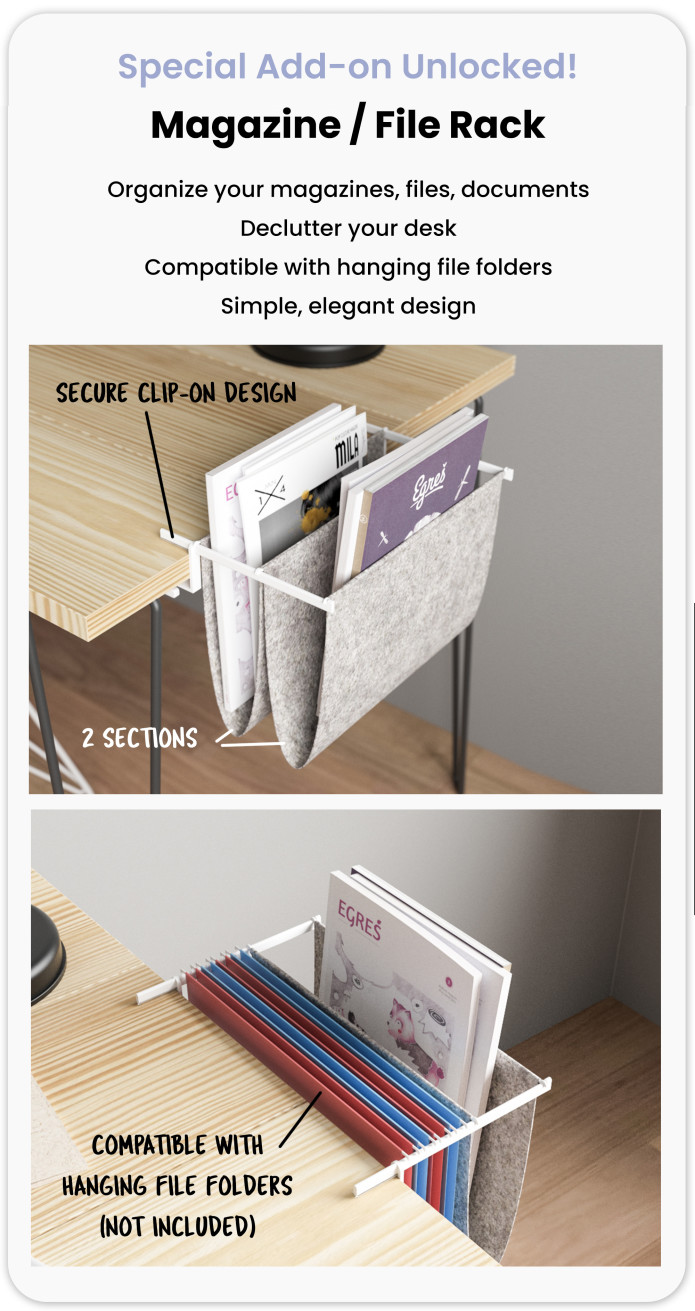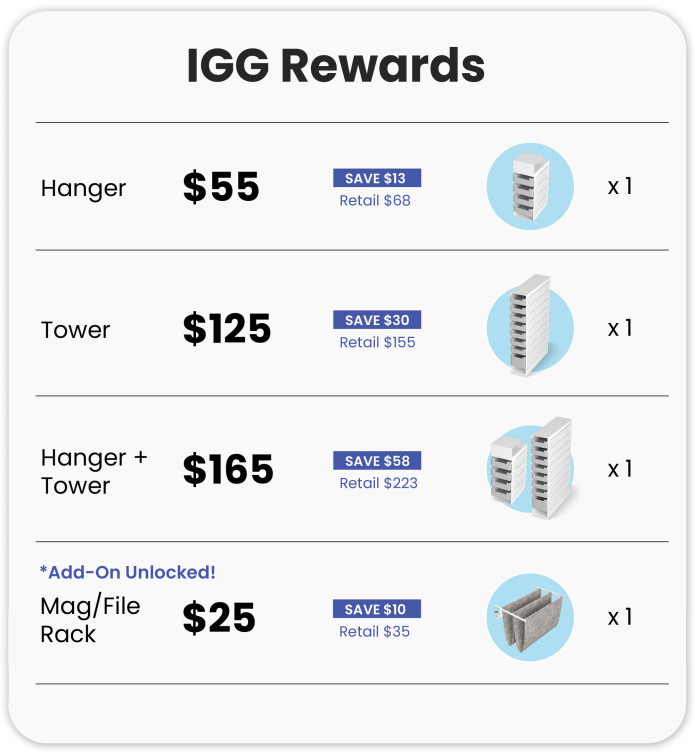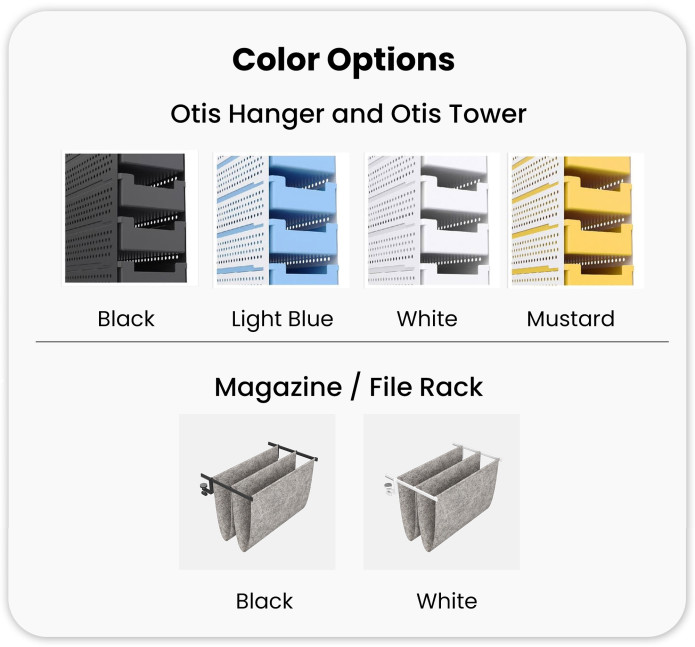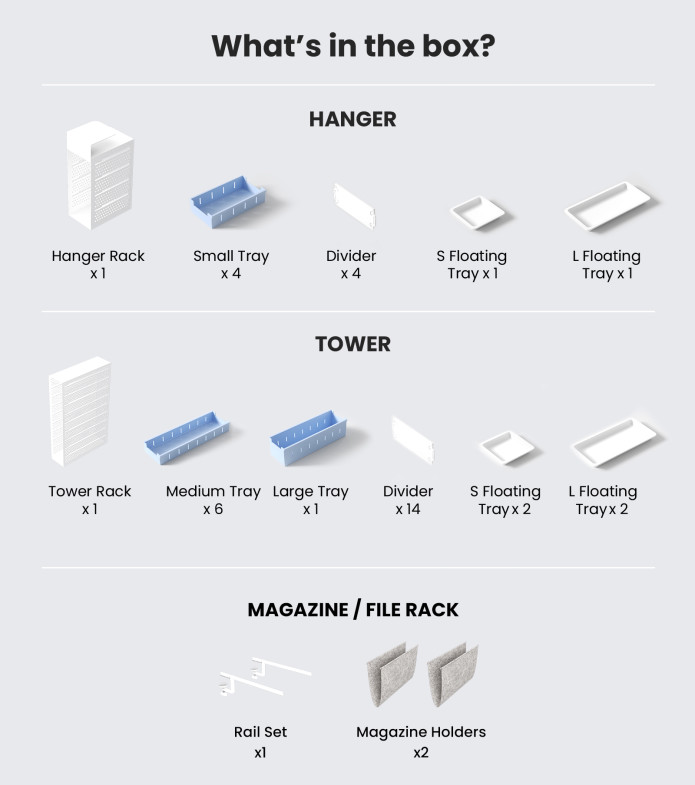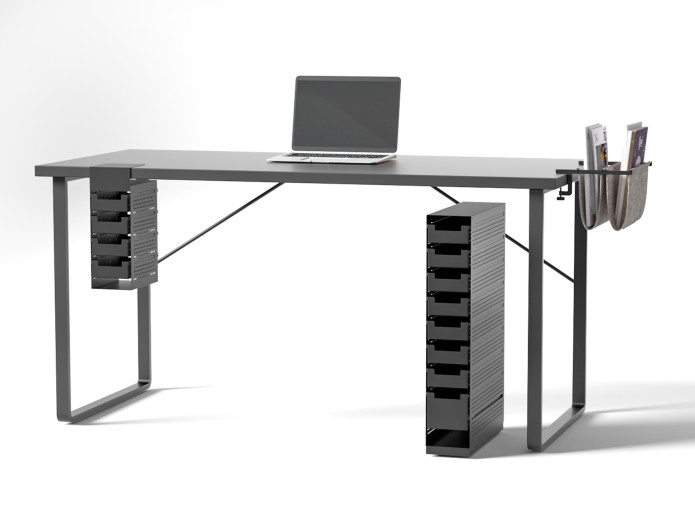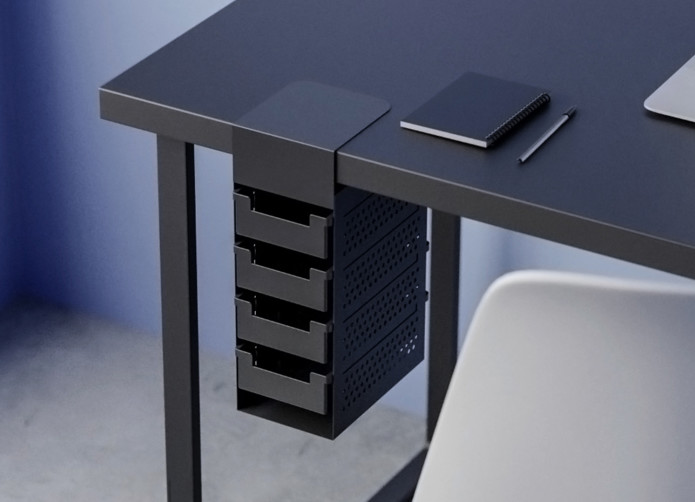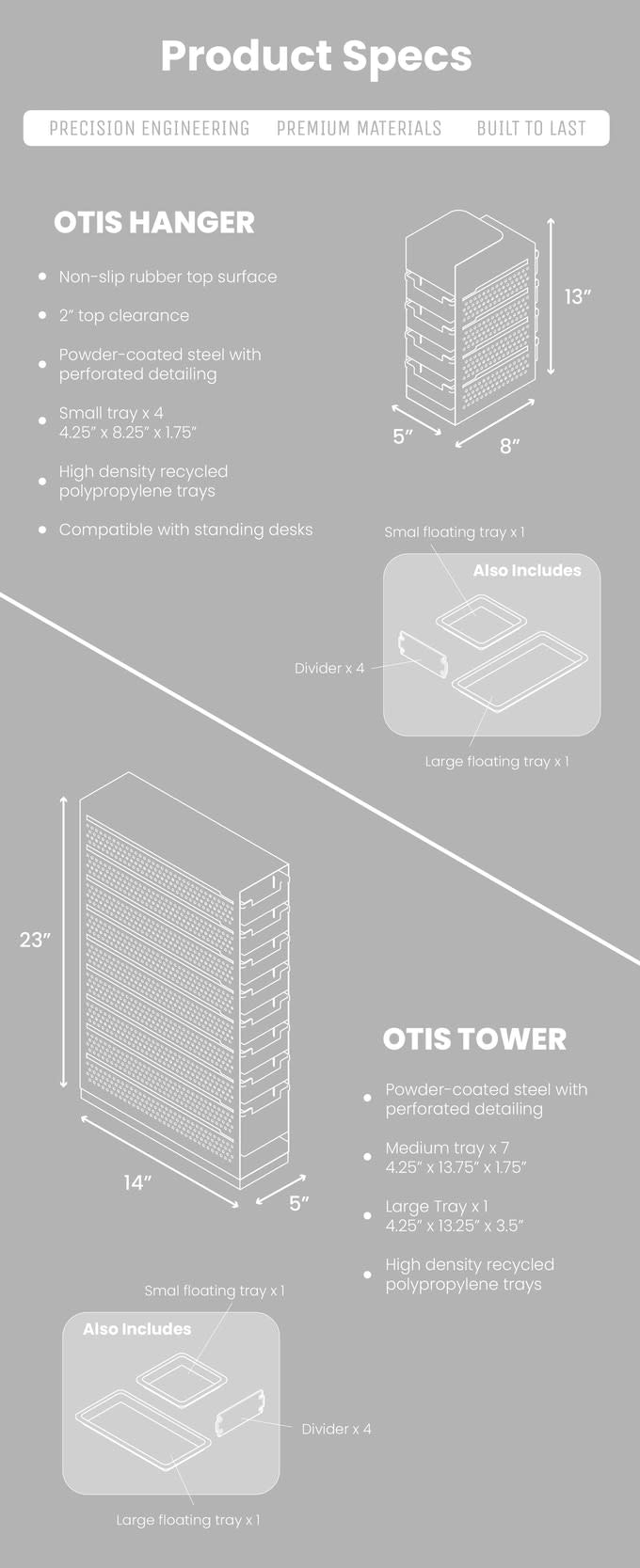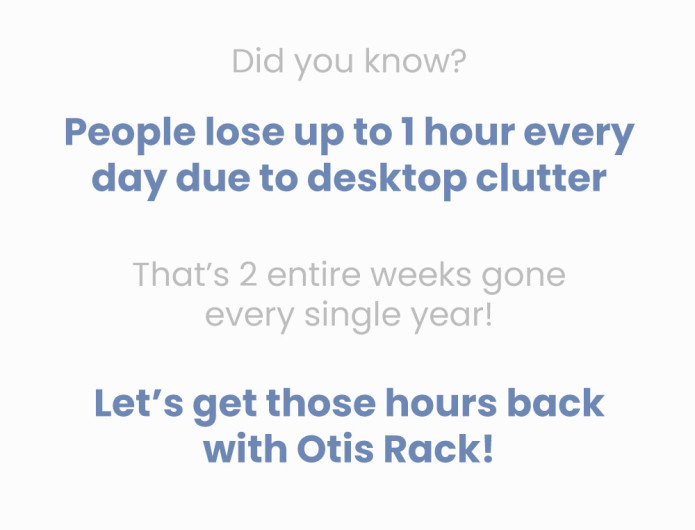 Practiko Team
At Practiko you'll regularly hear comments like "OMG… who the heck invented this?" followed by "For the love of humanity, we must come up with something better."
And this is why we exist. We're constantly trying to find ways to simplify and improve things and workspace organization is an area that floats our boat.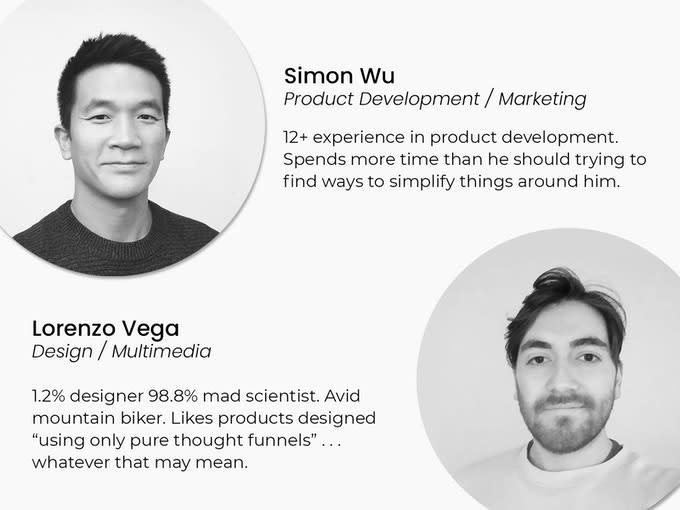 For question or inquiries please feel free to get in touch at [email protected]

A boutique pre-launch to post-launch marketing agency leveraging data-driven customer acquisition to fuel record-breaking crowdfunding campaigns.