Personal Body Analyzer &Nutritionist Control Panel | Let it care your life!
Project Summary
It is aimed – in this project – to take measures against obesity which is the biggest health problem of today's world. Therefore, a healthy, personalized and flexible nutrition program needs to be prepared by a professional support based on the needs of the body.
We aim to provide personal and professional support for the ones who want to reach their ideal body level and cannot go to the dietitians or gyms for professional support.
Lifecare is not only a personal product but also a product service. The body analysis can be done anywhere with the portable body analyzer. Body analyses are tracked with Lifecare mobile application and it provides an instant communication with the dietician.
Dietitians can also follow the their clients' body analysis results by analyzing their health, diet and personal information through the dietician control panel, thus, dietitians prepares the most suitable nutrition program to their clients' needs.
Problem
What many people complain about the weight problem? This is because 1.9 billion people in the world are experiencing weight problems. If this situation cannot be prevented, one out of 2 person in 2030 is expected to have obesity.
Today, people have an intense and fast life. High-calorie nutrition, sedentary life and stress cause weight gain in humans. Those who complain about their body ask the Internet "how to lose weight?", they start their diet on Monday and give up on Tuesday. The reason for this is that the person cannot provide self-motivation and does not know what the body needs.
Some people need dietitian support. Personal nutrition programs are followed by dieticians. But nowadays, dietitian interviews are replaced by online diet system. The main reasons for this are face-to-face dietician interviews that people cannot find time, loss of motivation in the process, lack of personal follow-up and budget constraint.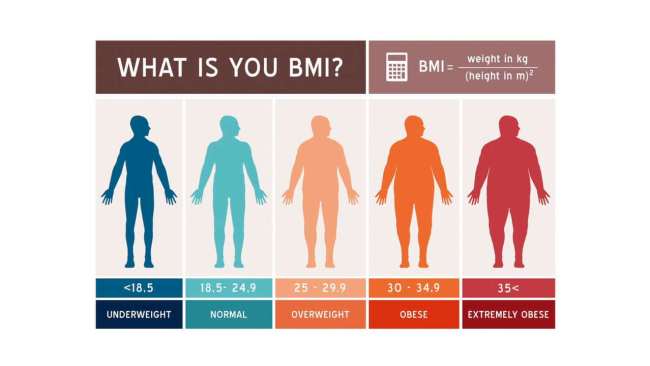 Solution
Here we have developed and designed the Lifecare body analyzer and system at this point. With the body analyzer you will have access to as much professional results as the dietitians' offices, you will be able to see that your body is more than what is visible in the mirror. Body analysis will be done at the intervals determined by your dietician and you can follow your results with Lifecare mobile app. Your dietician will be able to follow and update your nutrition program in the most appropriate way by following you with the Lifecare dietitian control panel in its professional environment. It will also be able to reach the client through the online system.
Thus, we bring professionalism in the dietitian offices to your home. We aim to provide you with a highly motivated personal control while protecting your time and budget.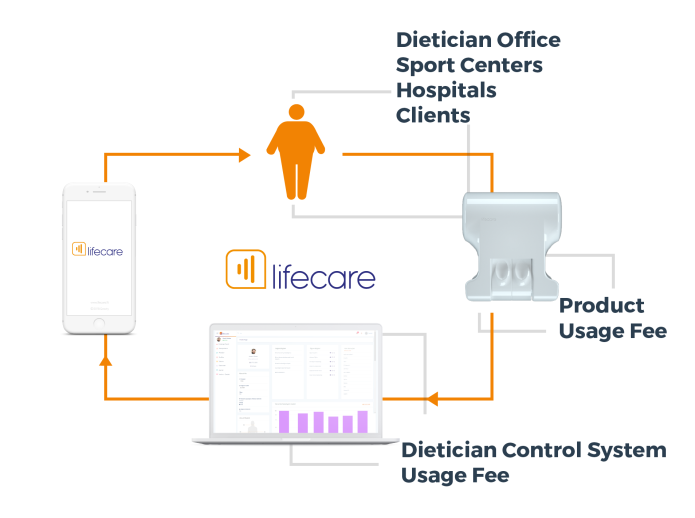 Lifecare Body Analyzer
Your body is more than it looks in the mirror!
With Lifecare Body Analyzer, you can get the most accurate and detailed information about your body at home. You can do body analysis easily wherever and whenever you want, and contact the experts through Lifecare's professional dietitian system for the most suitable nutrition plan according to your results.
Things you can learn with the Lifecare Body Analyzer; 
Body Mass Index
Total and Regional Impedance
Total Fat Ratio and Weight
Total Muscle Ratio and Weight
Body Lean Mass
Metabolic Rate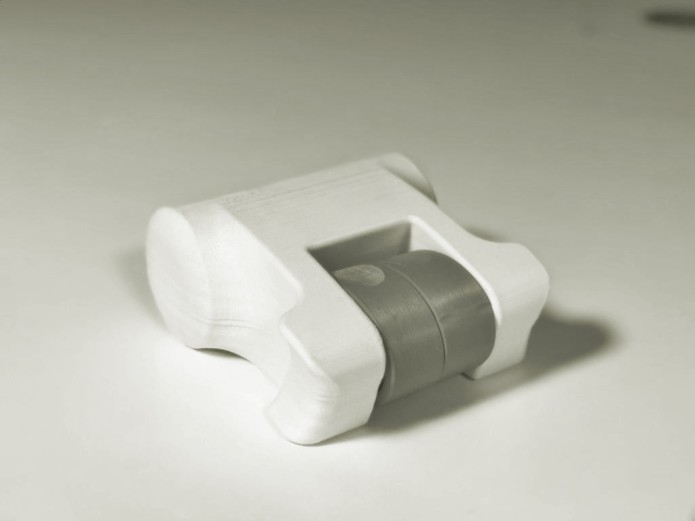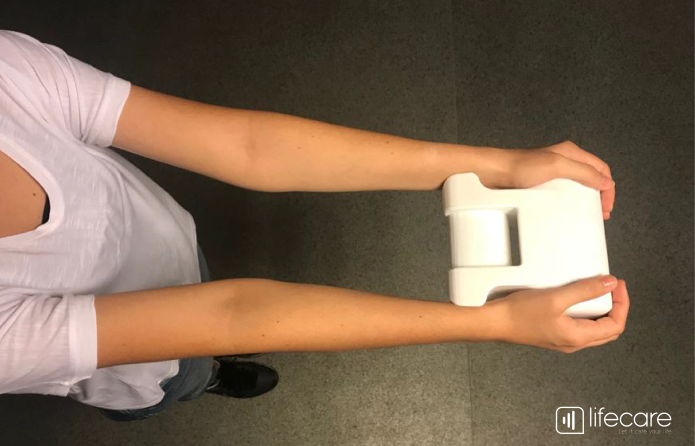 Lifecare Mobile App
Your dietitian is a click away with Lifecare app!
Track your Body Analysis at any moment
See the results of your measurements with the Lifecare analyzer
See your nutrition plan
Get in touch with your dietitian and easily reach your specially created diet program
Contact your nutritionist through the Lifecare app or website
Communicate with your dietitian at any moment and get professional support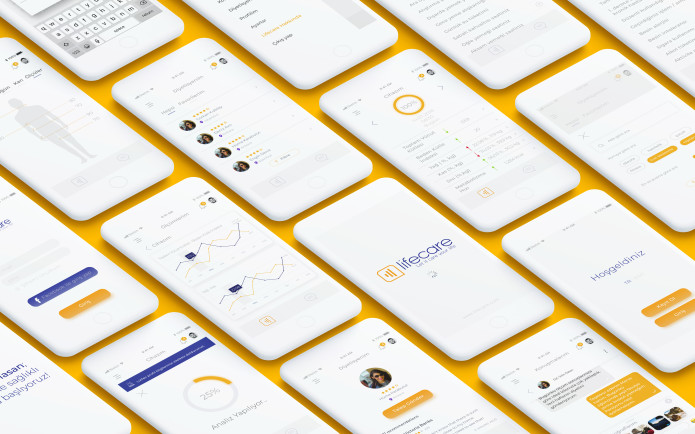 Lifecare Dietitian Control Panel
When you are supporting your advisees, Lifecare will support you
With the Lifecare dietitian panel, you can see all the necessary information about your advisees on a single page in an organized way. This way you can easily plan personal nutrition programs for your advisees, follow them up and receive safe payment for these programs.
With the Lifecare dietitian panel you can see the following in the advisee profile;
Lifecare Body Analyzer Data
Advisees' Health and Personal Information
Advisees' Body Measurements
Advisees' Meal Information
Advisees' Blood Analysis Result
Instant communication through Lifecare to ensure high motivation
The online conversation feature on the Lifecare dietitian panel allows you to answer instant questions from your advisees or to instantly tell what you want to say to your advisees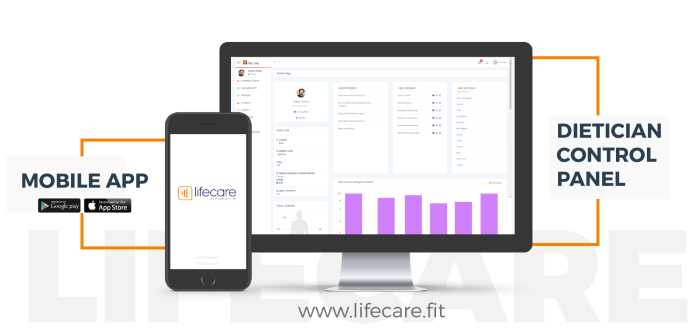 Who we are?
Our team consists of experts in the field. For this project; we have 2 Industrial designers, 1 web developer, 1 mobile developer , 1 engineer, and 1 advertising and public relations specialist. 
We are together to touch people's lives and to combine design and innovation.
We believe that being an innovative is more important than the being new and keep dreaming and working on it.
Our supporter;

Risks & Challenges
When the product is in the process of prototyping, we will start mass production. We want to revise the product design before mass production. Because we want to send you more design products.