PHIGOLF | PHIGOLF, spend a day on the golf course! The first multi-platform golf simulator PHIGOLF!

PHI GOLF is the multi-platform golf simulation device that attaches to the back of any club, providing swing analysis and realistic golf game play. Practice on your own or play a round with friends, all from the comfort of your own home or office.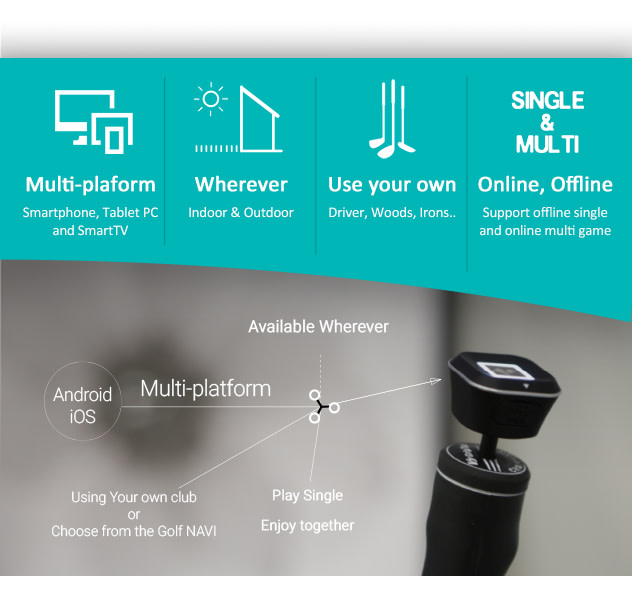 Putting analysis tracks your club trajectory and speed for a full breakdown of your stroke. Offering both an overhead and side view, see the path of your putting stroke. Putting analysis with Phi Golf includes: Head speed, Swing Tempo, Swing Path, Open Angle & Launch Angle.    

Re-visualize your swing with PHI GOLF. Swing analysis offers a second look at every swing you take and marks a silhouette of the composition of your swing. Swing Analysis with Phi Golf includes: Head Speed, Swing Path, Swing Tempo, Face Angle, Distance & Launch Angle.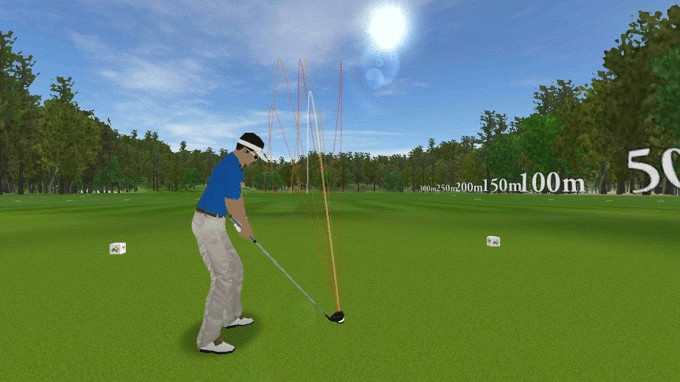 Ball Trajectory tracks the path of your ball as it flies towards the hole. View an overview of the flight paths of your previous shots through marked trajectory lines. Ball Trajectory analysis with PHI GOLF measures your hook & slice while even factoring in wind conditions.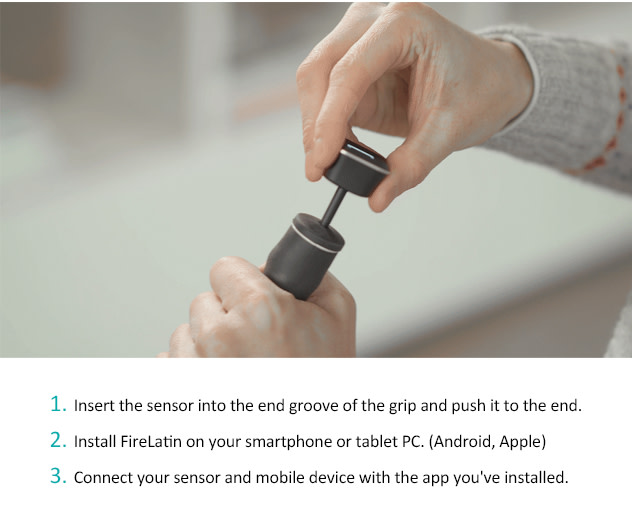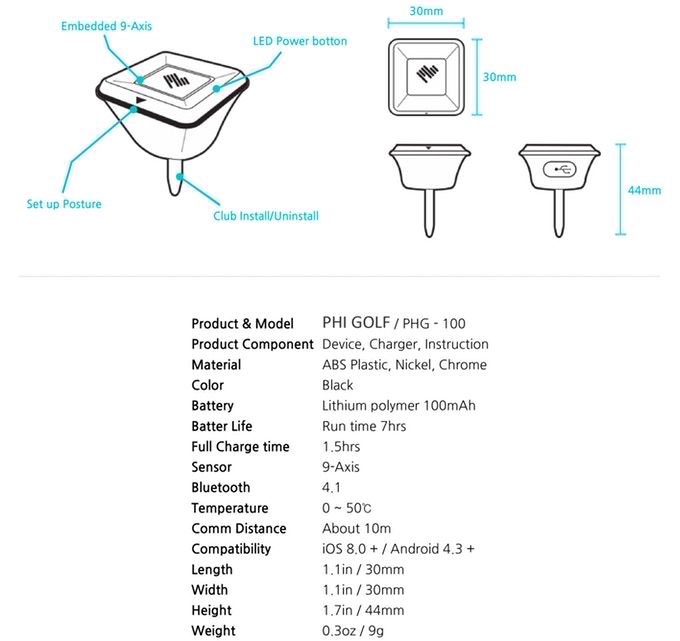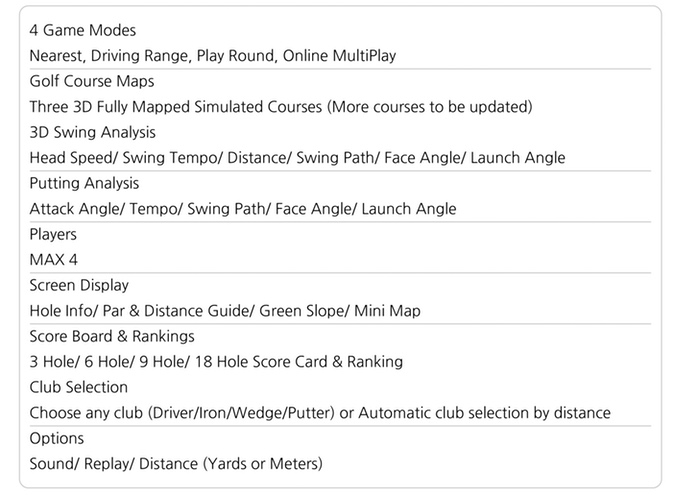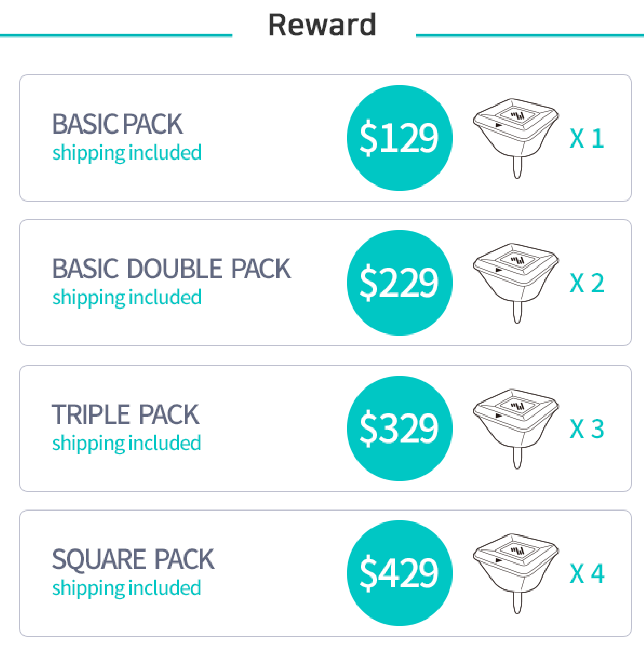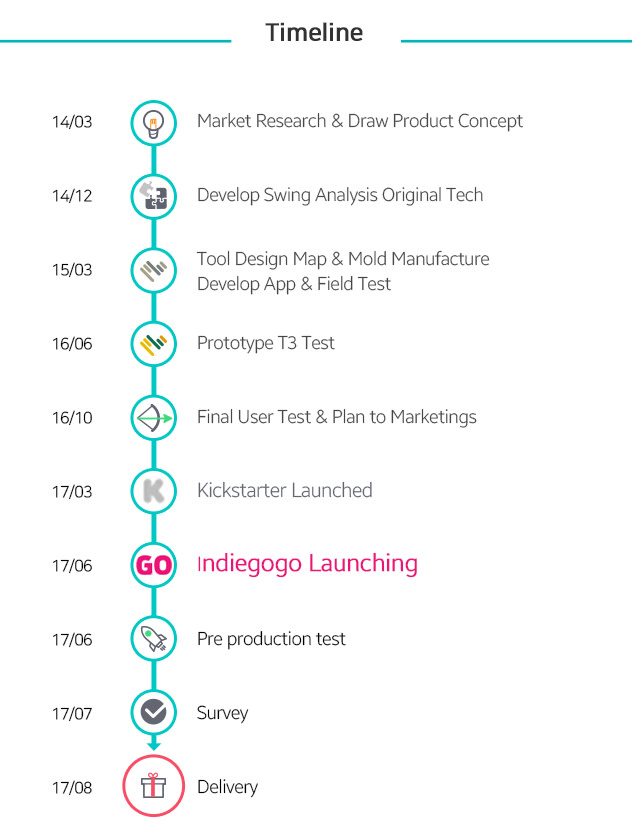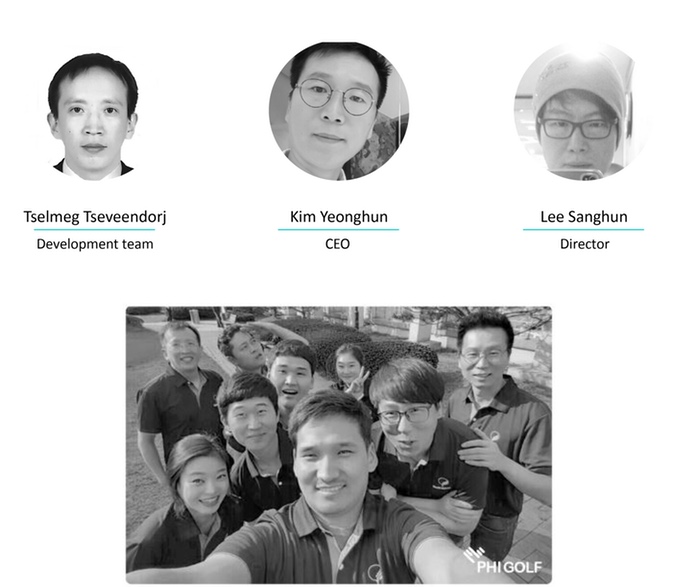 In 2013, we at the PhiGolf Team sought to return the thrill of golf back into golf practice. The first prototype of this multi-platform (TV, tablet, smartphone) golf simulation took over 4 years. In the process, not only did we create our own unique swing analysis algorithm, we also built an interactive and realistic golf game from the ground up. Now Phi Golf is on the last step towards production. We very much hope that you will enjoy Phi Golf as much as we do!