Phyte Club. Sweat in Style. Forest to Face. | The best clean cosmetics for sweat + skin.
Double-duty Beauty. True Sandalwood. Forest to Face.
Short Summary
Phyte Club's mission is to make the best clean cosmetics for sweat + skin featuring pure sandalwood. While sandalwood is well-known in the West for its fragrance, it is known for its skin benefits in India. We used sandalwood masks even as children to make our skin glow. Now you can share this indulgent beauty ritual easily as you sweat in style.
My discovery of pure sandalwood's naturally anti-microbial nature was accidental. A flood in December 2015 took out my friend's entire factory – and the only things to emerge unscathed were the sandalwood logs. Apart from its creamy fragrance and golden color, to realize that it was so resilient was a revelation that made me determined to share its inner beauty with the world. 
What We Need & What You Get
 For your early support we will send you Runpowder with either Shynamite or Peacheekeen with free US shipping for $50. 
Runpowder – a finishing powder lets you sport translucent blemish-blurring coverage. 
Shynamite – a highlighter with coconut oil lets you score a subtle sheen. 
Peacheekeen – a blush with mineral pigments for a natural flush. 
Our products are talc-free and cruelty-free and vegan and start with only 3 mineral ingredients – it's swift, hard-working and clean skincare as makeup for sweaty days. Be Bold. Sweat in Style.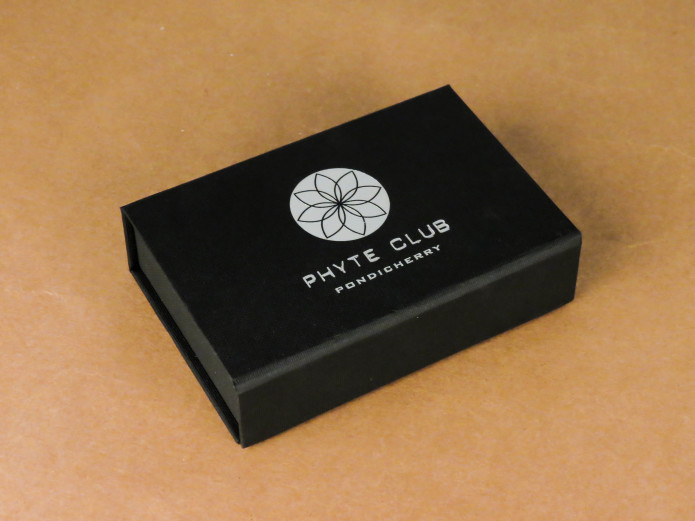 The Impact
We have spent a year developing Runpowder – you will be trying version 18. We used minimalist formulation to use the least number of ingredients to produce noticeable differences. 
Pure sandal heartwood has been in use for centuries even outside India – it's the secret ingredient of the famed Cyperus powder beloved by the Medici in the 16th century. Because it takes a sandalwood tree 30 years to grow, people usually use essential oils or more often synthetic fragrances. We think you deserve to experience the nuanced bouquet and superlative skin benefits of pure sandalwood.  With each purchase you will be promoting sandalwood cultivation for the future and protect the trees we have now. 
Risks & Challenges
The fact that sandalwood even grows in the wild is a miracle, as it is a hemiparasite that relies on an amenable host tree to form an interconnected root complex called a haustoria and sandal heartwood only develops after 30 years. Wild sandal is the target of poaching and bandits so the oldest wild sandalwood tree left is still pretty young and it's location by a tiger lookout point has preserved it for us. That's the one I'm standing next to!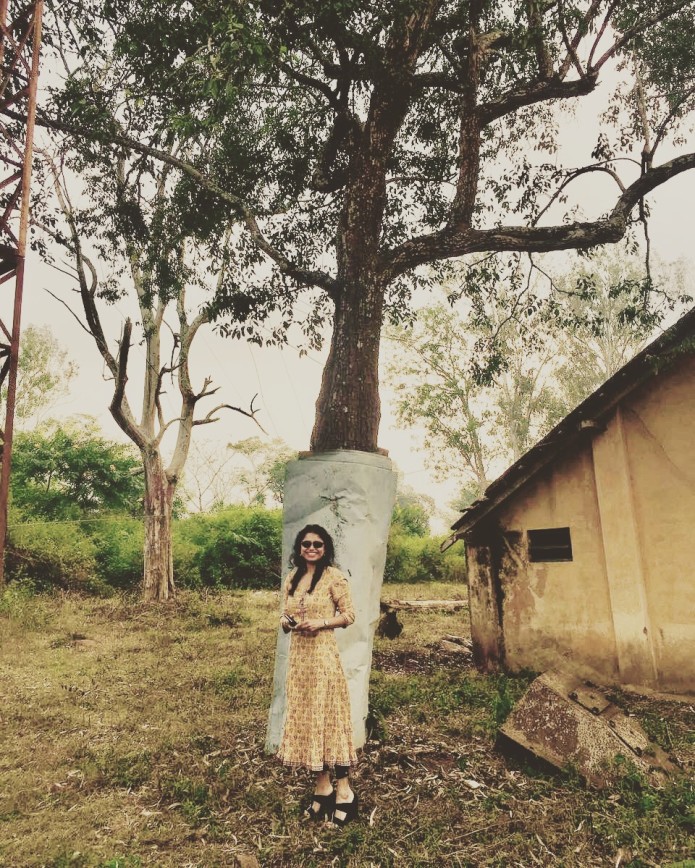 Cultivating sandalwood is painstakingly hard as it needs tender attention as a sapling with lentil bushes to grow. After a few years it becomes a hardy tree but then it is more susceptible to theft. It is our hope that an appreciation of the skin benefits of true sandal will spur Indian sandalwood cultivation as it relies on a red loamy soil and a tropical climate to flourish and grow to full size so future generations can continue to enjoy this utterly remarkable tree. Learn more about the farm.
Other Ways You Can Help
We'd love for you to share our campaign and stay in touch with Phyte Club  – follow us on Instagram on this mission to share this wonderful ingredient and grow sandalwood trees for the future. Go to Phyteclub.com for the latest. Or email us [email protected] Thank you!