Pilates Wheel 2.0 – Machine Pilates Made Portable | Perform hundreds of machine Pilates moves anytime, anywhere.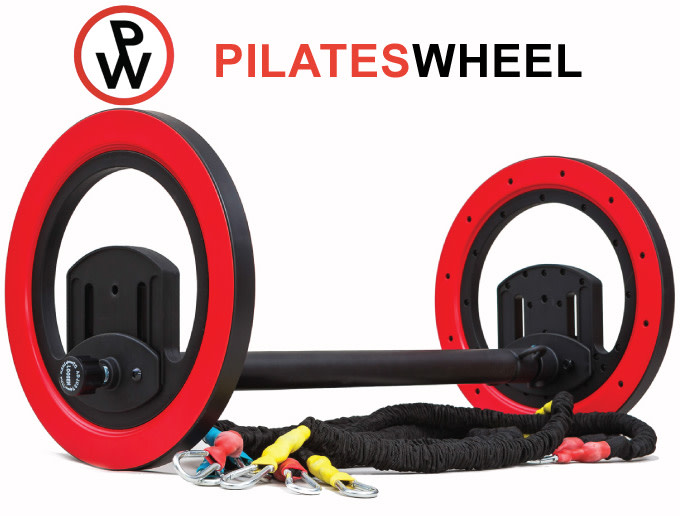 The Pilates Wheel 2.0,  is now available exclusively on Indiegogo In-Demand and can provide you with a full machine Pilates workout anywhere, anytime. From the comfort of your living room to the motivating environment of a gym, you can do machine Pilates progressions on your own terms and at your own pace.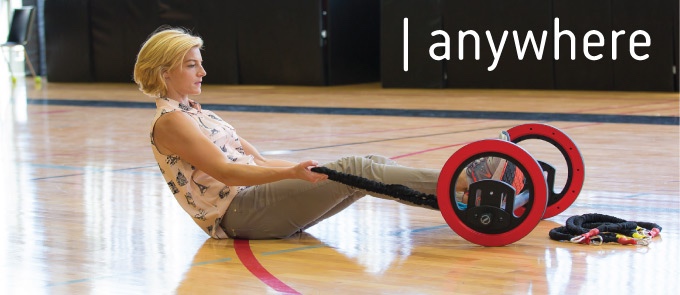 Despite being a super-compact device Pilates Wheel 2.0 sports endless amazing features including: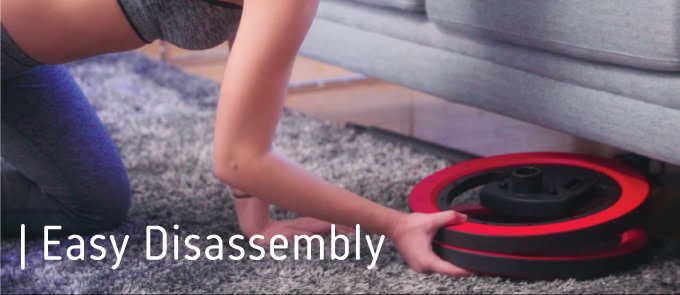 Break Pilates Wheel 2.0 down in a snap and store it anywhere.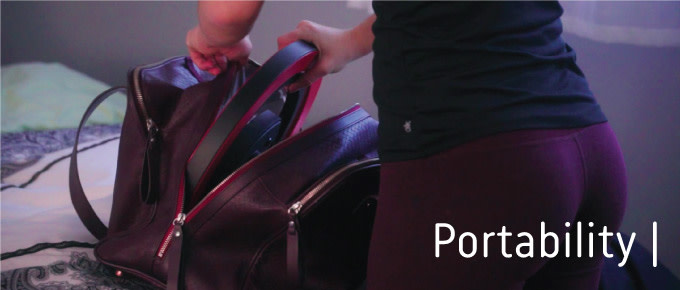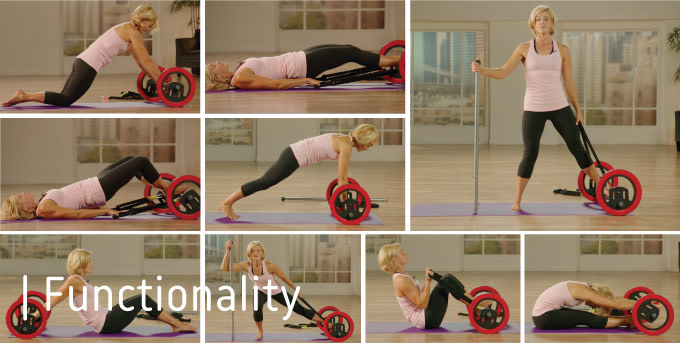 Perform hundreds of familiar and modified machine Pilates moves.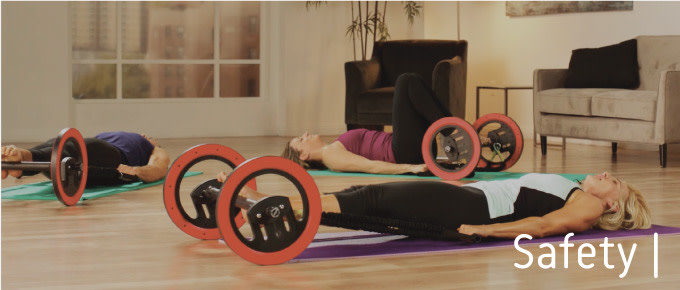 Pilates Wheel 2.0 keeps you safe while you have fun by not putting unnecessary stress on your joints.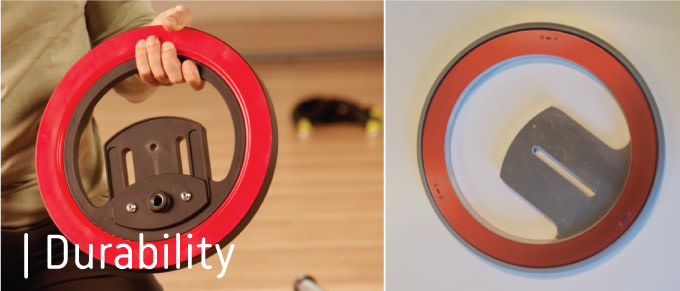 Pilates Wheel 2.0 is built to last with a light and yet durable rubber and metal frame.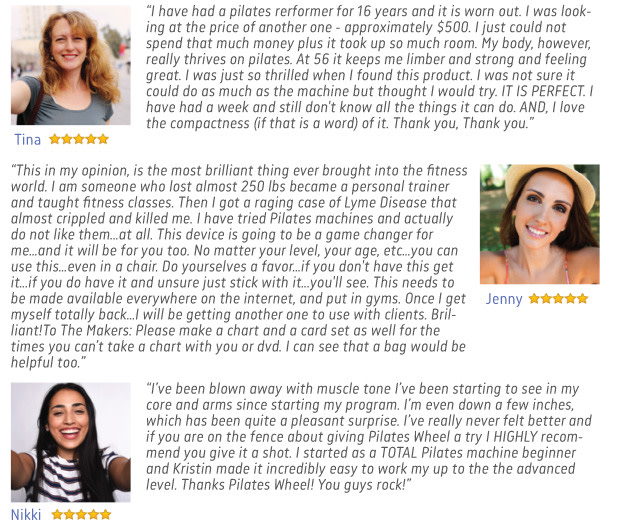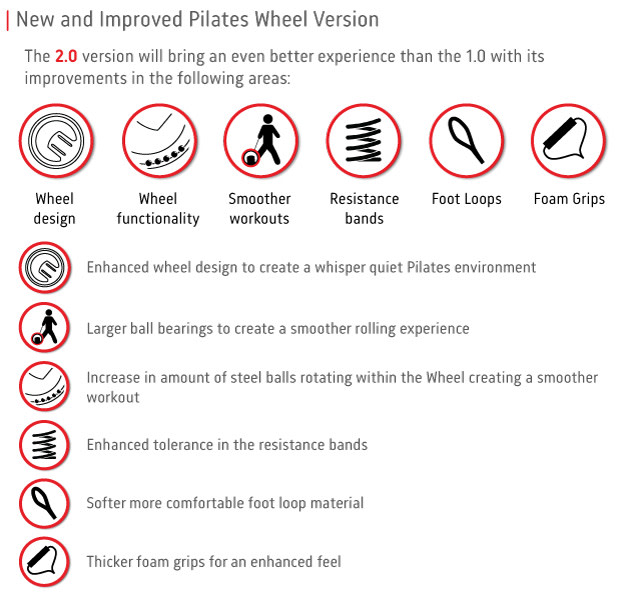 Pilates Wheel 2.0 is the only in-home workout system that delivers ALL of these amazing benefits simultaneously: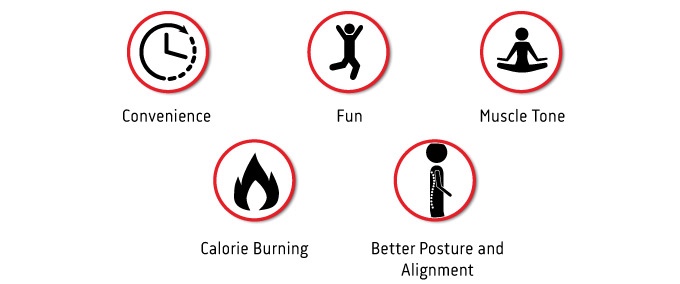 How does Pilates Wheel create such diversity of movement? It's all about the technology! Pilates Wheel's adjustable footbar and hub-rotating wheel give it the ability perform every move expensive studio reformers can. Here's a closer look at each feature:

The Pilates Wheel 2.0 showcases a state of the art design that harnesses rotation, leverage and resistance bands to emulate every movement and progression big expensive reformers feature.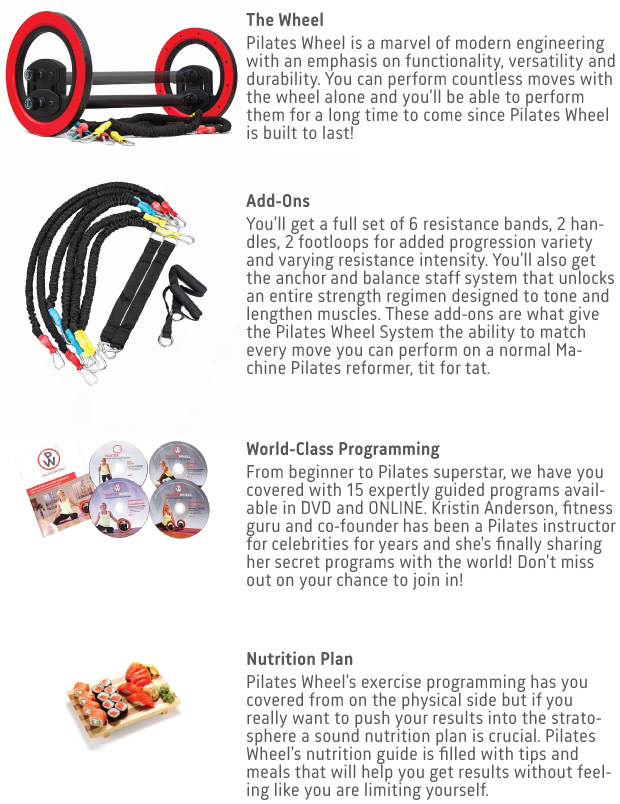 Yes, you can! Pilates Wheel Instructor Kristin Anderson has been teaching Pilates at an elite level for 25 years and has helped countless Hollywood celebrities get red carpet ready with Pilates programs! Kristin is ready to guide you through her world-class programs, step-by-step so you can be training like the elite in no time!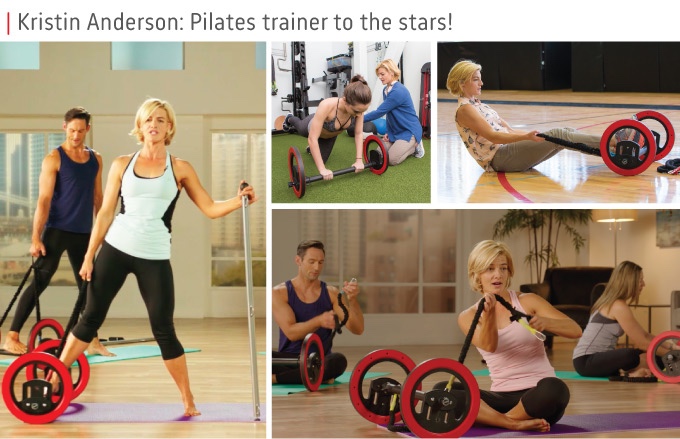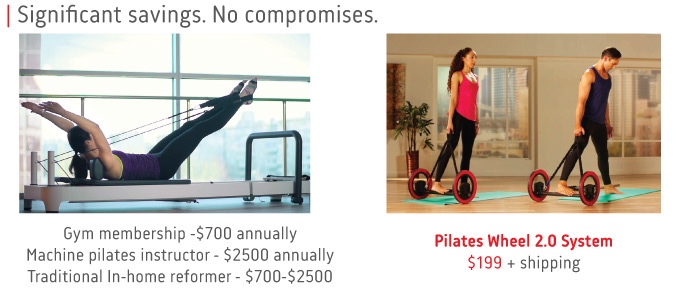 Aside from expert instruction, Pilates Wheel 2.0 delivers the true machine Pilates experience because of its design's ability to facilitate 100s of easy to complex progressions. Brian Abercrombie, Pilates Wheel's Co-Founder has an extensive background in human-performance and training elite athletes. Together, Kristin and Brian have a created a device suited for any level of Pilates experience and athletic ambition!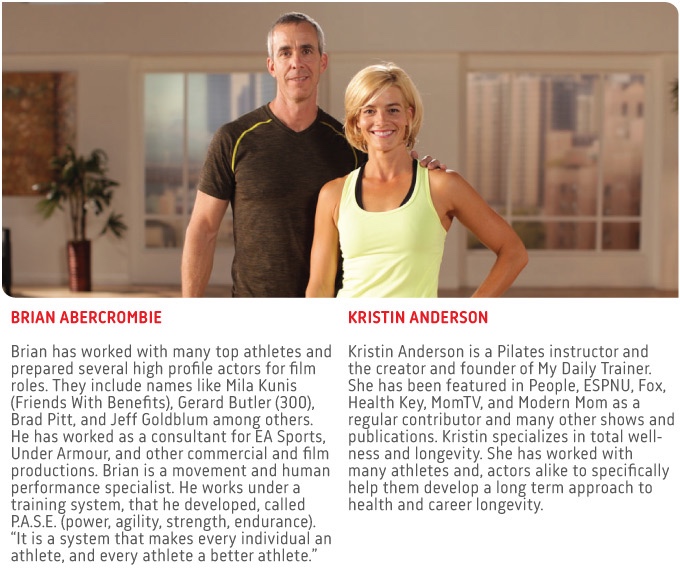 We've already had tonnes of people test out the new Pilates Wheel 2.0 with our comprehensive workout and nutrition programs so we could get their feedback and see their results. The response has been truly amazing and people are loving what we call the "Pilates Wheel Lifestyle". Check out the videos below to learn a bit more about what the Pilates Wheel Lifestyle means to some of our earliest 2.0 users. You'll be amazed at their unbiased feedback and results!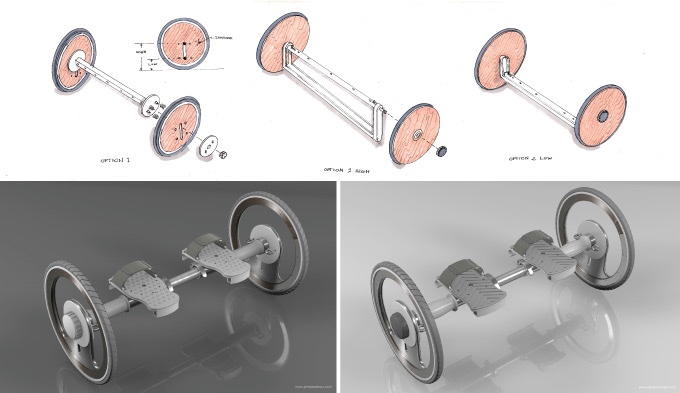 Pilates Wheel needs your help to release its latest and greatest iteration in its quest to bring accessible machine Pilates to the masses. As a thank you, right here on Kickstarter, we're offering you first dibs on the brand new version of Pilates Wheel as well as packages and deals you won't find anywhere else! 
Here are some of the amazing Rewards we are offering to you for your help: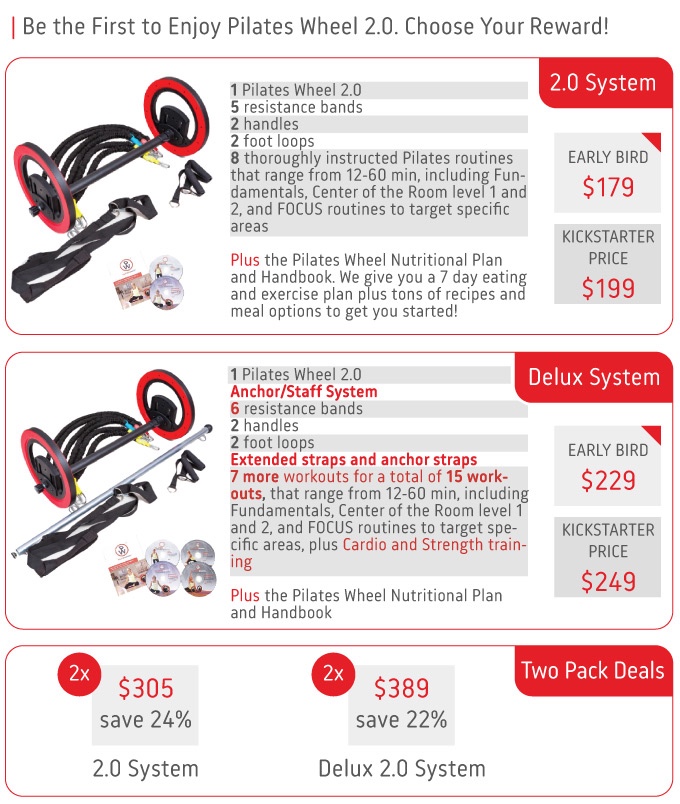 Don't wait! Join us by selecting a Perk on the top right side of the page!

Patience is a virtue, but for those who can't wait for their Pilates Wheel 2.0, we've made this chart that breaks down where we've come from and, more importantly, when we plan to deliver your pledge reward!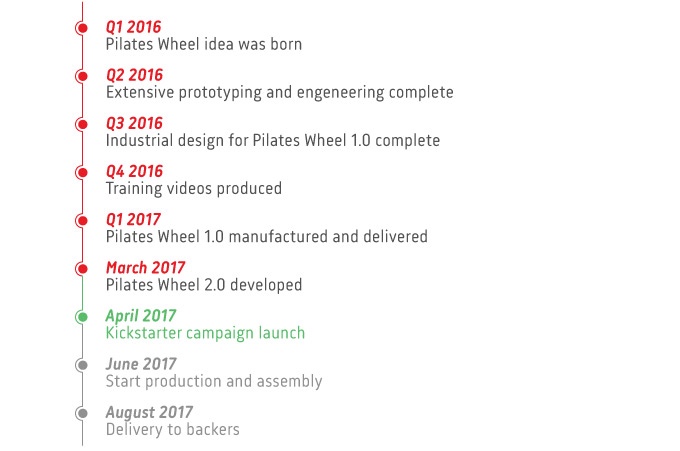 We will try our best to stick to the this timeline and are confident in our ability to do so. However, we will make frequent and clear communication an absolute priority so you'll know if there are any delays and how we plan to remedy them. We are so excited to have you on board! We can wait to hear about your own personal Pilates Wheel transformation!