PottyMop: The Hands-Free Mop for the Bathroom | Quick and Easy Bathroom Cleaning. Hands-free Pad Ejection! Never touch a dirty pad again.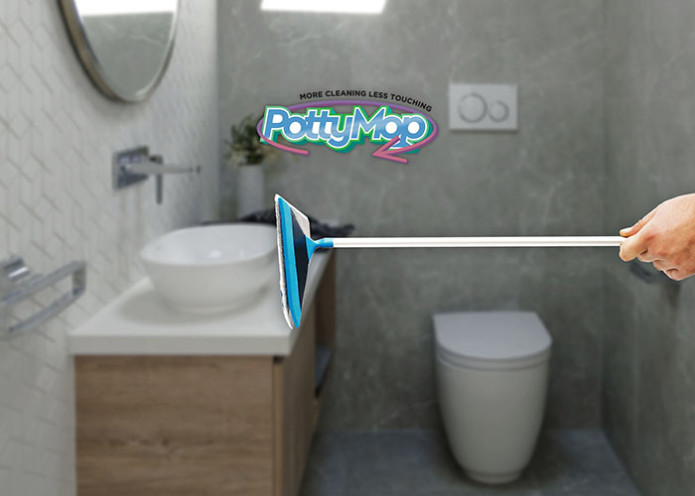 Put down that handful of toilet paper and clean smarter. There is now an easier way to clean your bathroom floors, toilet seat and shower. The PottyMop will keep your hands off the mess and let you easily get in those hard to reach places. Just pick up and clean!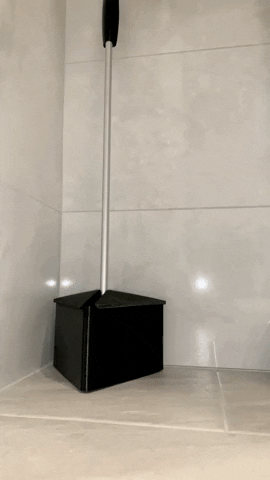 The PottyMops patent-pending system features 'hands-free' automatic pad attachment and ejection. Its small size and modern aesthetics allow it to live in any size bathroom so it is always in arms reach. 
POTTYMOP IN THE PRESS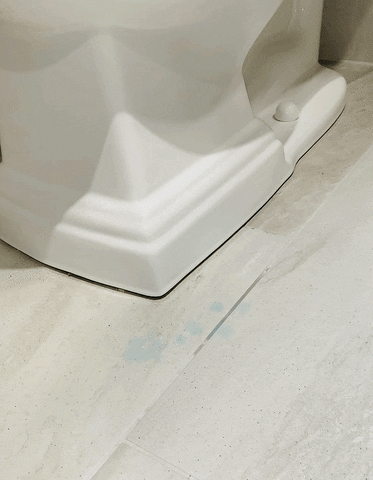 1. Load absorbent mop pads
Holds up to 10 pads at a time

2. Place in holder
The Pottymop automatically attaches its self to the top pad

3. Pick up and clean!
A new pad is attached to clean the bathroom floor, shower and even the toilet seat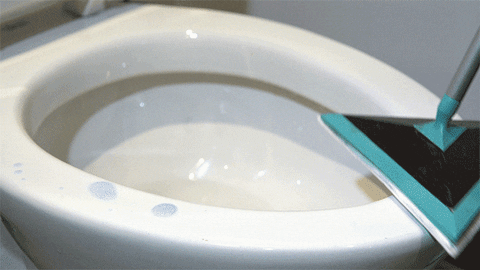 4. Eject the dirty pad off!
Place back in the holder and its ready for the next use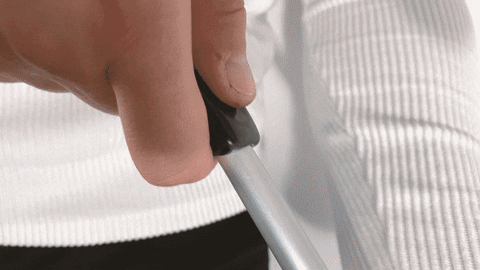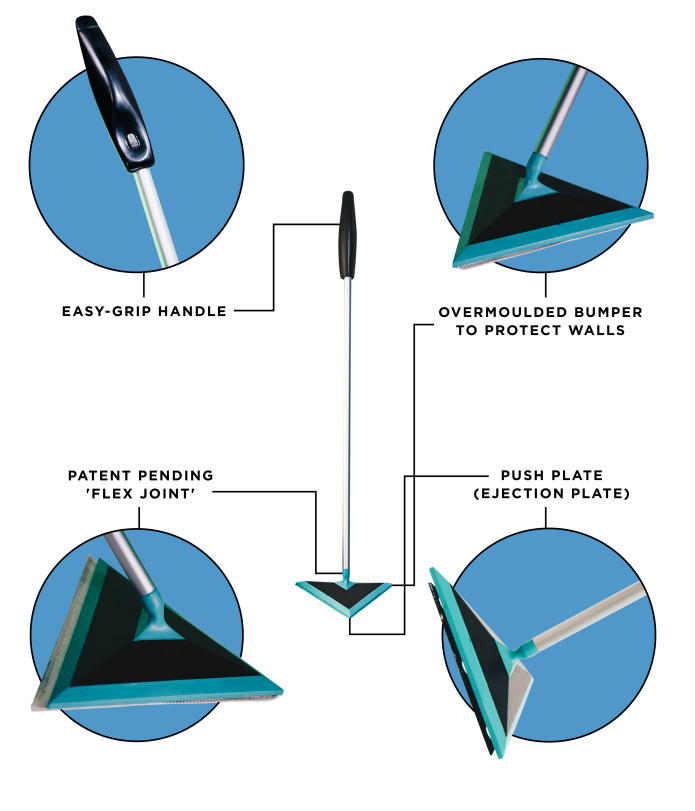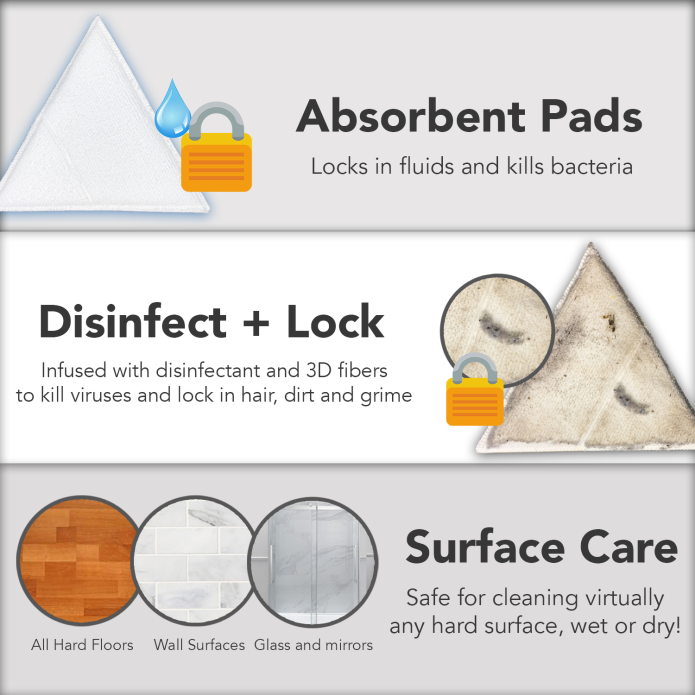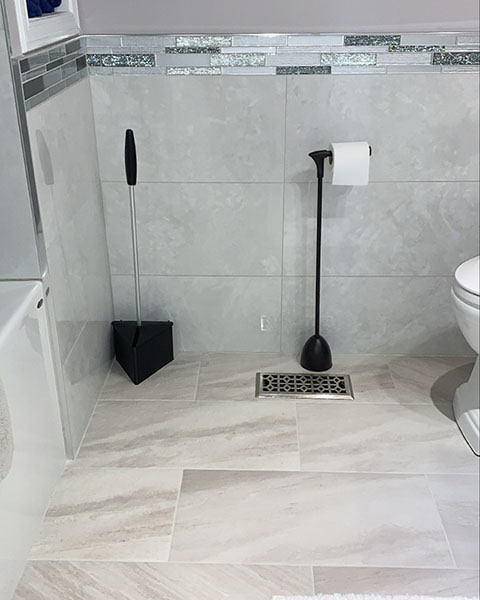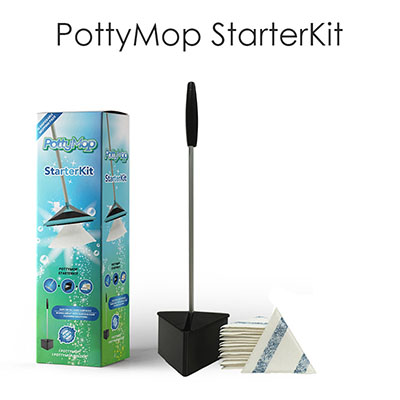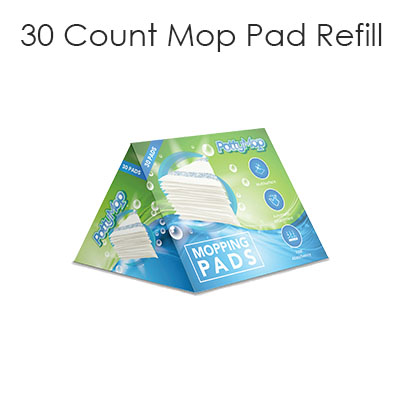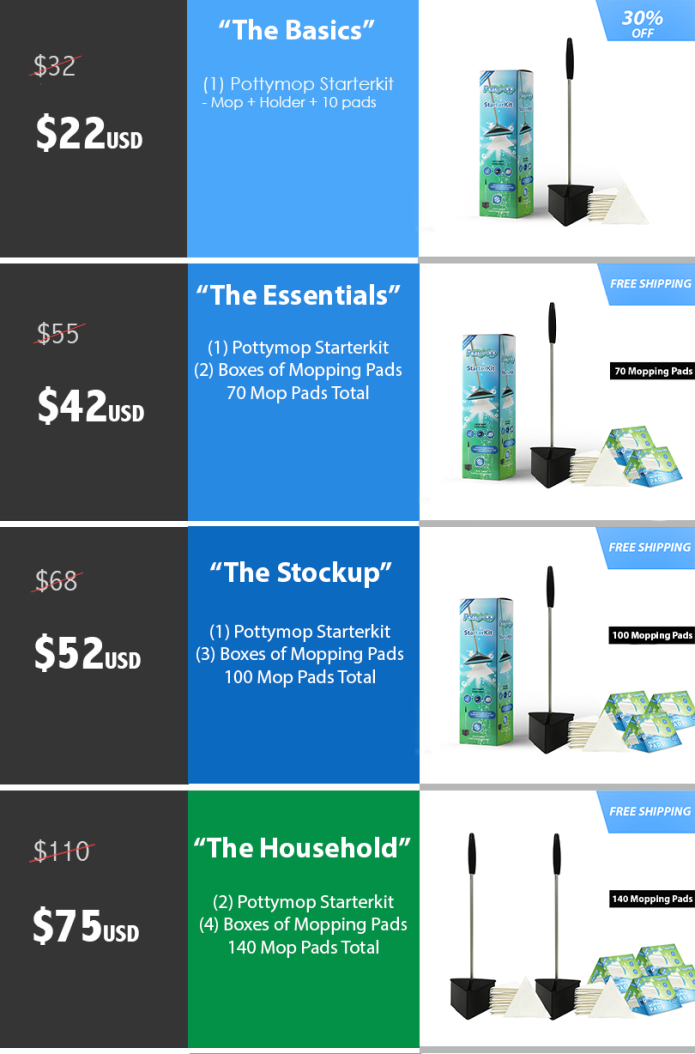 April – May: Run IndieGoGo – Begin Injection Moulds and tooling 
May – June: End of campaign. Continue tooling and manufacturing. 
June-July: Test first samples and make adjustments. Begin final production on IndieGoGo orders. 
August-September: Product ships to our fulfillment warehouse. 
September: All IndieGoGo orders shipped!
About the Creator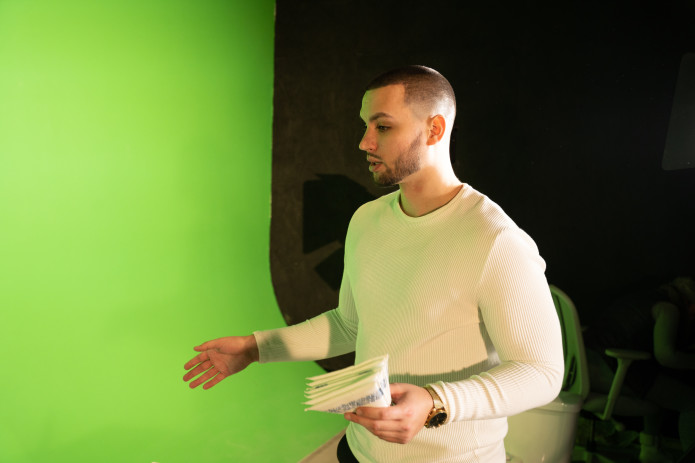 After a successful past 5 years of leading sales and development for 'Xeist' a sports uniform and apparel startup, I got the entrepreneurial bug when I stumbled upon my "light bulb" moment while I was cleaning the office bathroom after a coworker left it 'messy'. 
My new found love for product development, along with a great team has driven this product from idea to patent-pending function to full production in less than a year.
Why IndieGoGo
Our trusted manufacturing partners need a minimum financial commitment from us to get started on a larger manufacturing run. This is why we have set our funding goal to $10,000. By hitting this funding goal, we are able to help fund tooling and material costs with our manufacturing partners, enabling us to serve the exact customer demand.
Risks and challenges
We're a team of Inventors, engineers, and operational experts. We understand what goes into making this product and our experienced team has done it in the past. Our factory partners are working to prepare for production and we have already begun preliminary testing on sample units with our close friends. Based on our past experience, we anticipate being able to fulfill orders within 6-8 weeks once our injection moulds are complete, but we should note that forecasting demand isn't an exact science. If order volumes exceed our expectations, it might take slightly longer to fulfill orders.
Thank You!
To everyone who supports us and has purchased a PottyMop, we are committed to delivering you a great, high quality product that you will be happy with!