Punny Book Lover Tea | Delicious Tea Blends Inspired by Great Literature. Paperback Tea Cartons Design by NovelTeas.
AFTER TWO SUCCESSFUL KICKSTARTER CAMPAIGNS for our NovelTea Tins, we are ready to make you literary teas in an easy-to-gift format that looks great on any shelf. Indulge your imagination and taste buds with themes and characters from timeless classic novels.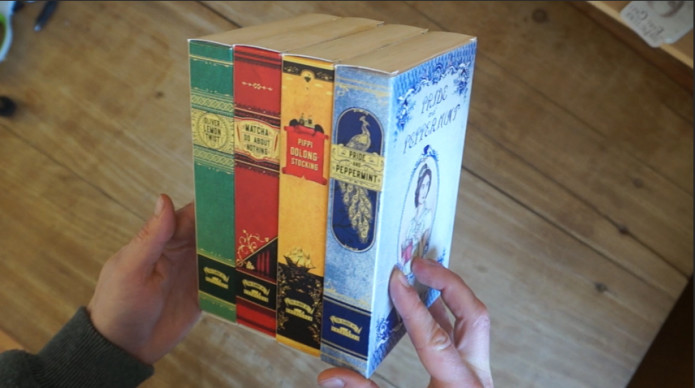 What You Get
You get four unique and richly delicious literary tea blends that each evoke the splendor and flavor of great British novels. All four 1 oz blends come in a recycled heavy paper carton with a custom bookmark and preparation instructions inside.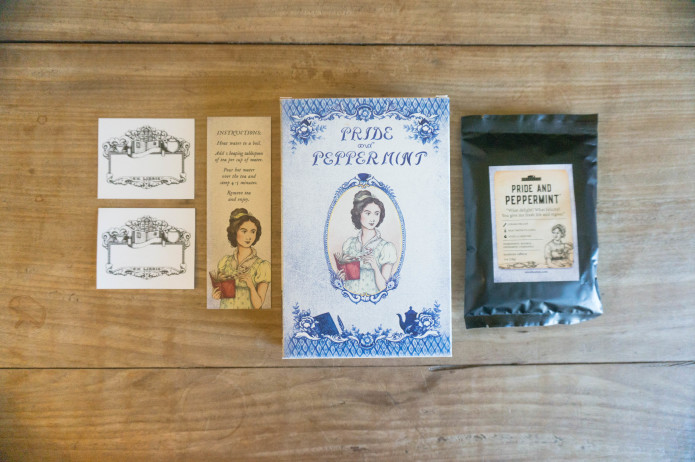 Pouch and carton prototypes.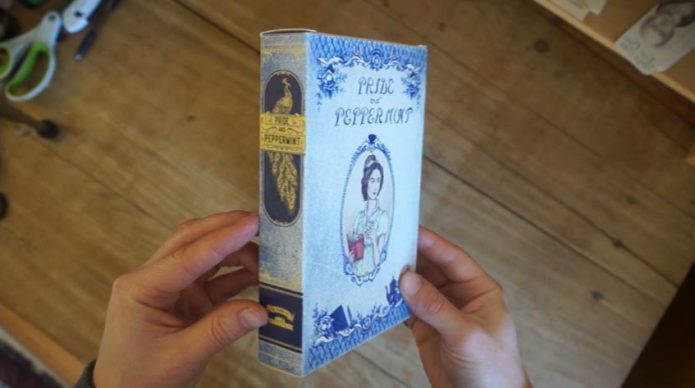 Pride and Peppermint
Lip-smacking Peppermint Loose Leaf Tea (1 oz) inspired by Jane Austen's Pride and Prejudice.
Wild, vivacious and unconventionally minted with a unique blend of organic peppermint and chamomile that will soothe your nerves and liven up the stodgiest occasion.
Ingredients: Rooibos, Peppermint, Chamomile 
Caffeine Free!
FREE US SHIPPING!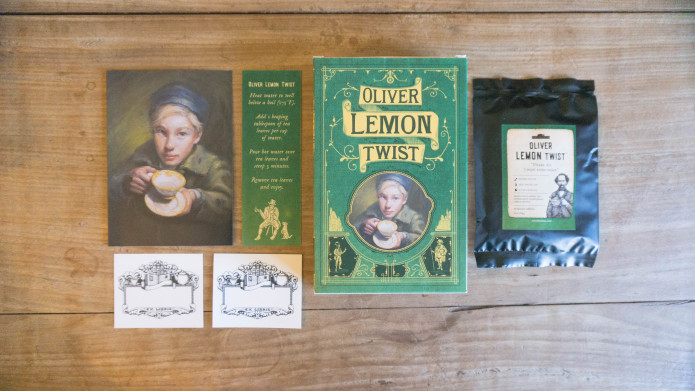 Pouch and carton prototypes.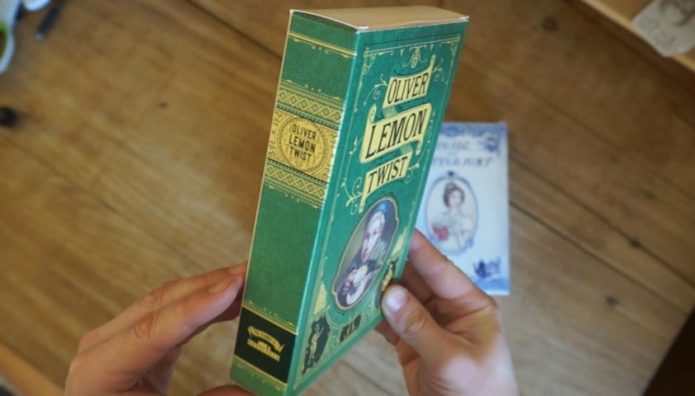 Oliver Lemon Twist
Lemon Ginger Loose Leaf Tea (1 oz) inspired by Charles Dickens' Oliver Twist
An uplifting organic lemon zinger that will pucker your lips and give a ginger kick to always keep you coming back for more. 
Ingredients: Green Tea, Ginger Root, Lemongrass, Lemon Myrtle
Caffeine: Moderate
FREE US SHIPPING!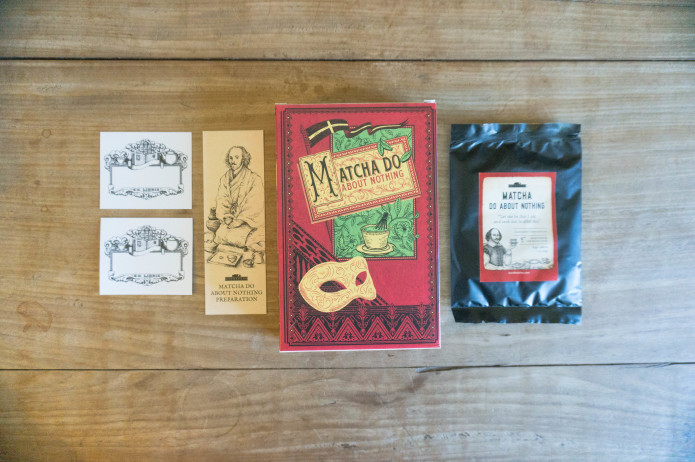 Pouch and carton prototypes.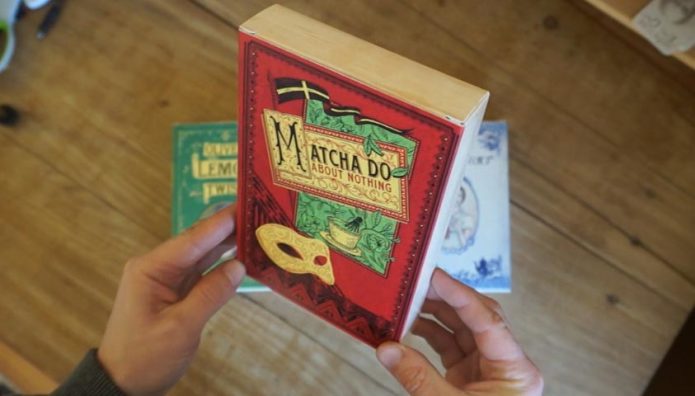 Matcha Do About Nothing
Highly energetic Matcha Powder (1 oz) inspired by Shakespeare's Much Ado About Nothing
Smooth, vibrant notes deliver a silky finish for this high energy matcha tea, befitting of Shakespeare's romantic comedy.
Ingredients: Green Matcha Powder
Caffeine: Moderate
FREE US SHIPPING!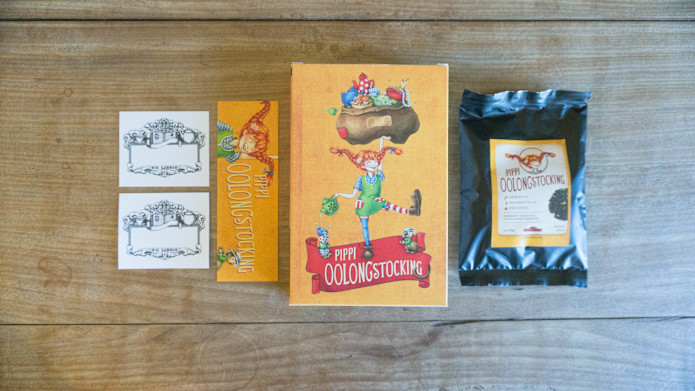 Pouch and carton prototypes.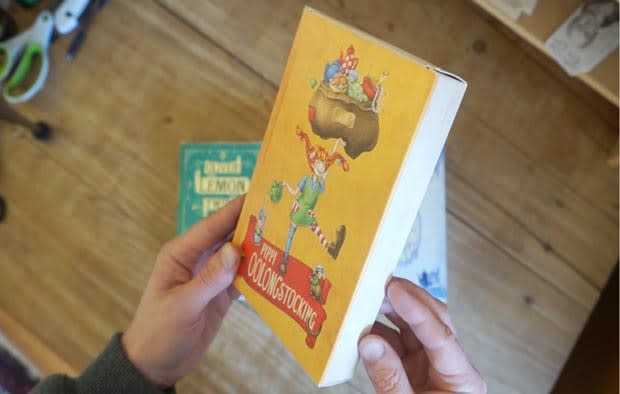 BONUS: Pippi Oolongstocking
Playful Orange Oolong Loose Leaf Tea (1 oz) inspired by Astrid Lindgren's Pippi Longstocking
Mouth warming orange and a tropical island oolong — served hot or cold, this Taiwanese blend steams a confident aroma of thick honey and sweet orange citrus.
Ingredients: Oolong Tea, Natural Flavor, Orange Peel
Caffeine: Moderate
This tea blend is a favorite and only available through our crowdfunding campaigns! It will not be available again till our next project.
FREE US SHIPPING!
As Seen On
Our tea blends have been featured around the web.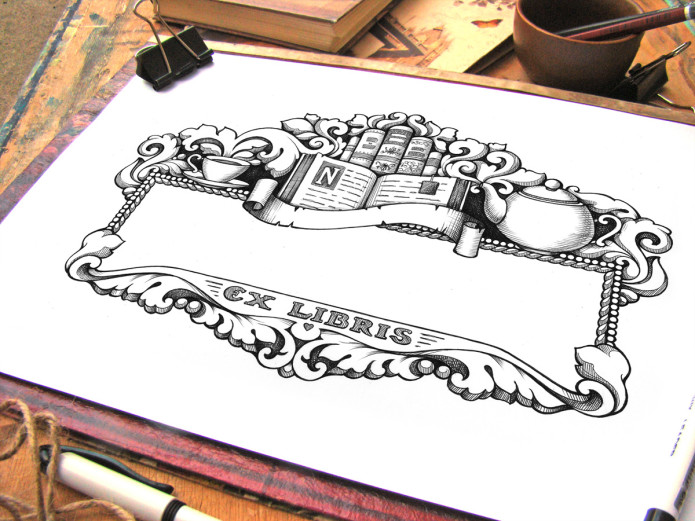 Every tea comes with "Tea Lovers Bookplate" stickers (3×2″) for your private library. Illustrated by Julia Glushchuk. 
Where Does The Money Go?
Beginning with our organic teas, we pay for the very best. All teas* and their blending ingredients are sourced from organic farms with certifications by Earth Kosher and the USDA National Organic Program. This includes expert blending by professional tea specialists in the United States. 
*Pippi Oolongstocking contains some natural flavoring and is not an "organic" tea blend.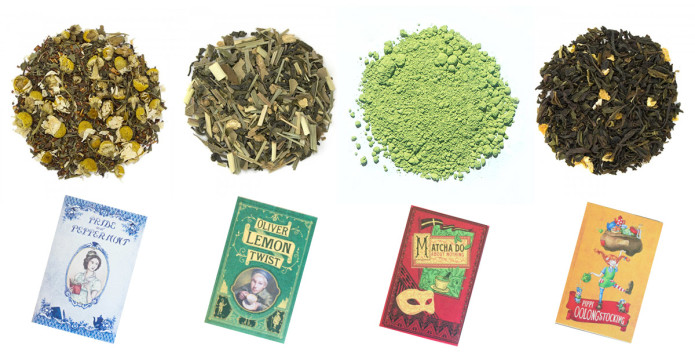 Then there is the hardware 🙂 We are buying heavy thick recycled paper cartons with high quality full color printing. Inside each carton you also receive a bookmark and a food-grade, resealable tea storage pouch with a color sticker.
Finally, shipping is included!
See the cartons in action
The Tea-m
We're three friends in Berkeley, California with a love for tea and books. Johnny and Mitch are the masters of tea, book and pun and Jorgen is the award-winning artistic director. Since our first Kickstarter in 2015 we've wanted to release our literary tea blends in paperback format.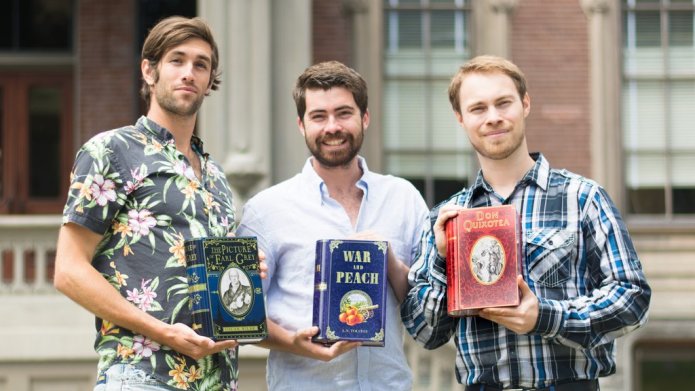 Risks & Challenges
The Cartons and Tea Blends do not pose serious challenges in budget or manufacturing technology. We have already identified, quoted, prototyped and demonstrated our design. Your support gives us the funding we need to place the orders.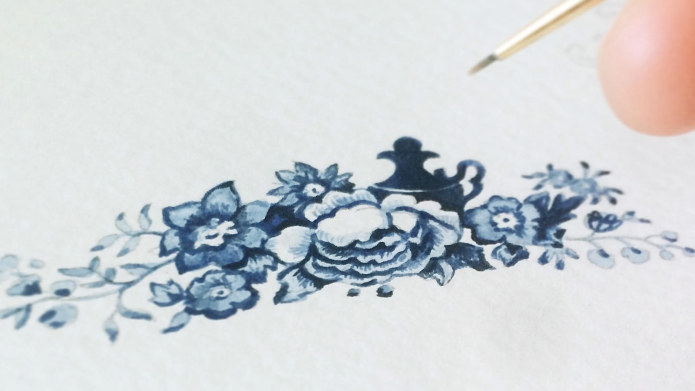 Special Thanks
First and foremost, we want to thank the hundreds of lovely backers who carried this idea from silly to really. The support we've received from our fans on Kickstarter is the reason we are able to spend the time and care on NovelTeas. Also, to the bloggers who have written about our work and shared our NovelTeas on social media — your sharing is caring and carrying NovelTeas to higher and higher shelves worldwide. Finally, thank you to all friends and family who have supported our work since Day 1 and have endured crazy amounts of tea, cartons and tins in your living rooms.
FAQ
Will you offer international shipping?
One of the main reasons we're running this campaign is to make our blends available to the international market, but first we must produce the product. If our campaign is successful, the paperback tea blends of the British Collection will be available for international orders from our website. Help us succeed by sharing the campaign! Every share is hugely helpful.
Will you offer the original collection of tea blends in this format?
Eventually we will get to that as well. Keep your eye out for our third Kickstarter. 😀
Which of your tea blends are organic?
All our tea blends are certified organic and kosher, except for Pippi Oolongstocking. 
Ways You Can Help
Your post to a few friends can go a LONG way for us and help us turn important pages. 
Post us on your Facebook Wall
Share us on Instagram
Tweet your favorite tea blend
Laugh out loud, and then explain yourself
Send your family and friends an email with a link to your project
 
Thank you!