Pupsule: All-in-One Solution To Clean Up Dog Poop | Pick up and store your dog's waste while on-the-go. No touch, no smell, no rush to find a bin.
Being a dog parent feels great… until your dog treats you with a poop surprise.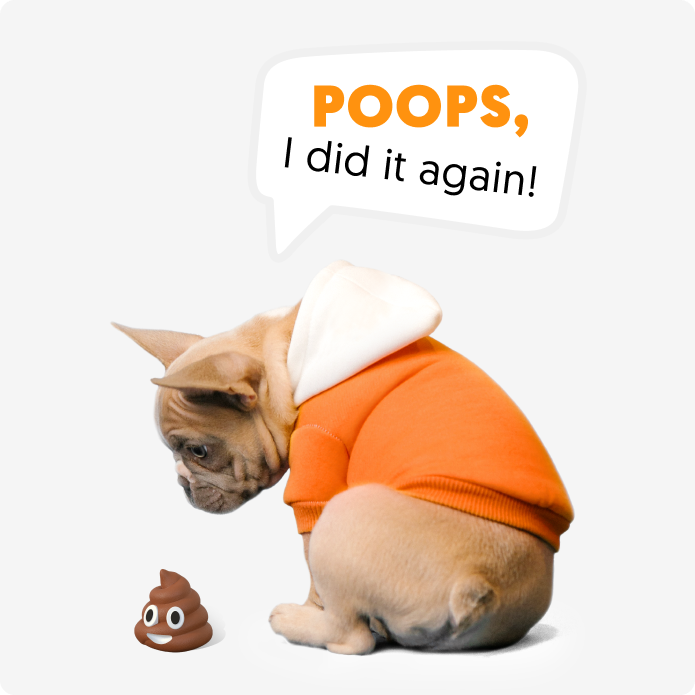 Grabbing that doggy doo with hands
Feeling the nasty smell as it hits our nose
Walking around with the poop bag in hand before *finally* finding a trash bin….
We've all been there. But who said it has to be this poopy way?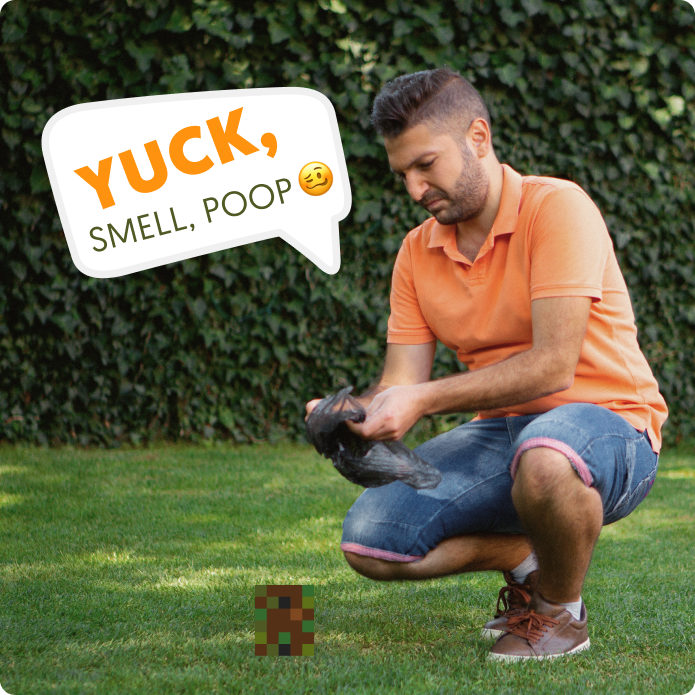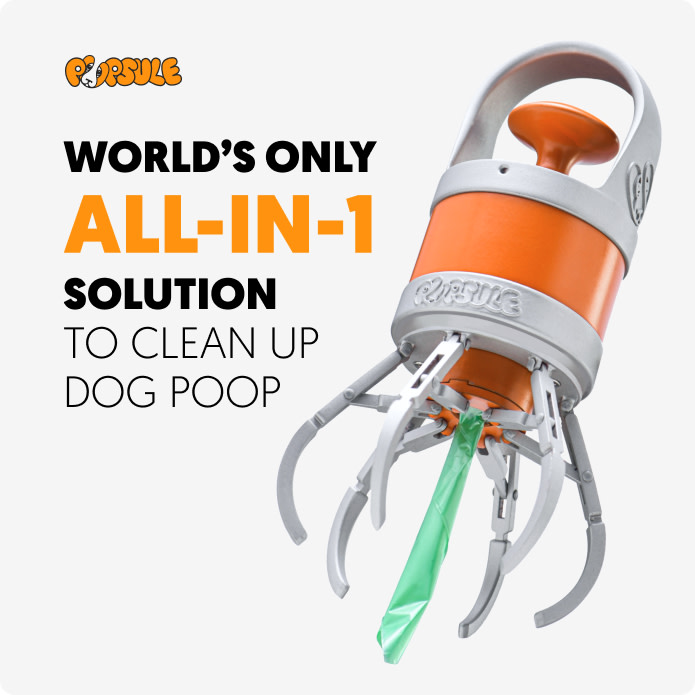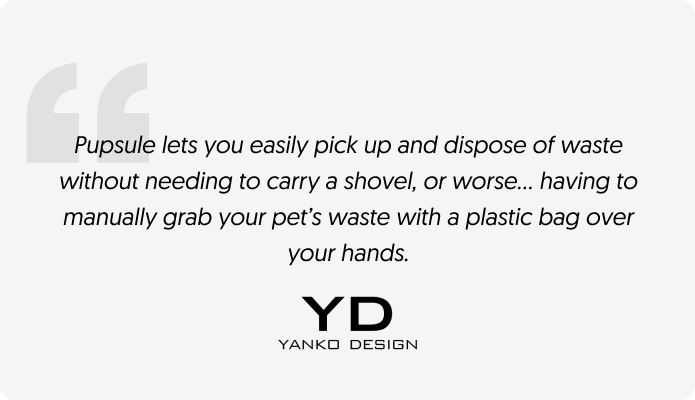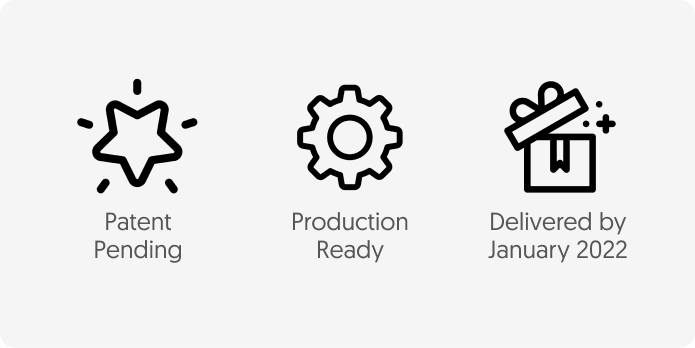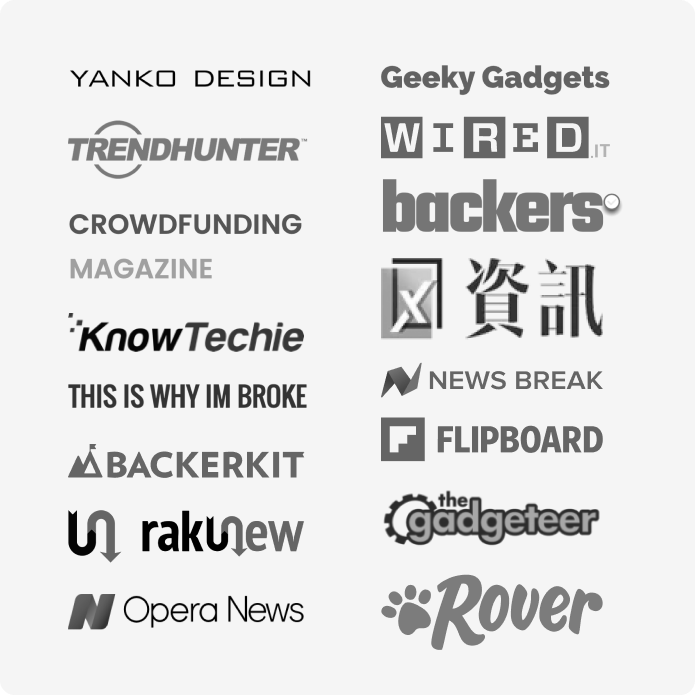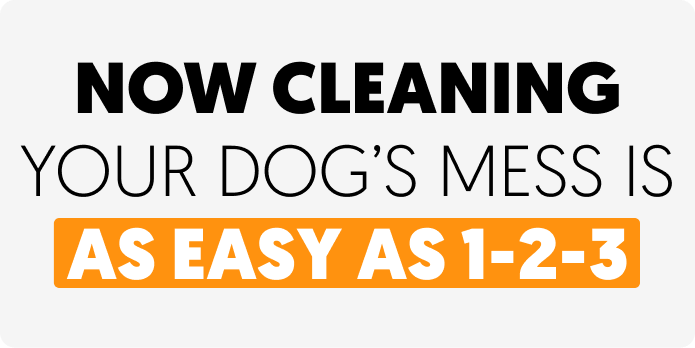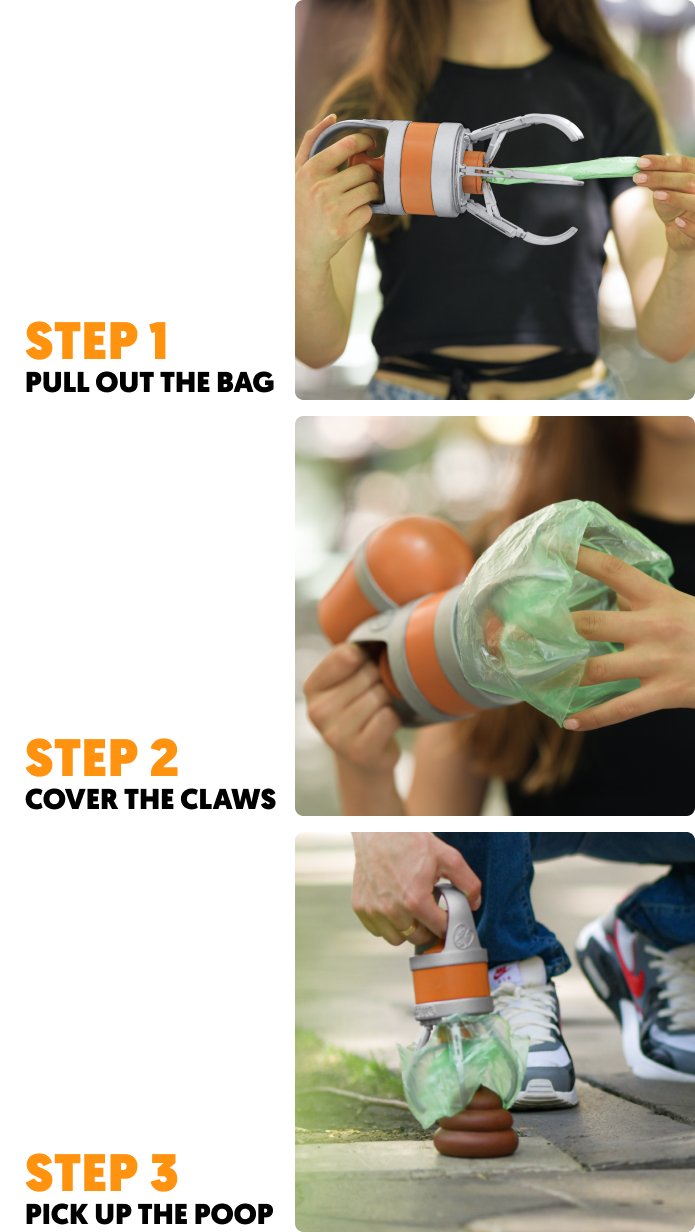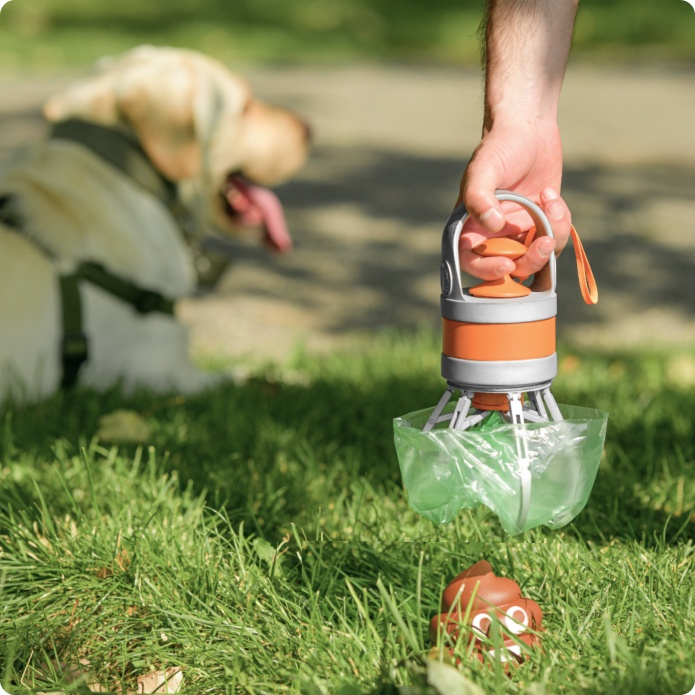 No more grabbing with your hands.
Hands off that nasty poo! Pupsule removes your dog's mess without you getting into the poopy business. Just pull the handle and watch it scoop the poop directly into the container.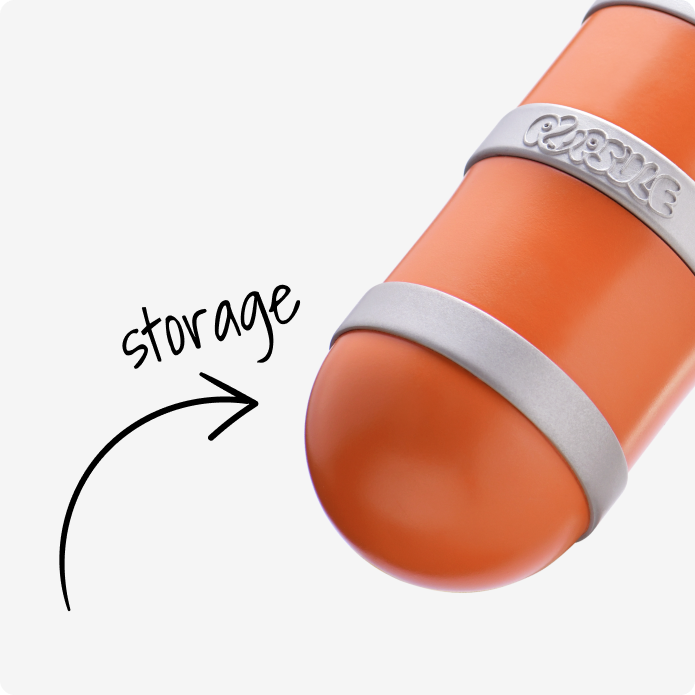 Smell-free, leak-proof, away from view.
You no longer have to rush through finding a trash bin to dispose of that stinky leftover. Pupsule stores your dog's poop inside a leak- and smelly-proof container preventing any spillovers.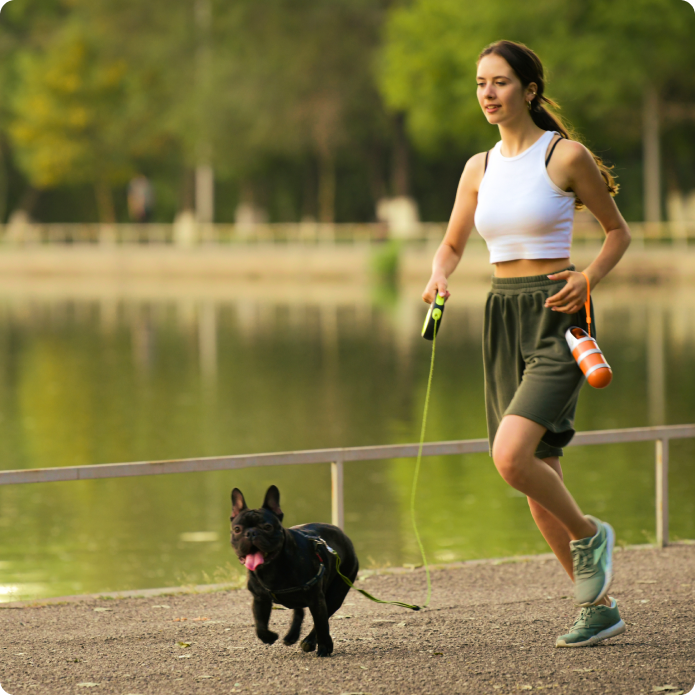 Compact and light to carry around.
Your dog loves giving you poopy surprises in public. Pupsule is ultralight and compact to take around with you. Use the lanyard to hang it from your shoulder, strap it around your wrist or clip it to your dog's leash.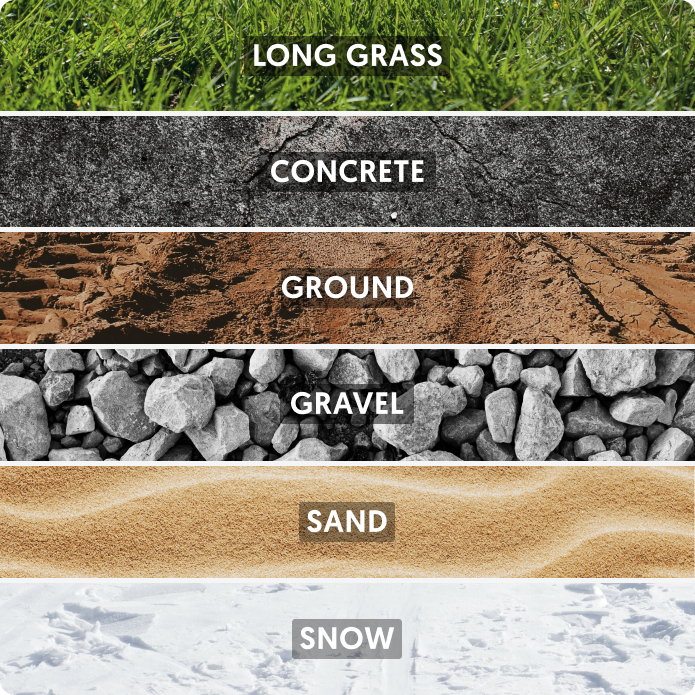 Pupsule works everywhere from tall grass and gravel to concrete and even snow [it's coming!?️]. Use it in your backyard, on the way to the grocery store, or while having your morning jog with your dog.

No day is like the other when it comes to poop. We get it. So no matter where you find your dog on the poopy spectrum on a given day, know that Pupsule's in control. With its ergonomic design, it can store 1, 2 and even more poops at a time freeing up more hands from the poopy carry.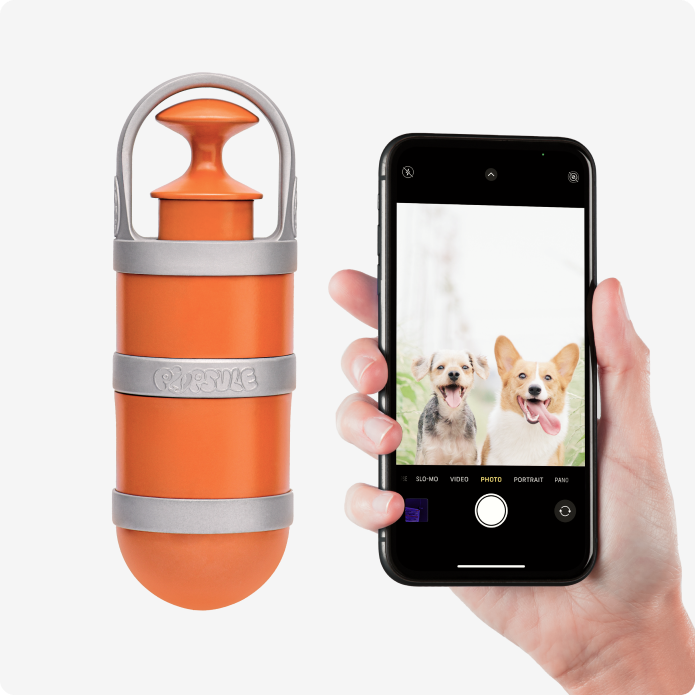 Made of the premium ABS and PP plastic, Pupsule is made to last for years. Thanks to this unique mix, it can withstand fairly heavy poops, while still being lightweight to take around with you… at an added weight of a smartphone!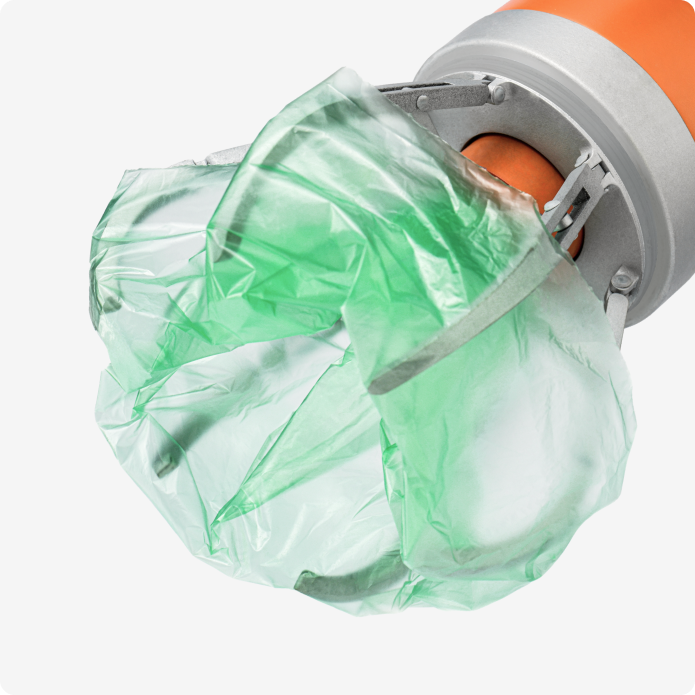 With its 6 claws, Pupsule gets the scoop at 360-degree, making sure no poop will slip away. Capture all that poo with just a flick of a wrist.

Pupsule features a built-in bag dispenser, so you don't have to tuck bags into your pockets. Just pull one out from the inside when the poop time comes.
Covering Pupsule with a bag also means it will always stay clean, even after years of messes.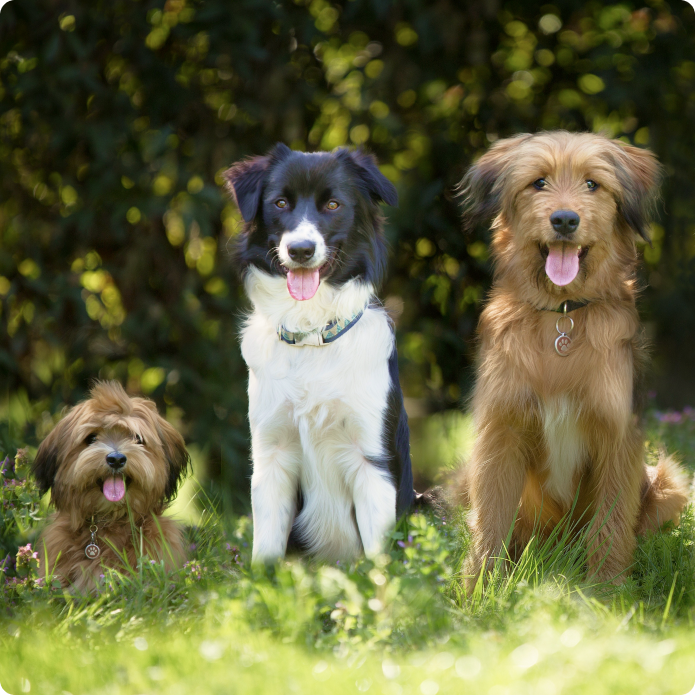 Whether you have a German Shepherd or a little Chihuahua, you're sure to find your perfect Pupsule. Pupsule effectively handles poop of all sizes and shapes.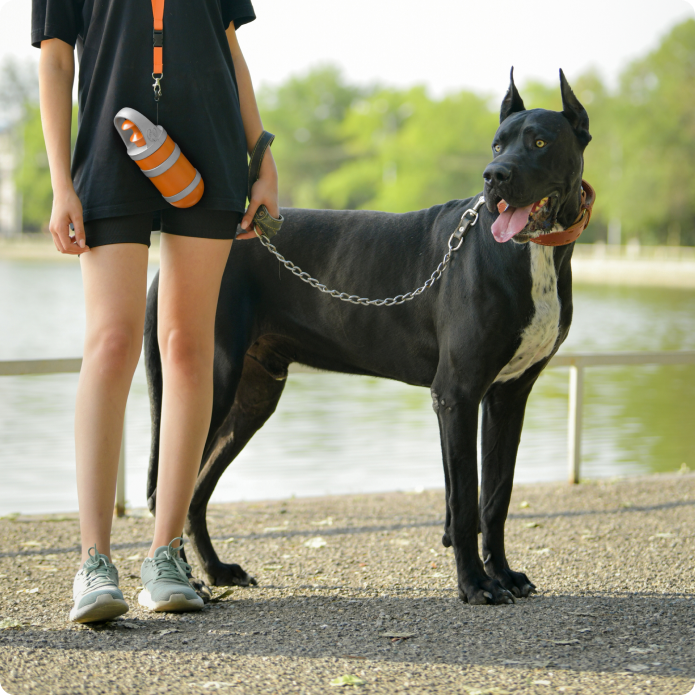 With its wide span, Pupsule will get all that doodie inside in under a second, without you getting into awkward positions or having to walk around with a stinky poop bag in your hand.

Pull the handle as hard or light as you wish to regulate just how tight the claws shut. Unlike most pooper scoopers, Pupsule doesn't gradually loosen up over time. Apply some tension to quickly change the period and target the poop for perfect capture.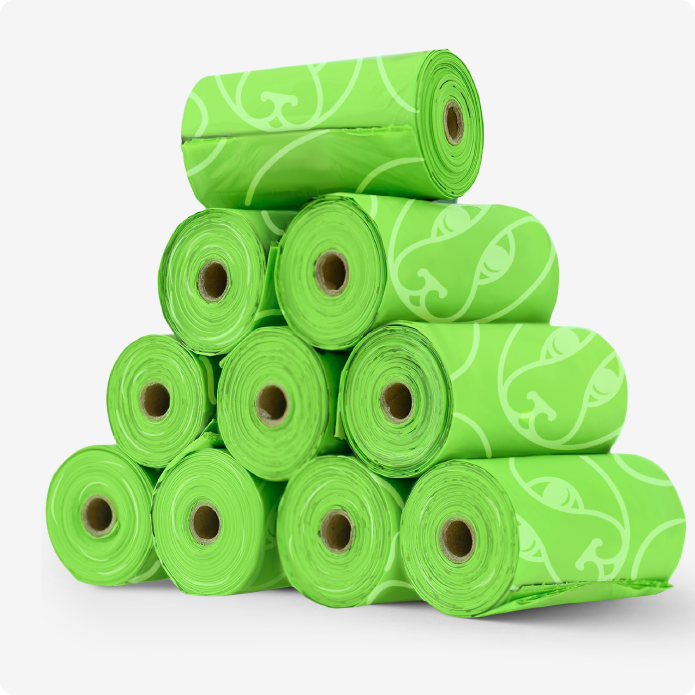 Pupsule comes with 10 rolls of biodegradable and compostable bags that decompose along with the poop after you dispose of them. With 20 bags in each roll, that's 200 bags into Pupsule and out of landfills and oceans.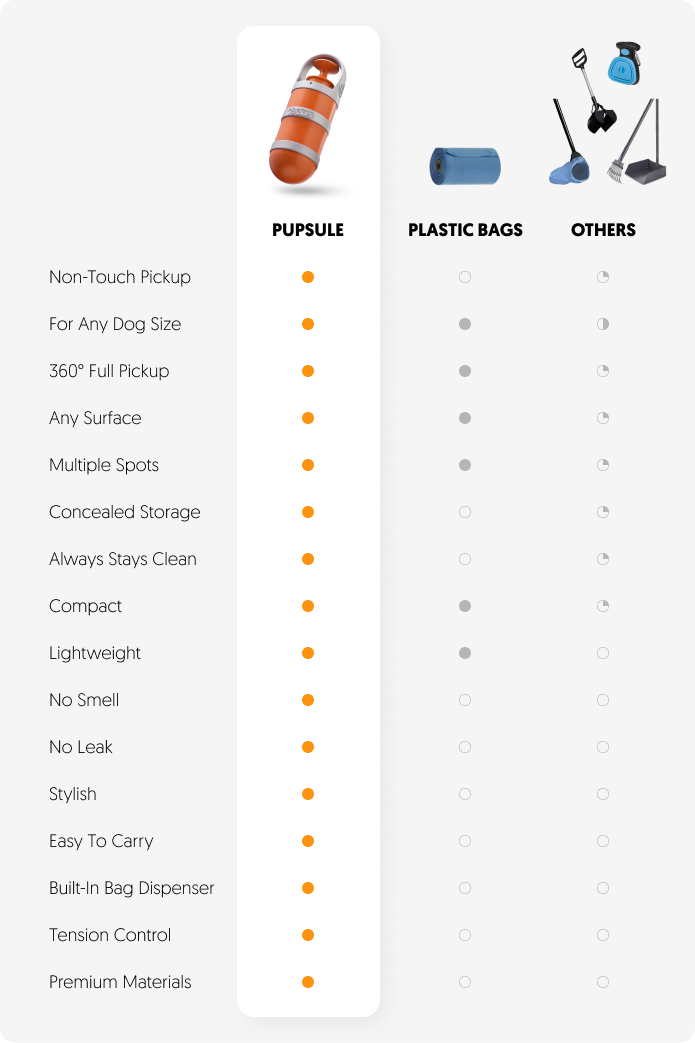 Can we use regular bags with Pupsule?

Yes, Pupsule is designed to fit a standard bag roll inside of its dispenser. However, depending on the chosen perk, we may provide 200 eco-friendly bags with each Pupsule unit that can last up to 6 months of use with Pupsule. The provided bags are also biodegradable, compostable and 100% leak-proof.
I have a large dog, I think Pupsule can't handly my doggie's poo.

We have tested Pupsule on many breeds, including some of the largest dogs like Great Dane. With its 6 inch wide opening, Pupsule can handle Great Dane's poo easily! Tested!
My dog poops many times during one walk. I think Pupsule can't handle multiple poops.

Pupsule is effective even for picking up multiple poops of your dog during your walk.