PressDrain-Stop the Clog! BathtubDrain Hair Cutter | A bathtub drain that will cut hair, you don't need to touch the hair to clean it, and stop the clog.

PressDrain is a premium bathtub filter designed to shred hair into pieces. Just press it, and worry no more!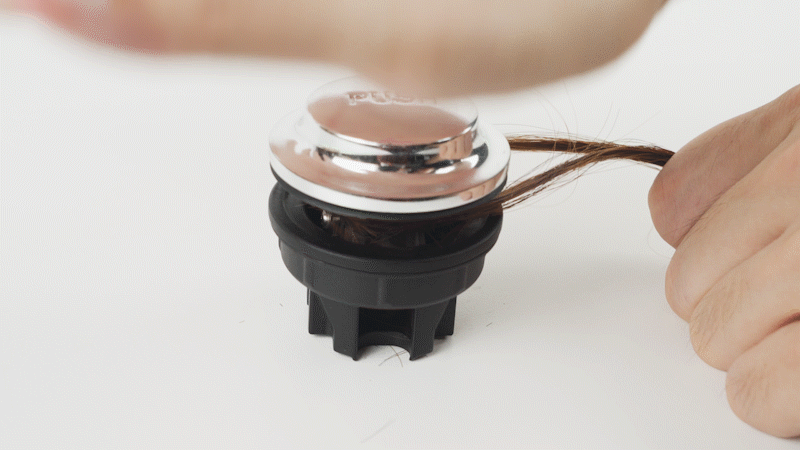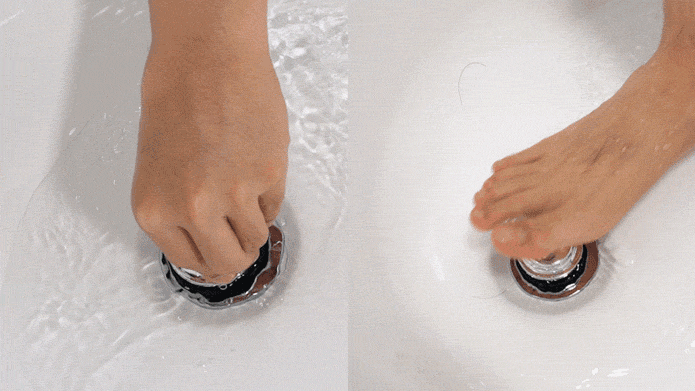 "Clogged Drain" will probably make you think of, nasty hair, flooding, bacterial, chemical solutions, plunger and plumber…etc.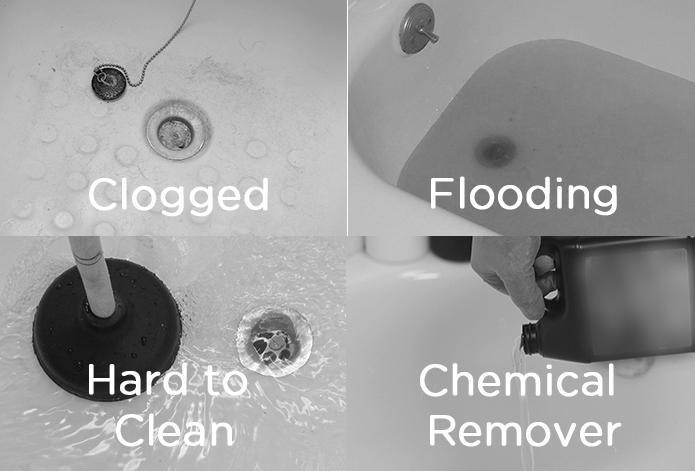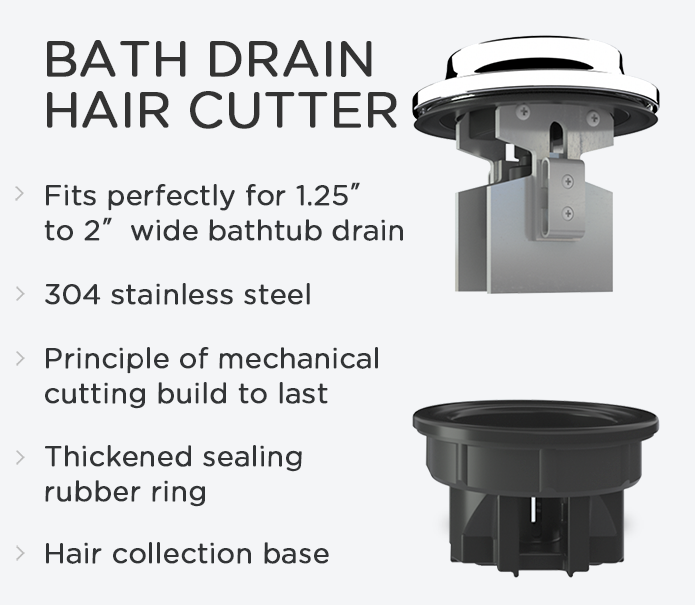 It's time to say goodbye to a 'long-time clog buddy'! PressDrain can easily catch hair and shred hair efficiently: To STOP the CLOG!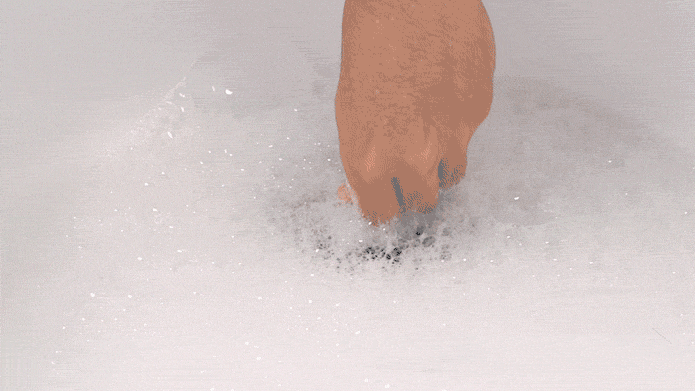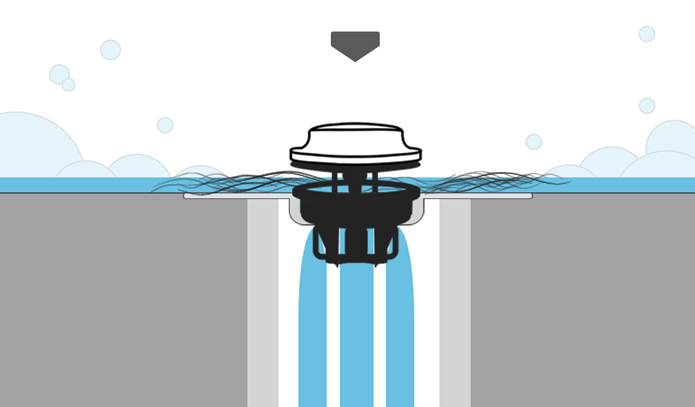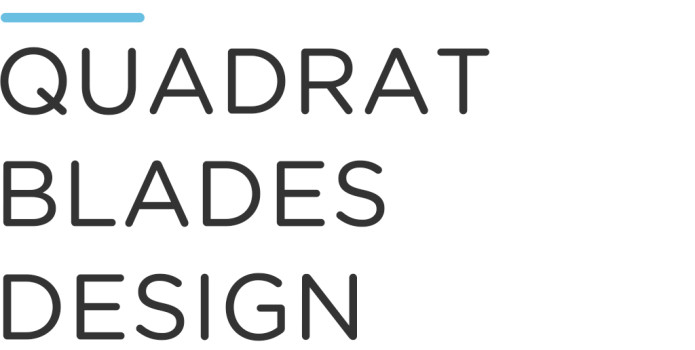 The quadrat blades design allow PressDrain to cuts hair every time – shred to pieces, while maintaining the fluidity of water. As water can always flow freely, it helps shredded hair to flush down to the drain.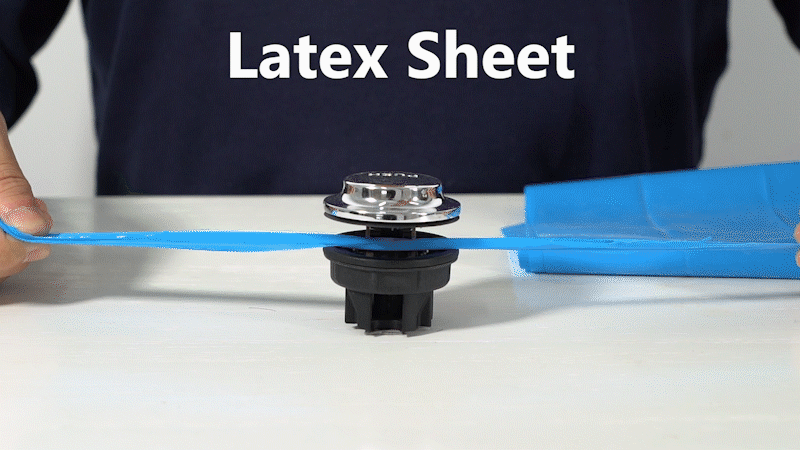 Latex sheet provides slight resistance. Plastic string and fishing line are no material that can be cut through easily. And most importantly, hair, PressDrain can cut them all.

Since the idea was born, numerous nights spent in the office have bought us a number of different designs. After countless sampling, testing, and re-designing, we finally come up with the version we are happy with. Even though we are only using one of the designs, we have all our structure designs patented and secured.
We have to thank our engineers and design for their hard work, it is their contribution that make this possible.

Take a look at how PressDrain will work. (Video shot on glass transparent sink for demo purpose)

Special hollow design of the base ensures water will effortlessly flow through PressDrain, also flow of water will bring all the hair with it, either go through the PressDrain, or to be cut to pieces.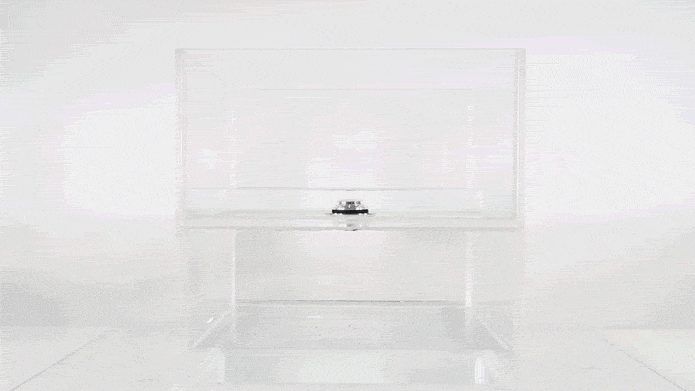 While using another product like a bathtub hair catcher, you will probably need another drain stopper. But PressDrain can be used as a stopper. Thick rubber inserted on the cap and the base, to create a complete seal. So you won't need to manually switch between hair catcher and stopper.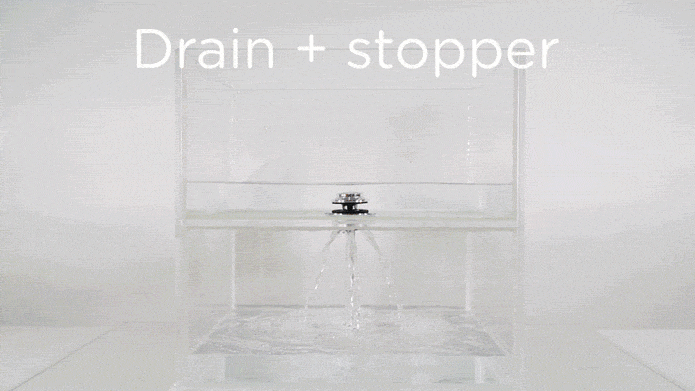 To test the sharpness of PressDrain, we use a latex sheet. Latex provides slight resistance, is very suitable for testing the sharpness of the blades.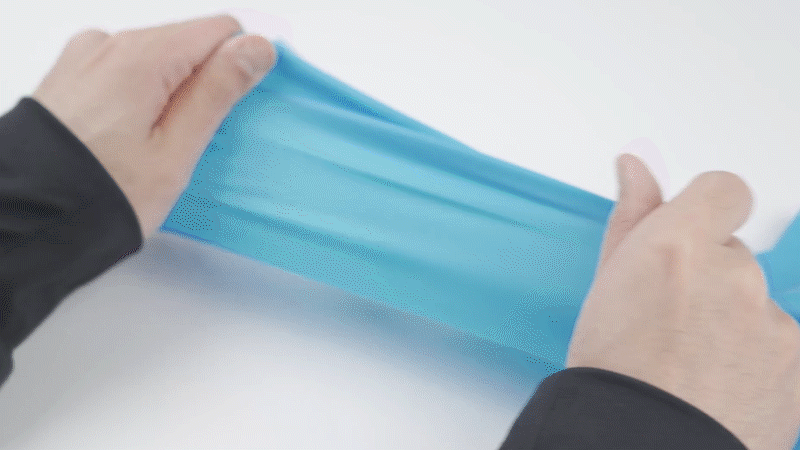 Ordinary scissors are hard to cut through the latex sheet, but with PressDrain, special designed blades, and so much force apply on the upper part with your body weight, latex sheet can be easily cut apart, and so does hair.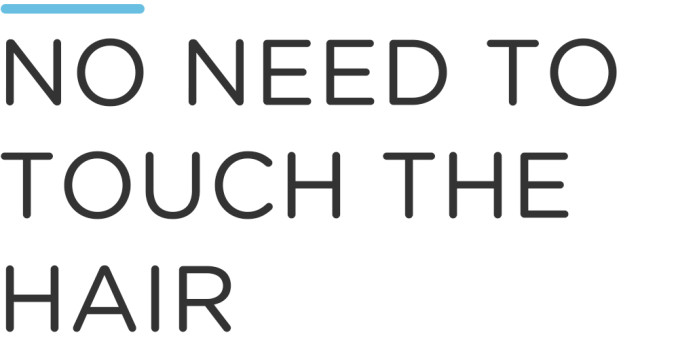 While a traditional hair catcher will catch hair, you still need to do the dirty work of removing the hair.
Physically and Psychologically, you don't want to touch the hair.
Slimy, mold hair that might be full of bacteria and germs.
Unexpected flood, good shower mood is always ruined by the flood.
Mold will accumulate in the bathtub, and you never know how dirty it is.
PressDrain allows you to prevent the clog, without touching the slimy hair!
Simply press the cap, the internal blade will cut hair into pieces, and water will flow as it should, preventing clog from happening!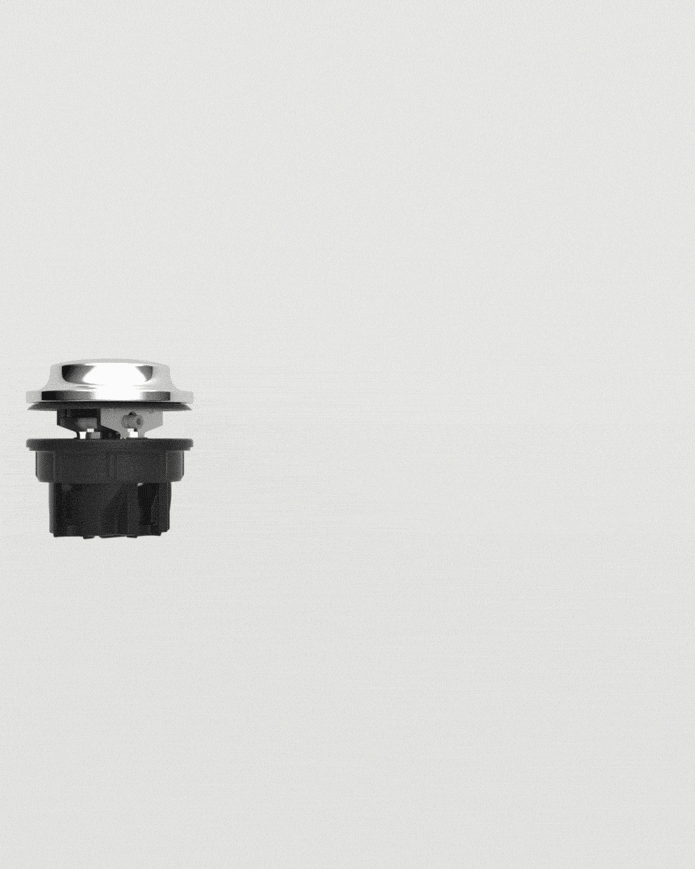 From stainless steel, to rubber seal base, every single part of PressDrain is designed with the idea to last longer. Specially designed blade structure wedges in a cross shape, ensuring long lasting cutting performance.

Special heat treatment ensuring the blades will last for years. Not sharping or maintenance required. No Need to Buy a New Drain Stopper/Hair Catcher Every Other Year!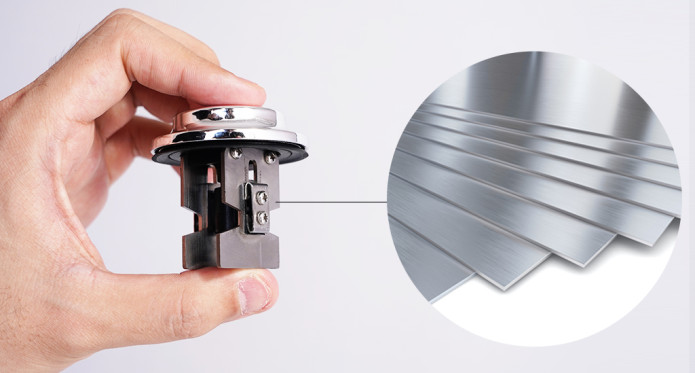 It is the world first hair shredder for bathtub drain that is compatible with any standard bathtub. We will tailor it for you. No matter what shape the bathtub is, no matter what the size of the floor drain is. At the end of the project, we will send you a survey to fill in the size of your floor drain.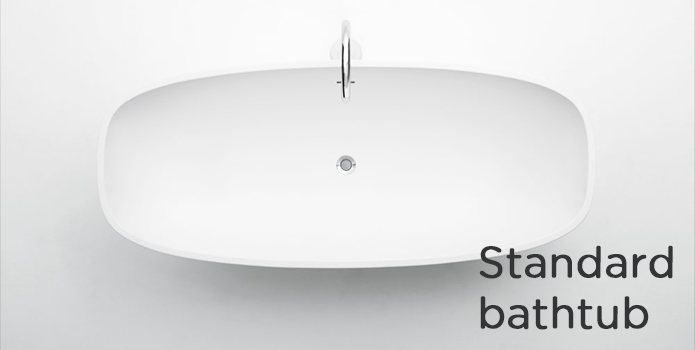 While PressDrain being able to cut hair, it does bring up our attention of, whether PressDrain will cause any harm to children. Additionally, we added childproof design on the base, the upper part of the drain will not easily come apart.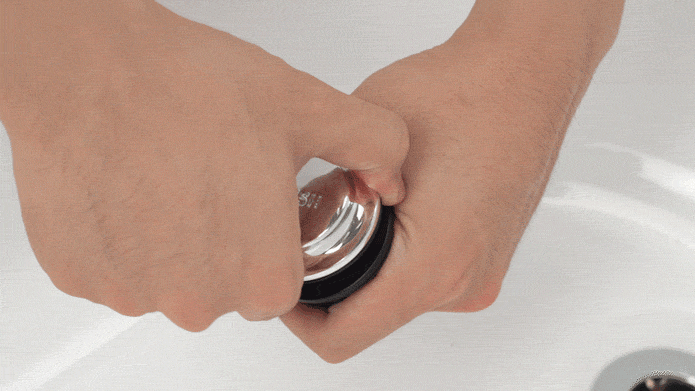 Last but not least, you can always press and twist to close the drain, leave children 0 chance from harming themselves, meaning your finger will have no contact with the cutting edge.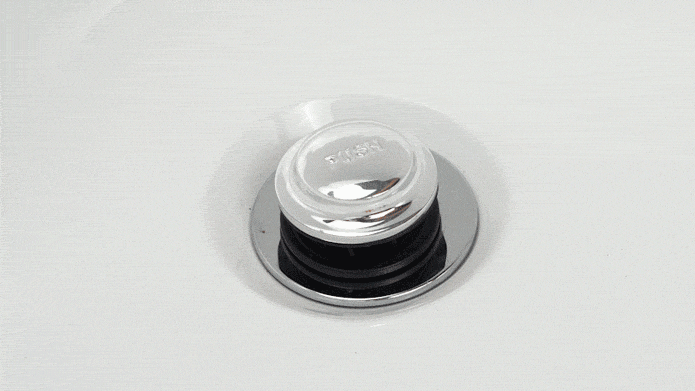 We have tested on long hair, short Hair, straight and curly hair.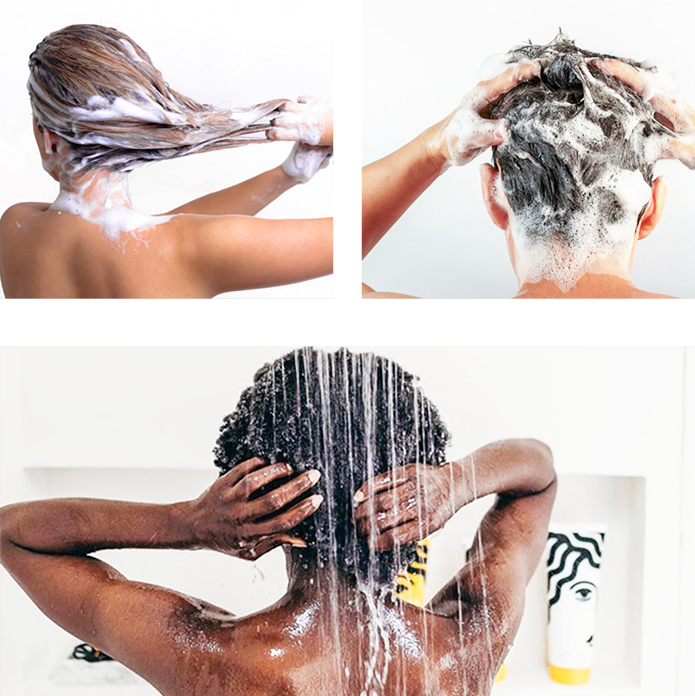 and even hair from your lovely pet..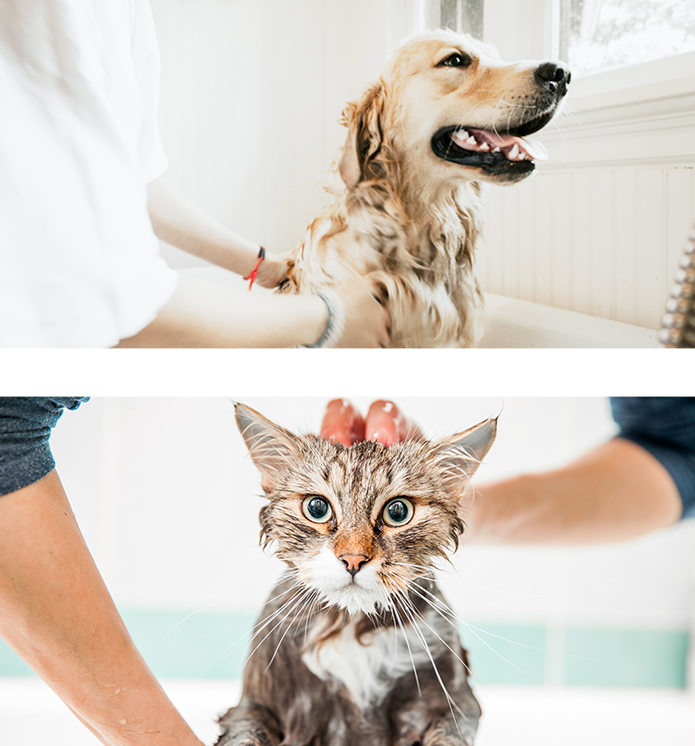 PressDrain also catches Jewelry, so you don't need to worry about jewelry from falling into the drain.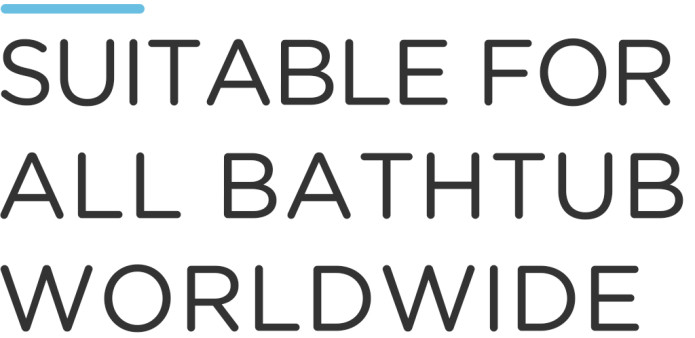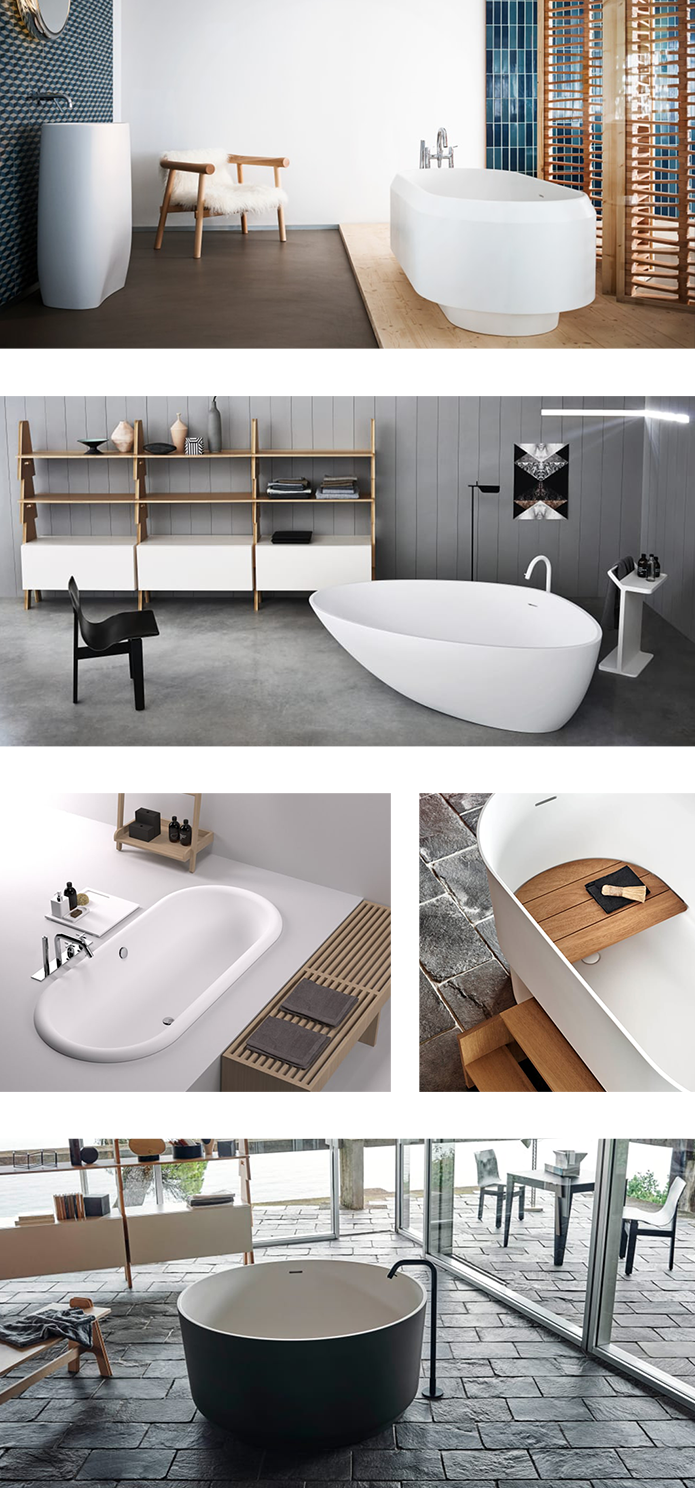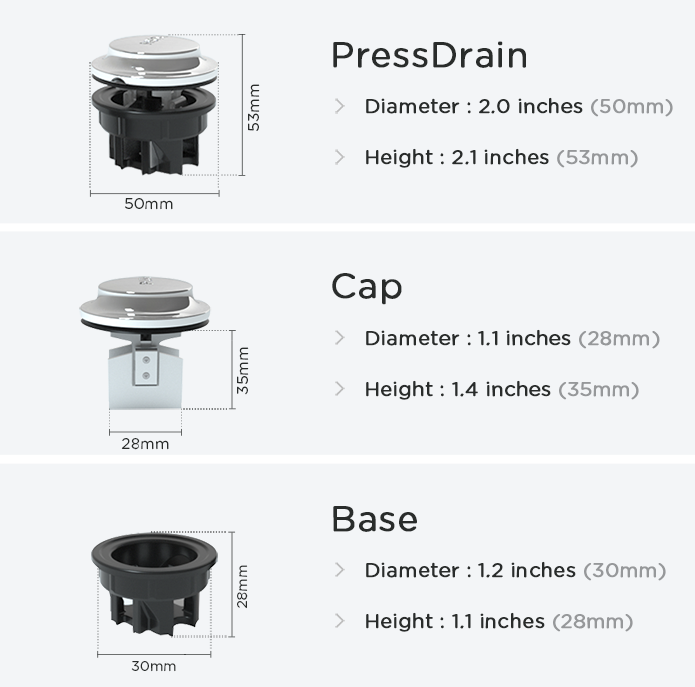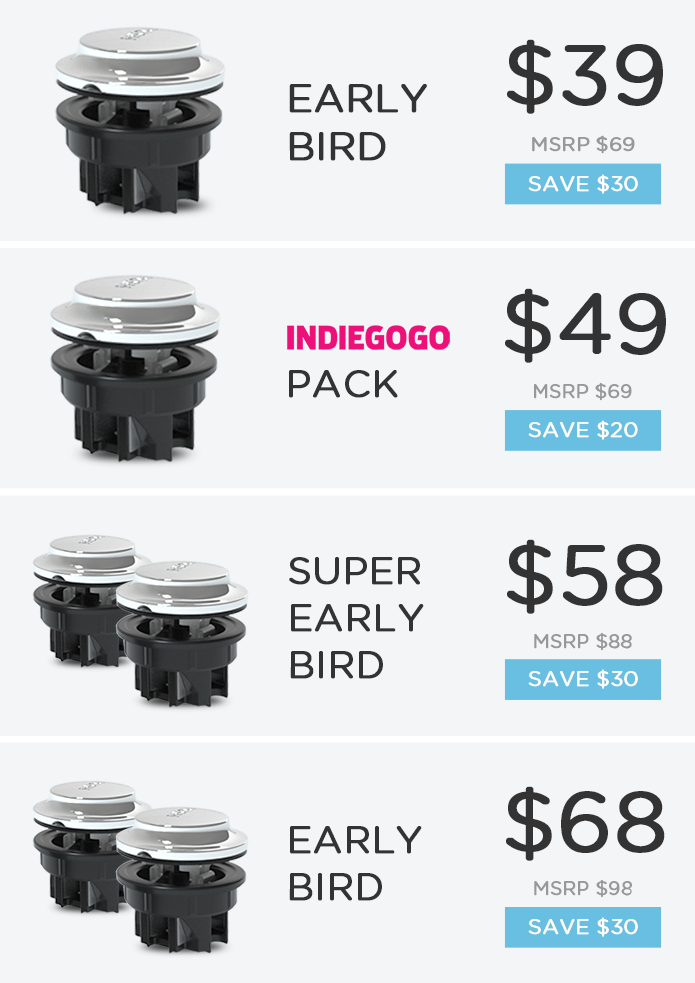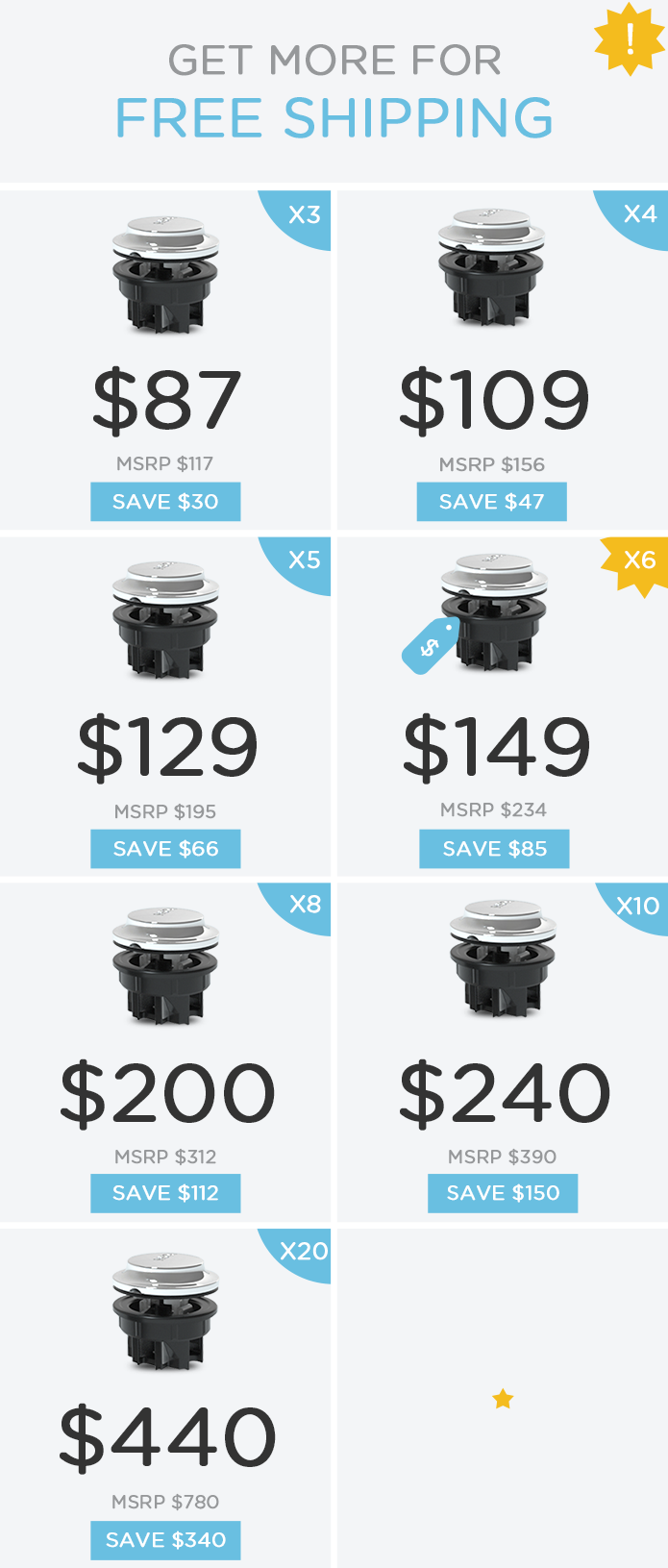 Founded from the thought of 'sick of doing this/that', our mission is to bring innovation to improve the quality of our daily lives. We are a small team of designers and engineers, formed to solve the mystery of some hard itch points. We believe small things can make big differences. We hope our team 'planted' this small seed (PressDrain) can eventually grow and make a difference.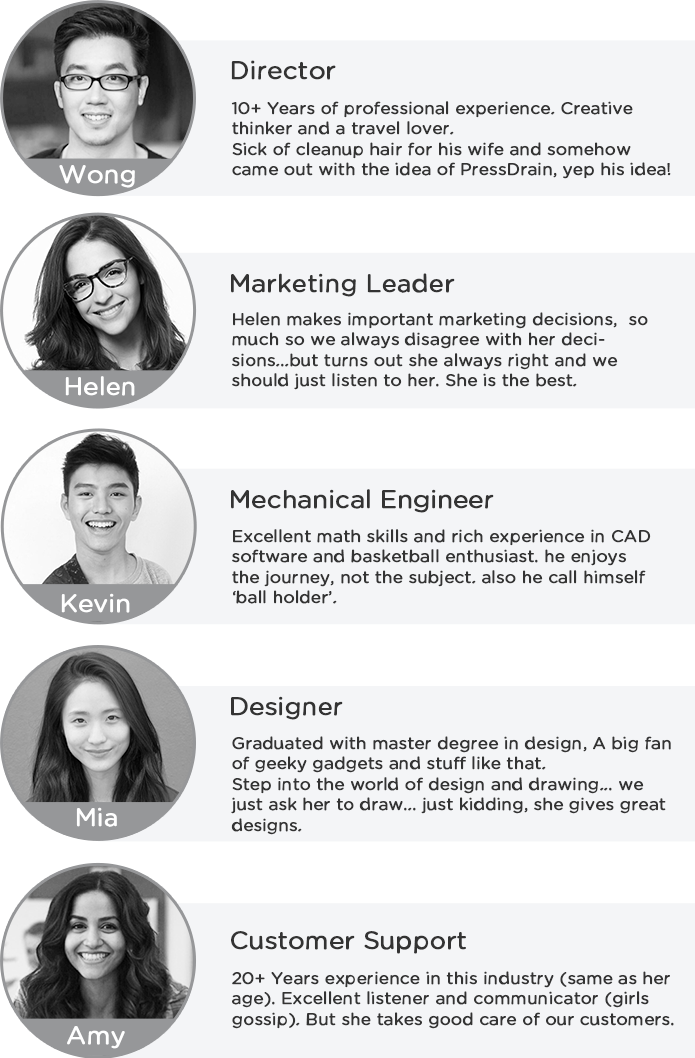 Started from 'something can cut hair', to 'Garbage Disposals' like drain, but safety concern made us back away from that direction. Eventually, we headed to the 'man' powered mechanism direction and came up with PressDrain.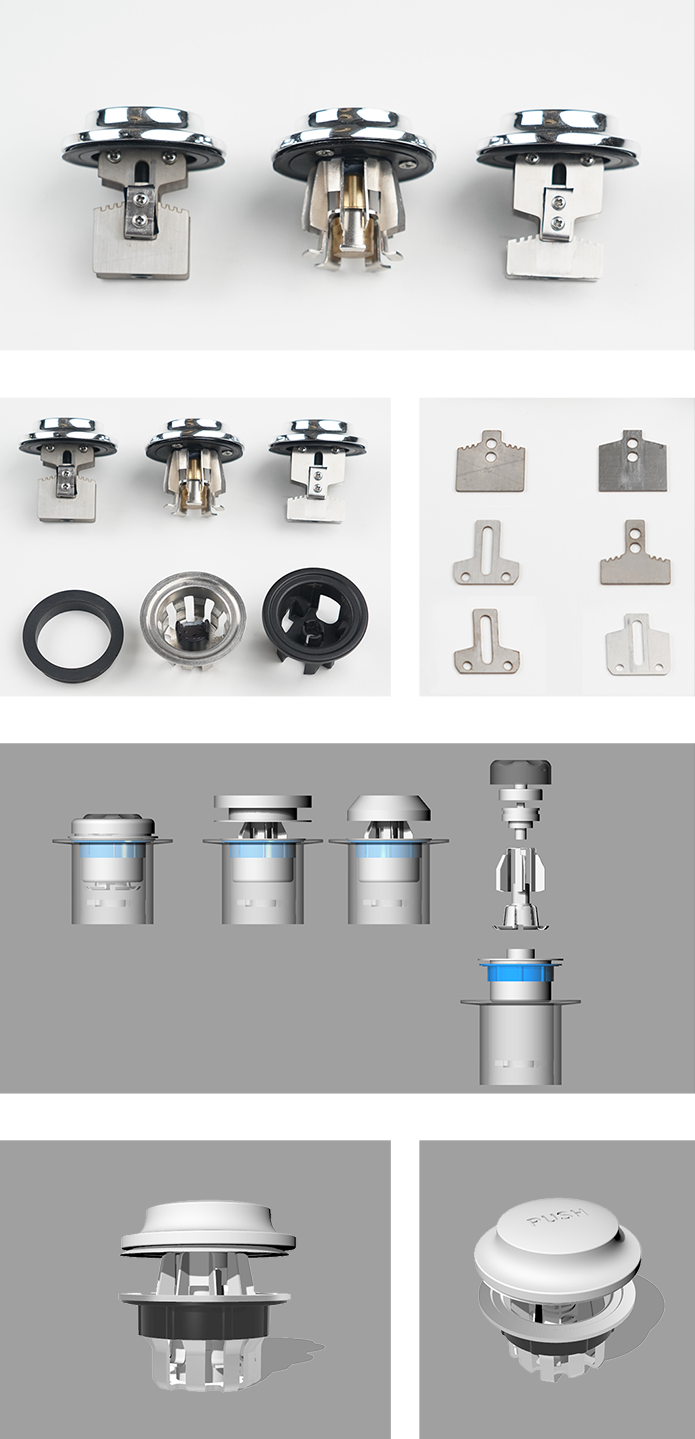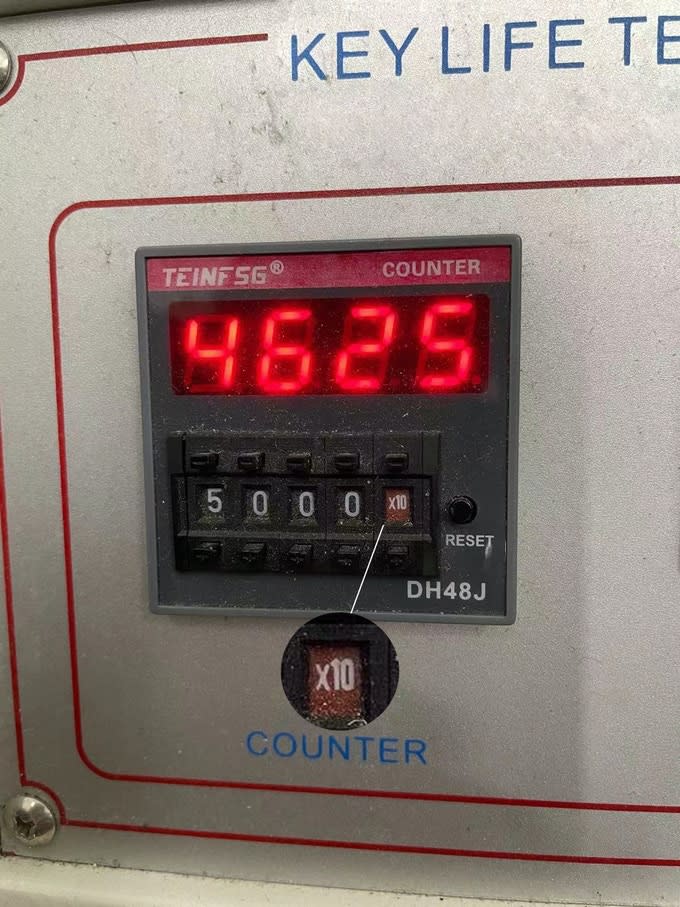 Does PressDrain stop water passing through?
A: PressDrain is designed to cut hair but keep water from flowing through. Say if PressDrain get clogged, just press/step on it, hair will cut apart and water will flush the hair through the Drain through the cutout of the base.
Will a large of splash of water make PressDrain float?
A: No, PressDrain is tightly fit on the drain, with rubber ring to tighten it, not water splash make in the bathroom will make it float.
How do I clean PressDrain?
A: Because PressDrain is made with high level 304 stainless steel, it will not rust or oxidized. It is also safe to clean with detergent if you feel the need to.
What bathtub drain are supported?
A: PressDrain works with all bathtub drain, drain sizes range from 1.25″ to 2″ wide.
What if my drain is specially designed?
Before answering, we need answers of:
1: Whether your drain have cross-bar fit in?
2: How deep the crossbar fit in?
3: what is the diameter of your drain?
If your drain is:
No cross-bar, or cross-bar is deeper than 1.2″ (30 mm), diameter is between 1.2″ to 2″ (30mm to 50mm), your drain will be suitable for PressDrain.
Do you provide free shipping?
A: Because reward is at a very low price, we only offer free shipping for rewards with 3 or more. For reward with 1&2 PressDrain, shipping will be around $6 – $15, at this moment we are still not sure about the shipping, but we will try to lower the shipping cost as much as we can.
Will PressDrain work with Bathtub outside US and North America?
A: We have tested on many type of drains around the world. We can't guarantee 100% match, but 99% of the drain will work: there is always some drain design with specific purpose, and those are the one we are not sure of.
How long will the PressDrain last?
A: With the idea of design to last, every part of PressDrain is tough enough to last for years. If you want a specific number, we will say it will last for 2 year.
Will I hurt my self from using PressDrain?
A: The blade is not sharpened, the blade is more like scissors, only the wedges is hardened.
Will my kids hurt themselves with PressDrain?
A: Like we said on the page, blades are hidden inside the base, your finger will not reach the blades.
Also, we have childproof design, it is not easy to separate two parts, preventing kids from taking it apart and play with the metal part.
Last but not least, you can always twist it to close the drain, turn into stopper.
PressDrain can catch jewelry, but what if I drop something in?
A: PressDrain is fitted with metal part in the base, it will largely increase the difficulty for small item to fall through. Then you can easily take your small item out.
So I just press it to cut hair, how many times I will need to press/step if I feel water flow turn slow?
A: Depending on the amount of hair tangled in the base, a few presses until the water flow again. Like we demonstrated in the page.
Can I cancel the pledge, or can I get a refund after the campaign?
A: No, while you can cancel your pledge before the campaign ends, we do not offer refunds once the campaign ends as we need the fund to produce our units. We appreciate your understanding of our policy and your support.
When do you collect my address?
A: After the campaign ends, we will send out surveys to collect the address, and you can also change your reward tier. Please wait for our update for the details.
Do you provide warranty? Or return policy?
A: We will provide one year warranty. 
While we have no problem replacing or fixing the PressDrain, we unfortunately do not offer refunds or returns on items received as Kickstarter rewards.