QD Space Grade Food | Absolutely fruity jams sodas and sauces with unmatched flavor and nutrition. 300% Fruit and Raw!
QD is a research company dedicated to redefining traditional foods. Founded during the COVID-19 Crisis, we have dedicated our research to emphasize the nutritional values of our foods. QD's initial release focuses on discovering bold fruity flavor paired with immune boosting nutrition. QD's line of fruits all contain 100% vitamin C per serving to ensure you stay healthy to fend off the coronavirus.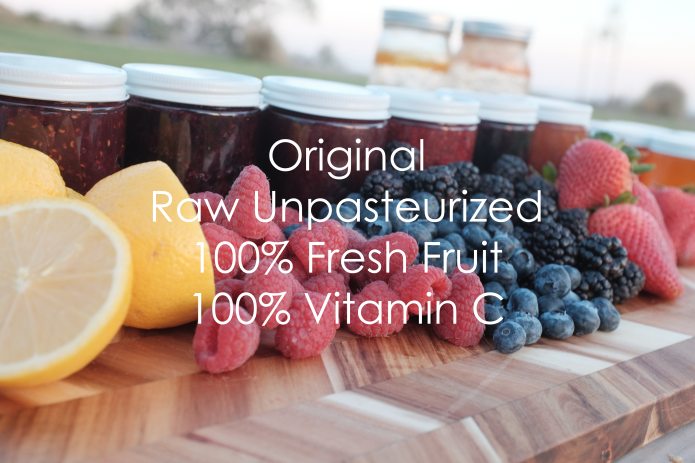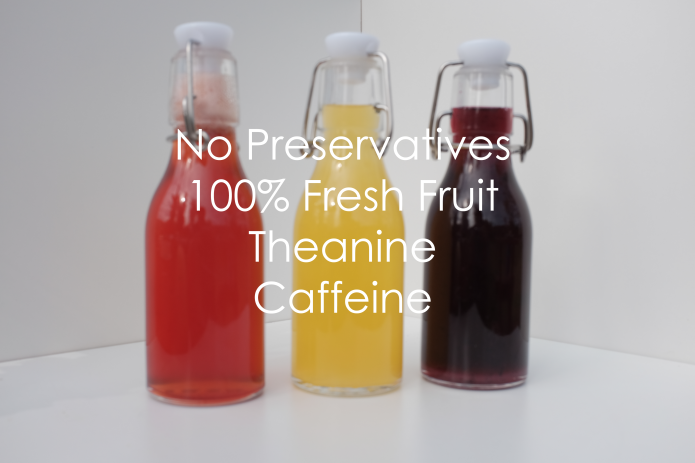 Breakfast as Dessert
It is well known that breakfast is the most important meal of the day. Simply smear QD Fruit on any breakfast item and taste the transformation. What was normal breakfast now tastes like a healthy dessert! Our jams are sweet and tart just like fresh fruits. When you open a jar you'll immediately notice the fragrance of the jam.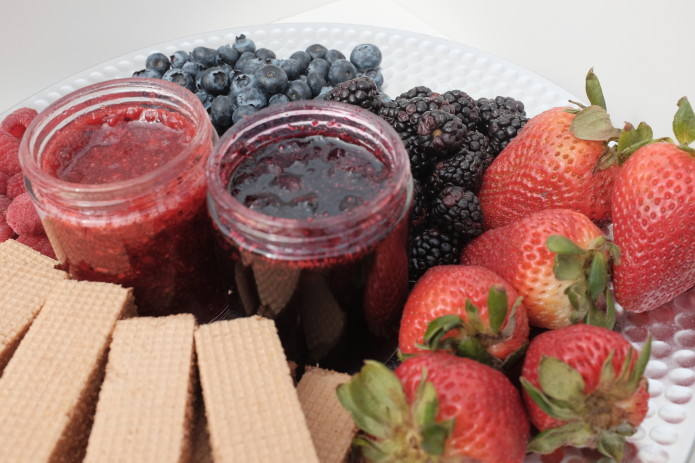 It is well known that breakfast is the most important meal of the day. QD Fruit's is fragrant with an intense fruity flavor balanced by sweet and tartness. Simply transform breakfast into dessert with a simple smear of our jam.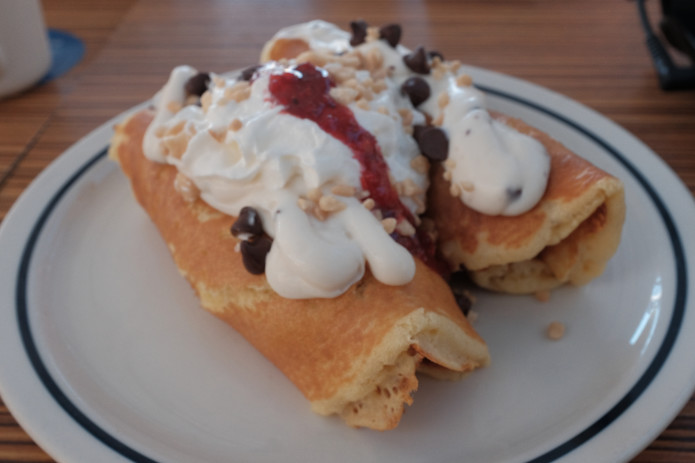 Novel Jam
The research at QD was inspired by nature and developed through science. We process our fruits by implementing novel space technology used by NASA. By utilizing high technology, we achieved a stable raw unpasteurized jam. The resulting jam is packed with 3x more fruit than the supermarket jam.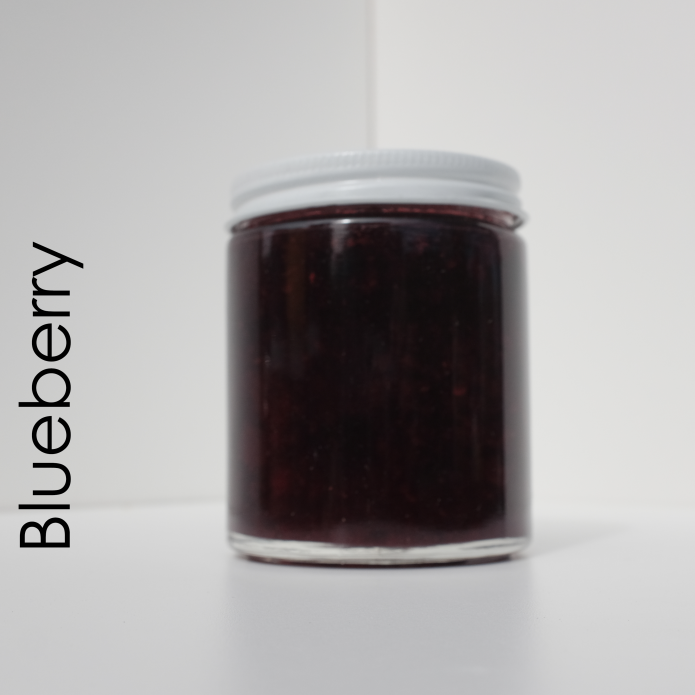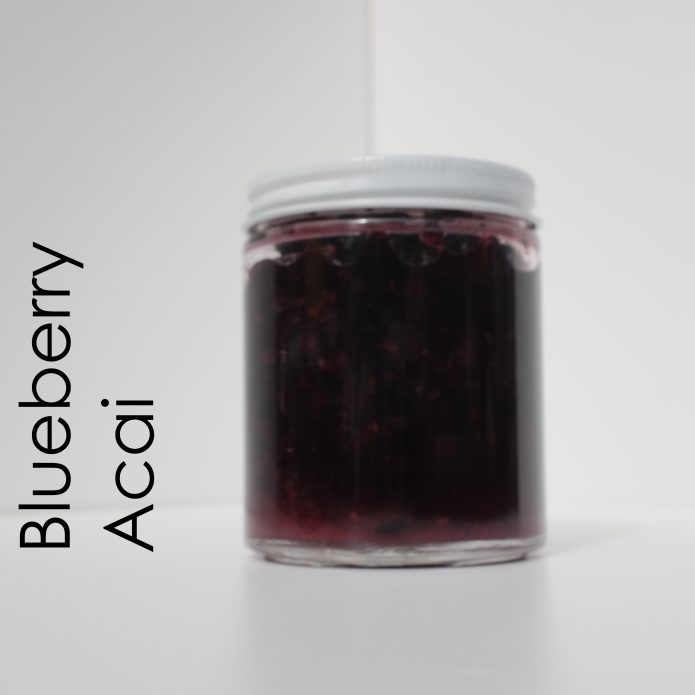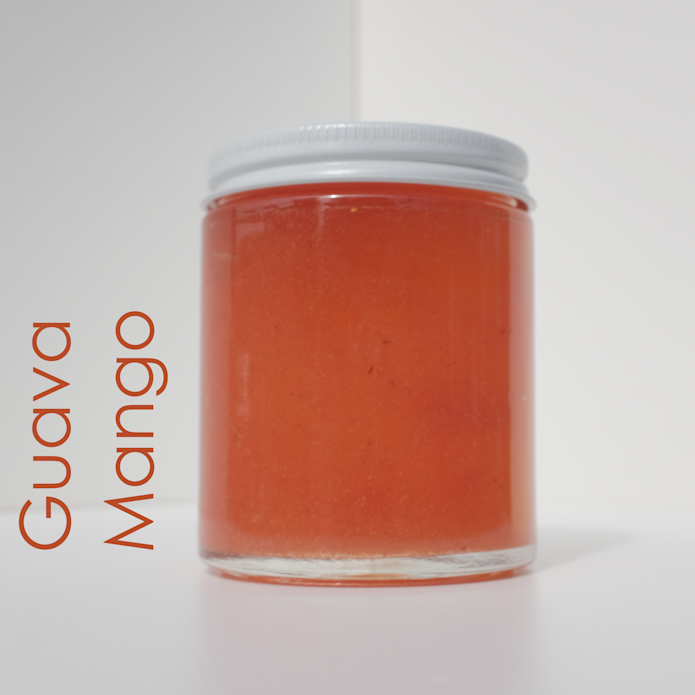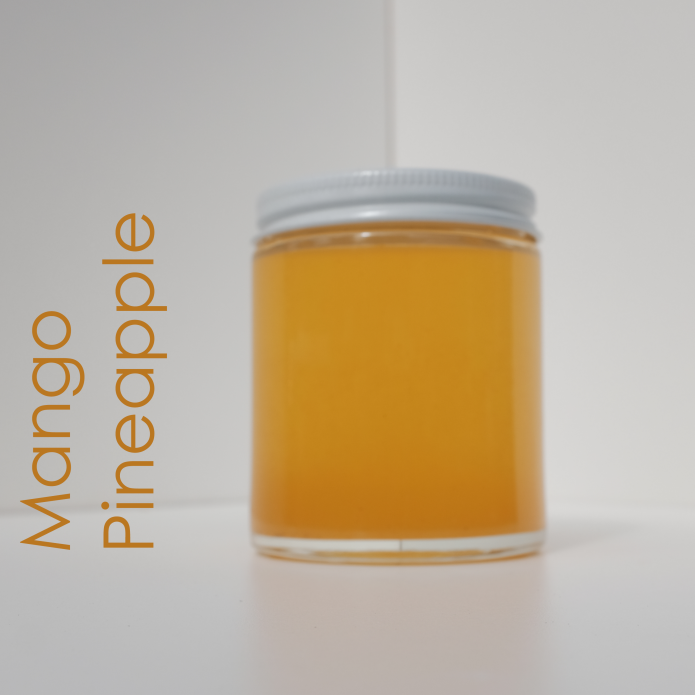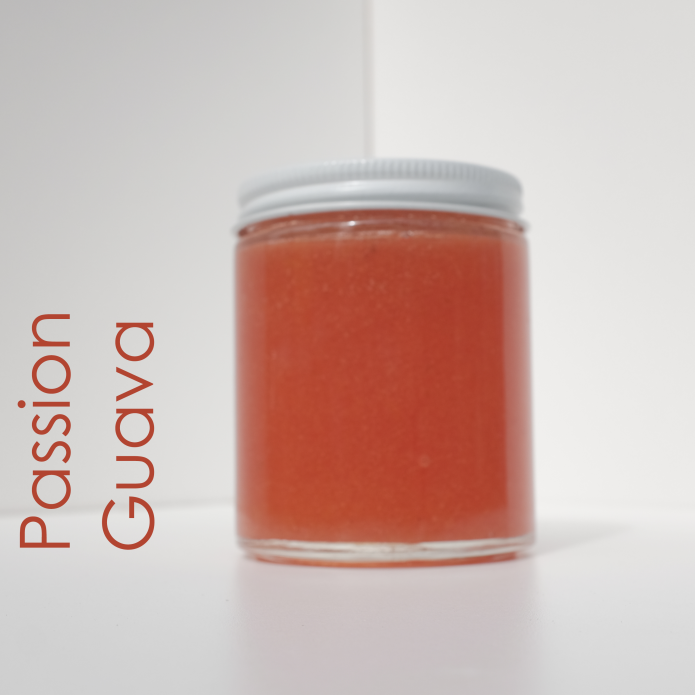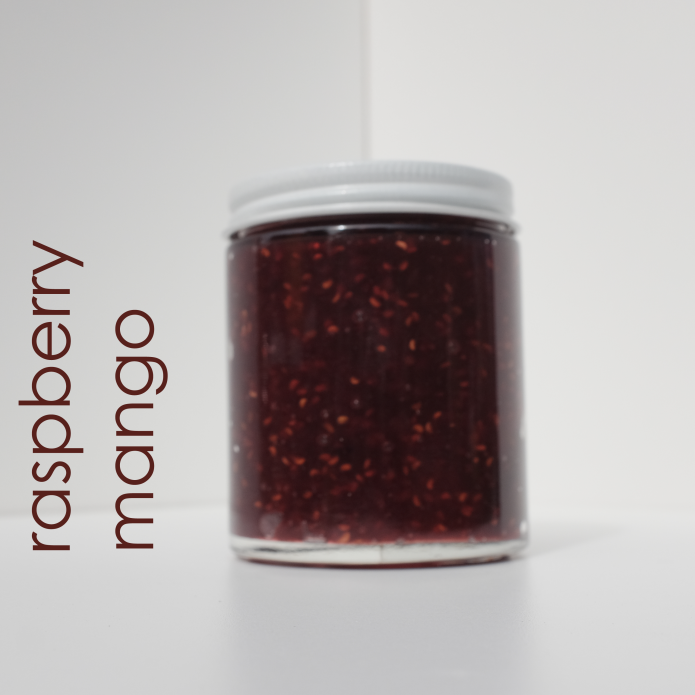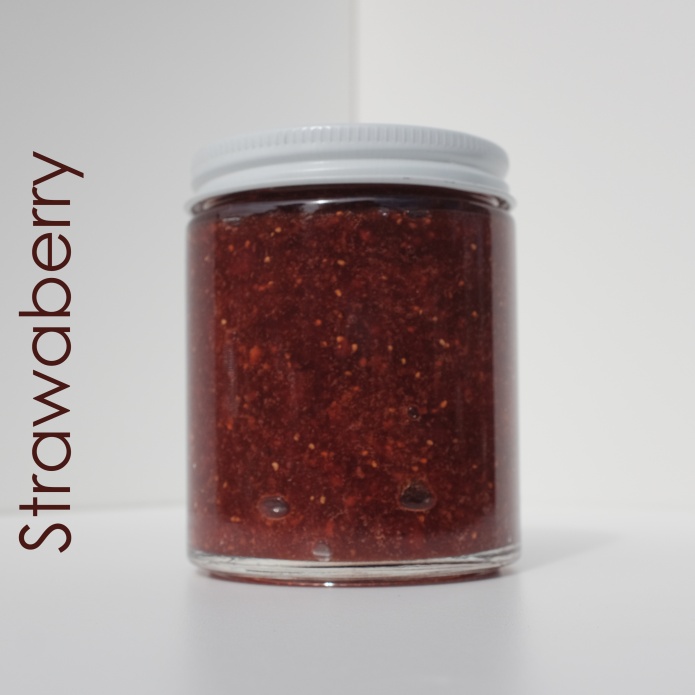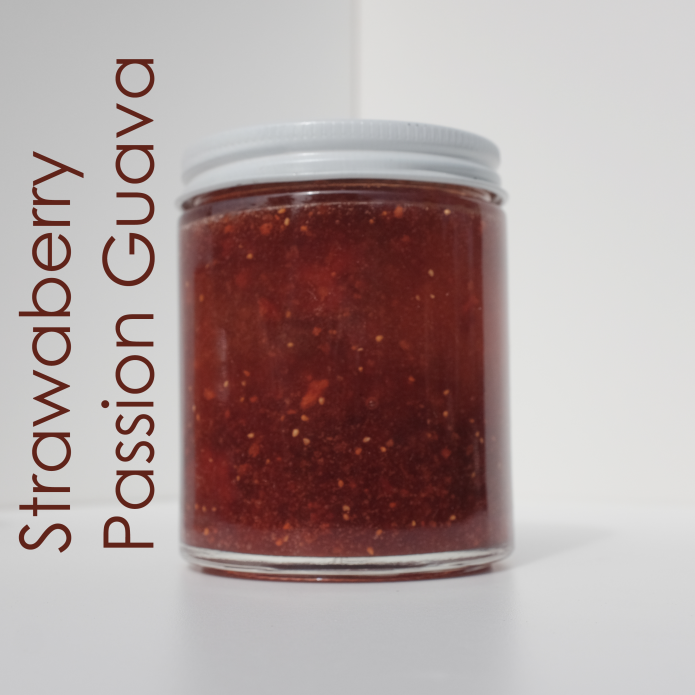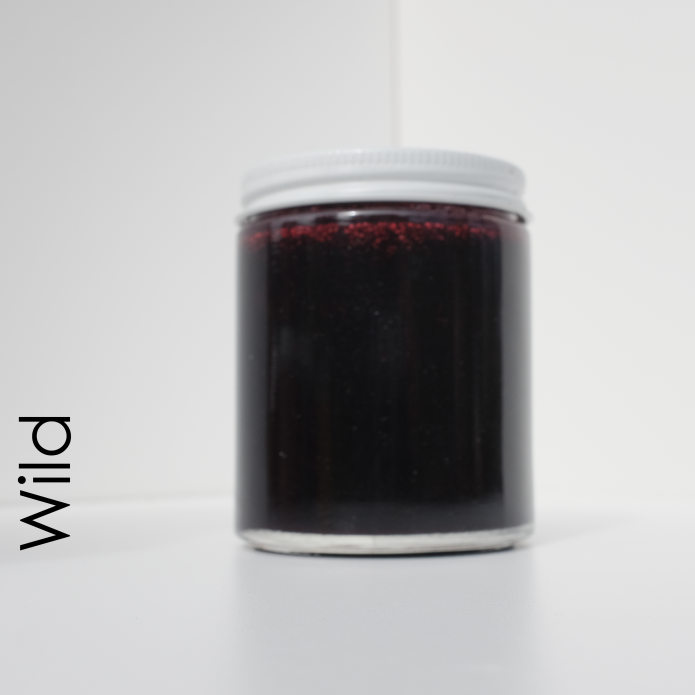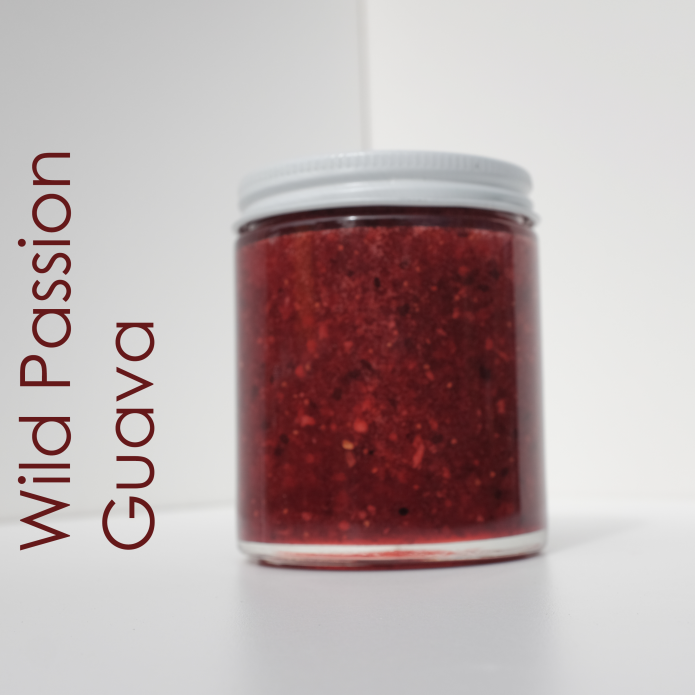 lola Soda
There was the space jam and now there's lola soda, the diva of sodas. Just like every product in QD we developed lola with no preservatives, fresh fruit, and 100% Vitamin C. Take a walk with a boosted immune system.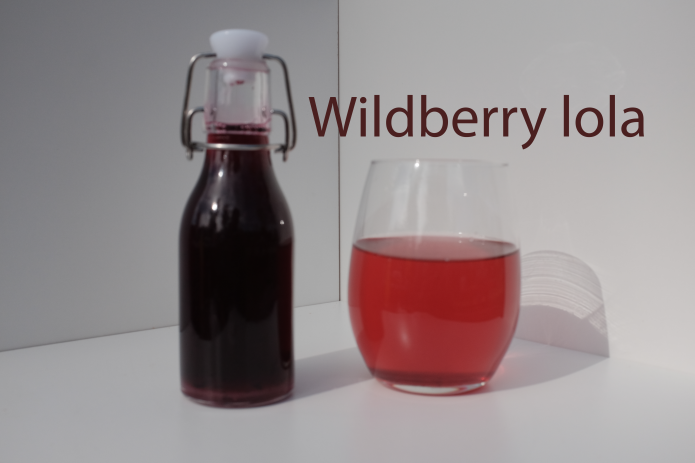 Zen
Avoid the grog and get boosted! Whether you're enjoying a simple meal, studying, or gaming. The calm energy is what you need! lola is enriched with Theanine and Caffeine for mental clarity without the jitters.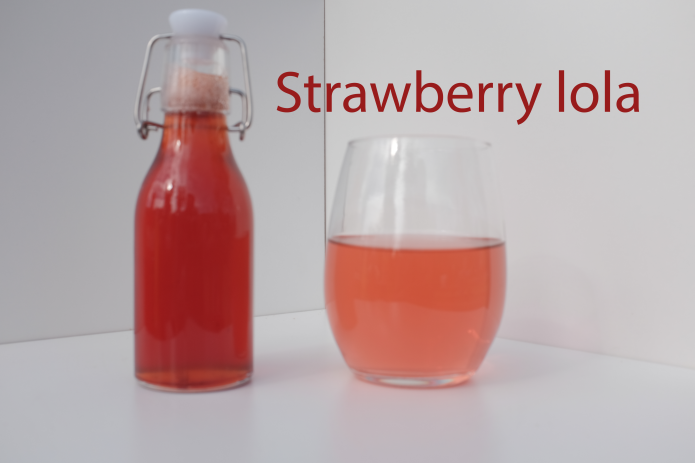 Value for the Environment
Why pay shipping on canned water? By making your own sodas you save on carbon emissions by using filtered water at home. With our soda kit, each soda costs 80 cents. That's a better value than the everyday soda. Who knew being environmentally friendly could be so rewarding!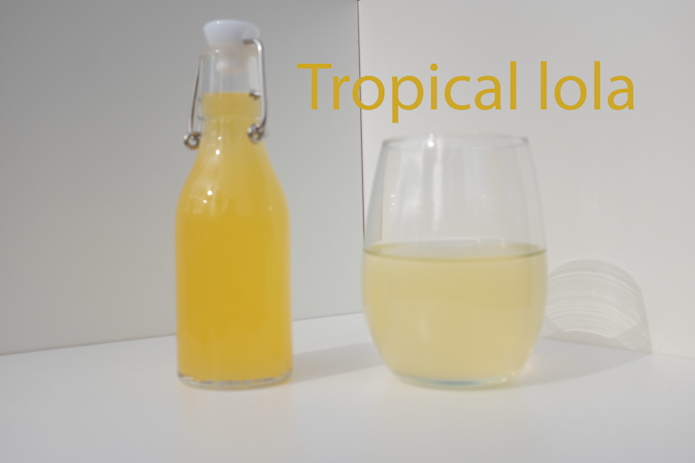 Having a long night with your friends? Add lola to your favorite drinks for a delicious stamina enhancing cocktail!
QD Spice
For the carnivores out there, we are introducing spice. The perfect addition to any meats or grilled veggies. We process our chilli peppers and fruits in a similar manner to our jams to create a potent spread. Simply smear it on your favorite dish for a balance of smokey, fruity, sweet, spicy, and umami.