QUERCUS COOPERAGE | Hand Crafted Barrels
Quercus Cooperage
My name is John Cox and after 25 years of custom interior woodworking I became interested in the art of coopering. Coopering is a historic trade that uses specific joinery to make wooden casks and in that tradition I fabricate handmade barrels and tanks for the craft spirit industry.
Five years ago I found out that due to the boom in craft distilling there was a barrel shortage in America. I went to a local distillery. bought a used whiskey barrel, brought it back to my shop and took it apart. This led me on a journey to discover everything I could about the fading trade of coopering. I quickly realized two things: There was very little information available about process and technique, and the Hudson Valley, where i lived, had a rich and important part in the history of barrel making.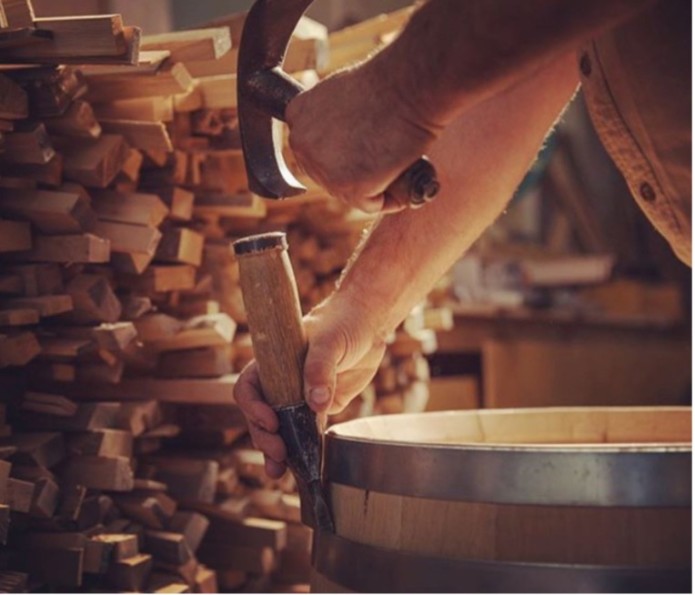 Using antique tools I acquired at auction, I set off on an apprenticeship to become a cooper. At this time i also knew it was important to start buying and milling local White Oak because  a cooper can only use wooden  staves that have air dried for 24 to 36 months. I modified my woodworking machines to replicate the actions of the old  hand tools. I  consulted with other machinists and tinkerer friends, and finally after several attempts successfully held liquid in a wooden barrel.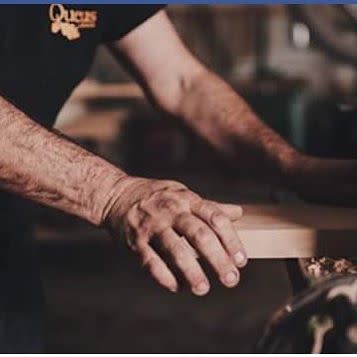 Three years later, I now produce 6-8 handmade barrels a week supplying one local distiller and a variety of small brewers.  I'm very proud of what I've accomplished and I'm ready to take the business to the next level.  My hope with this campaign is to upgrade  production and increase my wood reserves so that Ican raise 16-20 barrels a week. These upgrades will also allow me to begin to make larger barrels to supply to local vineyards.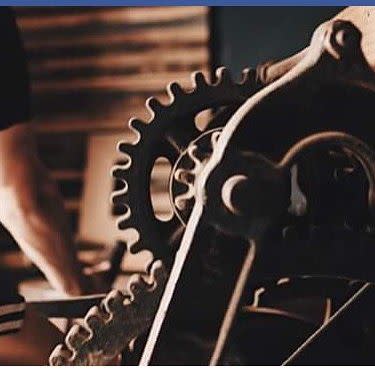 What I need 
When i initially set up the cooperage, it was with rudimentary woodworking machinery. Now that  I am ready to increase production, I need to make improvements and fabricate custom machinery. 
  In order to get to Phase 2 Im trying to raise the following funds :
$2,500 – Custom tooling and templates 
$2,300-  A new saw to mill our stock 
$1,200 – Custom sanding machine for barrels 
$2,750 – Custom ring cutter and punch 
$10,000 – Wood and Steel reserves for 2019 /2020 
$3,100 – Custom Hoop Driving machine 
$3,150 – Payroll funds to hire new apprentice and train 
 
What You Get 
I've got some great perks.  From custom engraved Leather Hip Flasks, to small Custom Barrels .
I can print anything you'd like on our small tabletop barrels, from a picture of your dog, to your wedding date. These barrels have a charred interior and can be used to age spirits or just to dispense you're favorite cocktail.
If you really want to age some spirits try one of my small Firkin barrels. This 9 gallon barrel has a charred interior and like all the barrels raised at Quercus is from local White Oak. Tap the Firkin at your next large celebration and serve your own signature cocktail to your guests!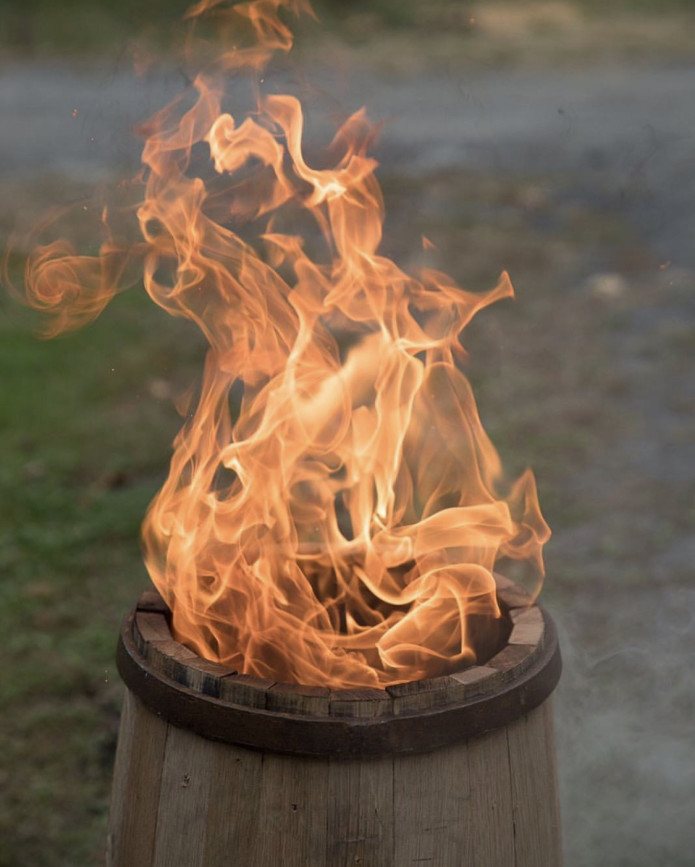 The Impact 
For the last 5 years I've been in a small industrial building tucked away in the mountains . With the success of Phase 2 I can consider the next step which is moving into a larger facility. With more room I can not only up production numbers and provide quality manufacturing jobs,  but also become a destination experience for lovers of the craft spirit community. You're contribution will help us reach our goal to increase production and establish Quercus as the Hudson Valley's premiere cooperage.
Other Ways You Can Help
Some people just can't contribute, but that doesn't mean you can't help.
Using the share tools above help spread the word about the campaign or tag us in your social media feed.