Quokka Brew: The Caffeinated Jitterless Coffee | The First Coffee with No Jitters & No Crash. Cold Brew Coffee + Oat Milk + Brain Boosting Nootropics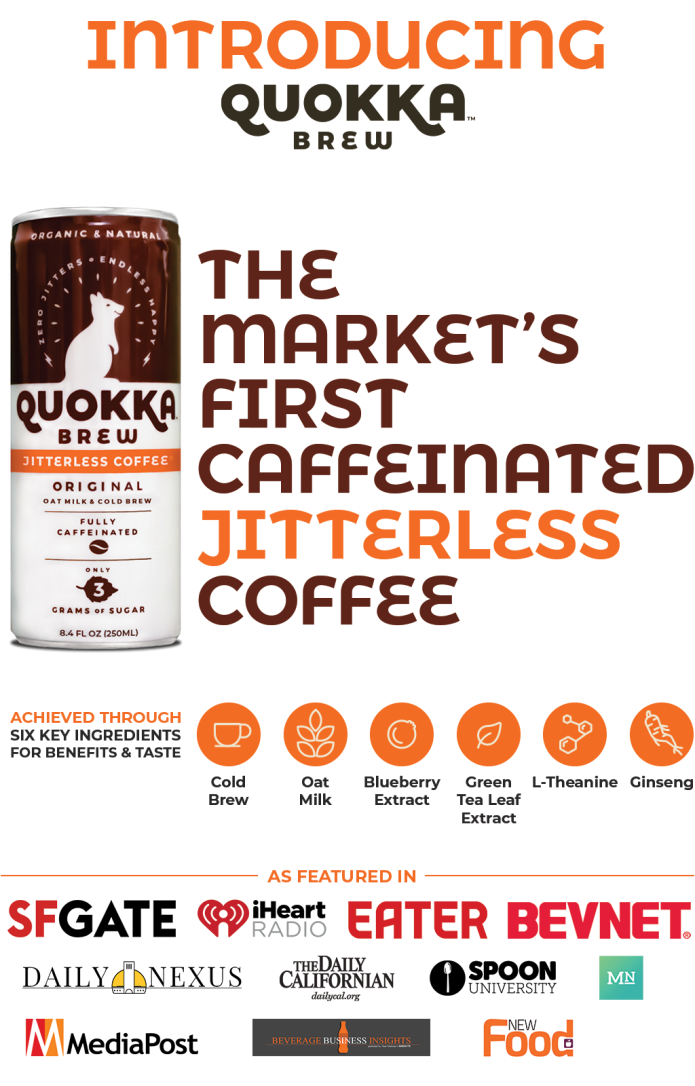 Now Available On Our Website!

Jitterless Coffee is Finally Here.
Quokka Brew is the market's first caffeinated Jitterless Coffee. Our patent-pending blend, made of organic amino acids and brain-boosting nootropics, counteracts the jitters and crash from caffeine—without sacrificing any of the energy. Each Quokka Brew is made using fair trade cold brew coffee, rich and creamy oat milk, exotic vanilla from Madagascar, and our jitterless blend. But, it's more than just jitterless…
We crafted one of the healthiest coffees on the market, dairy-free and vegan with only 3 grams of sugar and 90 calories per can. This enables us to enjoy a tasty coffee that's guilt-free. To top it all off, each Quokka Brew has as much caffeine as a cup and a half of normal coffee (135mg), all packaged in an 8.4oz infinitely-recyclable aluminum can.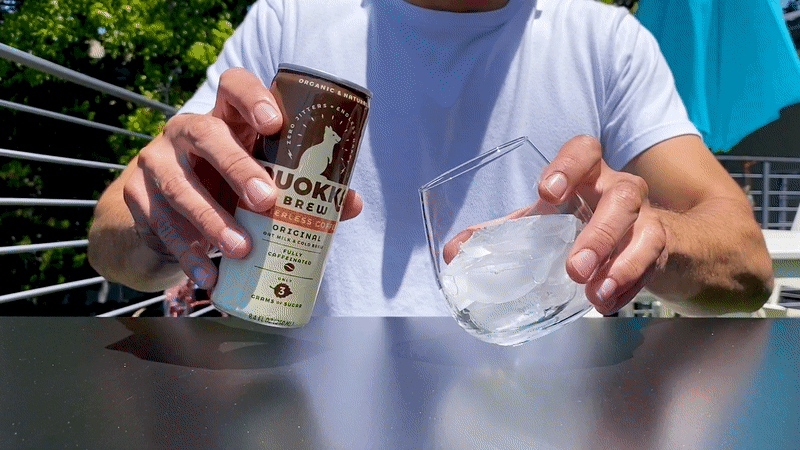 Hack Your Morning Routine:

What Does Jitterless Coffee Feel Like?  

As Healthy as It Gets.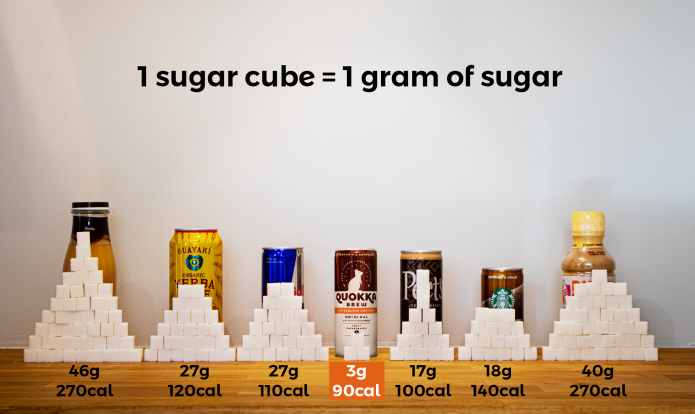 We focus on what goes in, so you can focus on what comes out. We sourced fair trade coffee and the highest quality organic ingredients to ensure that what you put into your body not only tastes good, but also is good.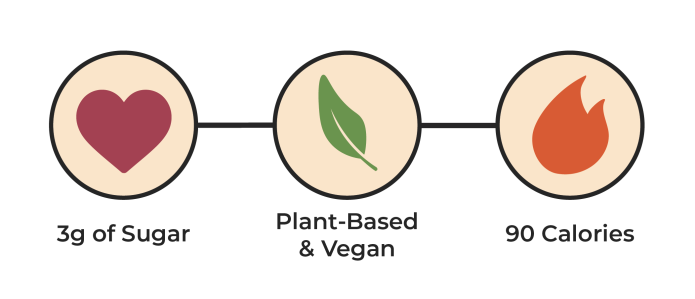 What the Press is Saying: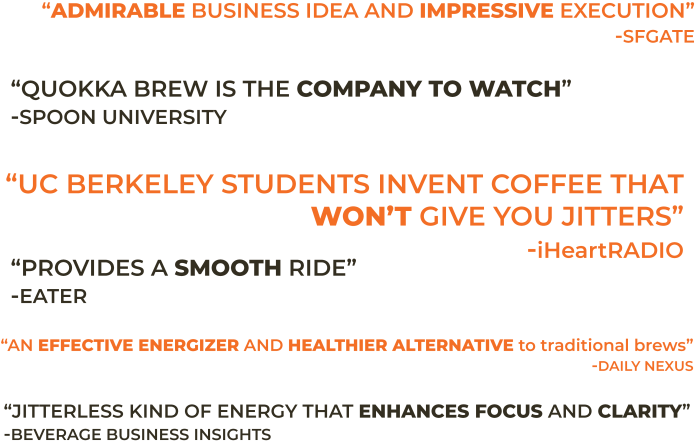 So, How Does It Work?
Caffeine is naturally a vasoconstrictor, meaning it constricts our blood vessels—leading to a decrease in blood flow. This causes our hearts to pump harder in order to maintain blood flow, resulting in the jitters and shakes. At Quokka Brew, we partnered with food scientists and chemists to develop our patent-pending blend of organic vasodilators, which dilates blood vessels back to their natural state, and allows blood to flow more freely. This keeps our heart rates constant and prevents the onset of jitters.
Our jitterless blend also helps counteract the all-too-familiar coffee crash, which usually occurs when the energizing effects of caffeine wear off. Quokka Brew was designed to have the perfect ratio of caffeine to amino acids and nootropics, in order to ensure steady energy levels throughout your day.
Our Organic Ingredients: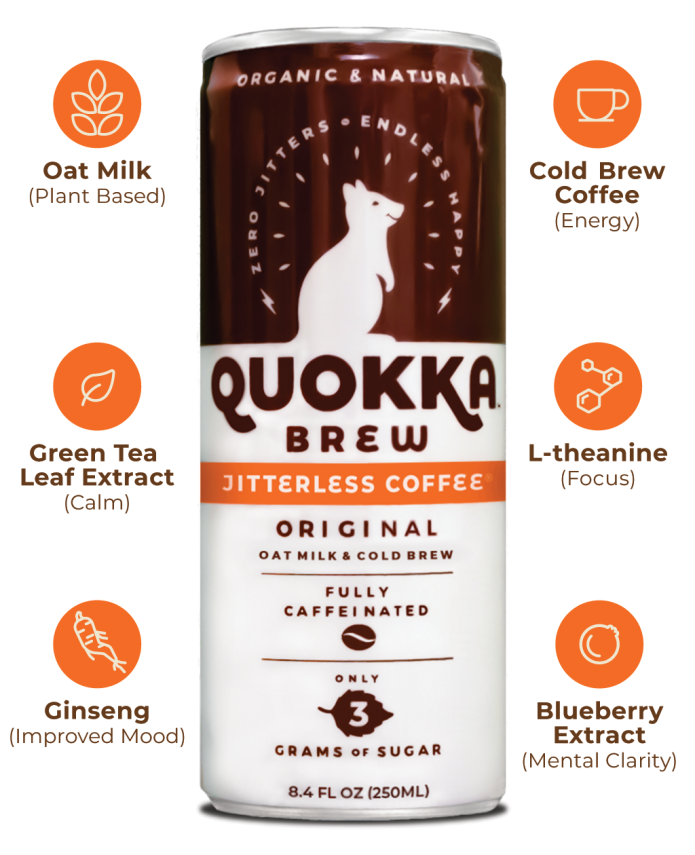 Regain Your:

Don't Just Take Our Word For It.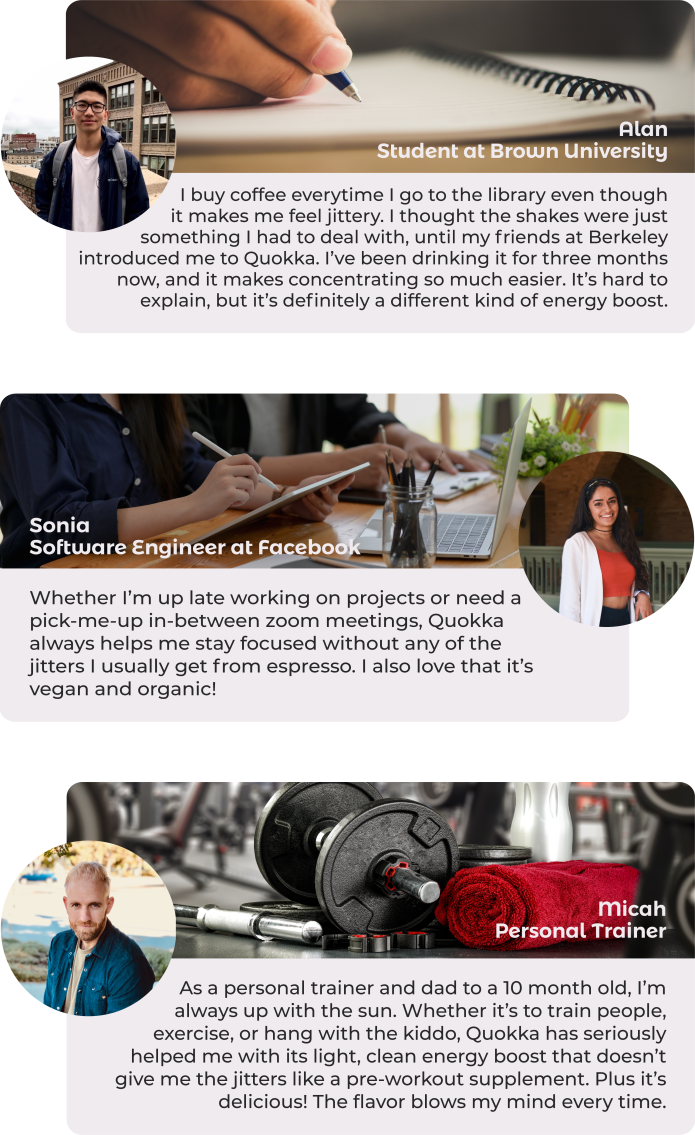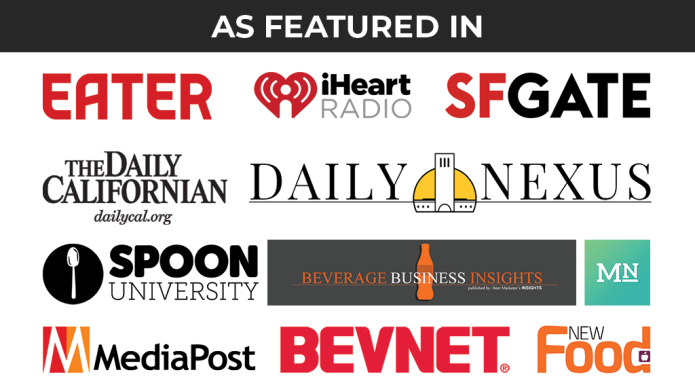 Why We Need Your Help:

Since our founding, Quokka Brew has been entirely self-funded. We've utilized our life savings and student loans to pursue our dream of sharing our creation with the world. Your pledge will allow us to purchase our raw ingredients, aluminum cans, and move forward with our first large production run of Quokka Brew!
Building a coffee brand from the ground up and competing in a market full of well-established coffee companies is not an easy task; however, with our revolutionary product, passionate team, and your pledge, we are confident that we can succeed in sharing our Jitterless Coffee around the United States, and eventually the world. The recognition and support from our 10,000+ customers throughout the past few months gave us the proof that Quokka Brew has the ability to make waves in the coffee industry, but we need your help to make this a reality!

The 2020 Workplace:
Working from home has been tough for all of us. Our quiet offices were all of a sudden replaced with our homes, which come with a lot of distractions we cannot control. The current state of the world calls for us to have more focus than ever before. Although Quokka Brew won't get rid of these distractions, it can help you get in the zone to avoid these unnecessary interruptions while eliminating the midday slump. 
Quokka Brew's patent-pending blend delivers a clean energy boost, allowing for a more sustainable, natural focus. This leads to flow state energy: a boost without the dips in productivity or the unnecessary distractions from the jitters and crash. 

Reward Tiers:


Our Story: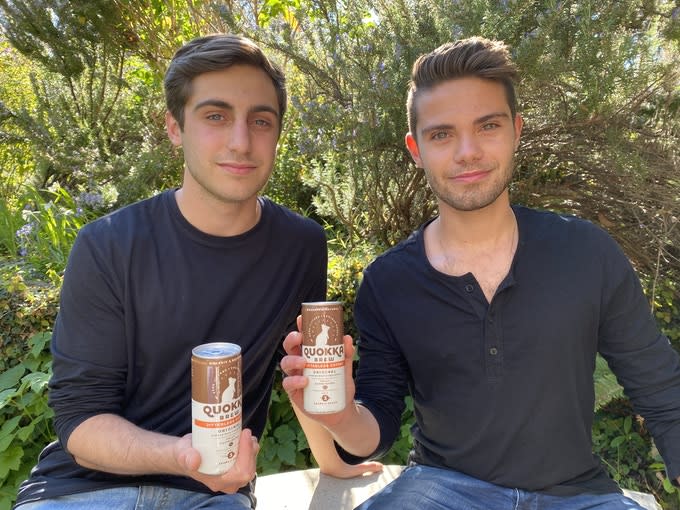 What's a Quokka?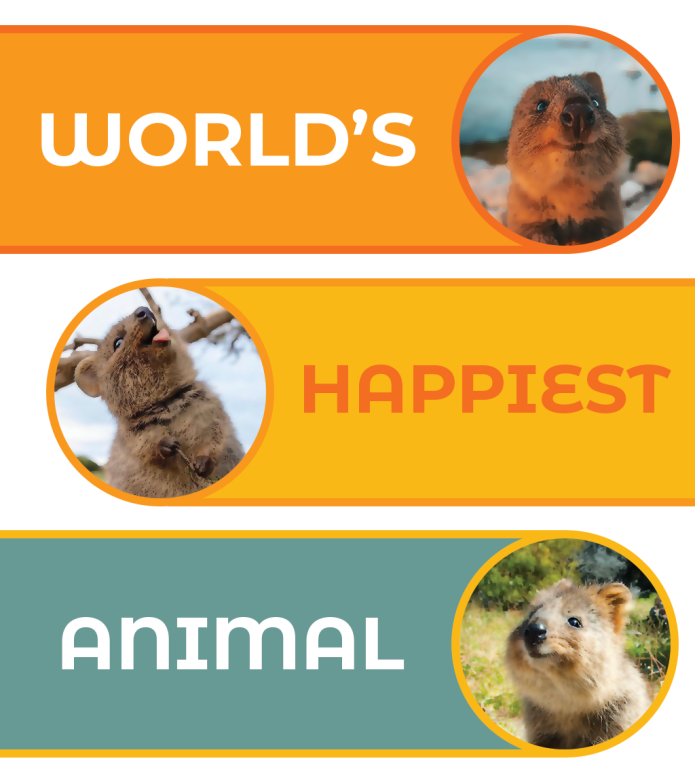 We chose the Quokka to represent us for more than just its adorable face. A Quokka is a small marsupial from Rottnest Island, just off the coast of Australia, and is deemed the happiest animal in the world! While Quokkas evolved, they had a limited number of natural predators. This freedom led them to become innately fearless and confident. Inspired by these mighty animals, the idea behind Quokka Brew is to create a coffee that energizes us without the negative side effects of caffeine, pushing us to become our happiest, most confident selves—just like the Quokka!
Fun Fact: These cute animals are dubbed the selfie kings of the world! Don't believe us? Google it!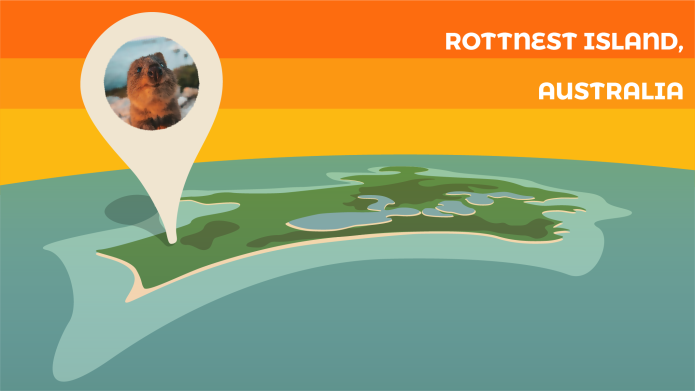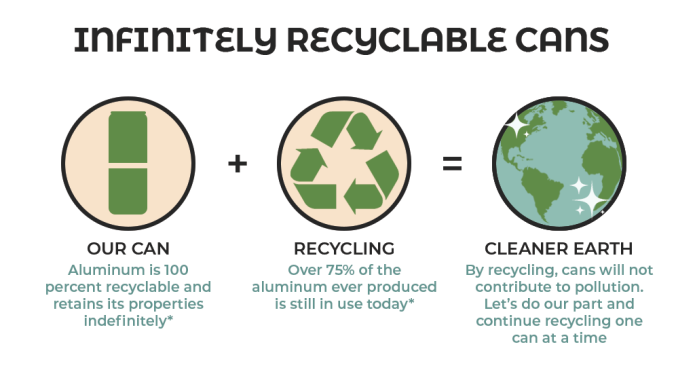 *According to www.aluminum.org
For our supporters that were there during the days when Quokka Brew was sold in glass bottles, this switch to aluminum cans is more than just a makeover. Our new cans are infinitely recyclable, allowing us to be even more environmentally friendly than before. Aluminum cans have a smaller carbon footprint than glass bottles, due to the fact that aluminum cans are made from more recycled material than any other beverage container.
Remember to recycle the Quokka Brew cans! 🙂
A BIG THANKS TO OUR GRAPHICS TEAM: Miguel Sanchez, Katie Marr, and Paulina Nguyen!!